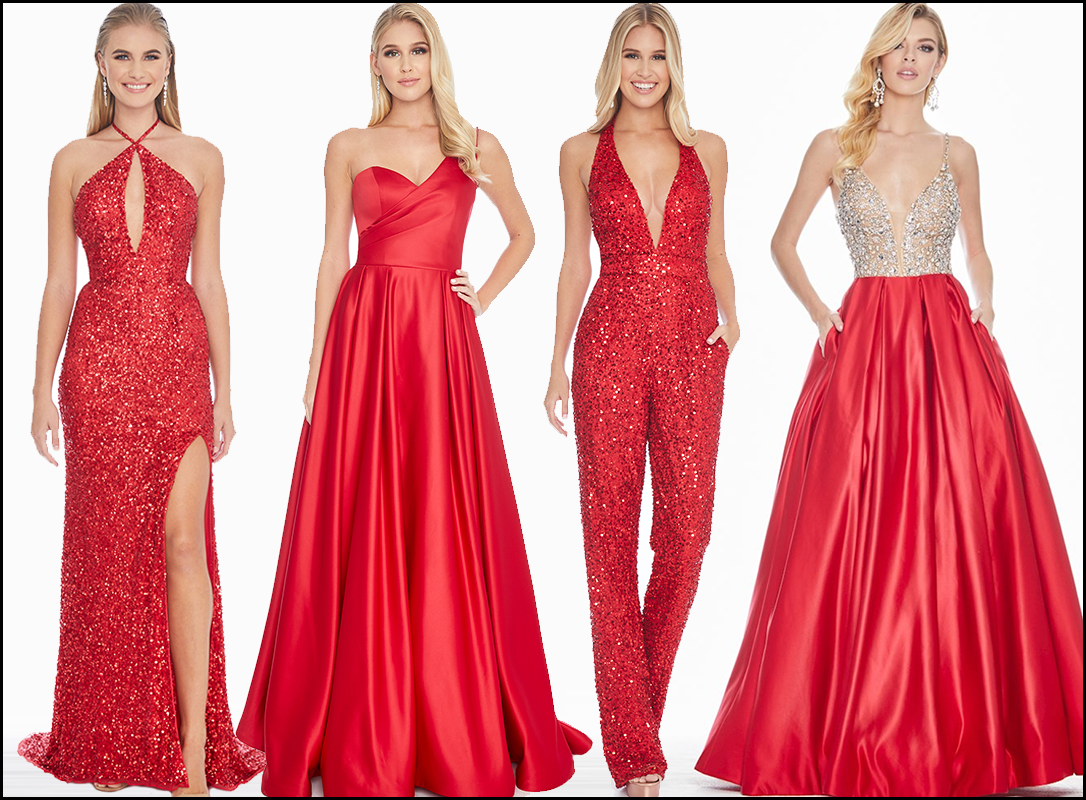 Want to look red hot this summer? Us too! Here are our must have red ASHLEYlauren styles! Which is your favorite!?
Sexy in Style 1918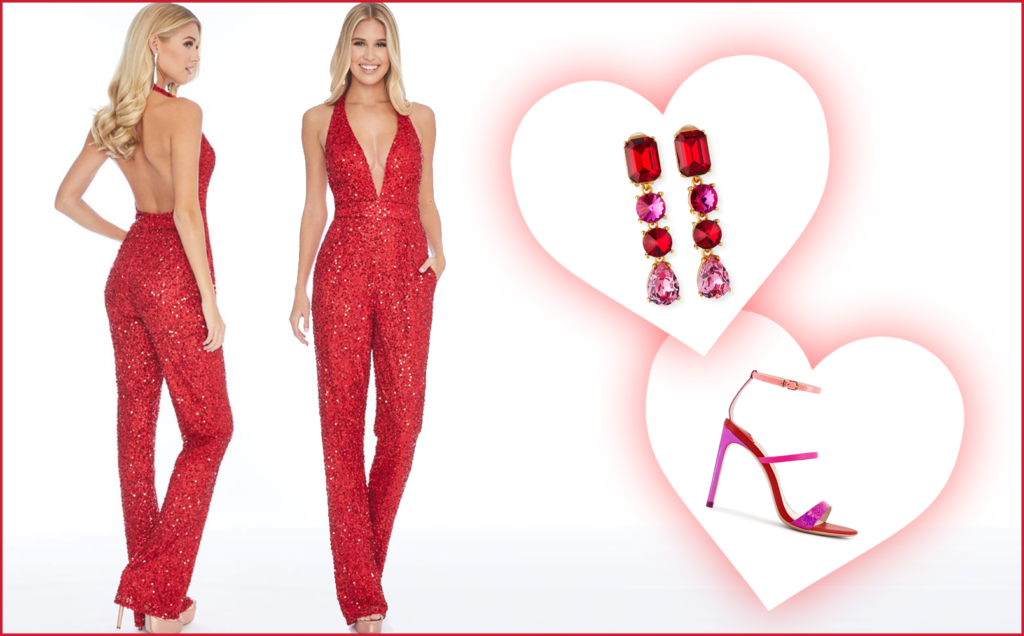 Shine all night long in Style 1918! This hand beaded halter jumpsuit features a plunging neckline, low back detail and pockets! We paired this iconic little number with pink accent accessories. Sophia Webster's Rosalind and Oscar de la Renta's Classic Crystal Large Drop Earrings add a perfect pop of color, making this look super fun, sassy and oh so playful!
Flirty in Style 4218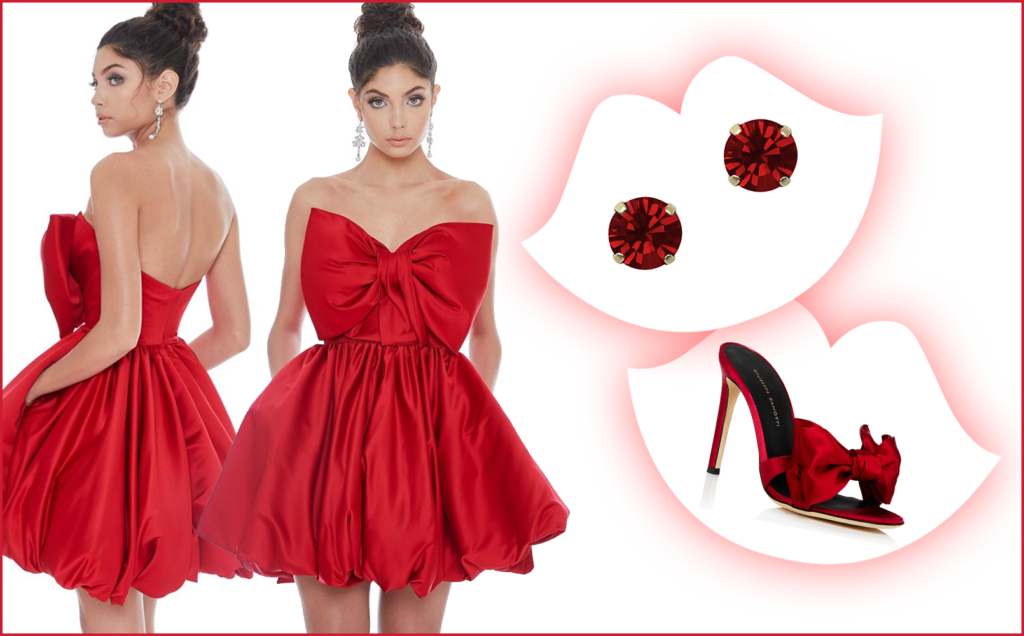 All eyes will be on you in Style 4218! This adorable cocktail dress features a bubble hem skirt which is paired with an oversized bow moment. Accessorize with Giuseppe Zanotti's Women's Large Bow High Heel Slide Sandals! These shoes were pretty much made for this dress! Complete the look with Loren Hope's Kaylee Studs in Ruby! These earrings are perfect for a touch of everyday glam.
Bold in Style 1783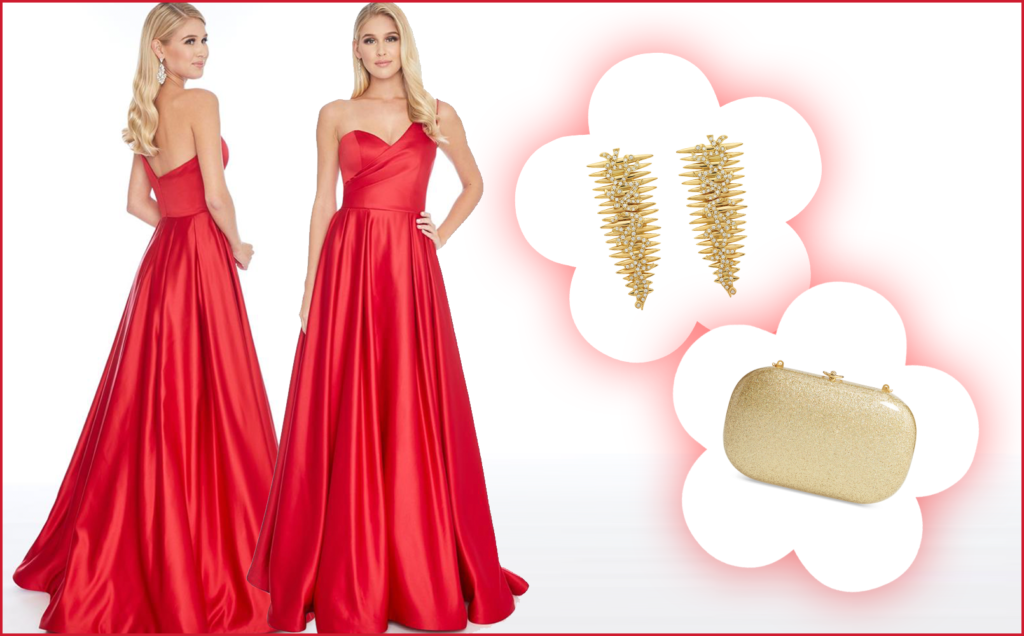 Style 1783 is your new favorite ball gown! You're welcome. This one shoulder A-line ball gown is simple but perfect for making a bold statement! Add Hueb's Tribal 18K Gold Diamond Drop Earrings for a dynamic effect while Jeffrey Levinson's Elina Plus Rainbow Dust Clutch adds a luxurious and timeless touch to this look! Plus – gold and red are always a match made in heaven.
Fiery in Style 1389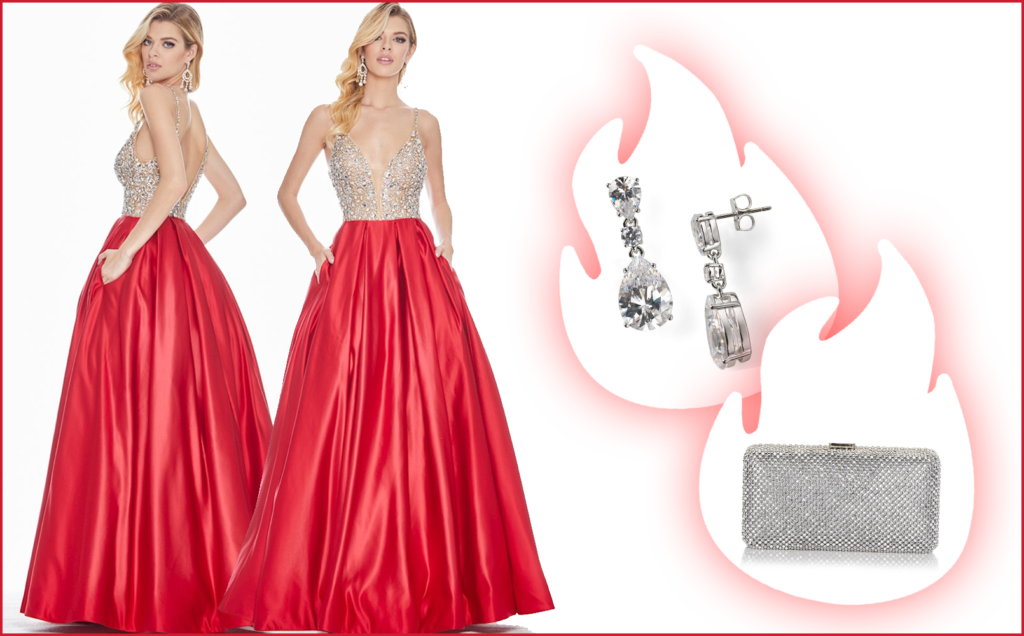 Style 1389 is far from a traditional beaded ball gown! This deep illusion V-neckline bustier is encrusted with crystal beading that is perfect for creating a sparkle effect! Silver accessories are a must for this look. We love Nadri's Teardrop Earrings and Sondra Roberts' Rhinestone Box Clutch! Both pieces are very lavish and will make you look and feel like a million dollars.
HOT in Style 1841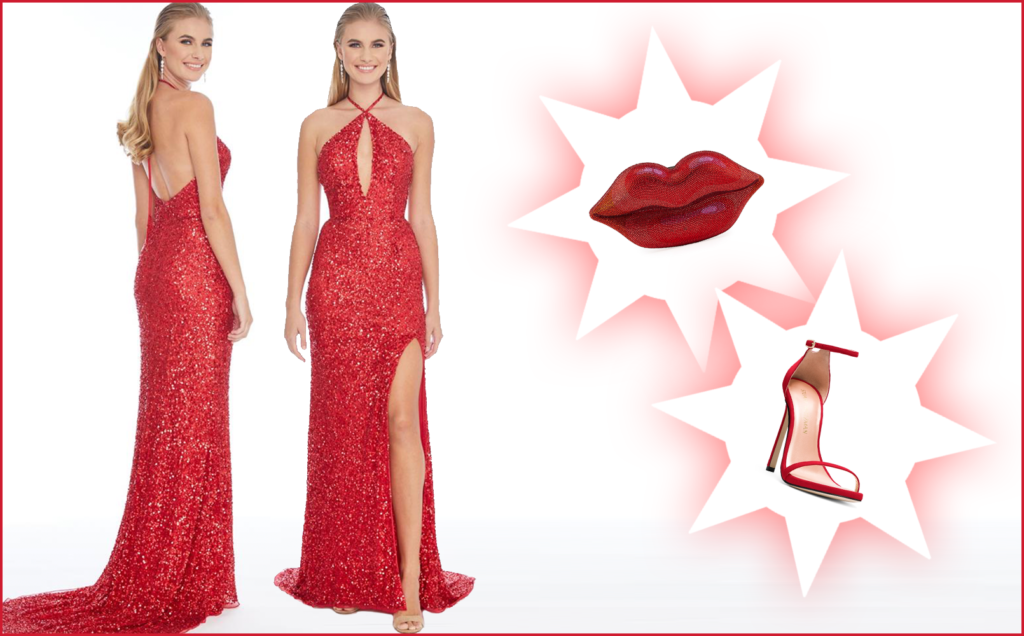 Style 1841 was made for turning heads. This hand beaded crisscross keyhole front evening gown features a halter bustier which ties at the neck and has a super adorable beaded tassel detail! This style is complete with a left leg high sky slit for a playful and sexy look! Accessorize with Judith Leiber Couture's Hot Lips Crystal Clutch Bag and Stuart Weitzman's The Nudist Sandal! Both pieces add a chic yet modern flair for your next event.