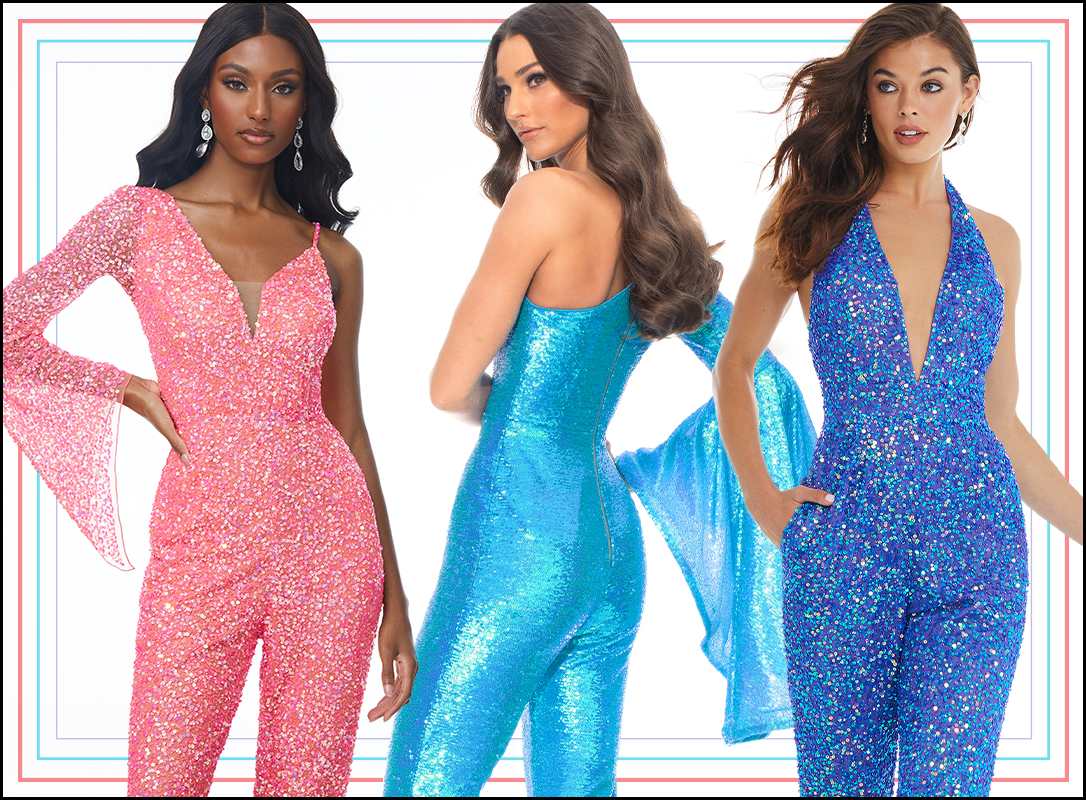 Who said you have to wear a dress for #Prom2021?! Be daring, different and a stand out in an ASHLEYlauren jumpsuit! Keep reading to discover our favorite styles!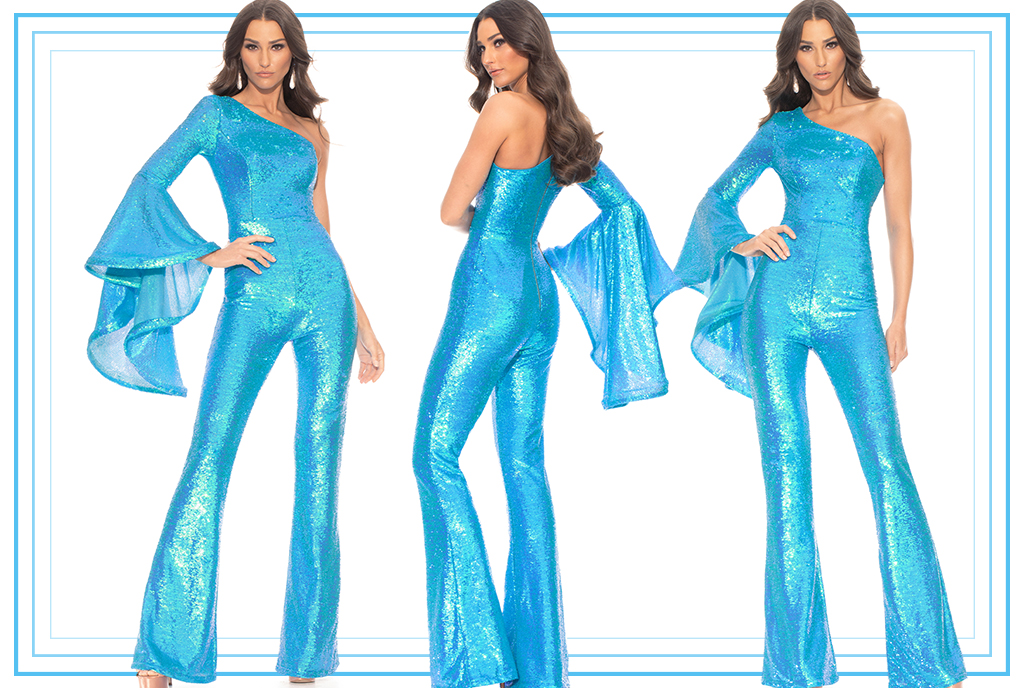 Be bold! This sequin one shoulder jumpsuit with a bell sleeve is so fun and flirty! This jumpsuit would be perfect for your prom as it gives us some major 70's vibes which is so trendy. Plus, it comes in trendy neon hues so you'll stand out in any color.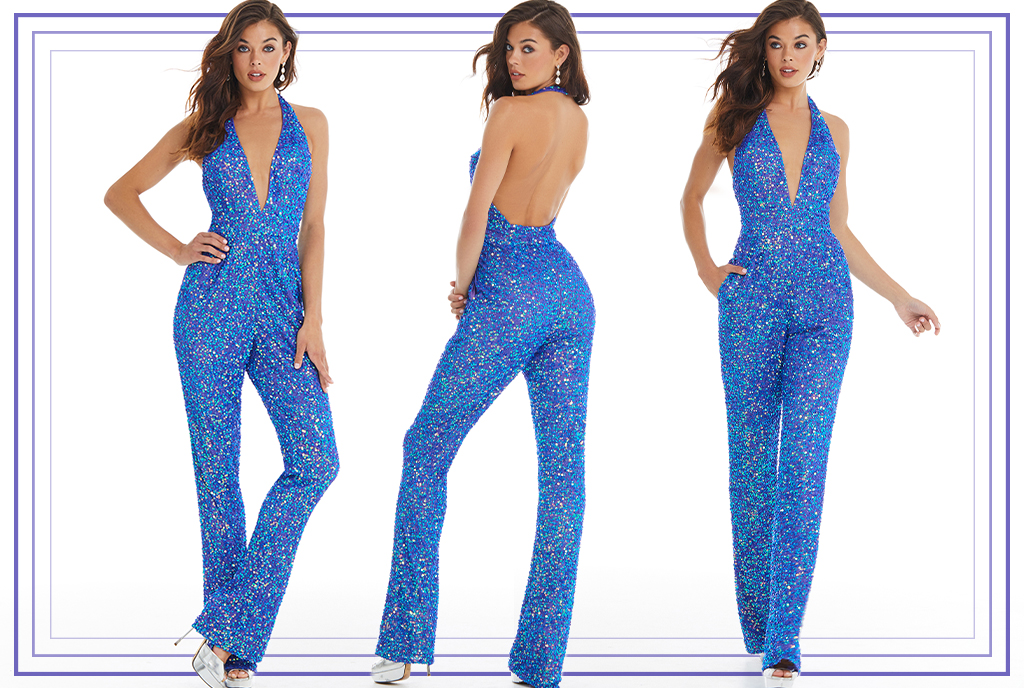 Shine all night in this hand beaded halter jumpsuit. The jumpsuit has a plunging neckline, low back and straight leg pants. Super sexy, sophisticated and full of sass! Don't forget, it has pockets. For extra flair, pair it with an overskirt!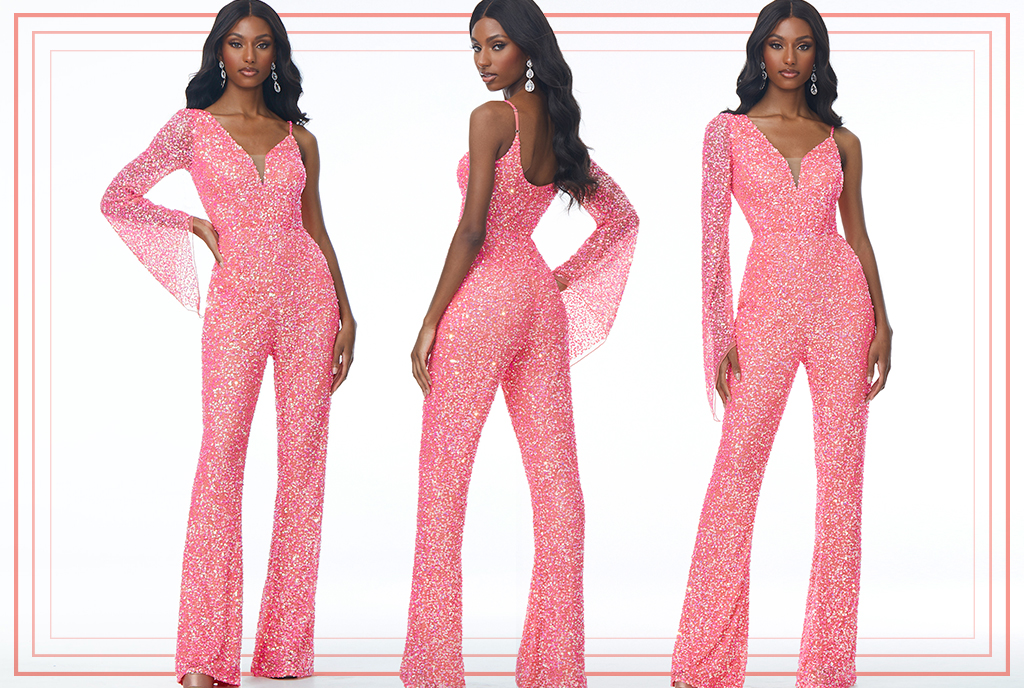 Show off your playful side in this fully hand beaded jumpsuit. The bell sleeve and bell bottoms pants add a cohesive look and feel! The pants are finished with pockets to hold your lipgloss, and phone with ease!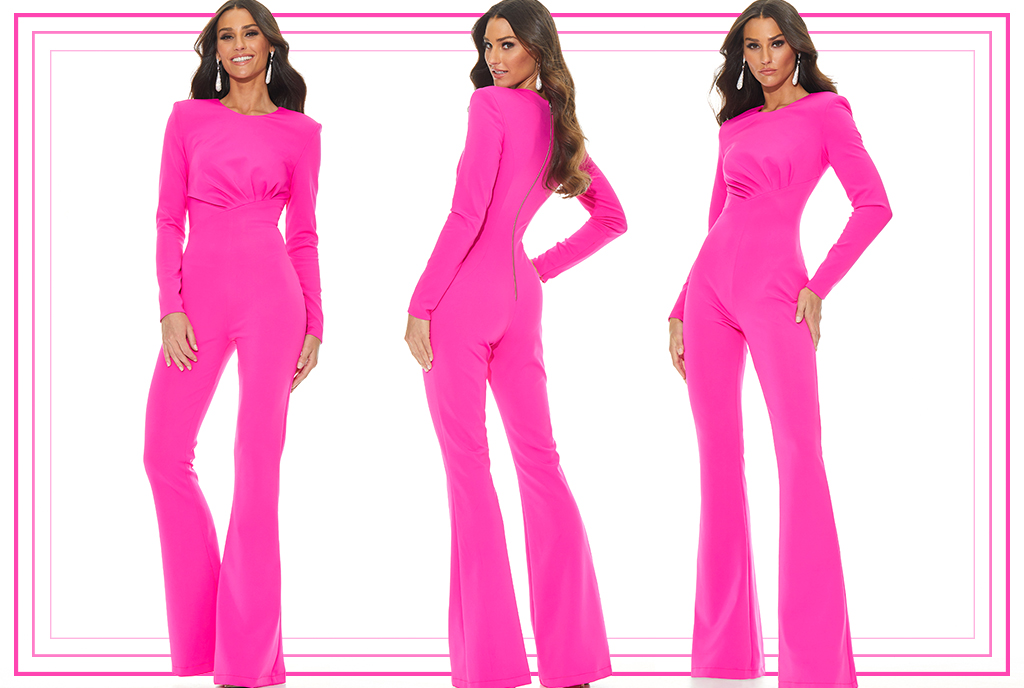 We love this scuba jumpsuit with flare legs and long sleeves. The bustier has modern ruching and the back is finished with an exposed zipper. This jumpsuit is perfect for the girl who wants to make a statement at prom!