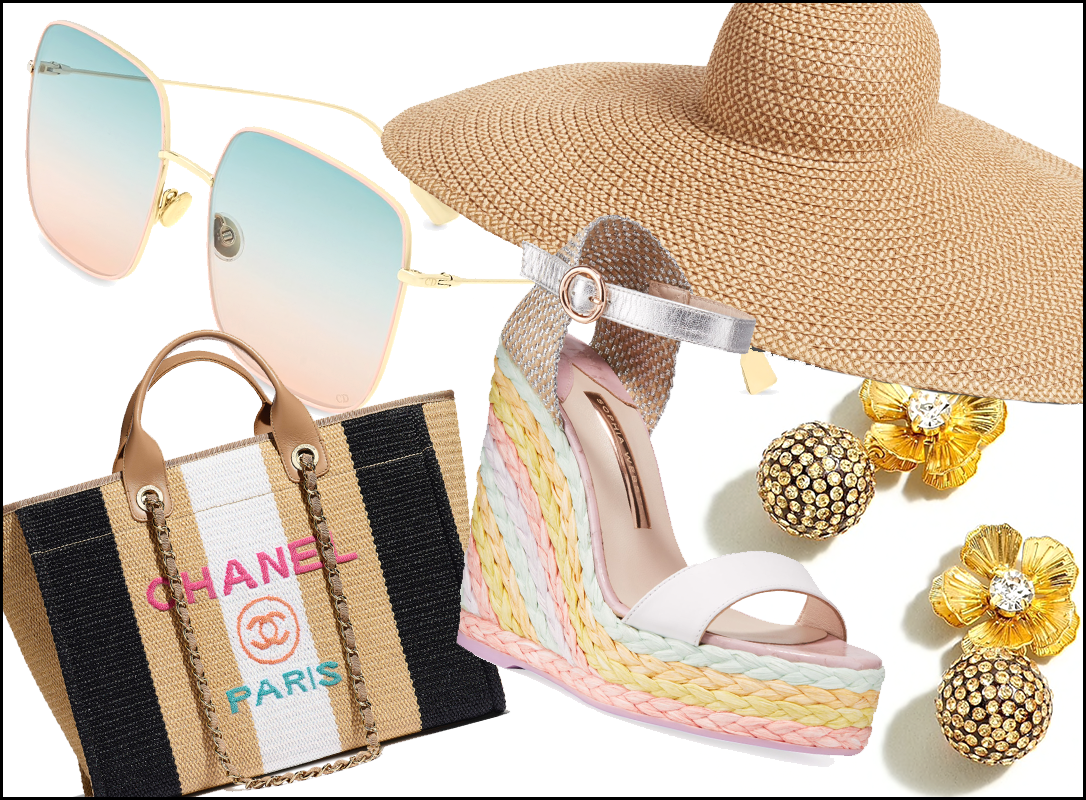 Summer is right around the corner, which makes it the perfect time to try new trends, take risks and of course upgrade your accessories! Not sure what accessories to invest in this year? Don't worry, we've got you covered. Follow along to see the accessories we've added to our closet and can't wait to wear all summer long.
The Floppy Hat
The floppy hat is iconic for summer. The floppy hat can come in many different styles and materials making this hat perfect for days on the beach or strolls in the summer sunshine! Fun Fact: The floppy brim hat provides some of the highest UVA Protection so this trend does double duty!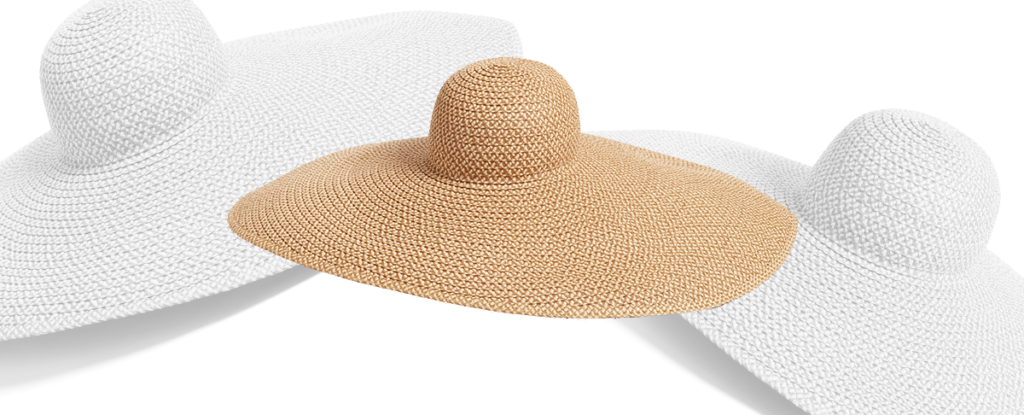 We love Eric Javits' Giant Floppy Squishee Hat in the color Peanut! This hat is larger than life with its 22 inch circumference and 10 inch brim with! But, don't let the large size scare you! It's made from the brand's patent squishee straw, so you can crush the hat into a suitcase or bag without a care!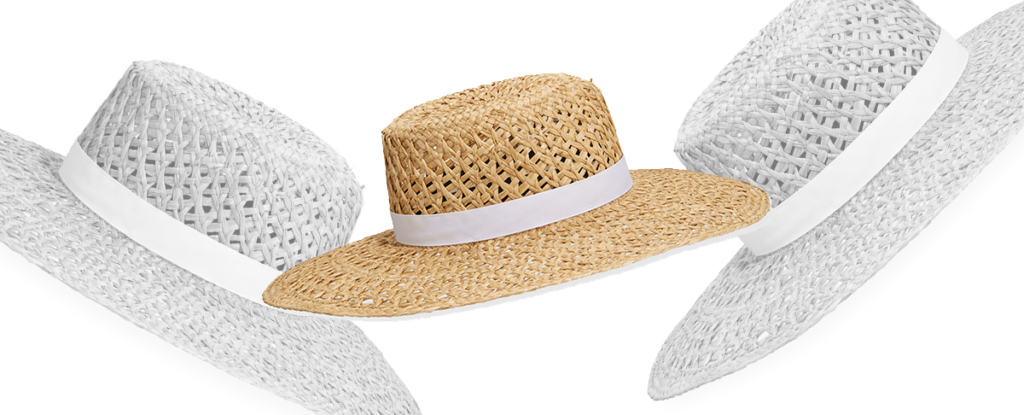 We are loving Rag & Bone's Open Weave Wide Brim Hat in the color Natural! This on trend floppy hat will keep you cool, stylish and timeless this summer season! Made in Spain, this hat is perfect for your next international tropical destination.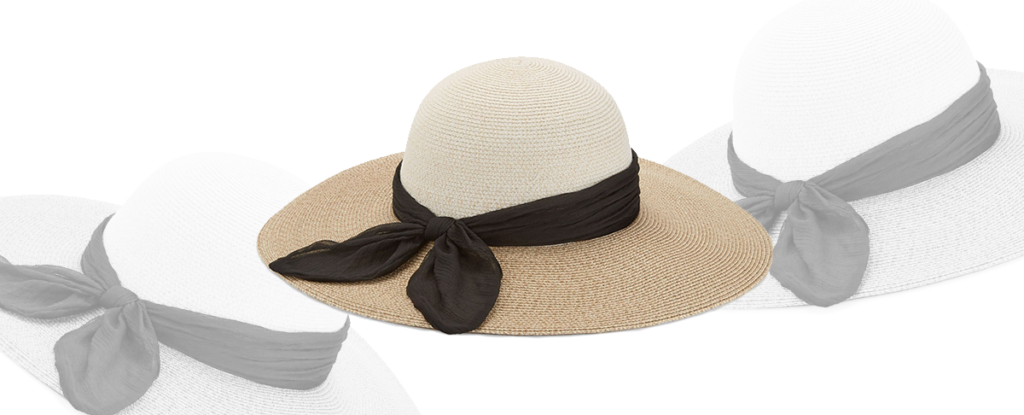 Eugenia Kim's Honey Sun Hat in the color, Sand is perfect for a beach day! This floppy hat features an adjustable black silk chiffon scarf tie. The simple design of this hat makes this piece so versatile of all for so many different looks! Pair this hat with a black sundress, a pop of color or maybe your favorite go to swimsuit!
The Wedge Sandal
We know what you're thinking, the wedge sandal… no, thank you! But, we have selected three styles that will change your opinion on the wedge sandal! These pieces are unique, made incredibly well and are a perfect summer go-to shoe.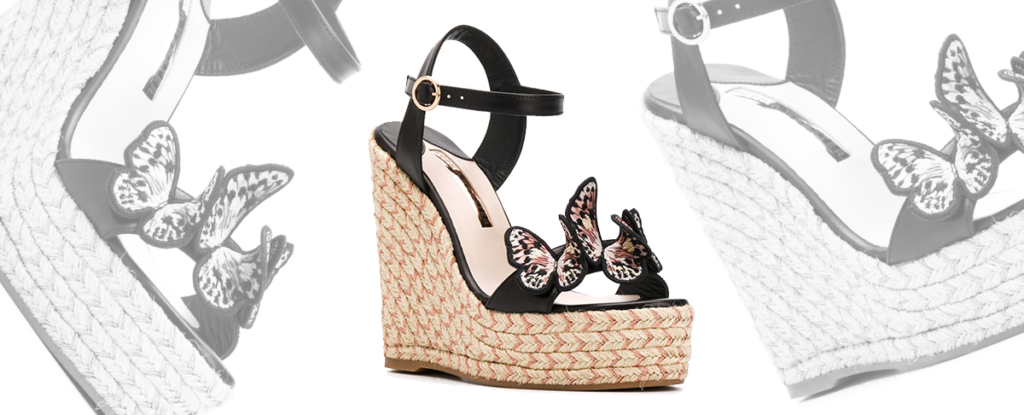 Sophia Webster's Riva Espadrille are super girly with a very sophisticated feel! Designed in a black leather and a woven raffia wedge heel, this espadrille sandal is chic! The dusty pink 3-D embroidered butterfly details on the front strap add a playful and very on brand detail for Sophia Webster! We are obsessed!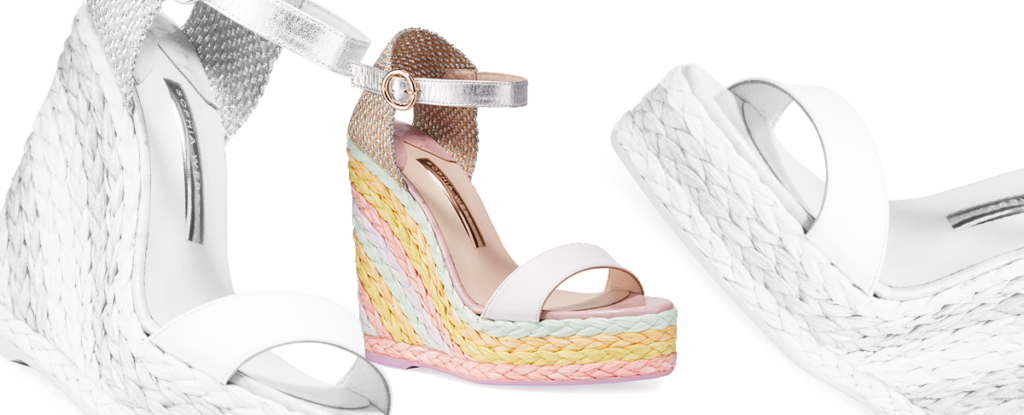 We are also living for Sophia Webster's Lucita! This iconic espadrille is paired with a pretty in pastel raffia moment! We are living for the silver metallic ankle strap and white leather front strap detail! These shoes are fun, flirty and summer ready!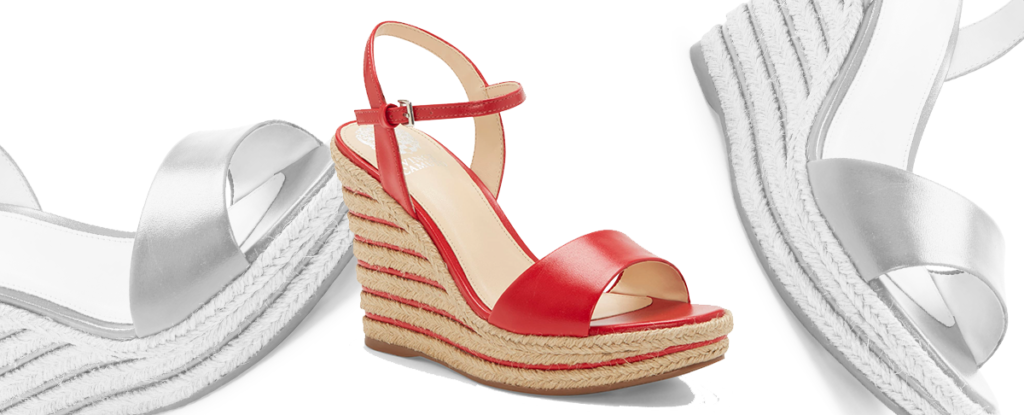 We are obsessed with Vince Camuto's Marybell Platform Wedge Sandal in Red! Take a stroll along the boardwalk, in the city or the park with this red and bold every day espadrille! The red striped detailing in the wedge adds a perfect pop of color making this piece very fun!
Light Sunnies
Sunglasses are always mandatory for summer but we are obsessed with light colored mirrored sunglasses! They're perfect for Instagram, a day on the beach and setting all the latest trends!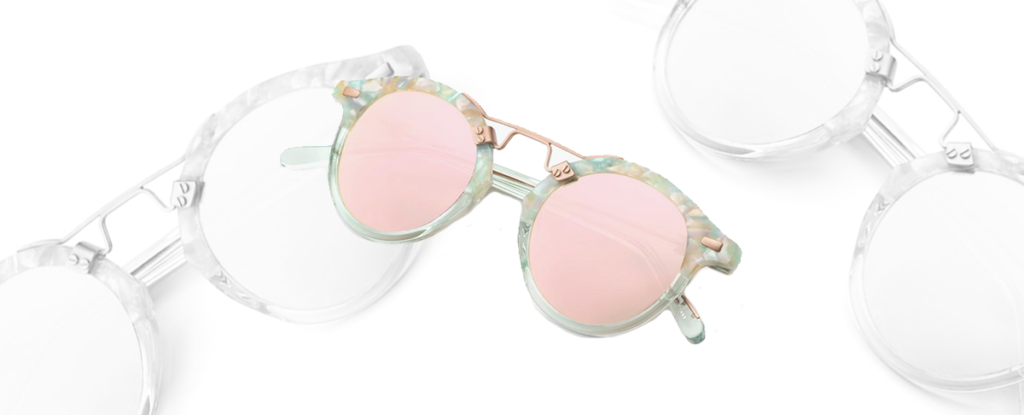 We are loving Krewe's St. Louis Mirrored in the color Seaglass to Marine Rose Gold! These sunnies feature an old metal bridge which is inspired by the iconic cast iron balconies found in the French quarter. This silhouette will work well on most face shapes.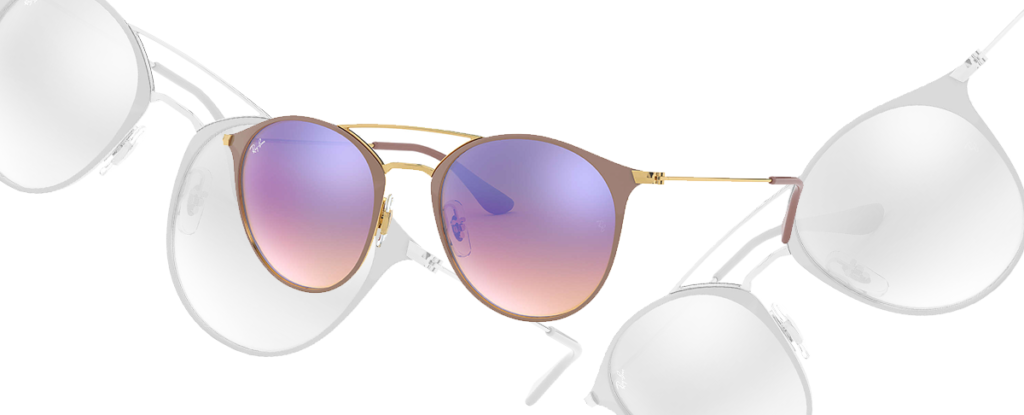 Ray Ban's Blue Gradient Flash Sunglasses are cool for the summer. The ultra light, minimalistic design, superfine double bridge and luminous metallic shades offer you an irresistible street smart style. We are so obsessed and we know you will be too!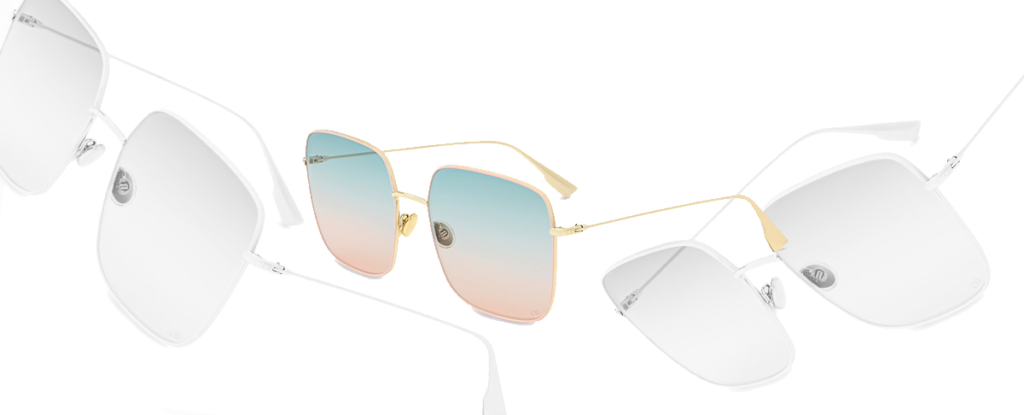 Dior's Doirstellaire1 are everything! We love the killer square shape design with a lightweight feel. The ultra thin gold metal frame highlights the temple while the green to pink shade lenses create a perfect sunset moment. Truly giving us all the summer vibes we need!
Totally Adorable Totes
Tote bags are always a must for the summer! They're versatile, stylish and you can carry all your summer needs; a good book, your favorite pair of sunglasses and of course sunscreen! Check out some of our favorite designer tote bags!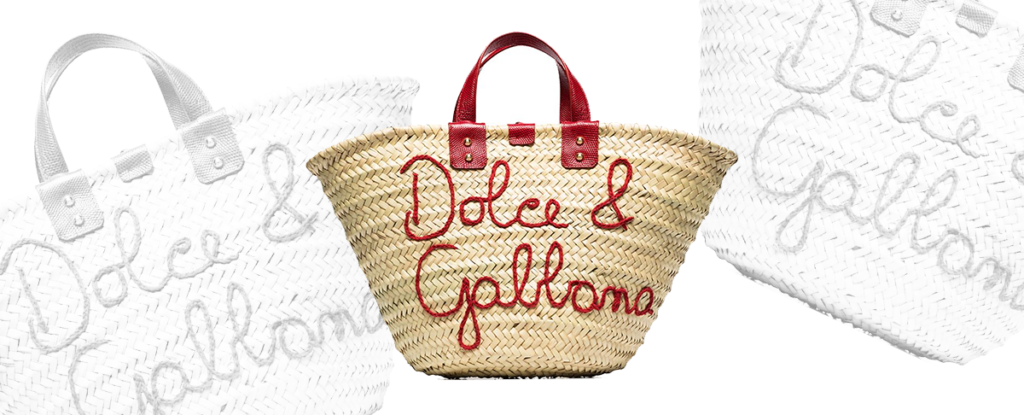 Dolce and Gabbana's Kendra Logo-Embroidered Raffia Tote Bag is so cute for this season! Featuring round top handles, embroidered details and a leather trim, this bag is perfect for your essentials and hitting the pool in summer style!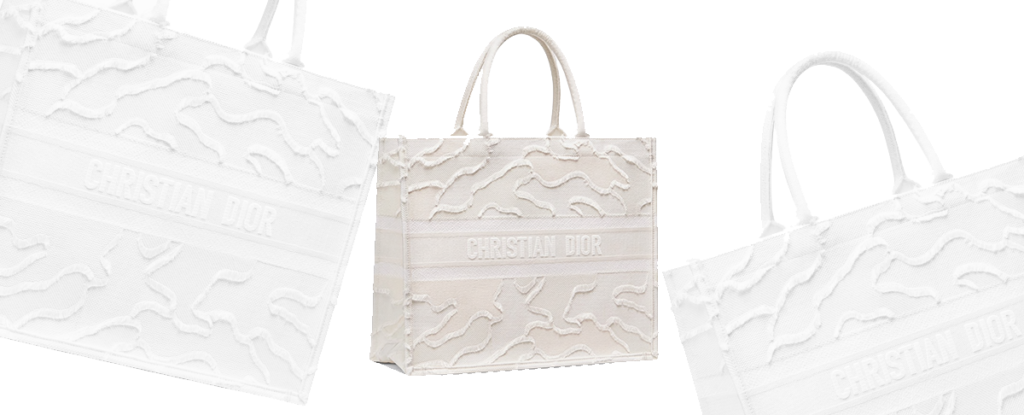 Make every insta girl jealous with this famous Dior Book Tote in White Camouflage Embroidery! This bag is a staple of the Dior aesthetic. Ideally designed to carry all of your daily essentials, this bag is made out of white hand cut fringed embroidered canvas for a camouflage effect! Don't forget to complete this designer bag with 'Christian Dior' signature on the front!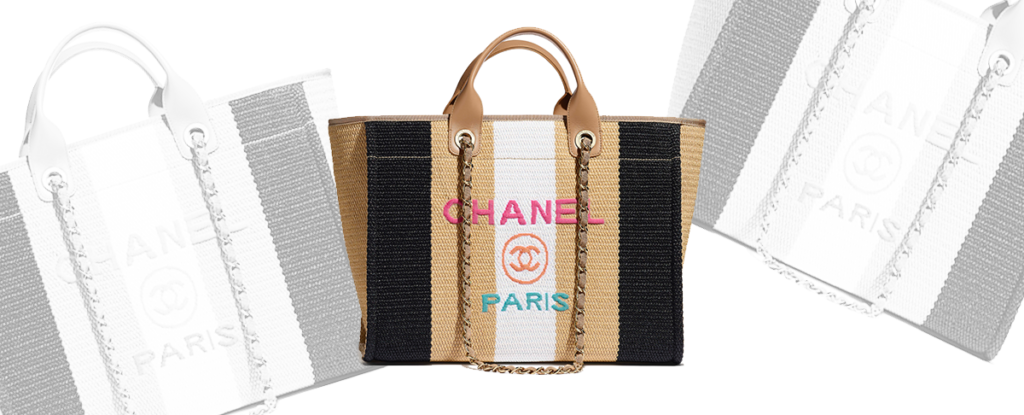 Chanel's Shopping Bag is iconic! This bag features viscose, cotton, calfskin and gold tone metal beige, black and ivory fabric to create a very dimensional look! This bag is complete with 'Chanel,' 'Paris' and the iconic 'Chanel logo' in pink orange and turquoise thread for a fun & playful effect! It's one of our favorites.
Colorful Earrings
Colorful earrings are so fun for Summer! It's an unexpected pop of color that instantly brightens up your summer outfit. Here's our favorite statement earrings to give your wardrobe a playful flair this summer season.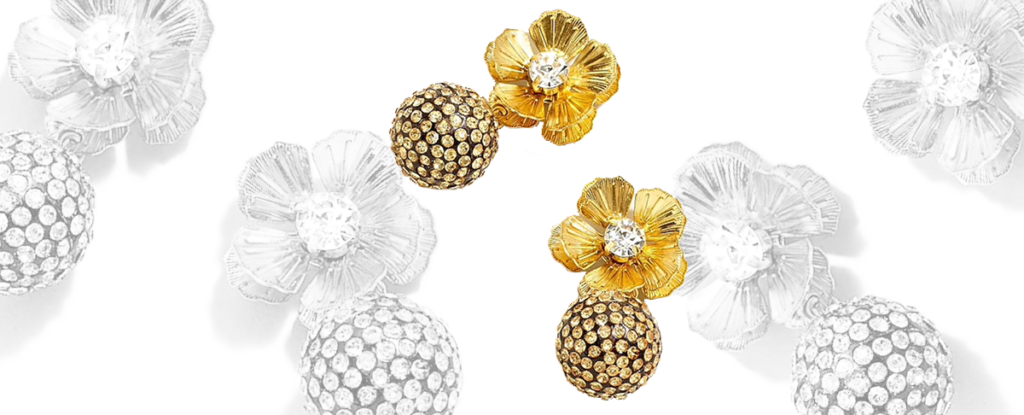 J Crew's Tropical Pavé Drop Earrings in Gold are ultra vibrant and cheerful! These adorable earrings feature an ornate detailed flower with a fully rhinestone sphere drop. Dress up an all white outfit or pair these earrings with a yellow sundress. So casual yet so glamorous!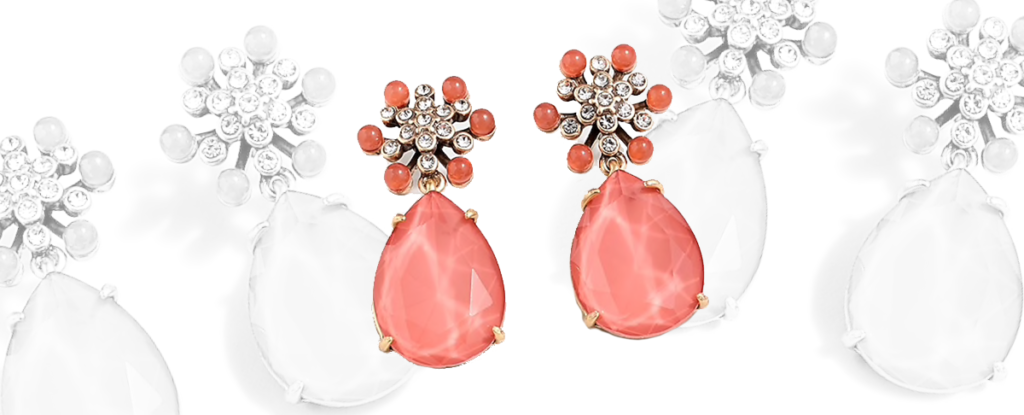 J Crew's Star Flower Drop Earrings with Pavé Detail in Bright Pink are perfect for making any outfit exactly 78% more cheerful! The glass stones and acrylic pearls create class and elegance, while this gorgeous coral color will complement so many skin tones!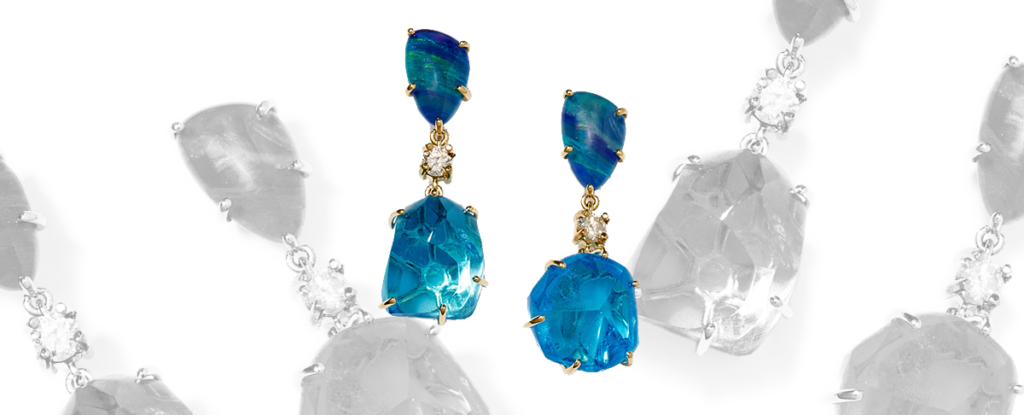 Jan Leslie's 18K Bespoke Tribal Luxury 2-Tier Earrings are striking! The designer always draws inspiration from her diverse background when creating her collection. These earrings feature Opal Triplet, Blue Topaz, and Diamond accents which complement each other so well and will perfectly match the ocean blue waters of summer!