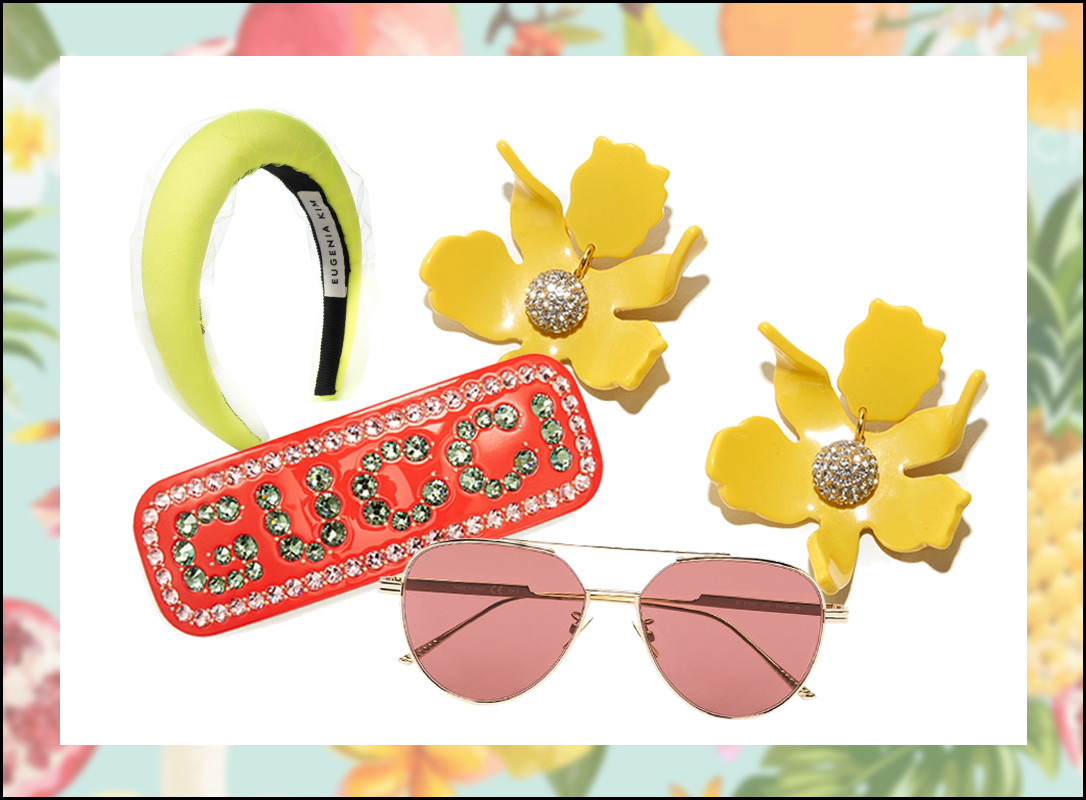 New season, new accessories! Accessories can either make or break an outfit. You already know, we're here to help. Here are our must have spring accessories!
Statement Earrings
Bold and colorful earrings are very daring and super fun for spring! A pop of color is always needed! Here's our favorite earrings… and they are perfect for spring and summer.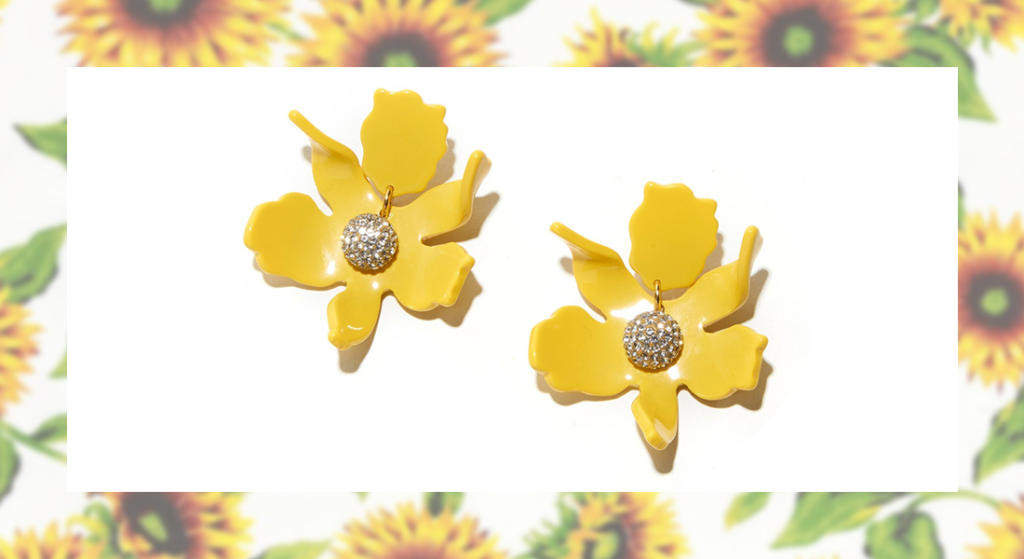 Lele Sadoughi's Small Crystal Lily Earrings are gorgeous! These hand swirled delicate lily flower earrings feature a czech pave crystal center! This adds just the right amount of sparkle! Light weight and wearable from day to night, these earrings are perfect for afternoon brunches, picnics in the park and rooftop excursions.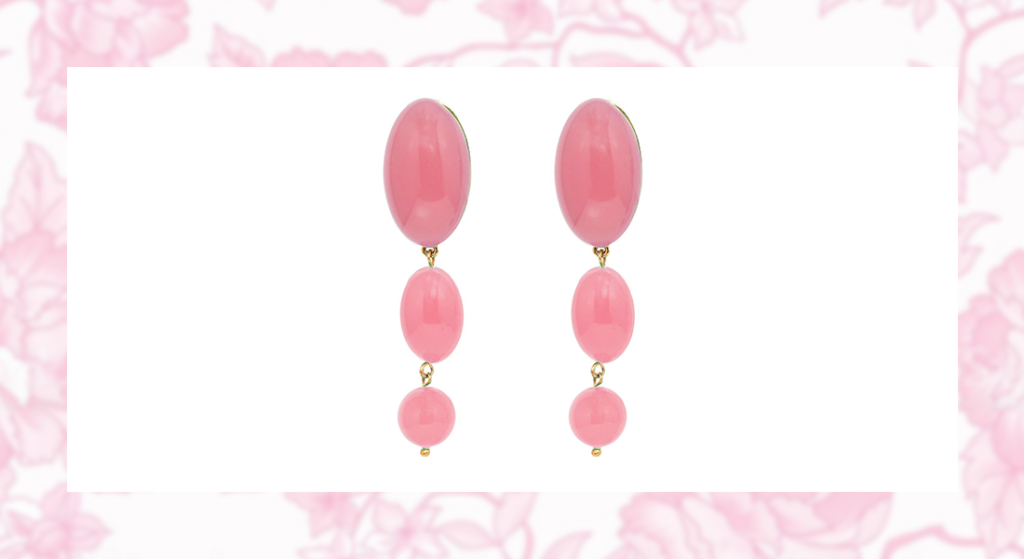 Lele Sadoughi's Mini Bubble Drop Earrings are simple and super chic! This vintage inspired earring features a trio of risen bubbles in the color watermelon! We recommend pairing these with ASHLEYlauren Style 4323, the colors look so good together!
Super Sunnies
Sunglasses are always a must for the warmer seasons! Here are a couple of our go-to lenses and styles.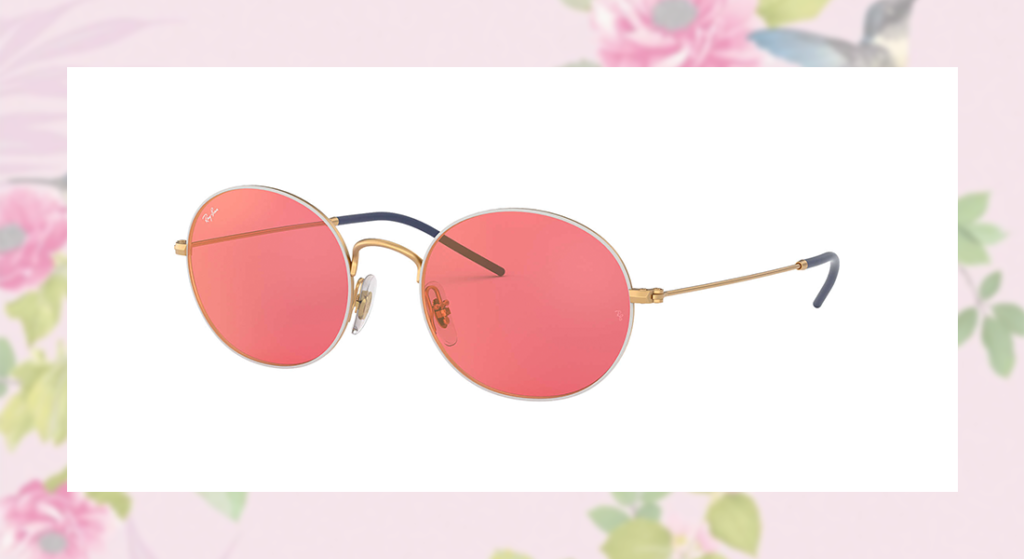 Ray Ban's Ray-Ban Beat in Red Classic is everything! This model features oval shaped lenses and frames that are offset by rubberized metal accents! Bonus, these frames would look perfect with ASHLEYlauren Style 4275 as the sequin reflects as blood orange in the sunlight!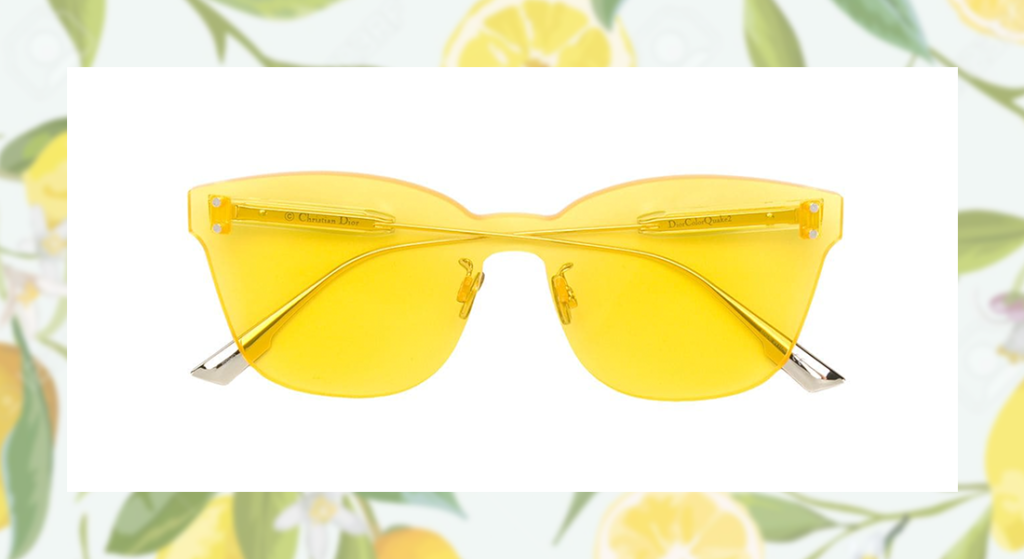 Dior Eyewear's ColorQuake2 Sunglasses in yellow are stylish and so on trend! Featuring square, tinted frameless lenses and a brand logo on the external arm, these sunglasses are perfect for spring.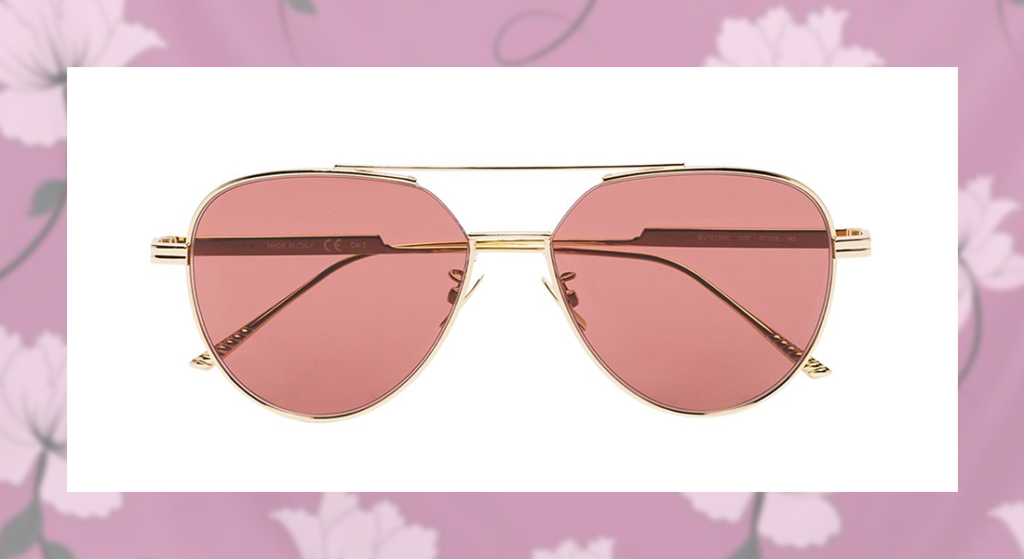 See the world in rose colored vision! Bottega Veneta Eyewear's Sunglasses in rosy red will take your spring style to the next level! These sunglasses are bold and will definitely help you step outside with a new stylish confidence! Featuring a double nose bridge and tinted lenses, these sunglasses are super on trend.
Chic Clutches
Clutches are essential! They are super cute, chic and are the perfect size so you always have your phone. Check out our favorite trending bags!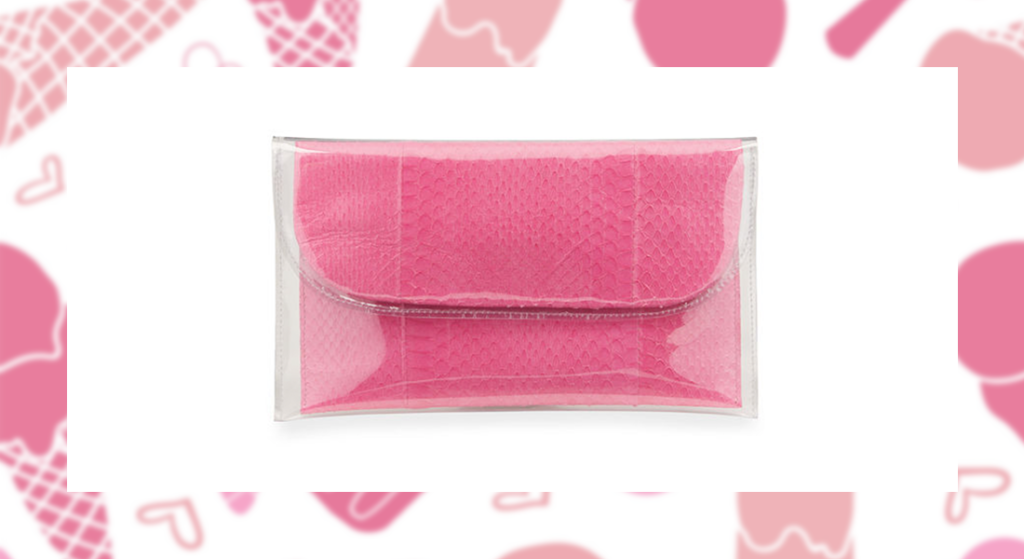 Nancy Gonzalez's PVC and Snakeskin Envelope Clutch Bag screams spring! This pink purse features a flop top magnetic closure and a suede lining.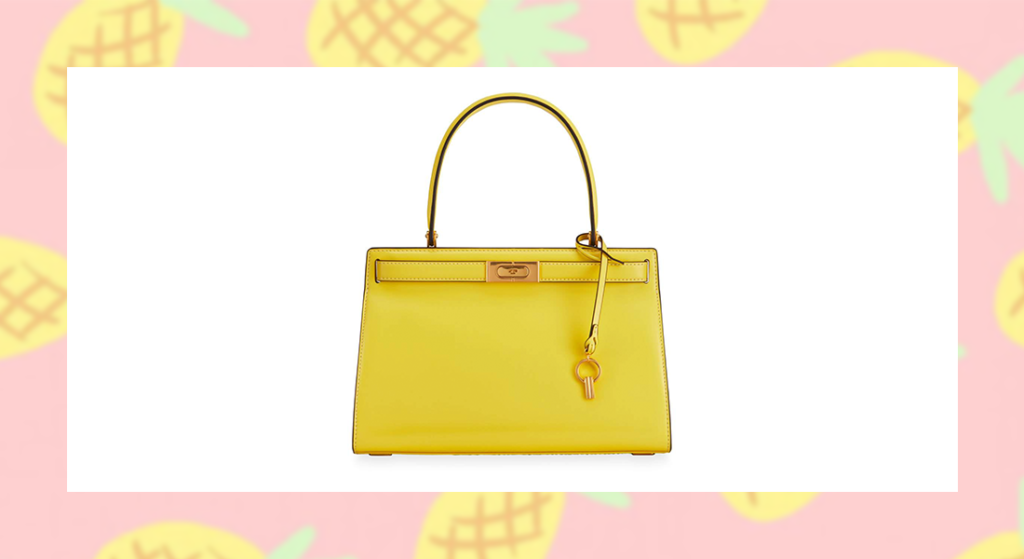 Tory Burch's Lee Radziwill Small Top-Handle Bag in Yellow is another staple accessory for spring! Remember yellow is the color of joy! This bag is the perfect size to fit all your essential needs and will complement an adorable spring look like ASHLEYlauren Style 1448! This jumpsuit requires a bold handbag… and this is it!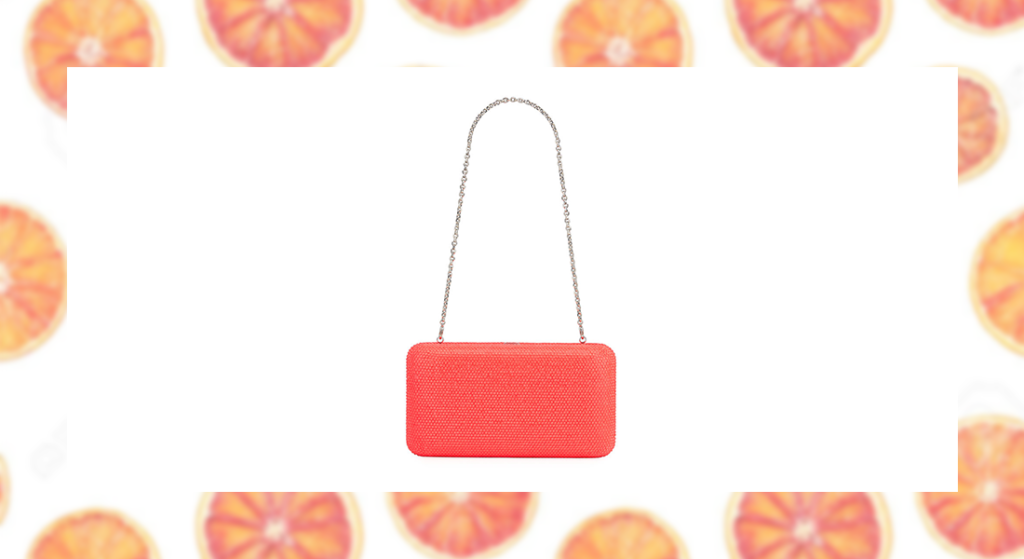 Judith Lieber Couture's Smooth Rectangle Neon Full-Bead Clutch Bag in Bright Pink is adorable! This bag features brass and crystal beading detailing with a detachable shoulder chain and leather lining! This piece is perfect for your next Instagram post!
Trendy Headbands
Headbands are making a comeback! However, this is not the same headband you wore in middle school! These headbands are trendy, unique and designer!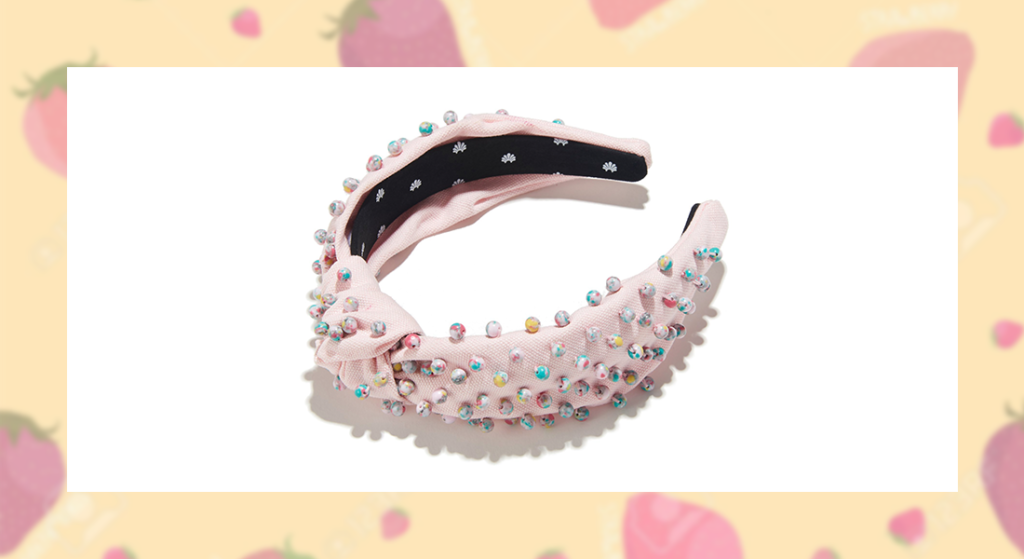 Lele Sadoughi's Pastel Confetti Beaded Woven Headband is adorable! This headband features pink woven cotton and is embellished with hand swirled pastel confetti beads.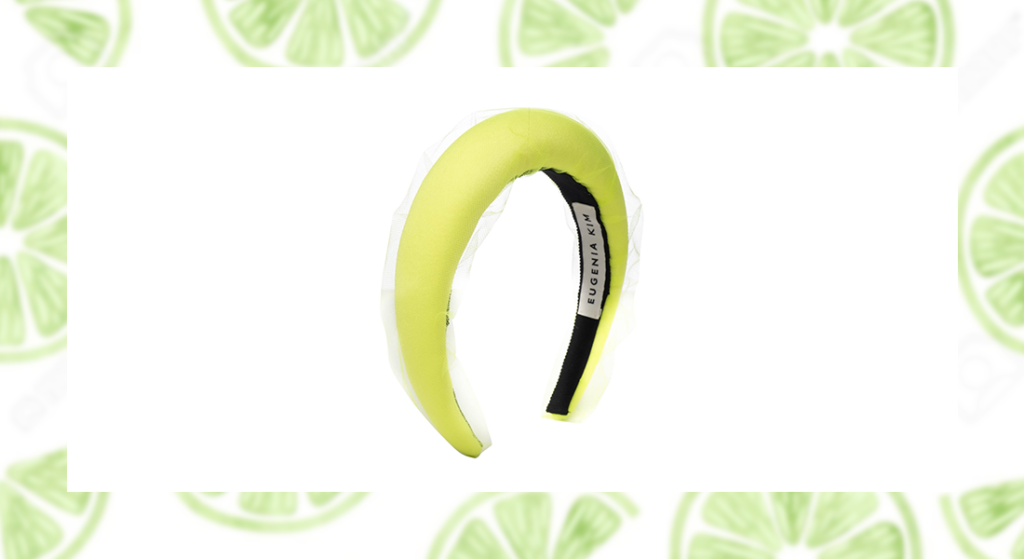 Eugenia Kim's Cora Headband in Neon Green is super fun and very bold! This padded headband features a gauze mesh material to add a little drama for the spring season! We are obsessed!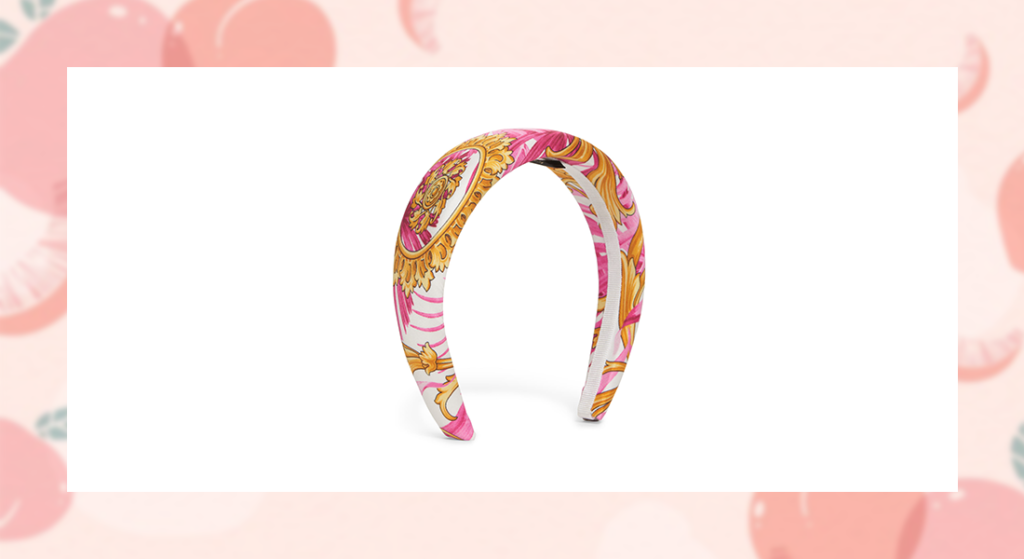 Versace's Acanthus Silk Twill Headband in Bianco/Fuxia is iconic! This headband features golden acanthus leaves printed on silk twill which wraps the padded headband in a signature Versace style and design! Perfect to pair with ASHLEYlauren Style 4326 or a t- shirt and jeans.
Bold Barrettes
Hair clips have been seen all over the runways! Barrettes are all the rage and we are excited to share some of our favorite designer bobby pins!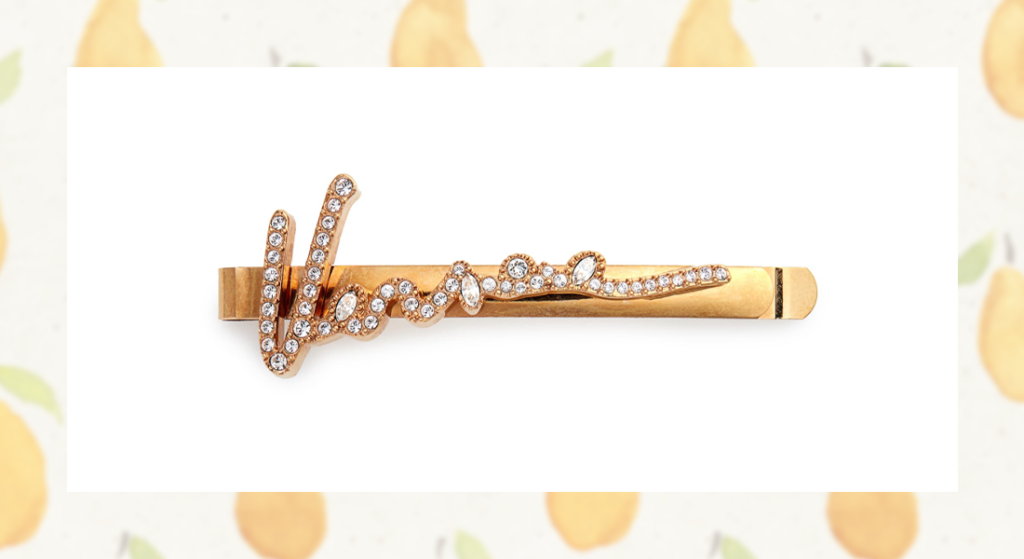 Versace's Gianni Signature Bobby Pin is the perfect hair accessory! This sparkling brass bobby pin features an iconic Versace signature with rhinestone detailing!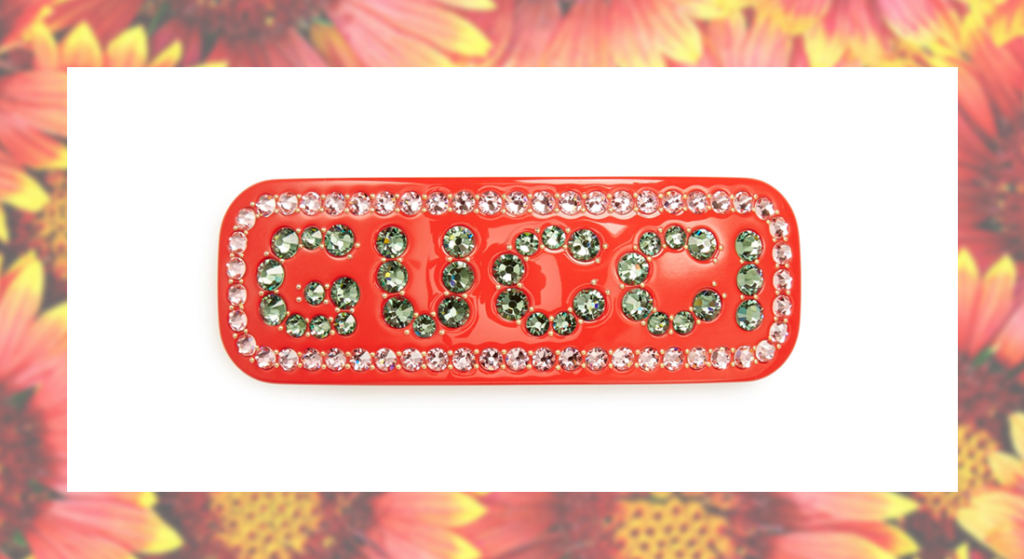 Gucci's Crystal Hair Barrette is super extra but we're okay with it! This hair barrette features a neon orange base with the word GUCCI spelt out in rhinestone details! This barrette is finished with a border of rhinestone accents as well!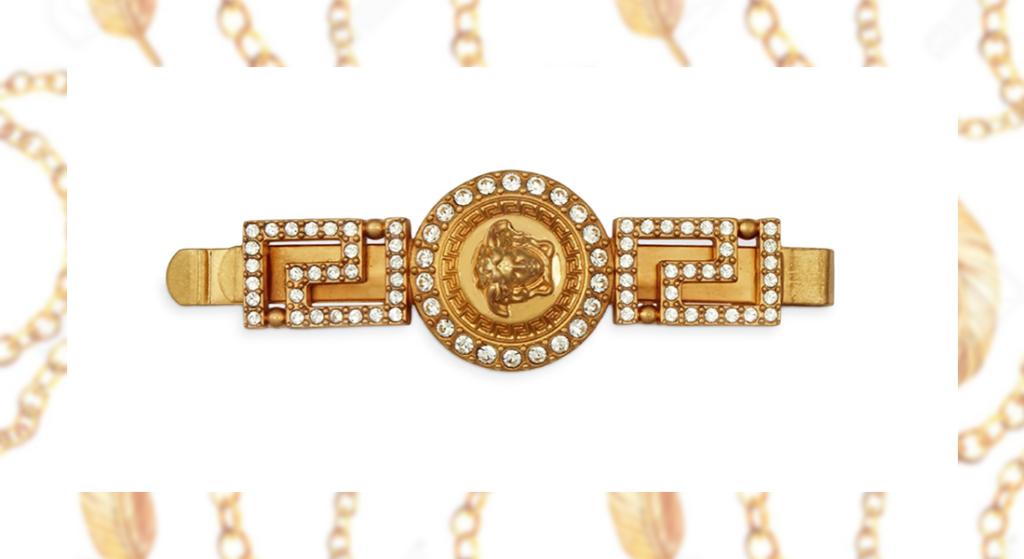 Versace's Medusa Head Crystal Embellished Bobby Pin is killer! This hair accessory features pavé crystals, Greek key accents and the signature Medusa head hardware.