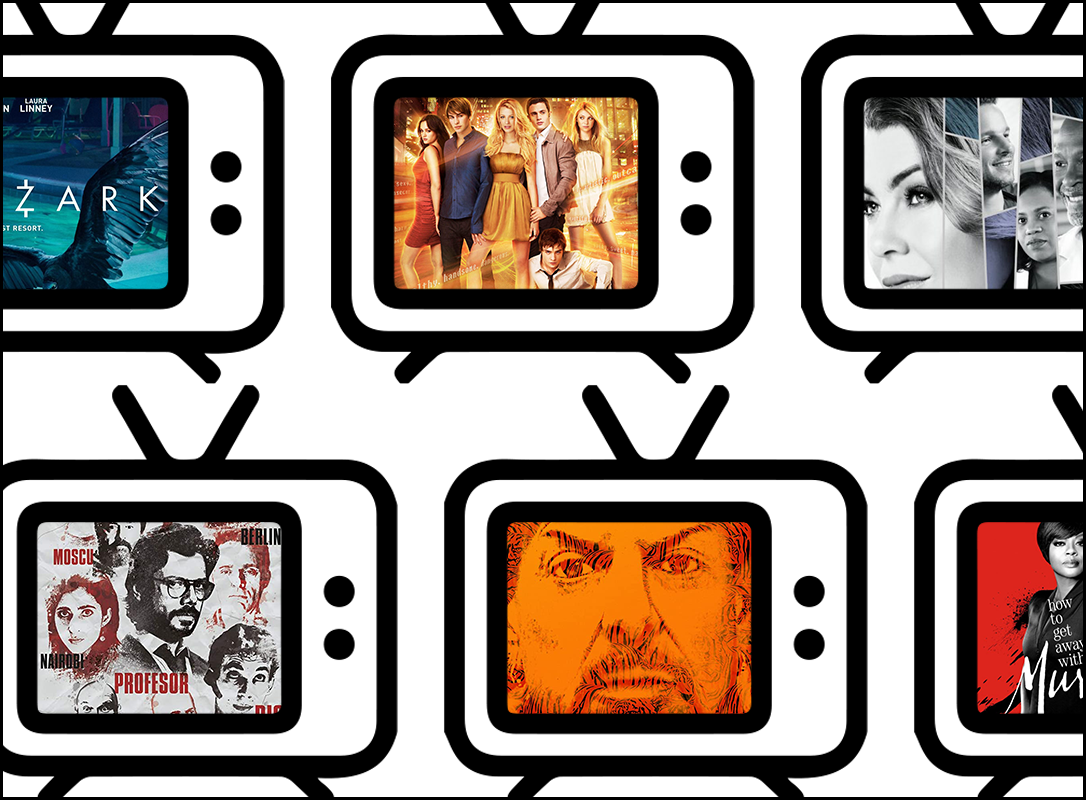 Spending a little more time at home lately? Yeah, us too! We've been spending our time coloring (did you see our new coloring pages, download them here), doing yoga and obviously watching Netflix. We've put together our list of must watch binge worthy shows so can enjoy our favorites!
Riverdale
4 Seasons | Rated: TV 14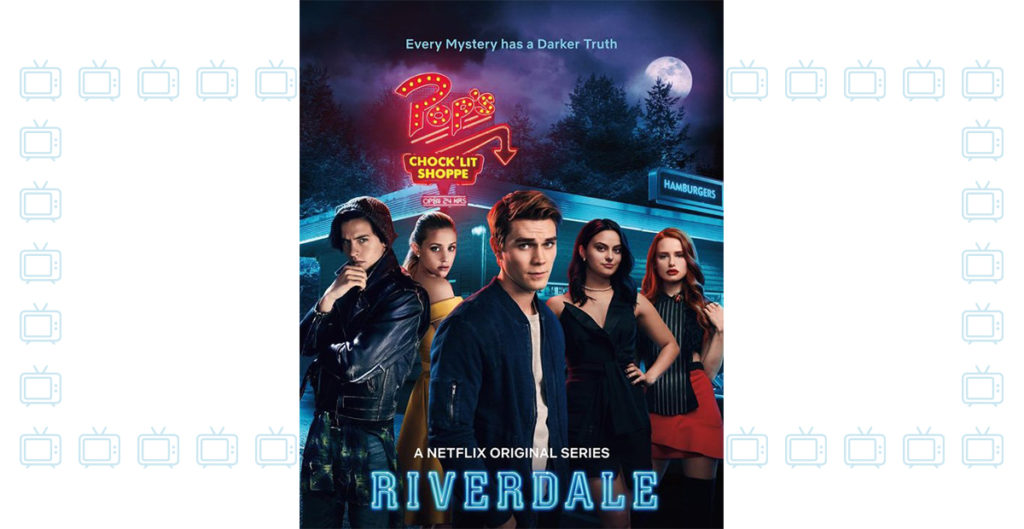 Riverdale is an American teen drama television series based on the characters from the Archie Comics! This series follows Archie Andrews' life in a small town of Riverdale and explores the darkness hidden behind it's seemingly perfect image!
Gossip Girl
6 Seasons | Rated: TV 14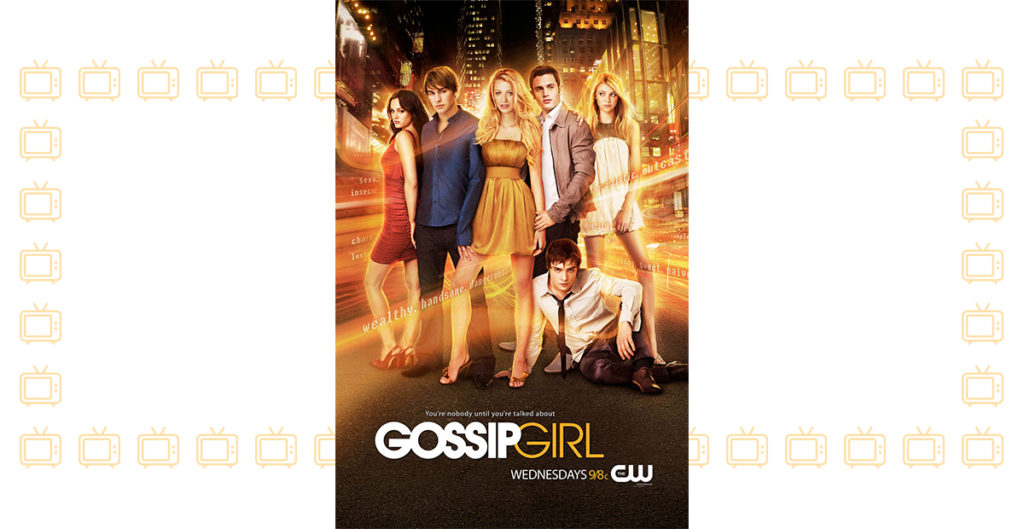 Gossip Girl is a classic! This American teen drama television series is based on the book, Gossip Girl! Narrated by the anonymous blogger "Gossip Girl" voiced by Kristen Bell, the series revolves around the lives of privileged upper class young adults living in Manhattan's Upper East Side. This is one of our all time favorites!
Tiger King: Murder, Mayhem and Madness
1 Season | Rated: TV MA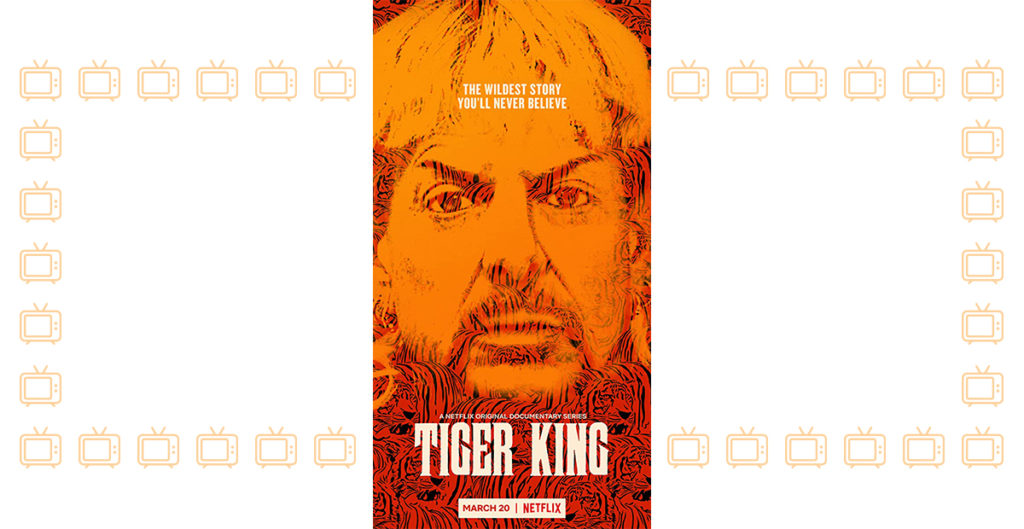 Tiger King is so popular right now. It's a must to stay on trend of course! This American true crime documentary focuses on zookeeper, Joe Exotic. The series dives into the small but deeply interconnected society of big cats conservationists.
Money Heist (La Casa De Papel)
4 Parts | Rated: TV MA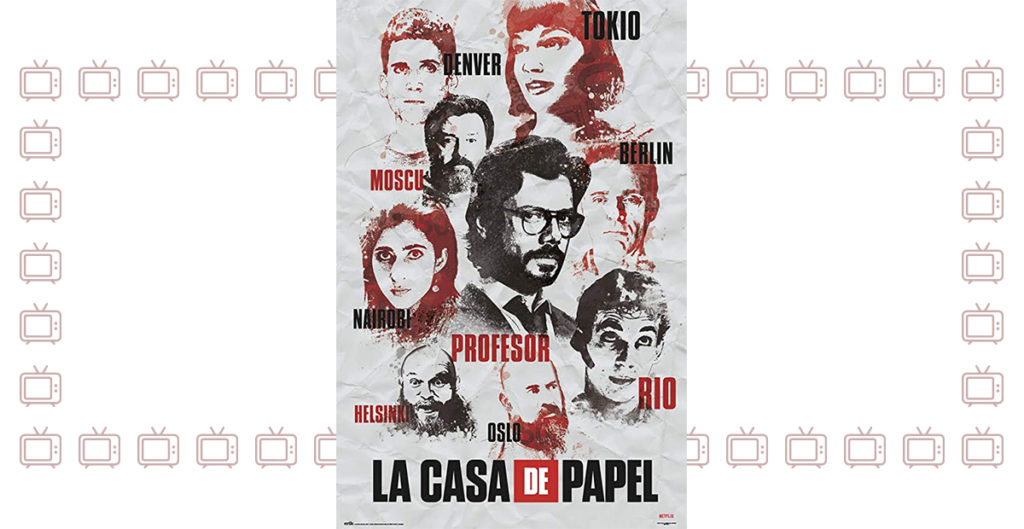 Money Heist is a Spanish television crime drama series! The series revolves around eight robbers code-named after different cities led by The Professor. We follow their grand heist as they plan to print and escape with €2.4 billion from the Royal Mint of Spain.
You
2 Seasons | Rated: TV MA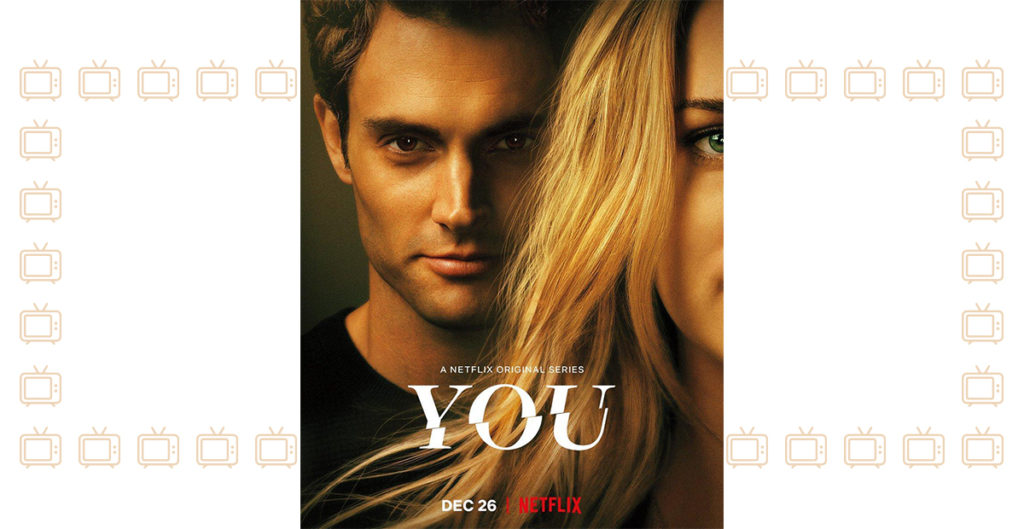 You is an American psychological thriller television series! The show follows the story of Joe Goldberg, a bookstore manager in New York, who meets Guinevere Beck, an inspiring writer. He becomes infatuated with her; feeds his obsession using social media to track her presence and even removes obstacles for their romance to flourish. Can we say obsessed?!
Love is Blind
1 Season | Rated: TV-MA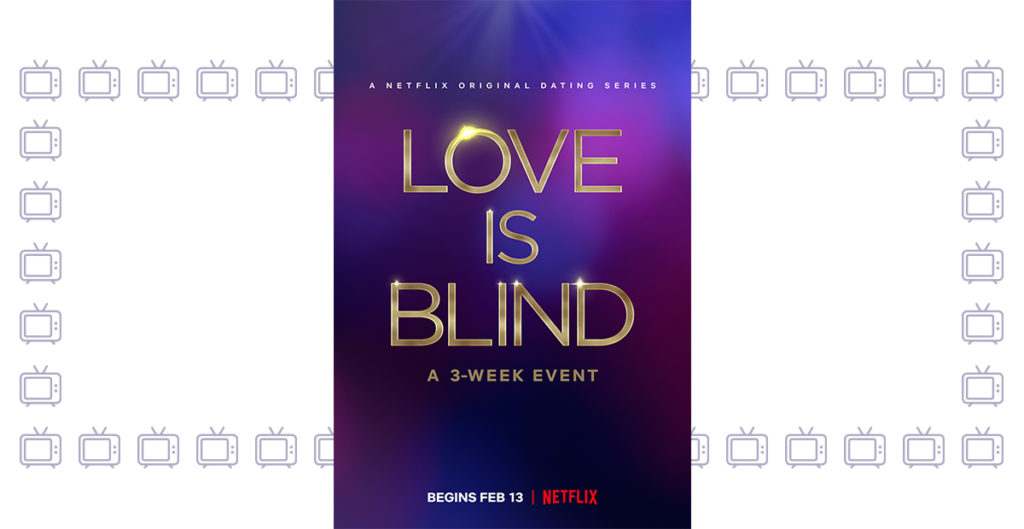 Love is Blind is a dating reality TV series. The series follows 30 men and women hoping to find love. For 10 days in a speed dating format, the men and women date each other in different pods where they can talk to each other but can't see each other. Through the series, the couples' relationships will be put to the test as they answer the question, "Is love blind?"
Stranger Things
3 Seasons | Rated: TV-14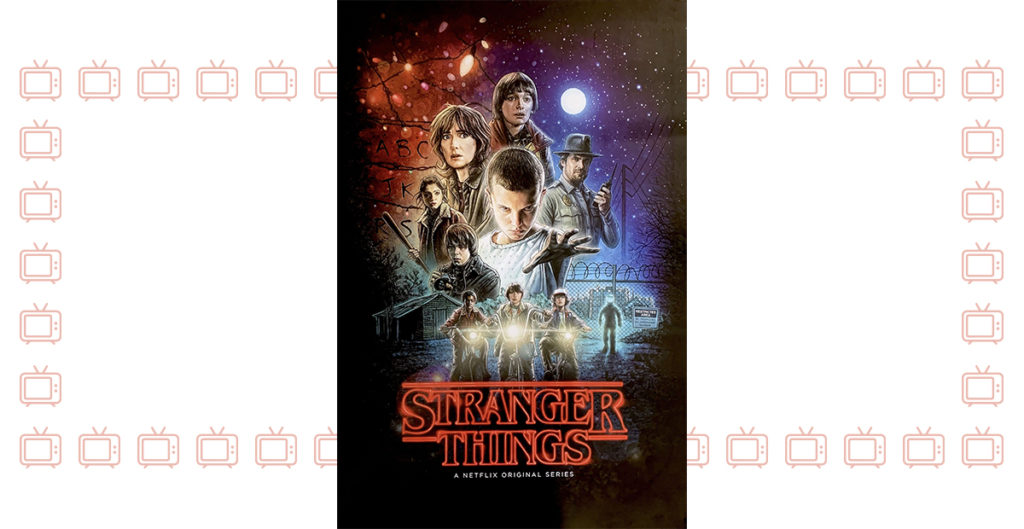 Who doesn't love Stranger Things!? Stranger Things is an American science fiction, drama horror television series! The series is set in the fictional town of Hopkins, Indiana during the early 1980s! The show investigates the disappearance of a young boy as supernatural events take place around the town, including the appearance of a girl with psychokinesis abilities!
Grey's Anatomy
16 Seasons | Rated: TV-14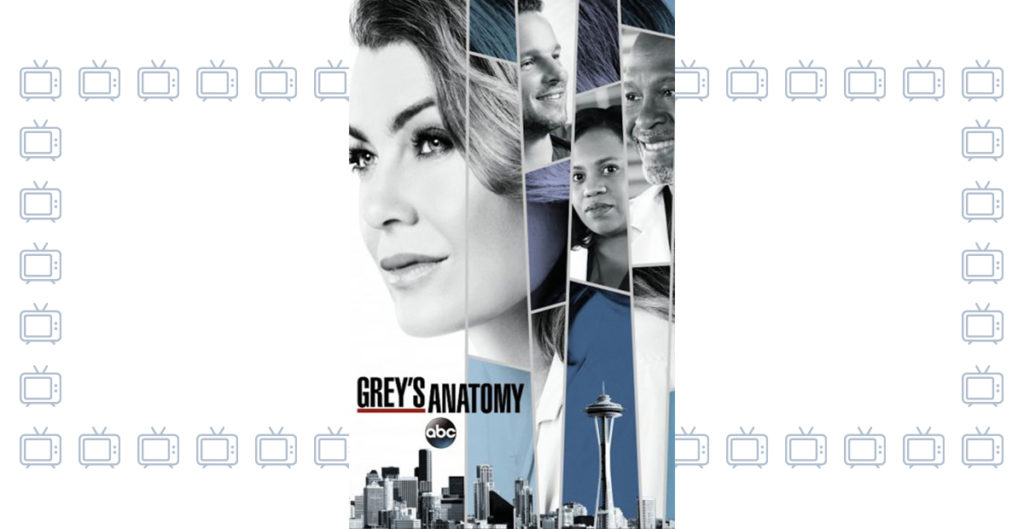 We all love Grey's Anatomy!! This American medical drama TV series follows Meredith Grey, the daughter of an esteemed general surgeon. We follow her residency program at the fictional, Seattle Grace hospital. During this time, Grey works alongside with other physicians who each struggle to balance their personal lives with hectic schedules and stressful residency requirements!
How to Get Away With Murder
6 Seasons | Rated: TV-14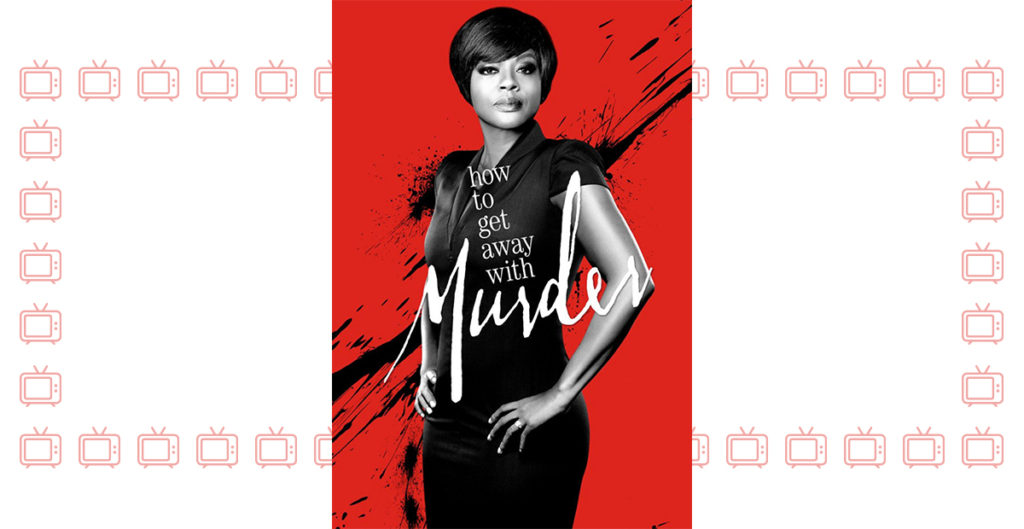 Another killer series! How to Get Away With Murder is an American legal thriller television series! The show follows Annalise Keating, a law professor at a prestigious Philadelphia University who, with five of her students becomes intertwined in a murder plot.
Ozark
3 Seasons | Rated: TV-MA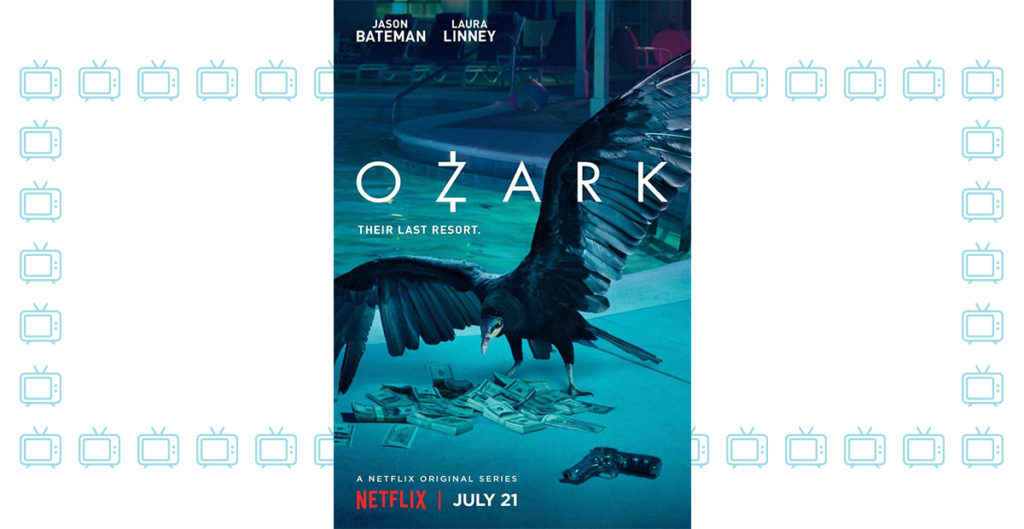 Ozark is an American crime drama series! The series stars Jason Bateman and Laura Linney as a married couple who are forced to relocate their family to the Ozarks following a money laundering scheme gone wrong. This series is intense, suspenseful and provides viewers with some top notch acting!