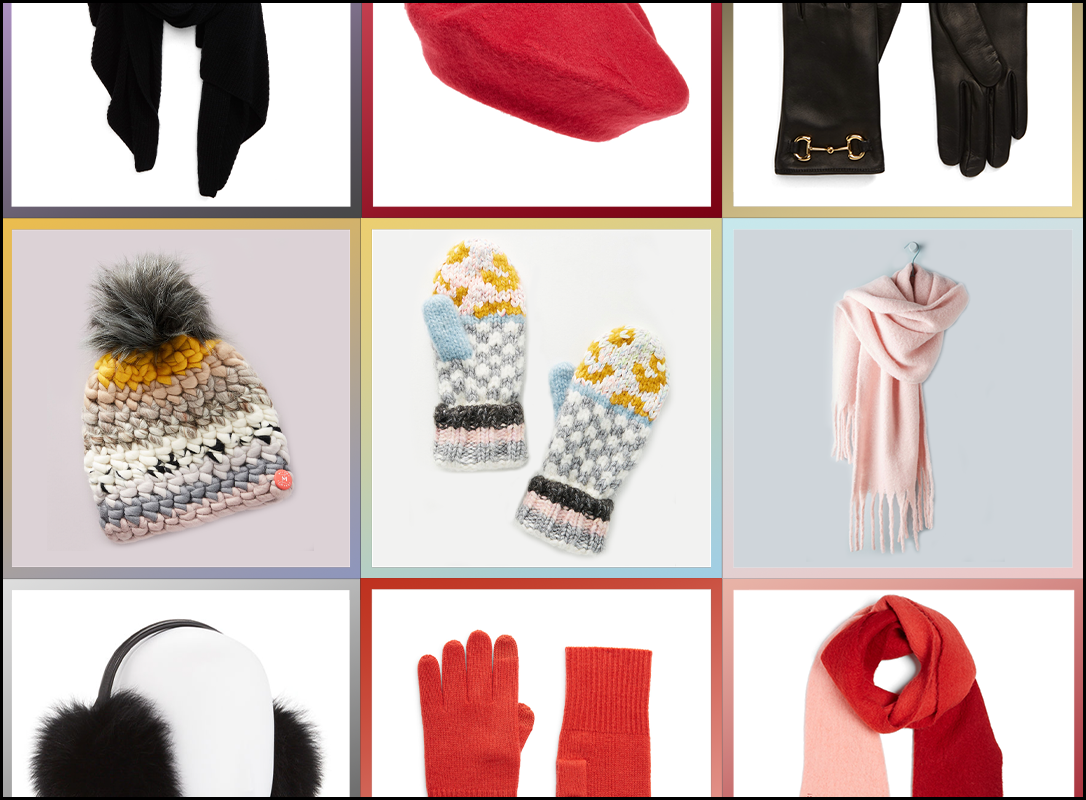 As the temperatures continue to drop, we can't help but get excited for winter accessories. Looking cute and staying warm can be hard to achieve, but we got you covered. Keep reading to see our favorite cold weather approved accessories!
Gloves
Keep your hands warm with some of our must have winter gloves! Each glove set will match a different personal style sense. Which one is your favorite?
Anthropologie's Laura Dalgaard Reese Mittens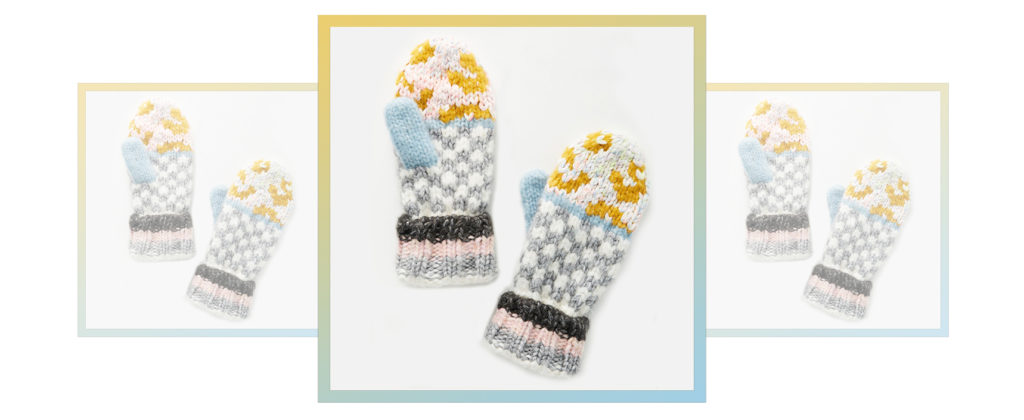 Designed by Laura Dalgaard in collaboration with Anthropologie, these mittens bring endless charm and cheer to chilly days! So cute, warm and giving us major boho vibes. 
Halogen's Cashmere Tech Gloves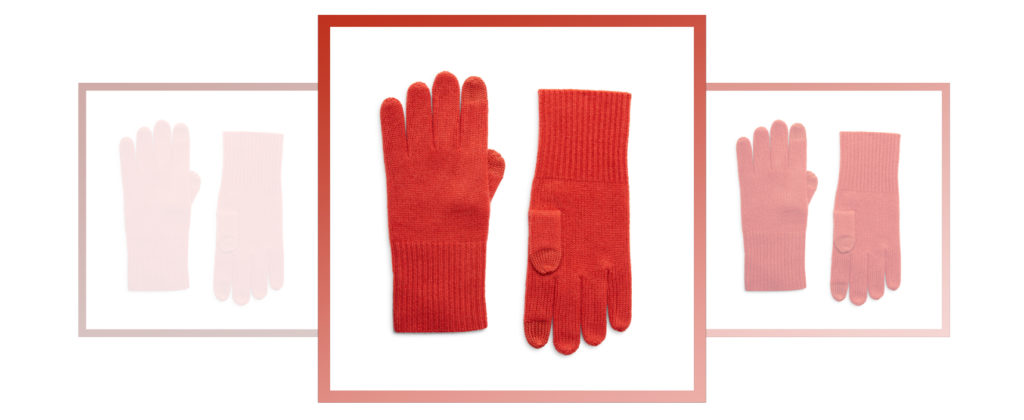 Rib-trimmed gloves knit from soft and cozy cashmere feature tech-ready thumbs and index fingers so you can keep texting easily. Perfect for anyone who is on their phones as much as we are.
Gucci's Horsebit Nappa Leather Gloves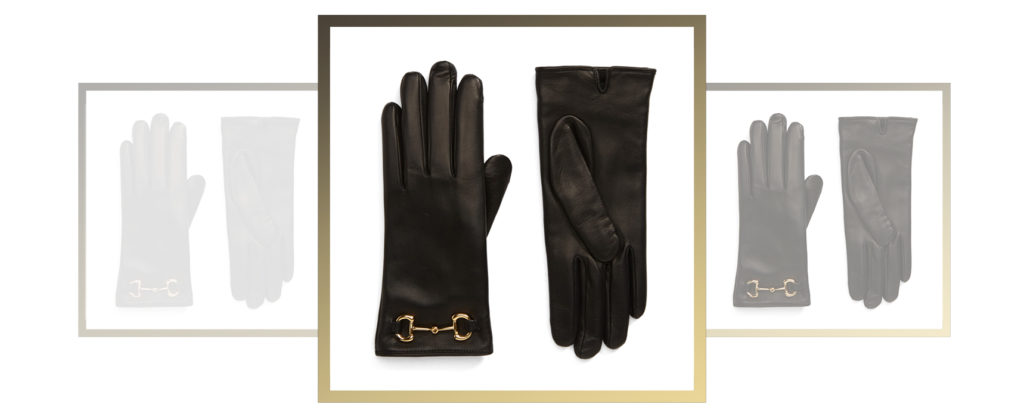 These refined leather gloves are accented with horsebit hardware that pays homage to the brand's equestrian heritage. These gloves are sleek and truly classic! 
Hats
Beanies, berets, earmuffs… we love all types of winter hats. Check out some of our favorite styles this season.
Anthropologie's Mischa Lampert Pommed Wool Beanie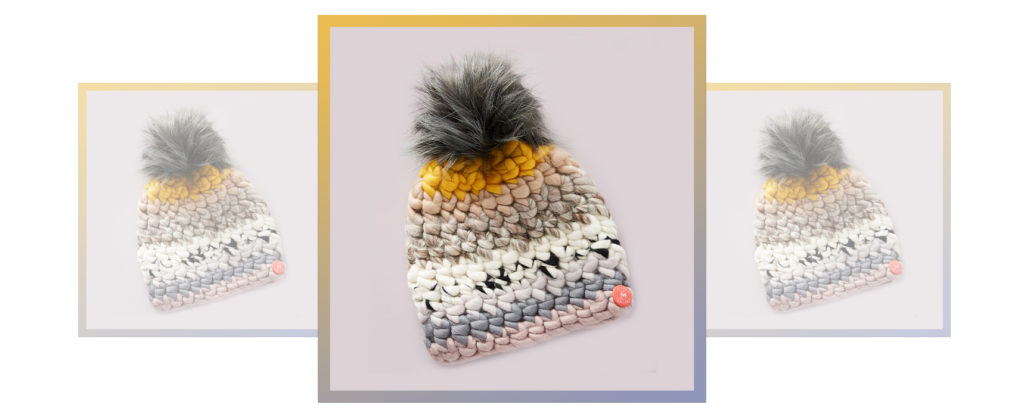 Hand-knit from soft, cozy wool, this beanie will keep you warm throughout the colder months – and for years to come. Plus, it's super playful with its unique pattern!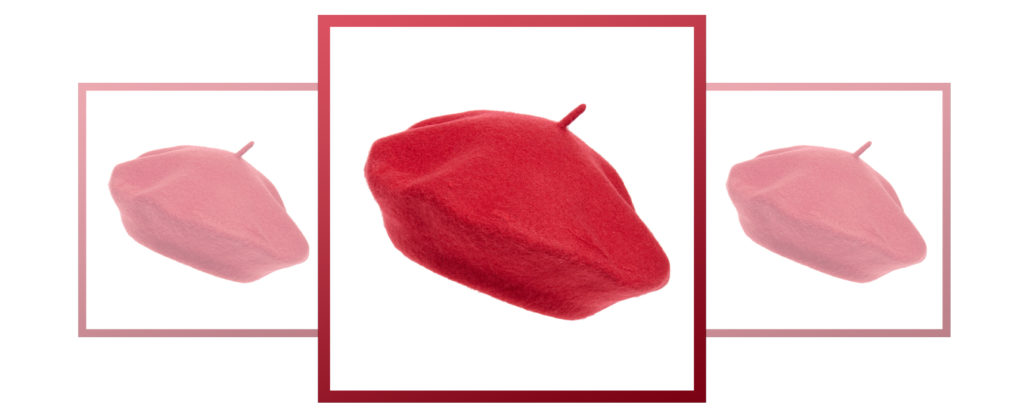 Want that Emily in Paris look? This classic beret shaped from a soft felted-wool blend will give you a dose of playful Parisian style to any look!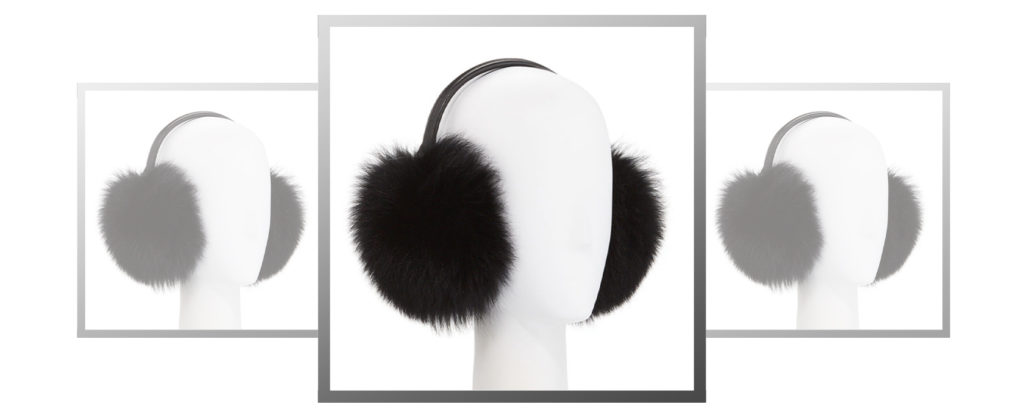 Look chic in these luxury earmuffs! Tailored to reflect a vision of beauty, Gorski designs are cutting edge with a touch of a modern yet timeless flair.
Scarves
Big fluffy scarves? Yes, please! Plus, with all of the added warmth they make the perfect winter accessory.
Anthropologie's Bonnie Fringed Wrap Scarf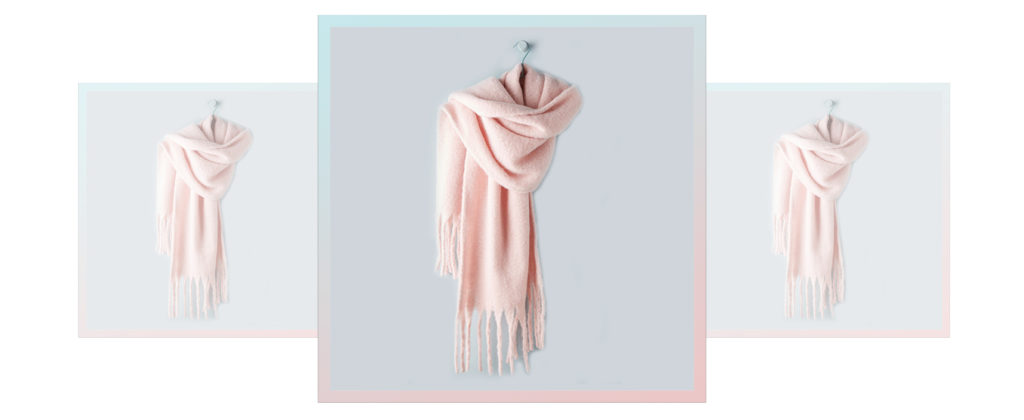 Ugh, we love a good oversized scarf! This fringed scarf is an essential that you'll love too! It keeps you bundling up all season long while still looking chic. Better yet? It comes in 7 colors! 
Isabel Marant's Firna Fuzzy Scarf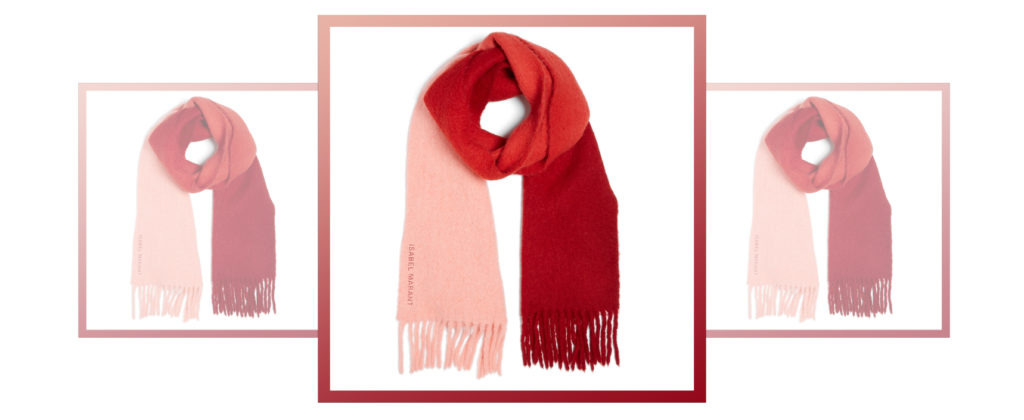 Cozy up with couture in this color-blocked scarf woven from a rich and warm alpaca blend! It's super soft, modern and on trend.
Halogen's Textured Cashmere Scarf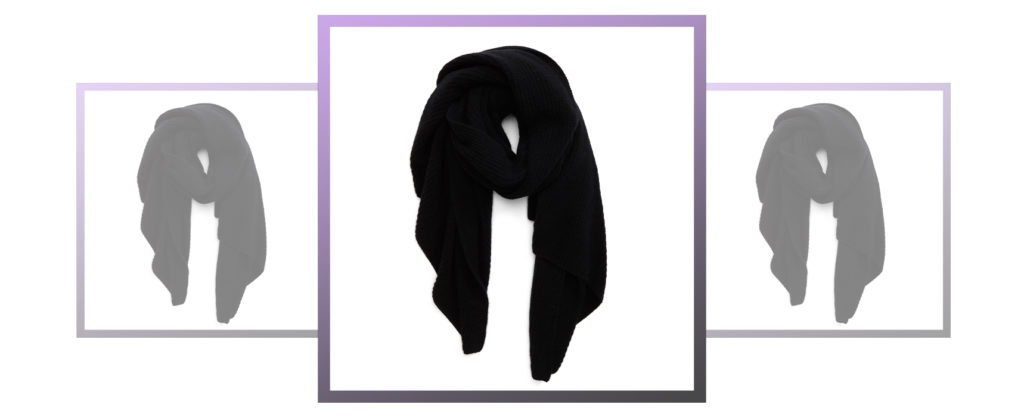 Meet your favorite new black scarf! Luxe cashmere elevates a wardrobe-staple knit scarf every time. So simple and perfect for literally any look!