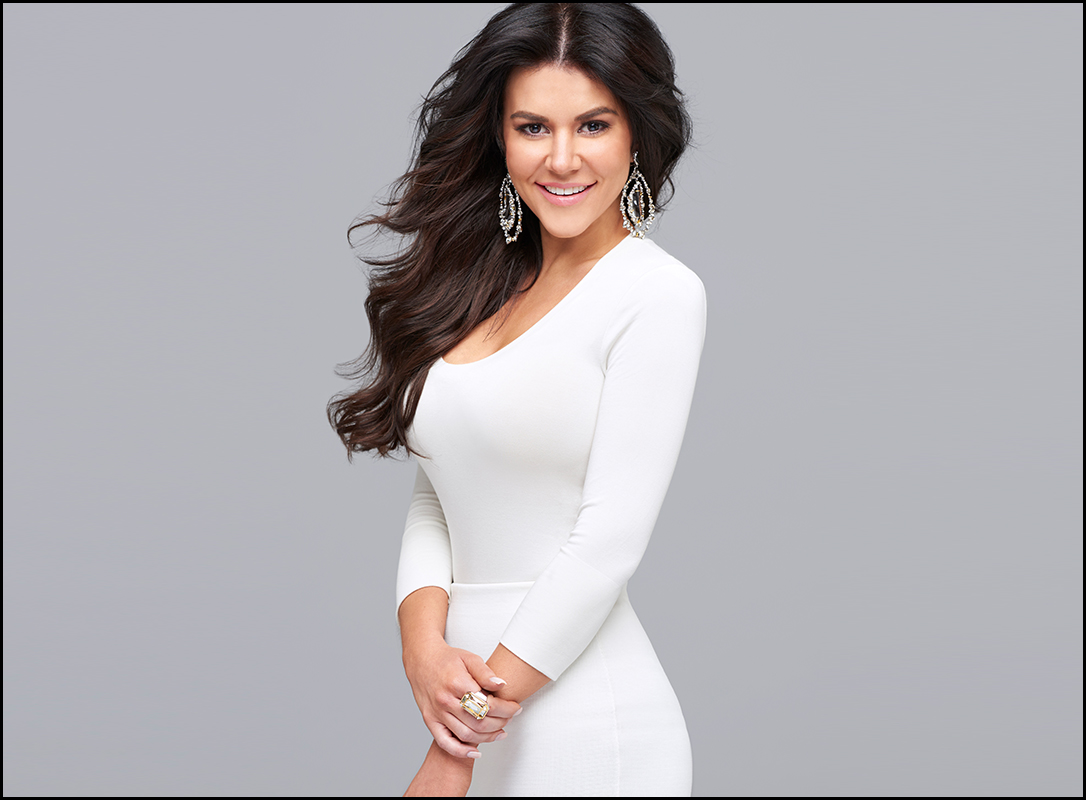 We sat down with designer Ashley Lauren to get the inside scoop… and are sharing it with you!
Q: What is one beauty product you can't live without?
A: "I always carry around a great face wash. My all time favorite is a green tea cleanser!"
Q: Lately – what don't you get enough of?
A: "Sleep! Haha"
Q: What are three words you would use to describe your personal style?
A: "Classic yet modern, and fabulous!"
Q: What is one thing you wish you could be better at:
A: "I wish I was more punctual. I am always running late… whoops!"
Q: The best advice you've ever been given:
A: "My Yia Yia gave me the best advice. She said 'You never know 'til you try it on.' A dress hangs differently on the body than on the hanger. I always try to keep this in mind when I'm out shopping and always mention this to clients at trunk shows!"
Q: If you could buy one thing right now what would it be?
A: "A scooter! My mom has a bubble gum pink scooter she drives around in the summer. It is so adorable and I'm incredibly jealous!"
Q: Who is your ultimate beauty icon?
A: "Sophia Loren"
Q: What app can't you live without?
A: "Instagram! I am almost always scrolling!"
Q: What is your favorite time of the year?
A: "July! Maine is so beautiful in the summer and I love spending the weekends at the beach."
Q: What is your worst habit?
A: "Oh boy – My day really doesn't start without a Starbucks Berry Refresher. All of the Starbucks employees near the office know my order… and recognize my car when I pull in."
Q: What is your dream vacation?
A: "A quiet sandy beach."