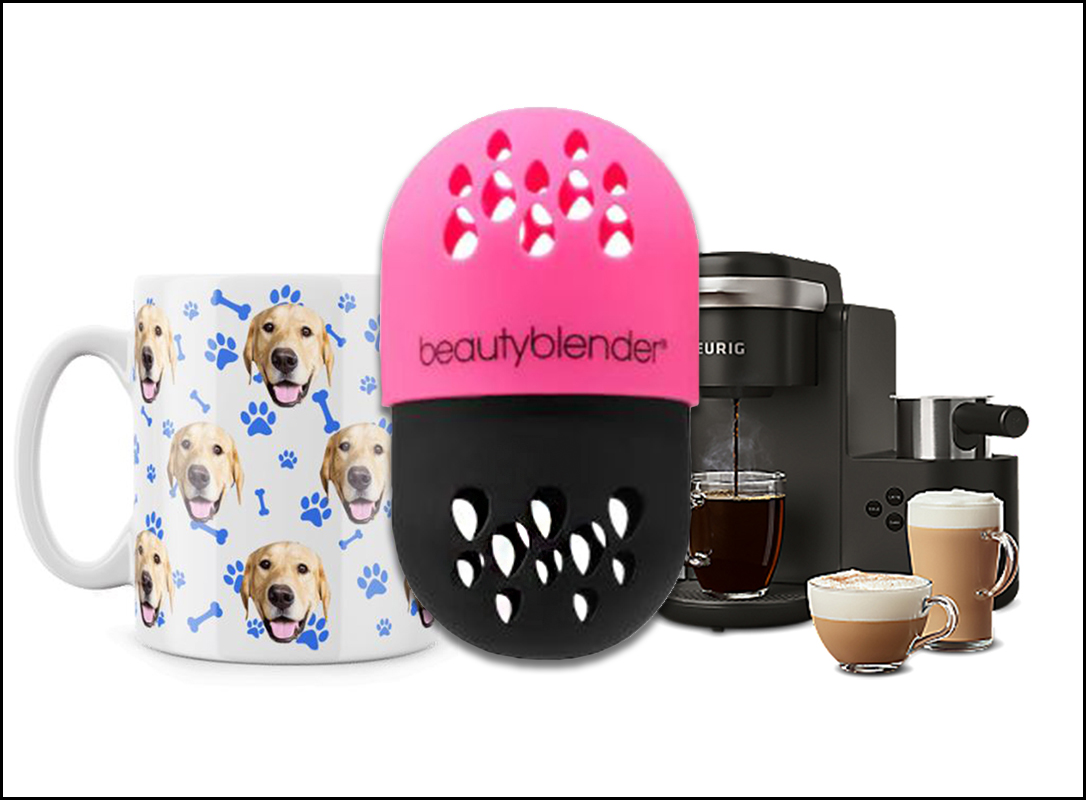 The holiday's are fast approaching and with Black Friday and Small Business Saturday only a few days away it's time to shop! Before you head out looking for gifts, deals and steals we recommend having a list… and checking it twice. But, to make a list you have to know this year's hottest and an idea of what to buy for that person who has everything?!? That's where we come in. Check out our gift guide full of this year's best gifts for everyone on your list.
For the Person who has Literally Everything
We all have one of these on our holiday shopping list. This is the person who never asks for anything and shops for themselves. But this year we've still found the perfect something!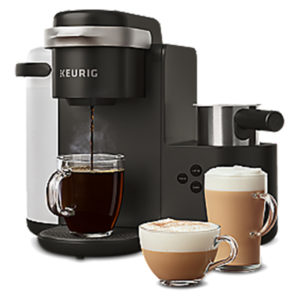 Keurig Coffee, Latte and Cappuccino Maker | $179.00
Who doesn't have a Keurig in their house… and use it first thing every morning? Exactly. This holiday season upgrade their Keurig to one that also makes lattes and cappuccinos. (Yes, it really works… we've personally tested it out!)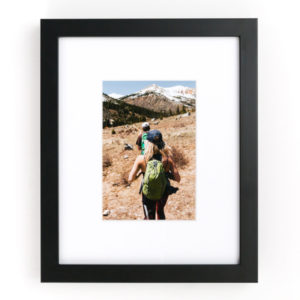 Framebridge | $39.00
A framed memory is always an A+ gift and Framebridge makes it super easy! All you have to do is upload a photo from your loved one's Instagram feed and select the frame… Could the perfect gift get any easier?
Cookie Dō NYC | $69.00
You've heard of Cookie Dō in New York City right (the cookie dough restaurant with the crazy long lines)? Well lucky for you (and pretty much everyone) – you can ship their cookie dough all over the country. Now as tempting as it may be to get a 6 pack delivered to your door (via overnight shipping) we recommend sending one out as a holiday gift. This is sure to put a smile on their face.
For the Beauty Lover
Shopping for the beauty queen in your life can be difficult. Luckily for you – we're here… and we spend way too much time at Sephora.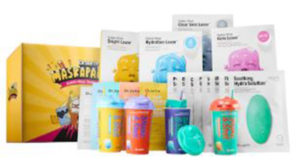 Dr. Jart Maskapalooza | $139.00
If you're saying to yourself, "Wow, that is so many face masks… isn't that too many?" You're wrong. One can never have too many face masks. This face mask gift set is on all of our lists… trust us, they'll love it!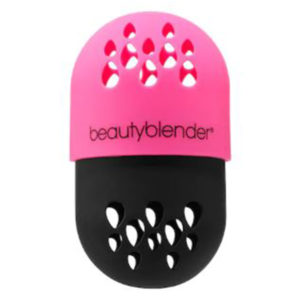 Beauty Blender Protective Case | $12.00
The entire beauty loving community has been wondering… for what feels like forever… the proper way to transport our beloved Beauty Blenders. THEY FINALLY RELEASED A PROTECTIVE CASE… and it sold out. If you can get your hands on this buy it. (Also, please buy 2 and send us one! Thank you!)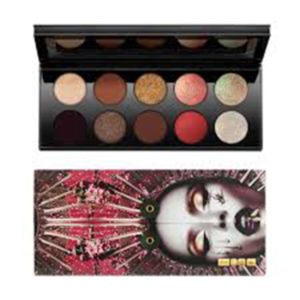 Pat McGrath Labs Bronze Seduction | $125.00
This Pat McGrath Bronze Seduction palette definitely lives up to the hype! It has great pigmentation and the shade colors do not disappoint. Plus – the darker metallic hues are perfect for the winter months!
For the Animal Lover
Everyone in the ASHLEYlauren office has at least one beloved pet and over the years we've learned if the gift reminds them of their pet they're really going to love it. Also – you get bonus points if it has their pets literal face on it.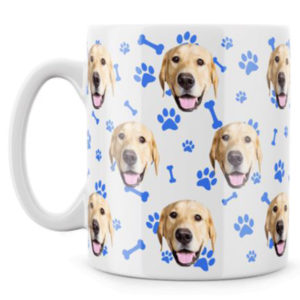 PupSocks Mug | $24.95
Pup Socks allows you to put your pets face on pretty much everything and therefor we're really into it. It's also super easy to use! Buy them one… buy yourself one… either way you'll be super happy.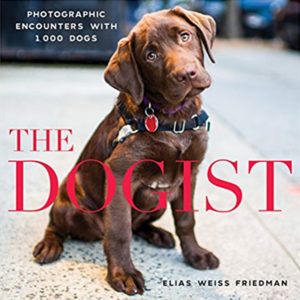 The Dogist: Photogenic Encounters | $24.95
With 3.3 million followers on Instagram and a spot on the New York Times Bestseller list, The Dogist, has turned into a household name. When you snag this book for the dog lover on your list your not just gifting the perfect coffee table book but many, many smiles.