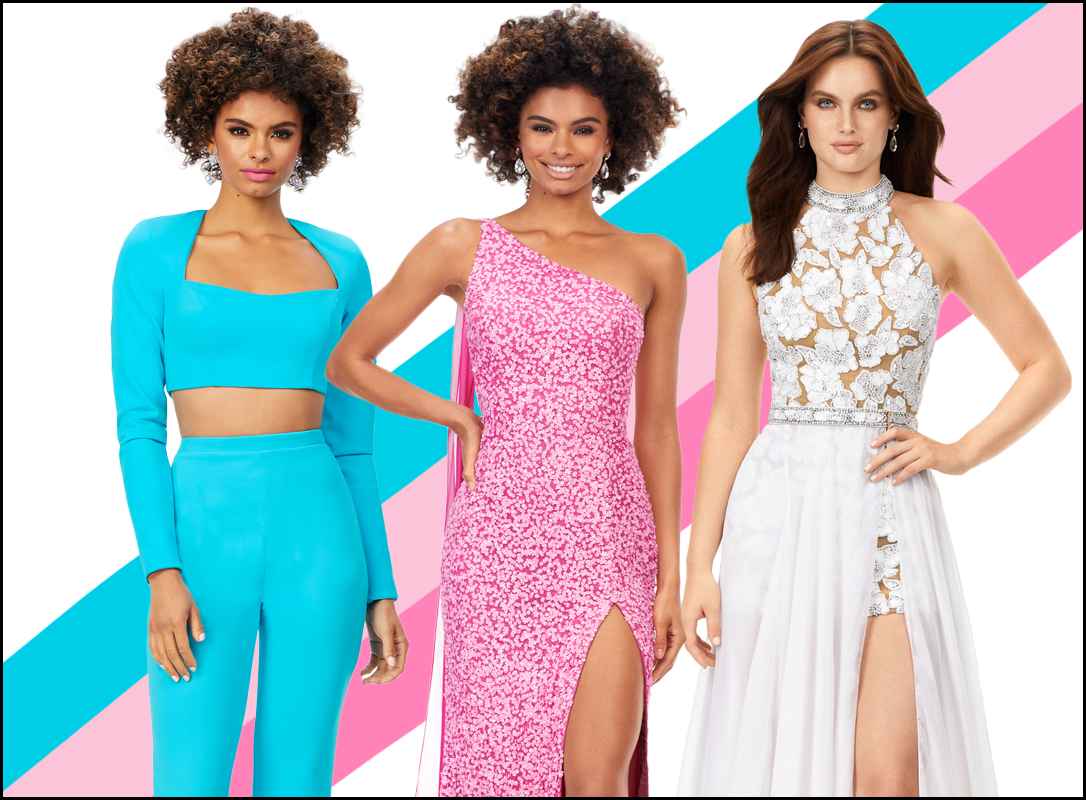 Pageant season is upon us and it can be so difficult picking the perfect wardrobe. Lucky for you, your friends at ASHLEYlauren have you covered. Read this pageant wardrobe style guide so you can slay your next competition. 
Interview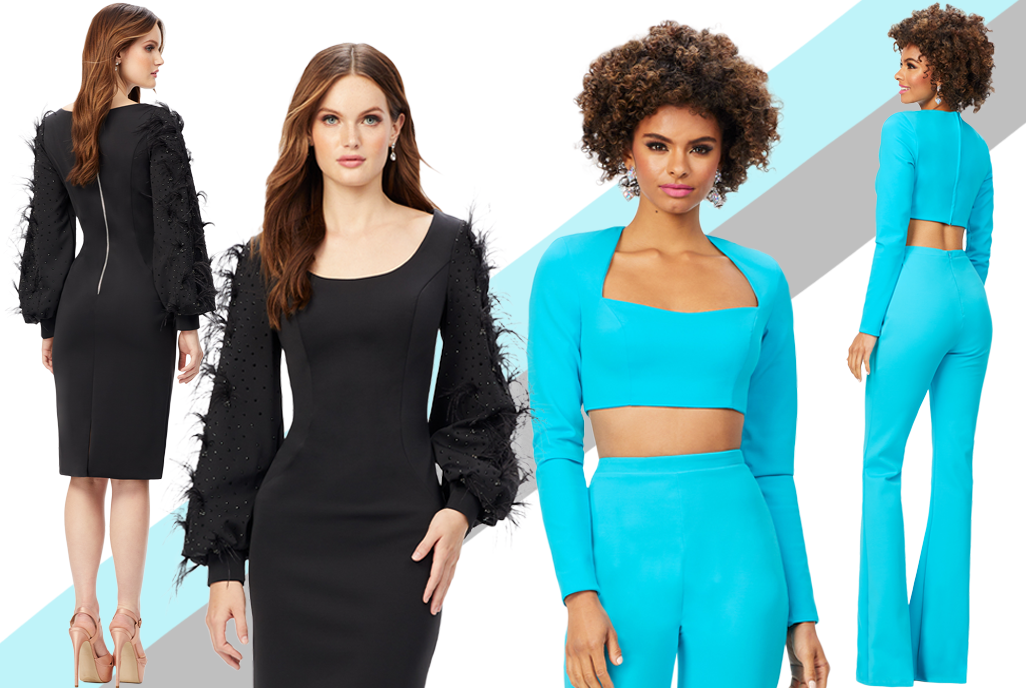 Interview is the judge's first impression of you and you want to be sure to stand out! We have listed some options below that have fun details, colors and flattering silhouettes that will have you looking your best and feeling you best.
This style puts such a fun twist on a classic silhouette! This scuba dress features bishop sleeves adorned with feathers and crystals.
This two-piece, scuba jumpsuit is a fun and modern option for interview. It comes in four stand-out colors and features a square neckline, sleeves and contouring fit and flare pants. 
Fun Fashion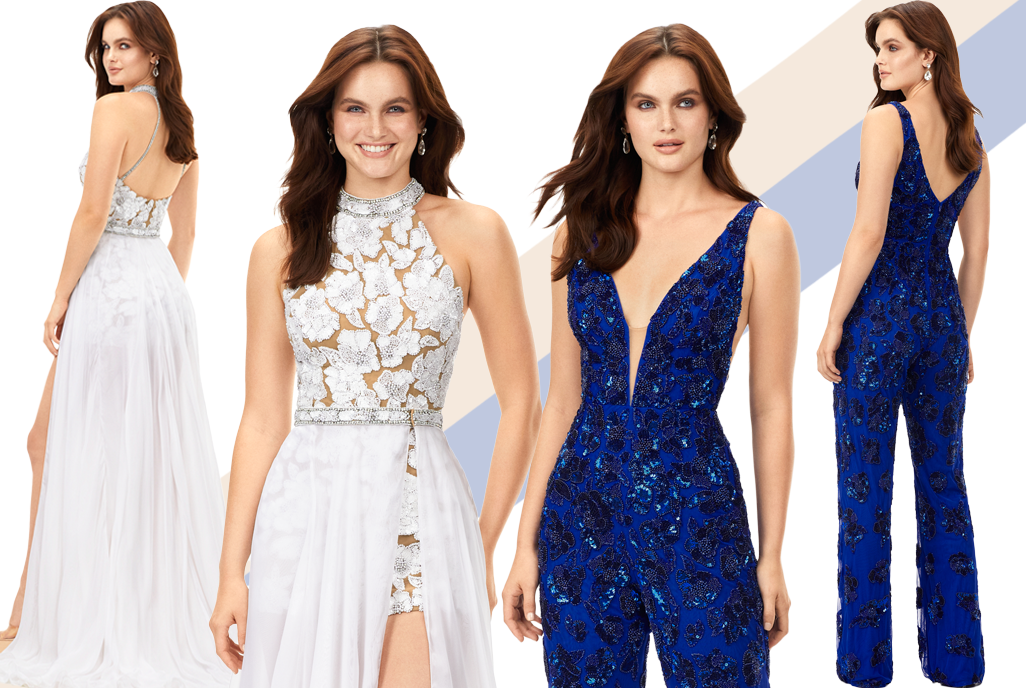 Fun fashion is exactly how it sounds–having fun with fashion! Capes, bows, fringe and bling can add unique elements to your outfit. Below, we provided you with some of our favorite options to stand out during your fun fashion competition. 
This gorgeous romper has plenty of sparkle for those bright stage lights. Complete with a detachable chiffon overskirt, this outfit is sure to dazzle!
This gorgeous beaded jumpsuit has a v-neckline and straight leg pants. Pair it with a cape or an overskirt for an added flair.
Evening Gown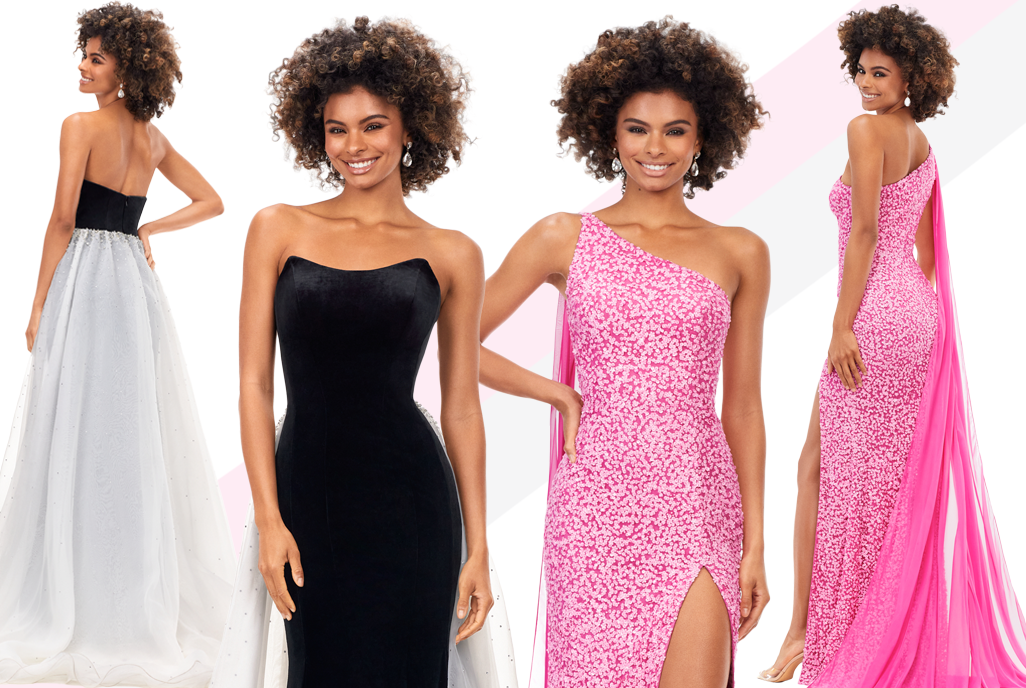 During the evening gown competition, you should feel graceful and elegant! Capes and overskirts can add an ethereal touch to your look. We have included some of our favorite styles for evening gown below.
This classy velvet style is perfect for accentuating your curves. It features a gorgeous organza overskirt with crystal accents that cascade down the back of the skirt.
The sparkly sequin style is a classic one shoulder gown that has a detachable chiffon cape. It comes in several vibrant color options that are perfect for the stage.
Don't forget to take a look at our pageant collection page to see all of the gorgeous options for your next competition!