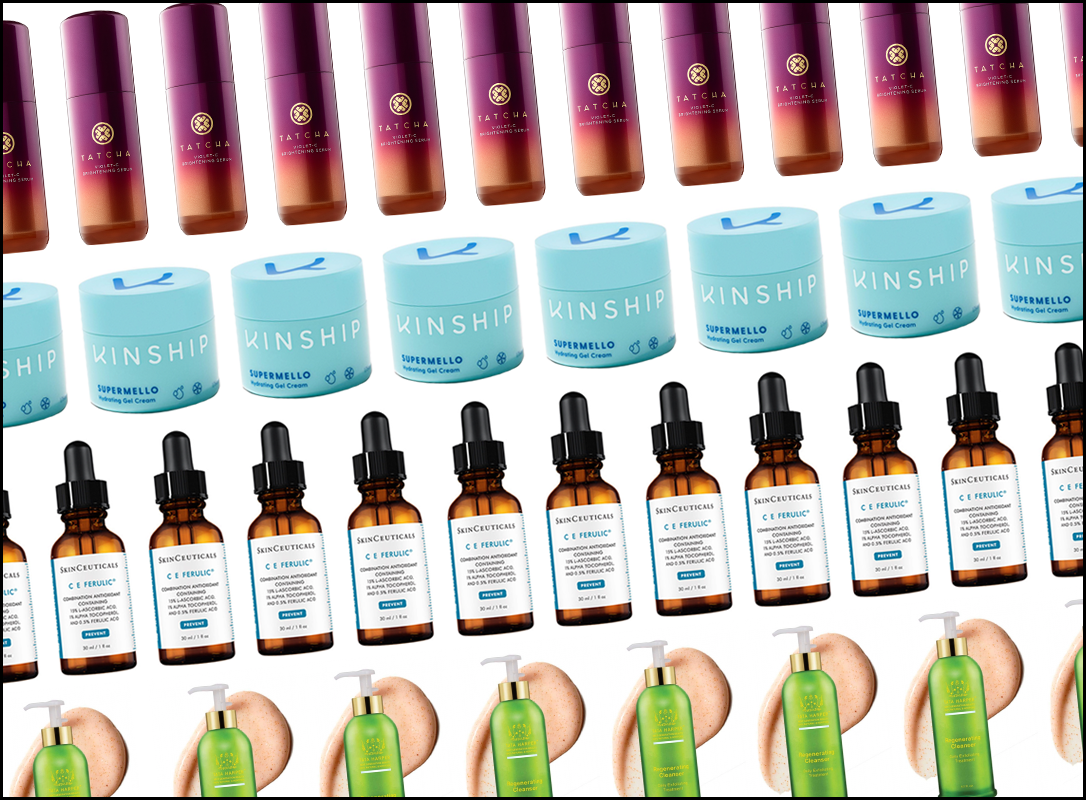 We have spring fever! With the warmer weather comes longer days and a much needed skincare revamp. Feeling overwhelmed? No worries, we've got you covered! Here's our spring 2020 skincare guide to help you achieve glowing, dewy and fresh skin for the spring season!
Exfoliate Your Skin
The winter season can leave our skin feeling dry, flaky and dull! Those cold winds can be pretty brutal. Here are some of our favorite products to help exfoliate the skin and achieve a radiant and healthy complexion: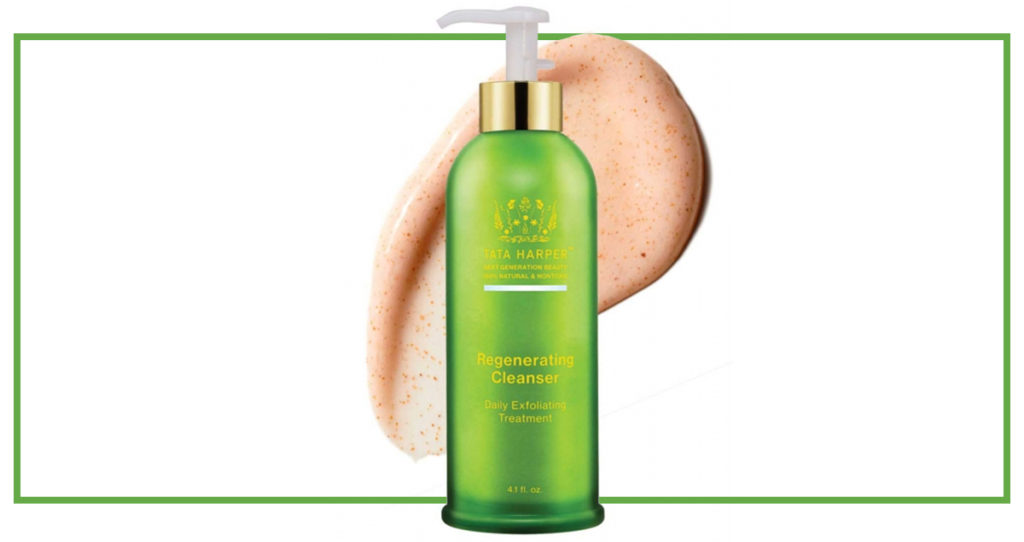 Tata Harper's Regenerating Cleanser is everything! This Daily BHA Exfoliator will buff and polish your skin leaving you feeling refreshed, hydrated and plump! This cleanser is perfect for dull, uneven or congested skin!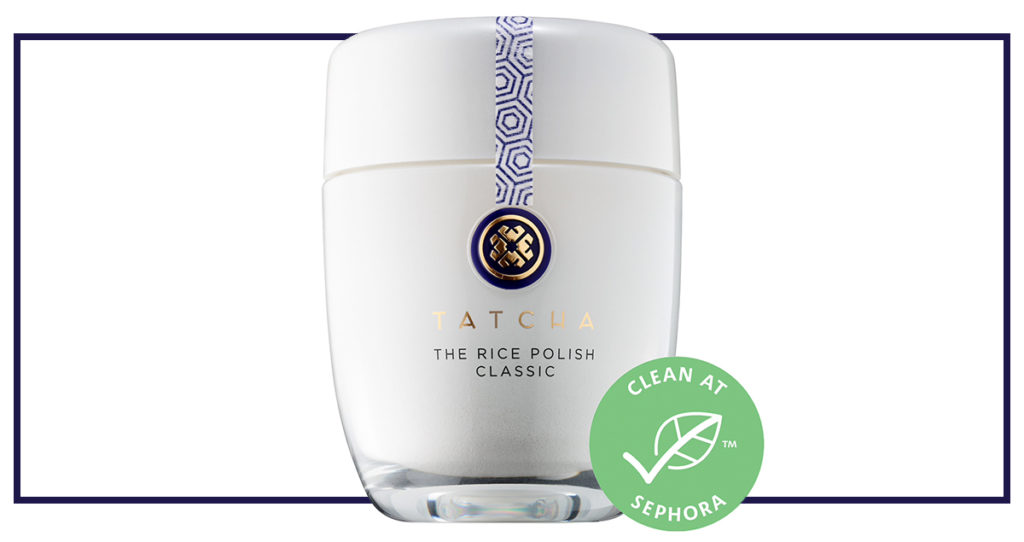 Tatcha's The Rice Polish Foaming Enzyme Powder is a non-abrasive daily exfoliant. This enzyme powder is a water activated product of nourishing Japanese rice ban that transforms into a creamy foam to polish and smooth the skin. This product will reduce the appearance of fine lines, uneven skin tone and hyperpigmentation!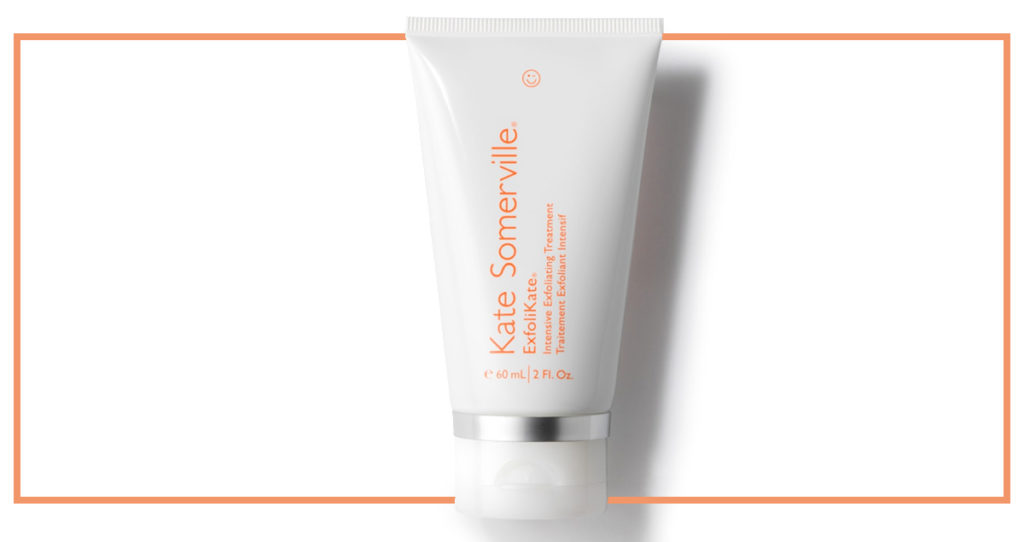 Kate Somerville's ExfoliKate is a must! This product will transform your skin's texture, help eliminate pores and exfoliate your dry surface skin cells! This will be your holy grail product, we promise!
Step Up Your SPF
It's so important to wear your SPF 24/7! However, as we enter the warmer months, it's a must to defend your skin against the sun! Here are our favorite sunscreen products: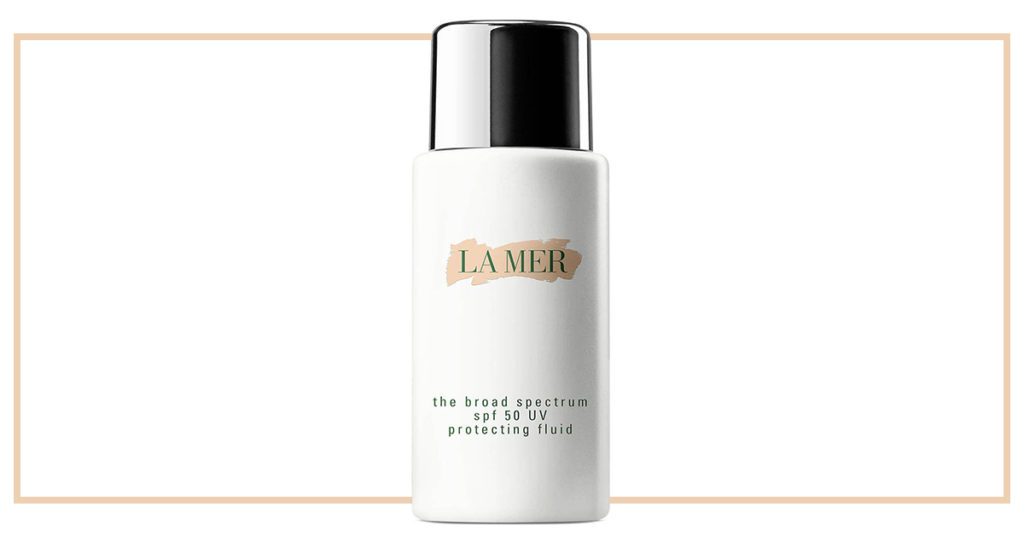 La Mer's The SPF 50 UV Protection Fluid is luxury and everything we want from a sunscreen! This product is lightweight and infuses the skin with sea-sourced renewing energies of Miracle Broth. This product can be worn over your moisturizer or under your makeup!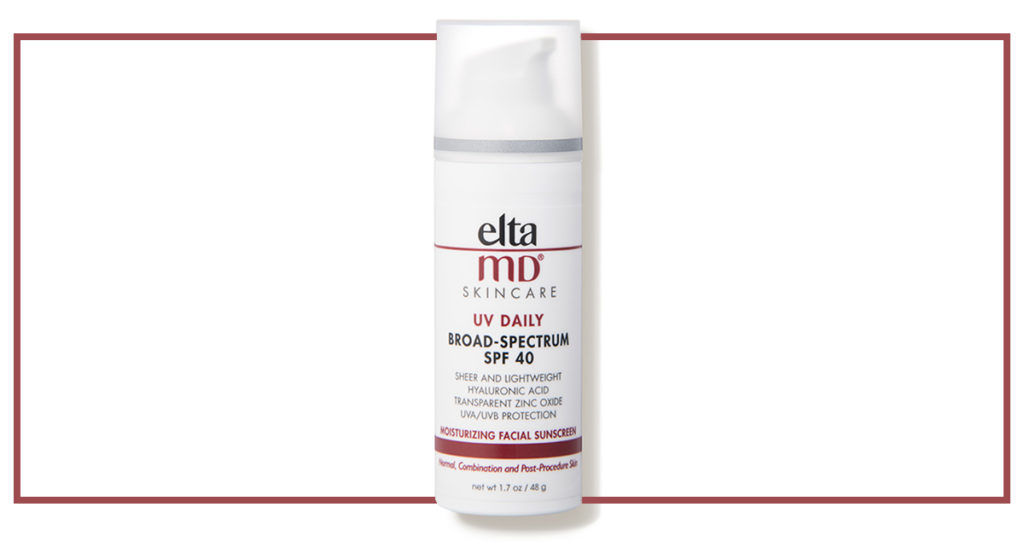 EltaMD's UV Daily Broad – Spectrum SPF 40 is dermatologically approved! Powered by hyaluronic acid, this face sunscreen pumps your skin with light weight moisture while micronized zinc and octinoxate shield skin from damaging anti-aging UVA and UVB rays!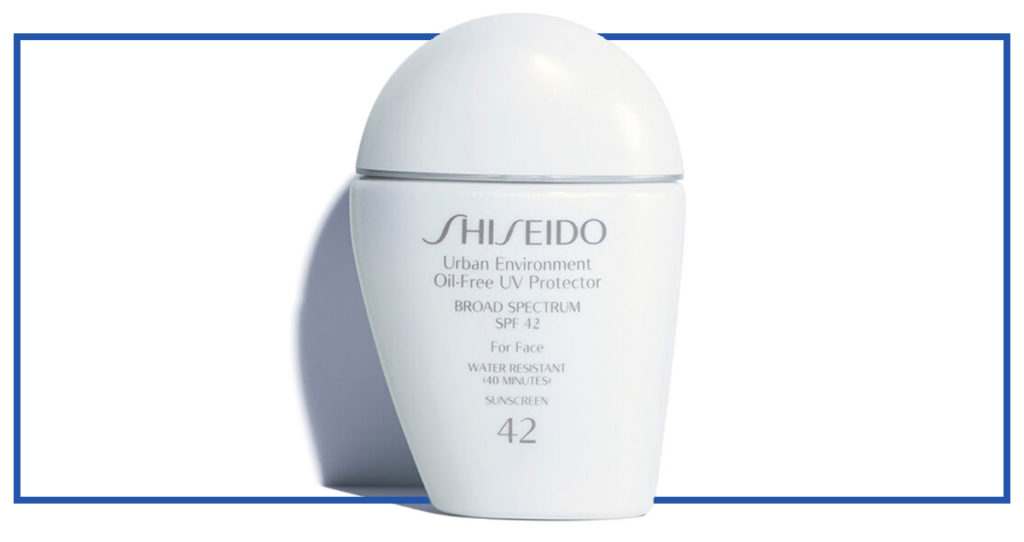 Shiseido's Urban Environment Oil-Free UV Protector SPF 42 Sunscreen is perfect for oily skin! This sunscreen is a perfect every day protection! Promotes the natural beauty of skin by protecting against the three major causes of skin cell cancer, UV rays, oxidation and overproduction of sebum! We are obsessed!
Hydrate Your Skin with a Lighter Moisturizer
In warmer months it's still important to hydrate your skin, however you can use a lighter moisturizer. Our skin tends to hold more water in the spring so here are some of our favorite spring moisturizers!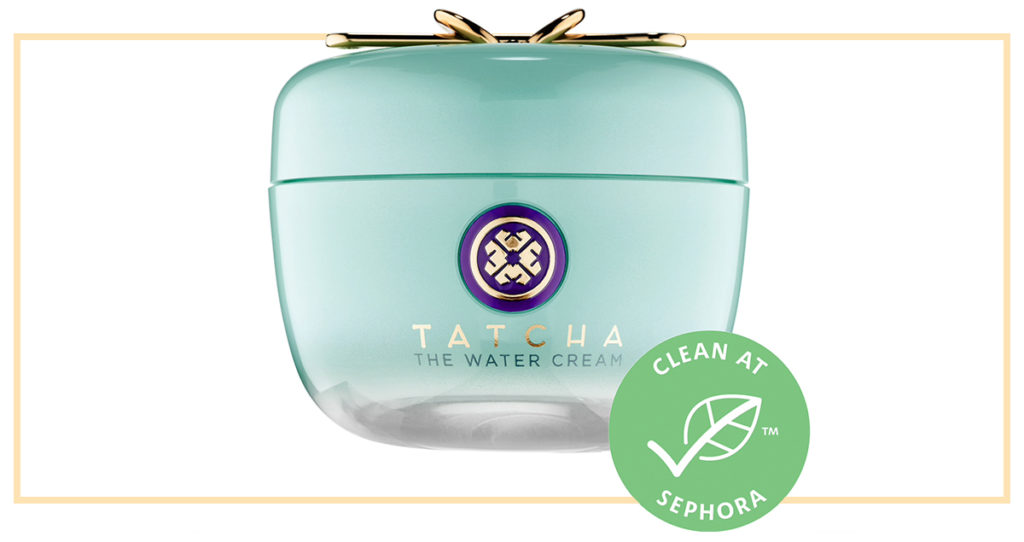 Tatcha's The Water Cream is an oil-free anti-aging water cream! This product provides nutrient rich, balanced hydration with a unique water burst technology. This will leave your skin feeling nutritious without feeling sticky or greasy.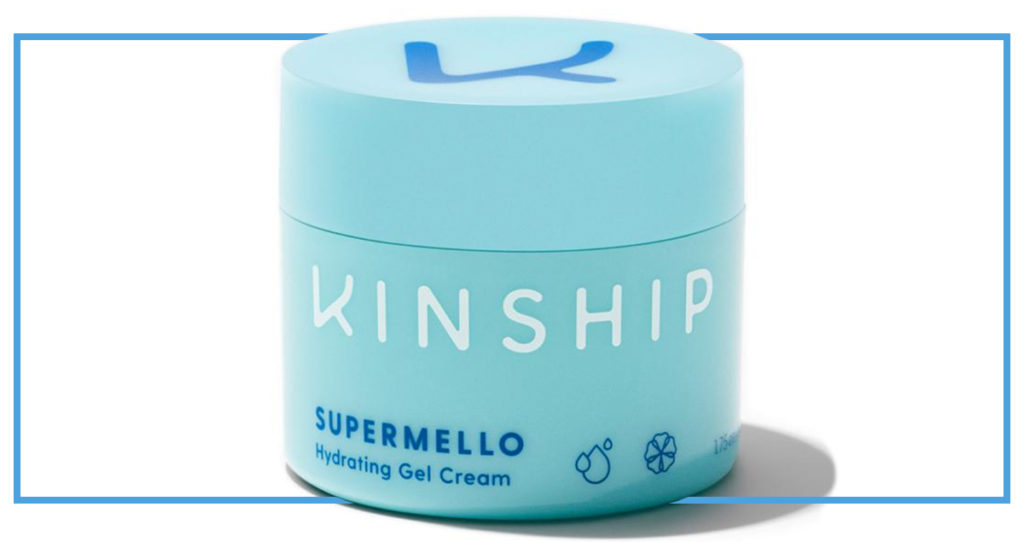 Kinship's Supermello Hydrating Gel Cream Moisturizer is another great product for the spring! Having hyaluronic acid, marshmallow root, coconut water and kinbiome, this product cools and nourishes the skin!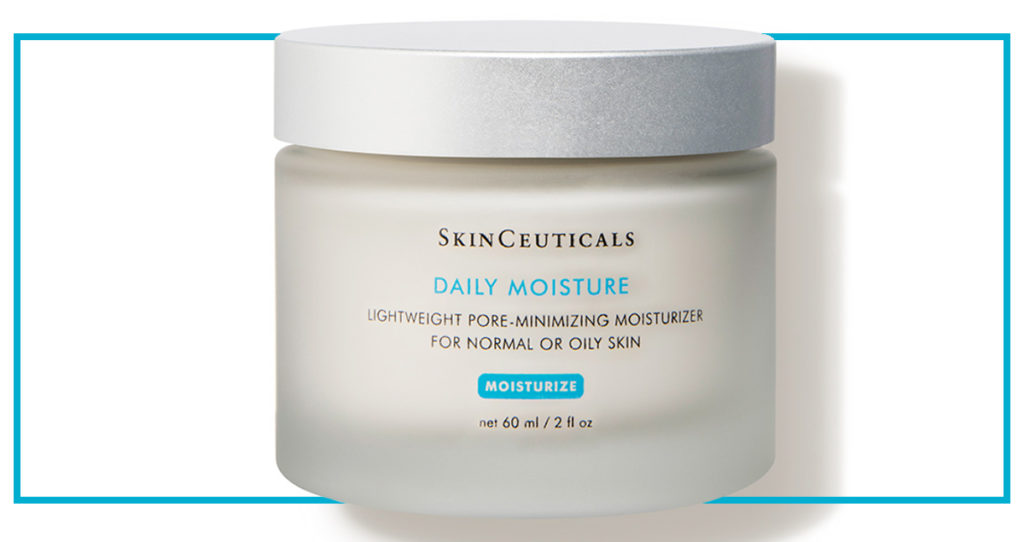 SkinCeuticals' Daily Moisturizer is a super lightweight, poor refining formula that is perfect for normal, combination and oily skin types! This product is formulated with an exclusive combination of vitamin E, nutrient rich algae extracts and a blend of botanical  extracts!
Slather in an Serum
The best thing about serums is that we can use them all year round! Here are some of our favorite vitamin C formulas and serums that can be applied in the morning as a first layer of protection!
Ole Henriksen's Glow Cycle Retin ALT Power Serum is an all in one skin perfecting day serum! Made with a natural retinol alternative that targets fine lines, wrinkles, pores and dark spots; you will have an instant brightening effect on your skin! This product will leave you super fresh for spring!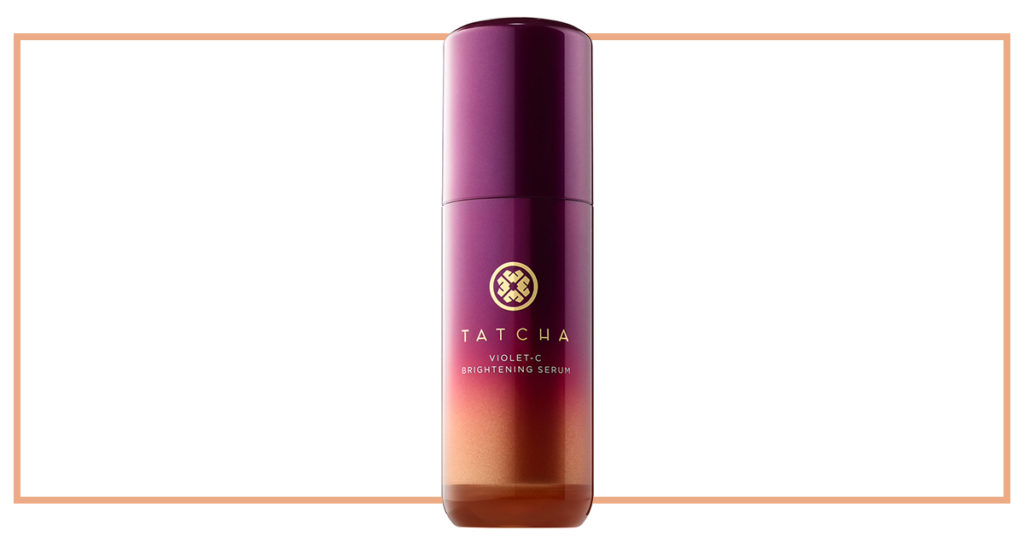 Tatcha's Vitamin C Brightening Serum is everything! Being 20% vitamin C and 10% AHA serum; this product is a fast acting moisturizing serum that softens, smooths and brightens the complexion for a more radiant even toned skin appearance!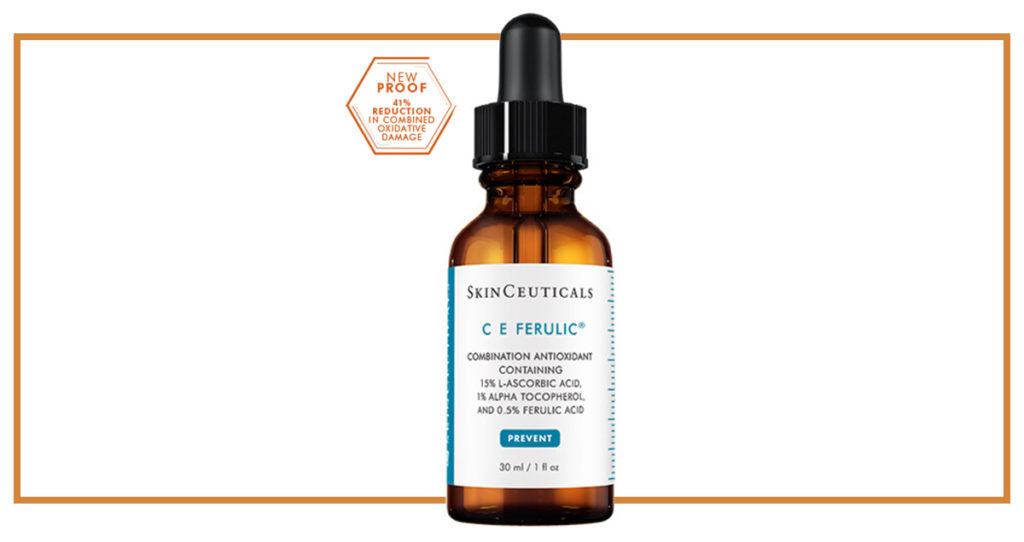 SkinCeuticals' C E Ferulic is unbelievable! We are obsessed! This daytime vitamin C serum delivers advanced environmental protection and improves the appearance of fine lines, wrinkles, loss of firmness and brightens the skin's complexion! It's perfect for normal, dry and sensitive skin!