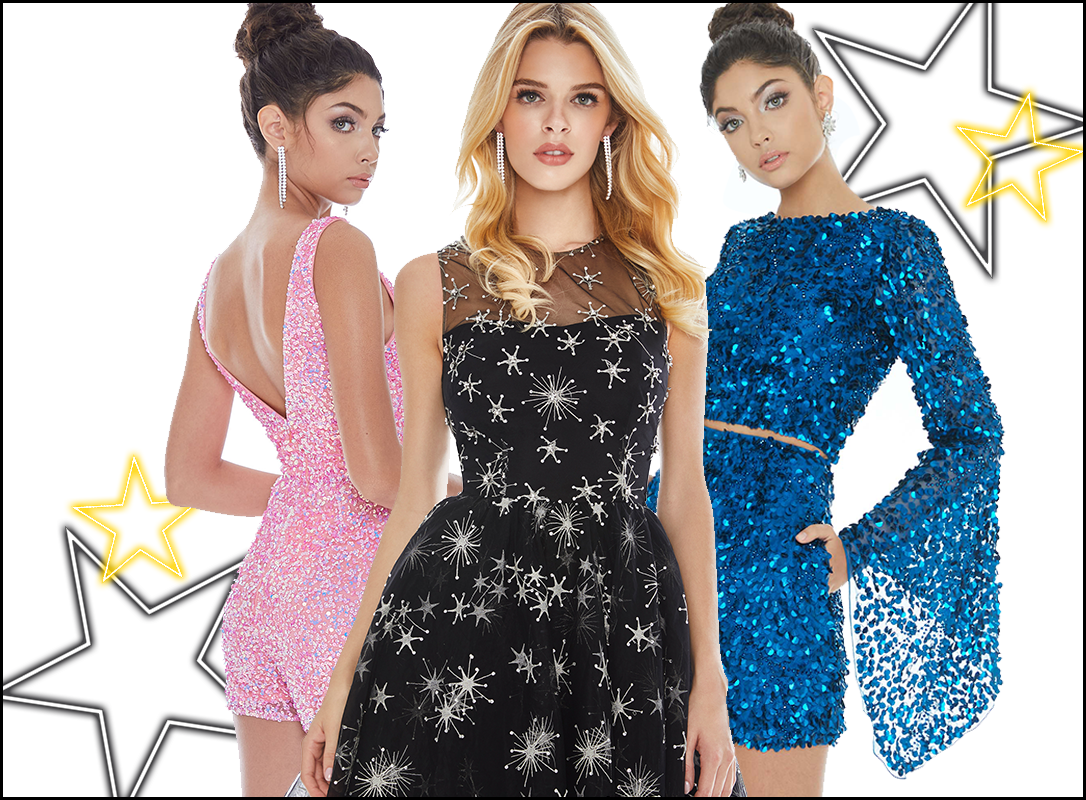 Sometimes it's hard to find the perfect dress for the biggest night of your high school experience! But, who said you have to wear a dress? Here are our picks to help you stand out at prom 2020!
Neon Hues
Make them stare in style 1628! This vibrant fully beaded jumpsuit is ICONIC! It's multicolored bold print pattern is so unique and you will kill it on the dance floor! You're welcome.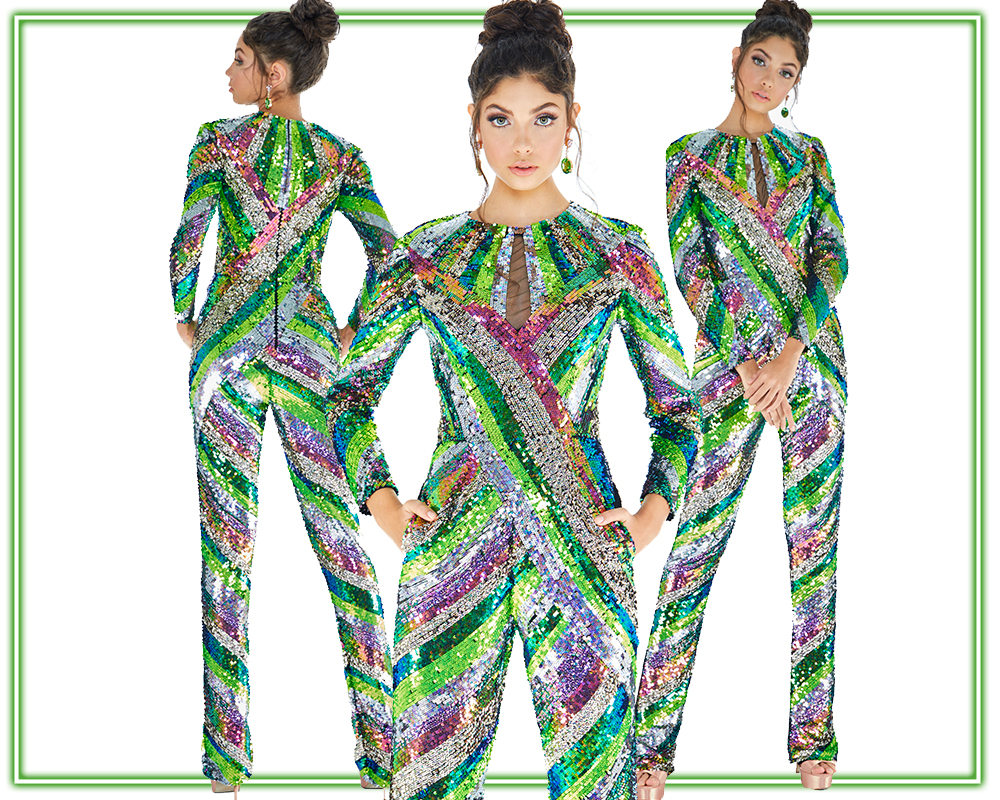 Romper 
Style 4286 is always a YES! This fully beaded romper comes in aqua, bubble gum, black, red and yellow! This fashion is fun, sassy and so comfortable. Plus – it has pockets!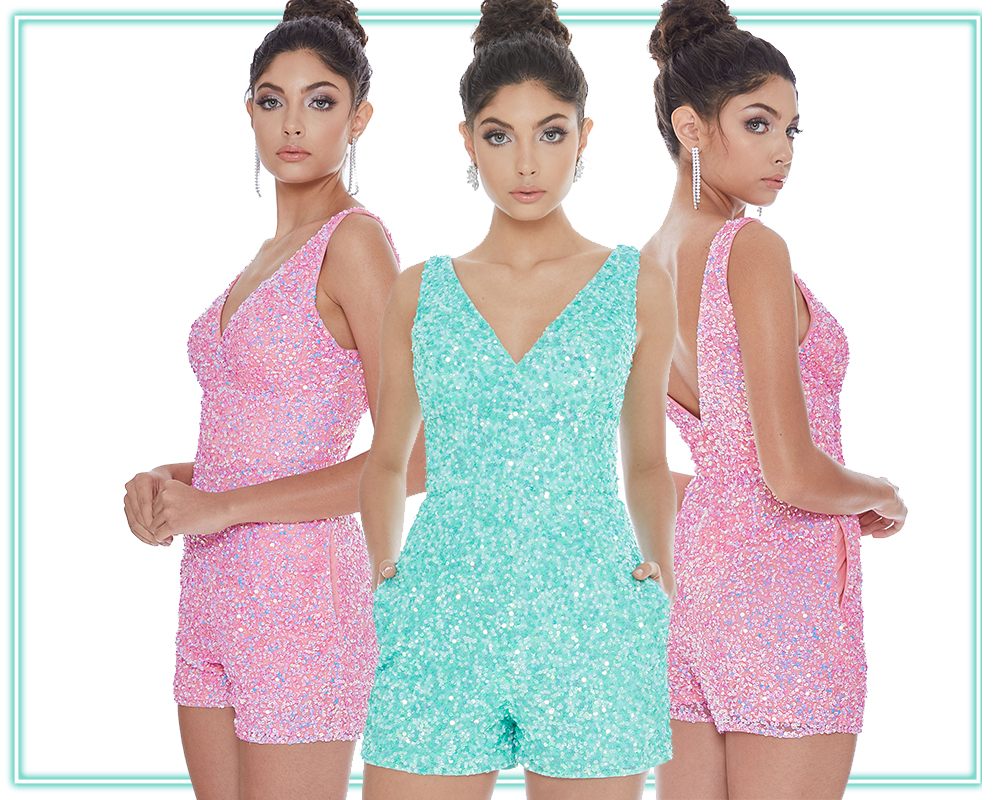 Bell Sleeves
Be bold in style 4288! This two-piece sequin romper with bell sleeves is so daring! In midnight blue, this piece compliments so many different skin tones!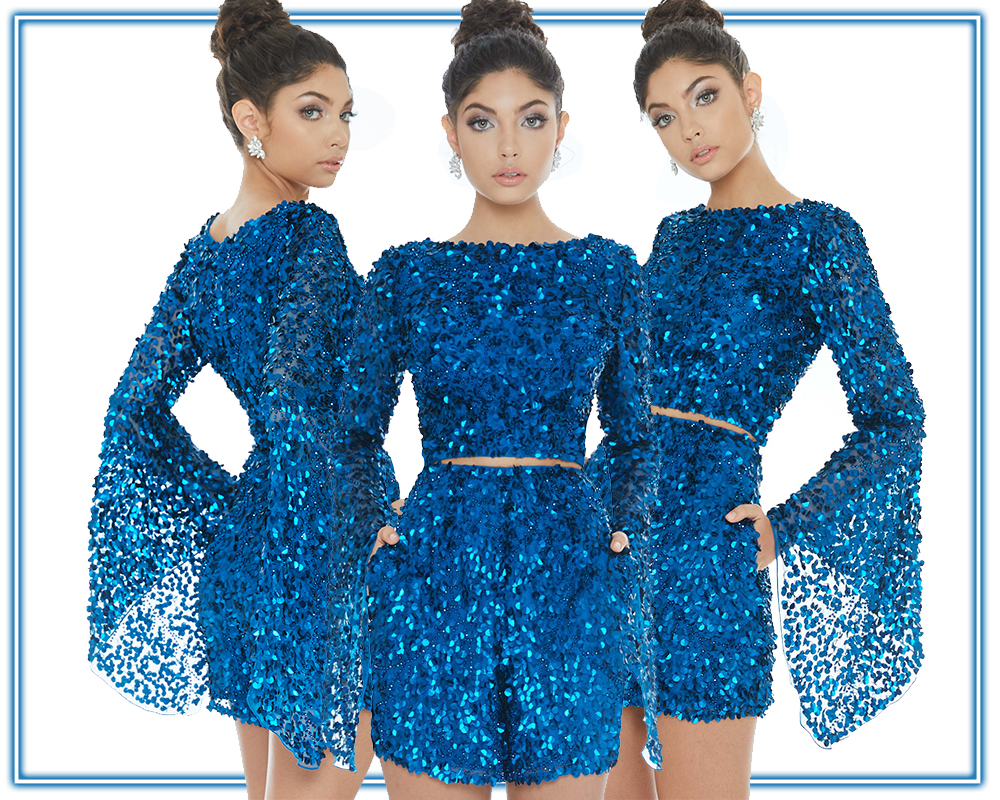 Hi-Low
Stand out in style 1333! This star embroidered hi-low is out of this world! This unique design in black/multi is perfect to showcase your sophisticated side! Pair it with your favorite heels or high tops and you're ready to go!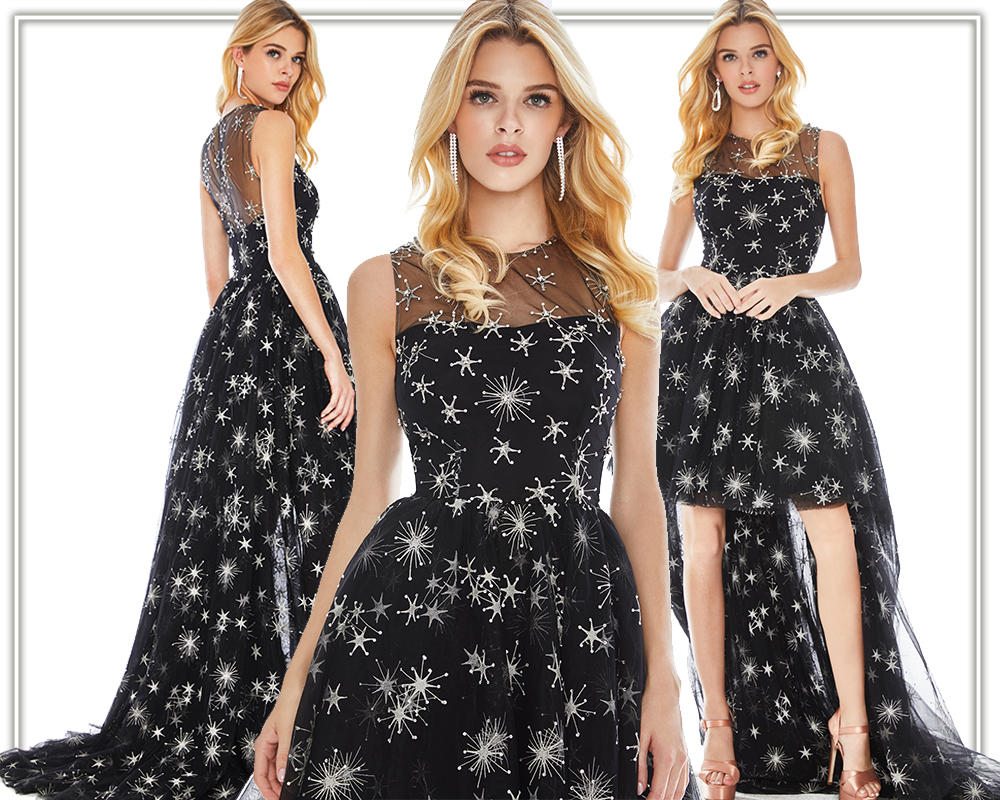 Colorful Jumpsuit
1616 is waiting for you! This fully beaded striped jumpsuit is everything! With its halter and deep v-neckline design, you will stand out on the dance floor all night long!