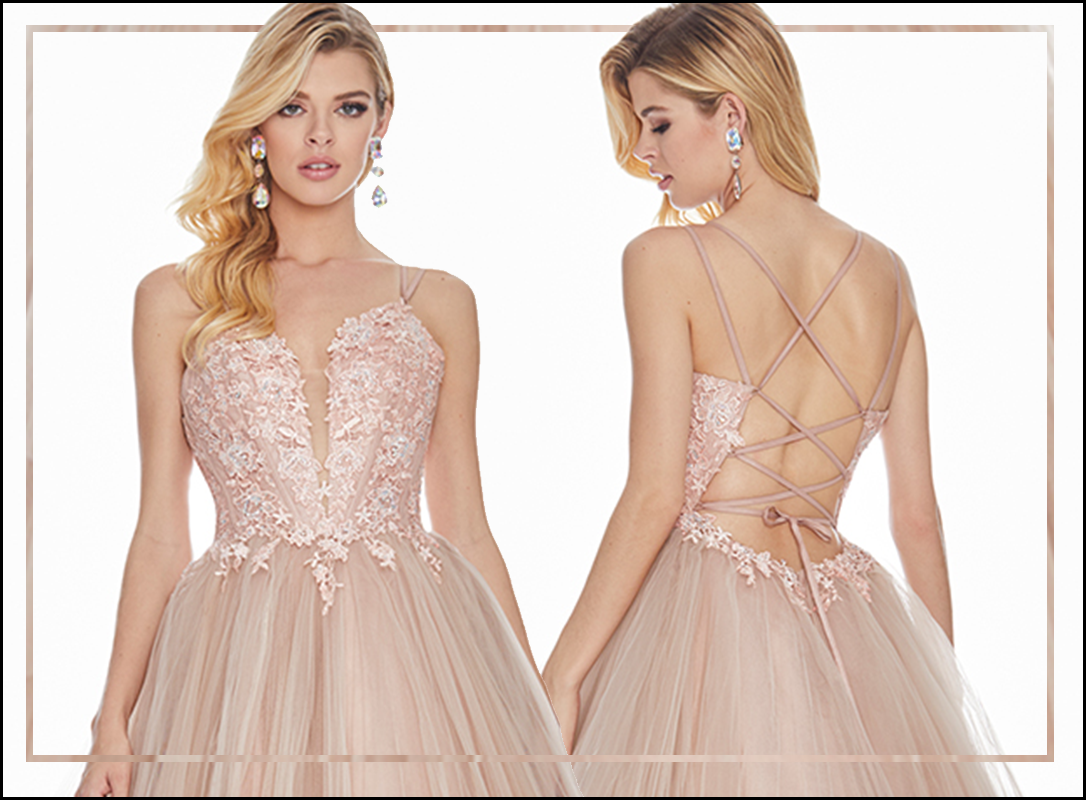 Whether you're obsessed with bling, sequins, or fringe, ASHLEYlauren has got you covered! We have so many favorite styles, but here are our must have prom trends for 2020! 
Be Bold in a Ball Gown!
If you want elegant, romantic vibes a ball gown is for you. Ball gowns are so comfortable and flatter so many different body shapes. Plus, they give you the perfect princess feel!

Our Ball gown Pick: Style 1483 
This pleated tulle ball gown is just the right amount of sass and sweet! With an open back lace up corset and elegant flower sequin appliqués, you are sure to make your mark at prom!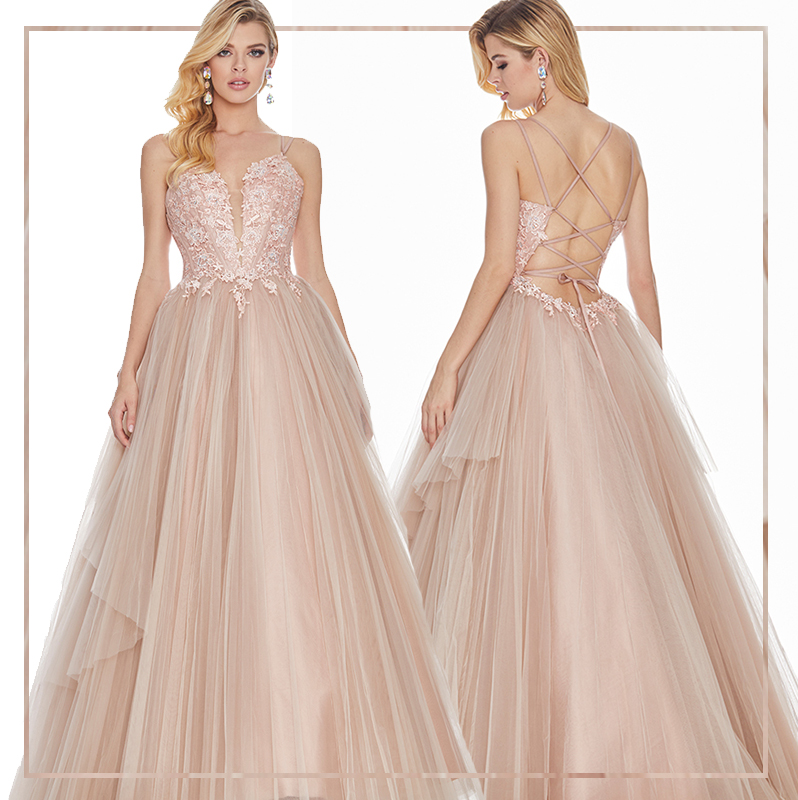 Metallics are always a Must!

Metallic is so hot for Prom 2020! Metallic brocade fabric creates a striking hue and is perfect for the girl who is confident, daring and fearless! 

Our Metallic Pick: Style 1513
With its two-toned fabric design, you will definitely stand out! But in our opinion, the best part… she has pockets! No need for a purse you can hold your phone, lip gloss and whatever you may need to make sure your prom night is perfect!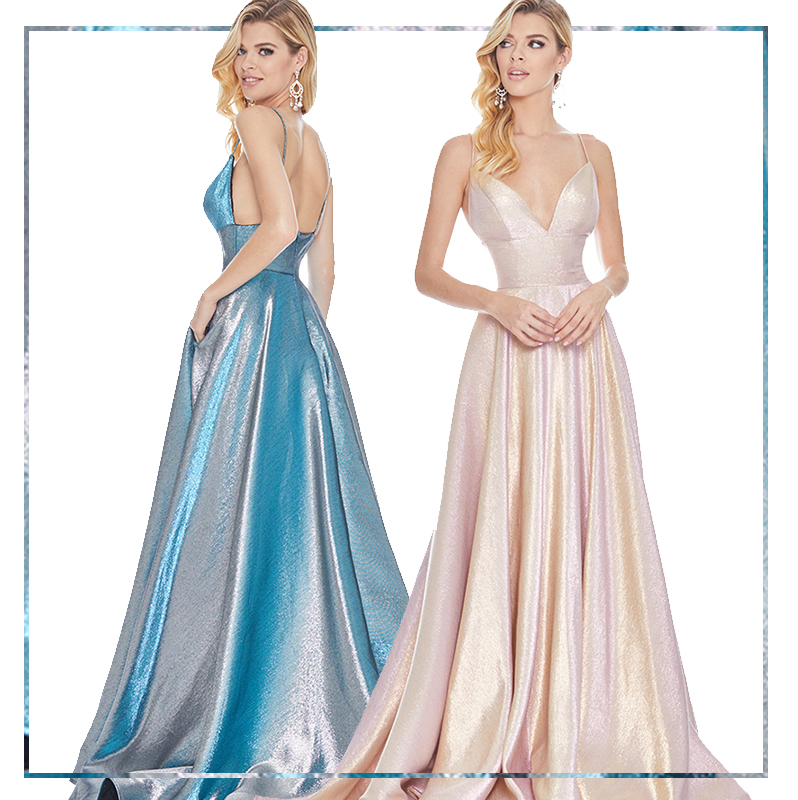 Jumping for Jumpsuit Joy! 
If you really want to be on trend for prom, wear a jumpsuit! A jumpsuit will take your prom experience to the next level! People will stare. Make it worth their while!

Our Jumpsuit Pick: Style 1627
This fun beaded jumpsuit is a wow piece! The use of sequins and paillettes gives a super playful effect! You will definitely light up the dance floor!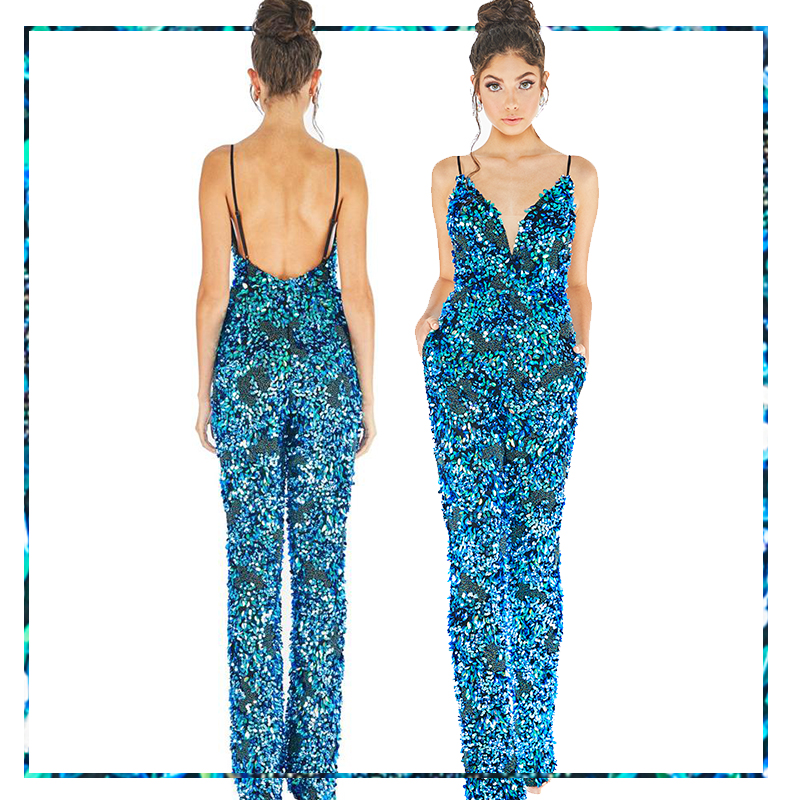 Say Hello in a Hi-Low!
Hi-Lows are so fun! Being short in the front and long in the back, you truly receive the best of both worlds. The best part – you can show off your shoes!

Our Hi-Low Pick: Style 1874
This is everything! The oversized bow detail and bubble skirt design is so fun. It's perfect to show off your girly side! Plus, pairing it with bold rhinestone accessories will add the right amount of sparkle!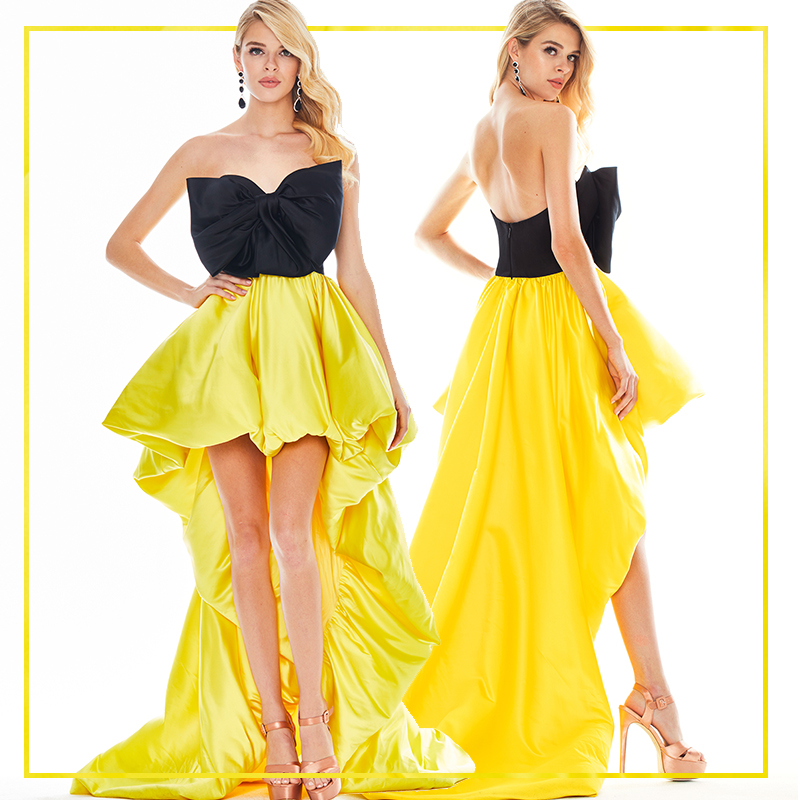 Slay in Sequin!

Sequins are perfect for that girl who wants to sparkle and shine at prom! We love sequins, they can be glossy, matte and have a lightweight feel!
Our Sequin Dress Pick: Style 1438
This beaded sequin dress has a geometric pattern that creates a contemporary look! This design is sure to be a showstopper with its open back, right leg slit and train sweep!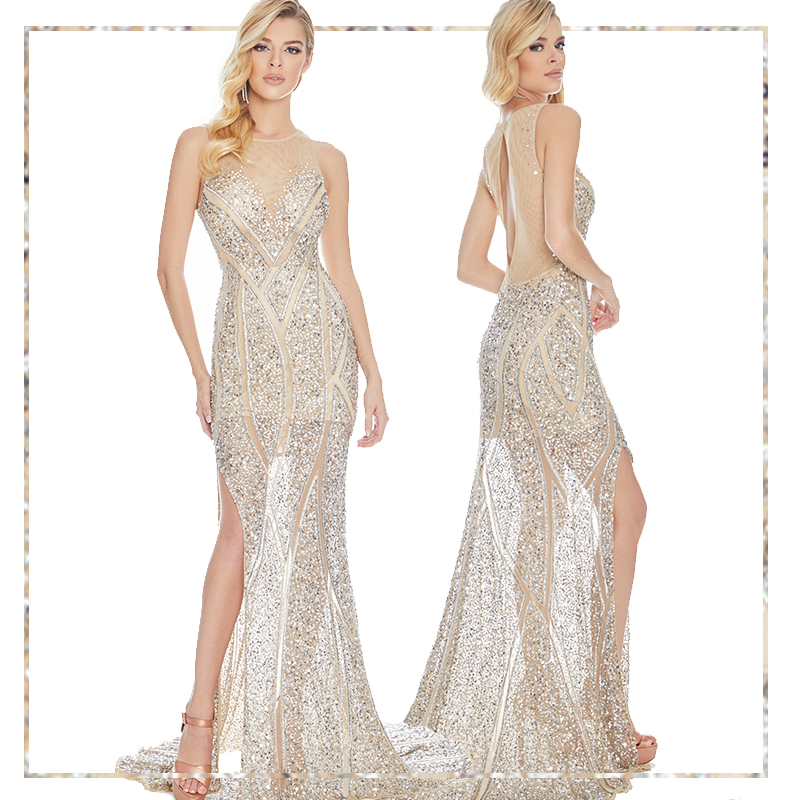 When you rock one of these trendy styles to prom don't forget to tag @ashleylauren and use hashtags  #ASHLEYlauren and #TEAMfabulous for the chance to be featured on our Instagram!