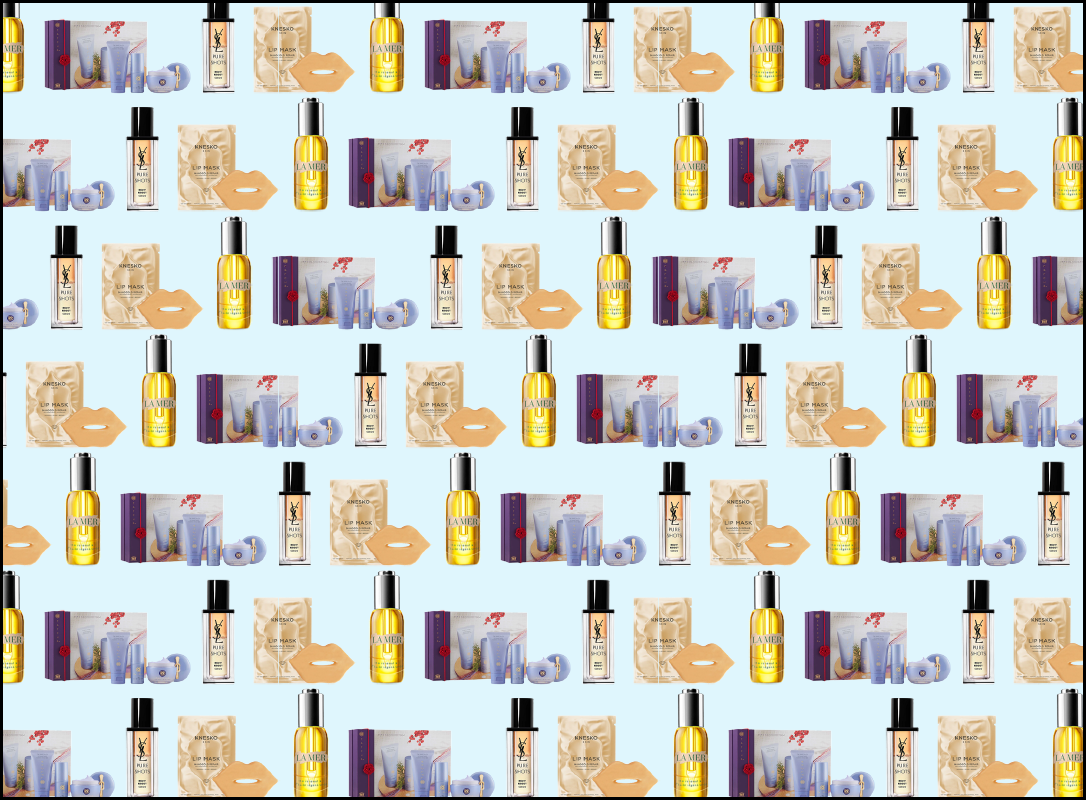 What is one thing we can never have enough of? Skincare! Especially during these cold winter months. It's important to have the right products to keep your face looking youthful and fresh. Listed below are our must have facial products that will help bring life back to your skincare regimen.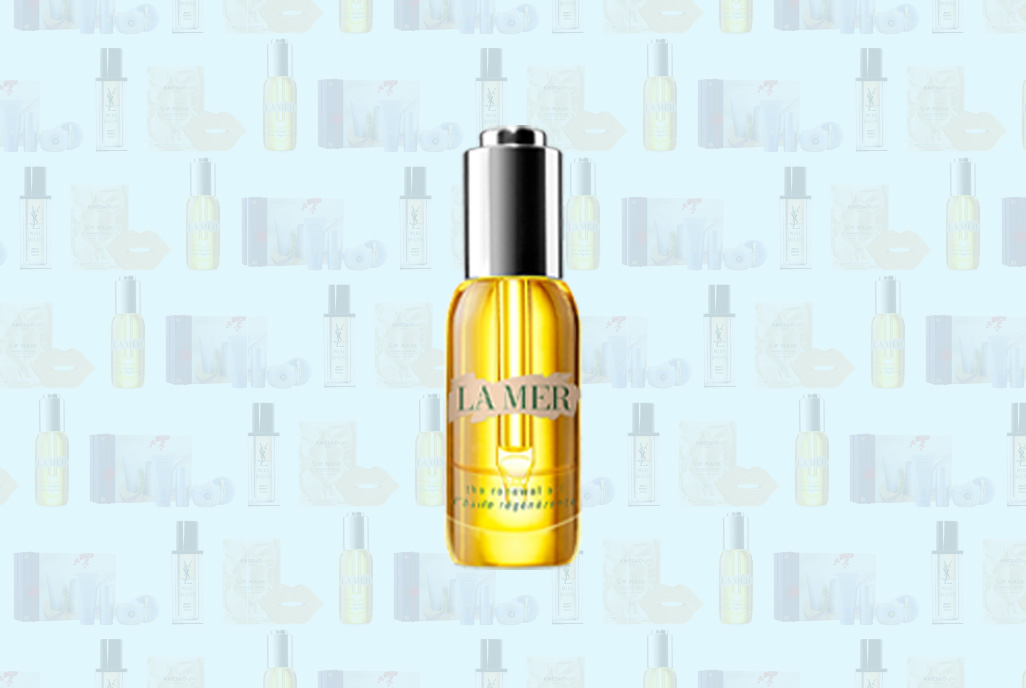 La Mer has been taking the skincare world by storm. During the tough stages of winter, this renewal oil from Lamer is a great option for restoring skin cells. This serum softens and infuses skin to look young and youthful.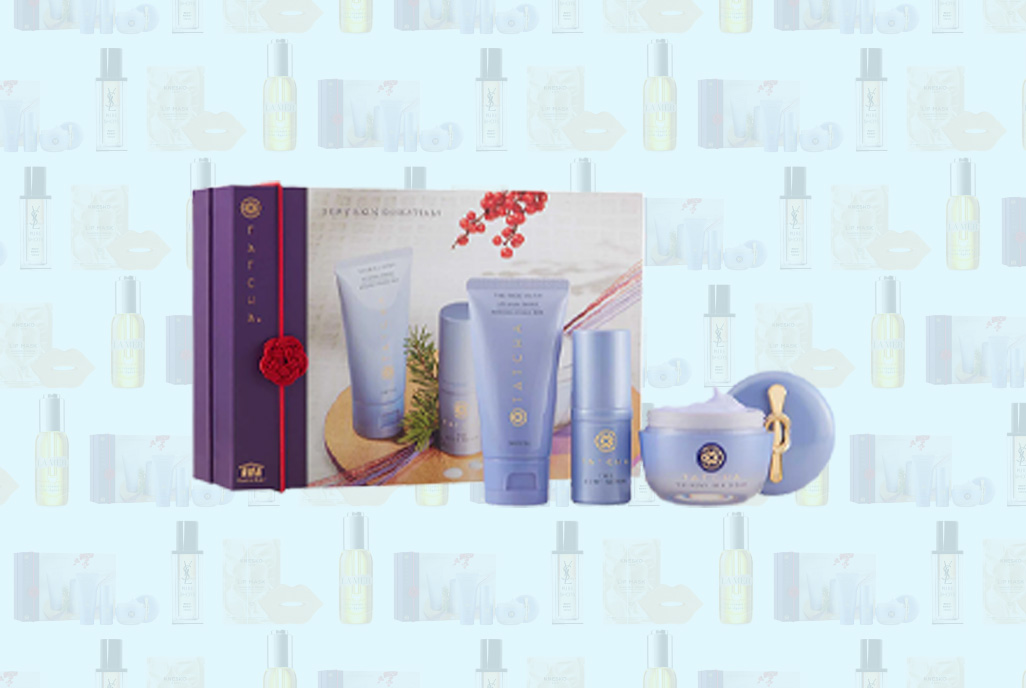 Needing all the products to make it through winter, this bundle set from Sephora will be a perfect fit. Tatcha is a well trusted skincare brand that is known to bring moisture back to the skin, especially The Dewy Skin collection.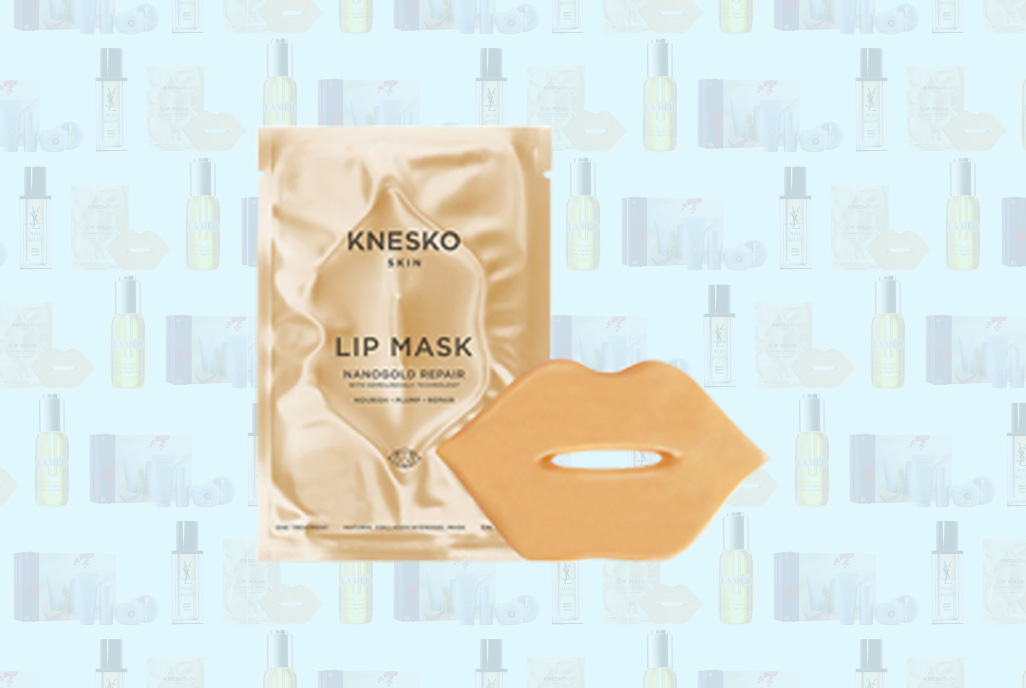 Need to revive your lips from the cold weather? This lip mask is the only one we trust at the ASHLEYlauren headquarters. Not only is this lip mask filled with collagen, but it will repair and plump while replenishing your lips to perfection.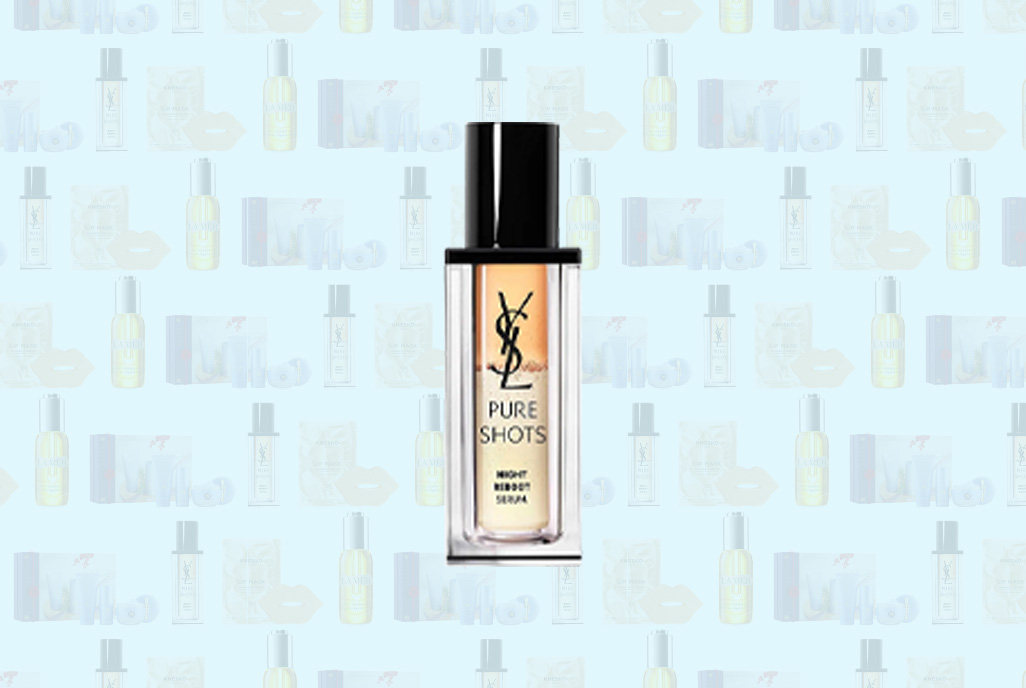 Hydration is key when it comes to skincare products during winter. This YSL pure shot night reboot is all the hydration one needs in their skincare routine. This serum not only moisturizes but features moonlight cactus extractions and glycolic acid to give the perfect, conditioned glow all winter long.