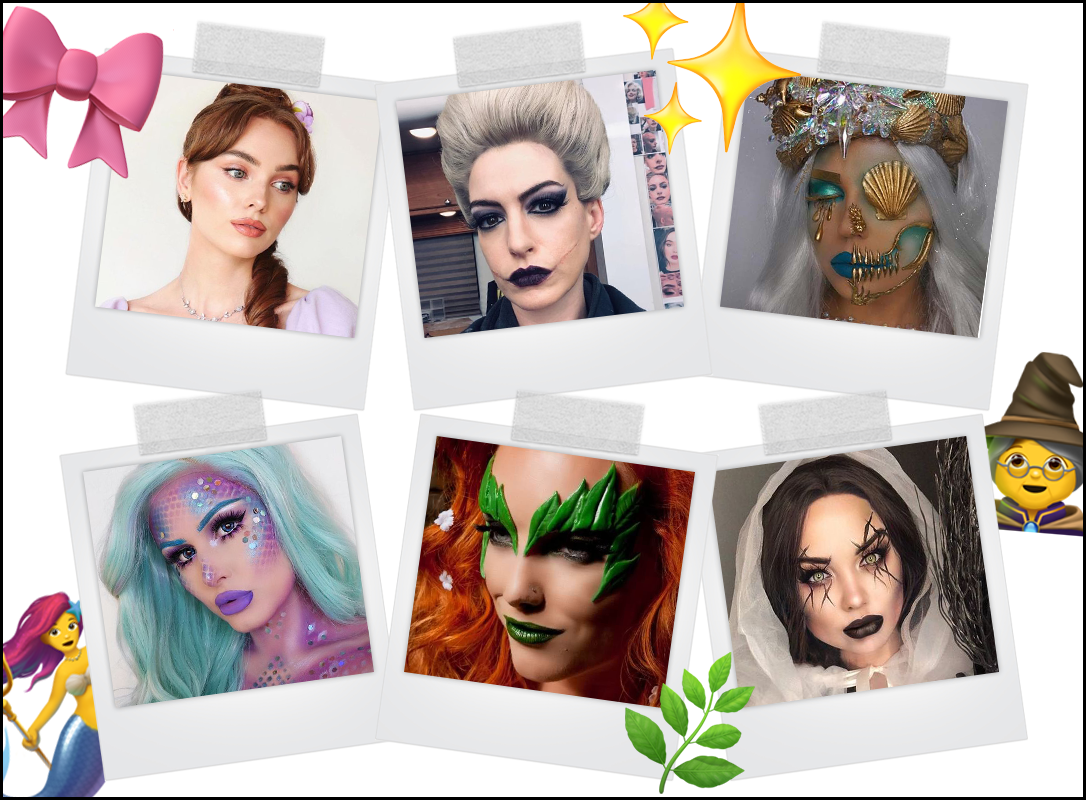 Spooky season has arrived and is bringing new visions to life. 'This is Halloween' and one must be up with the times to present a killer look to the public. Lucky for you, we have made it easy to find makeup looks that fit the bill this halloween season. 
Poison Ivy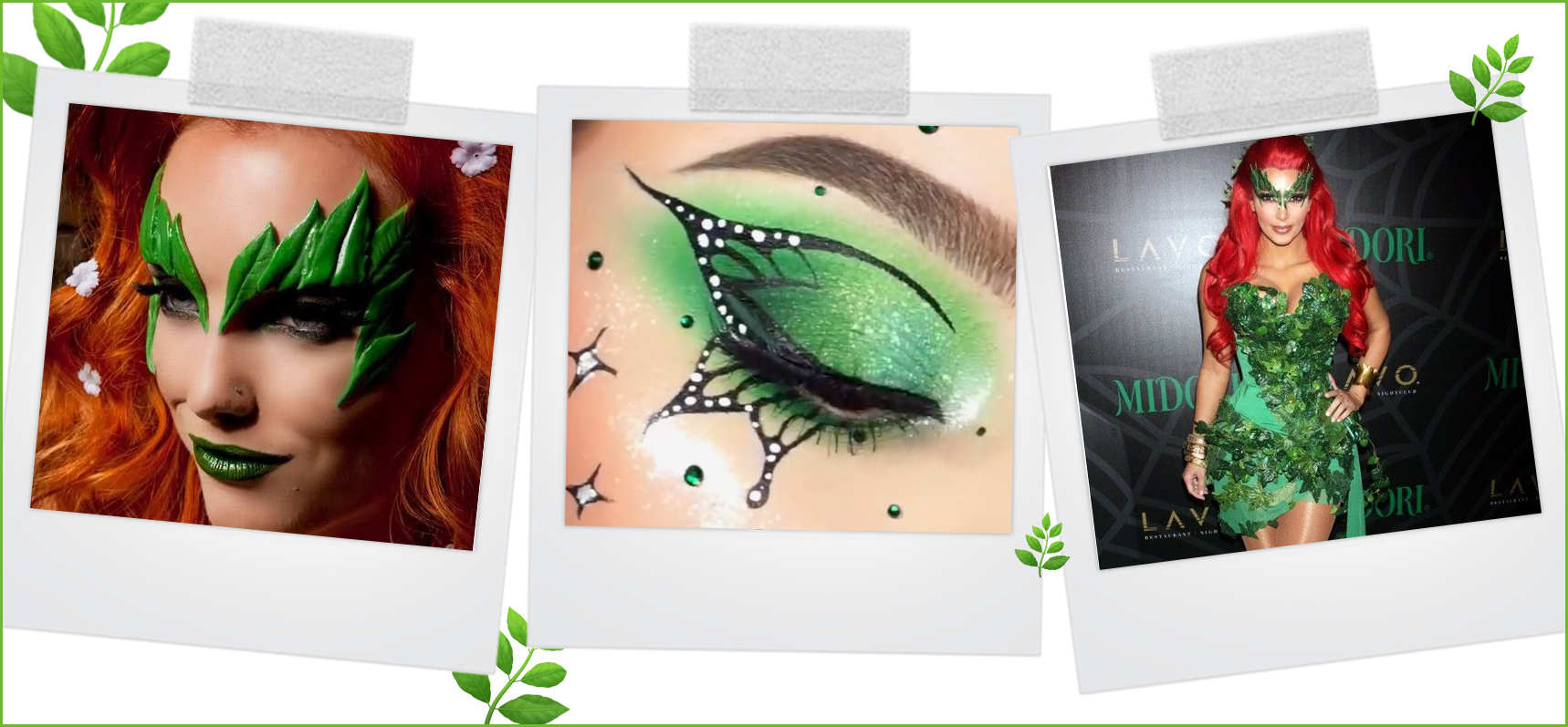 Kim K brought the poison Ivy look to life 2011 and its back for the taking. This trend is predicted to be one of the most popular looks this Halloween season. It's essential to have all the green colors in your makeup kit to create this poisonous look. Here are a couple of inspirational pictures to help you complete this makeup trend.  
Witches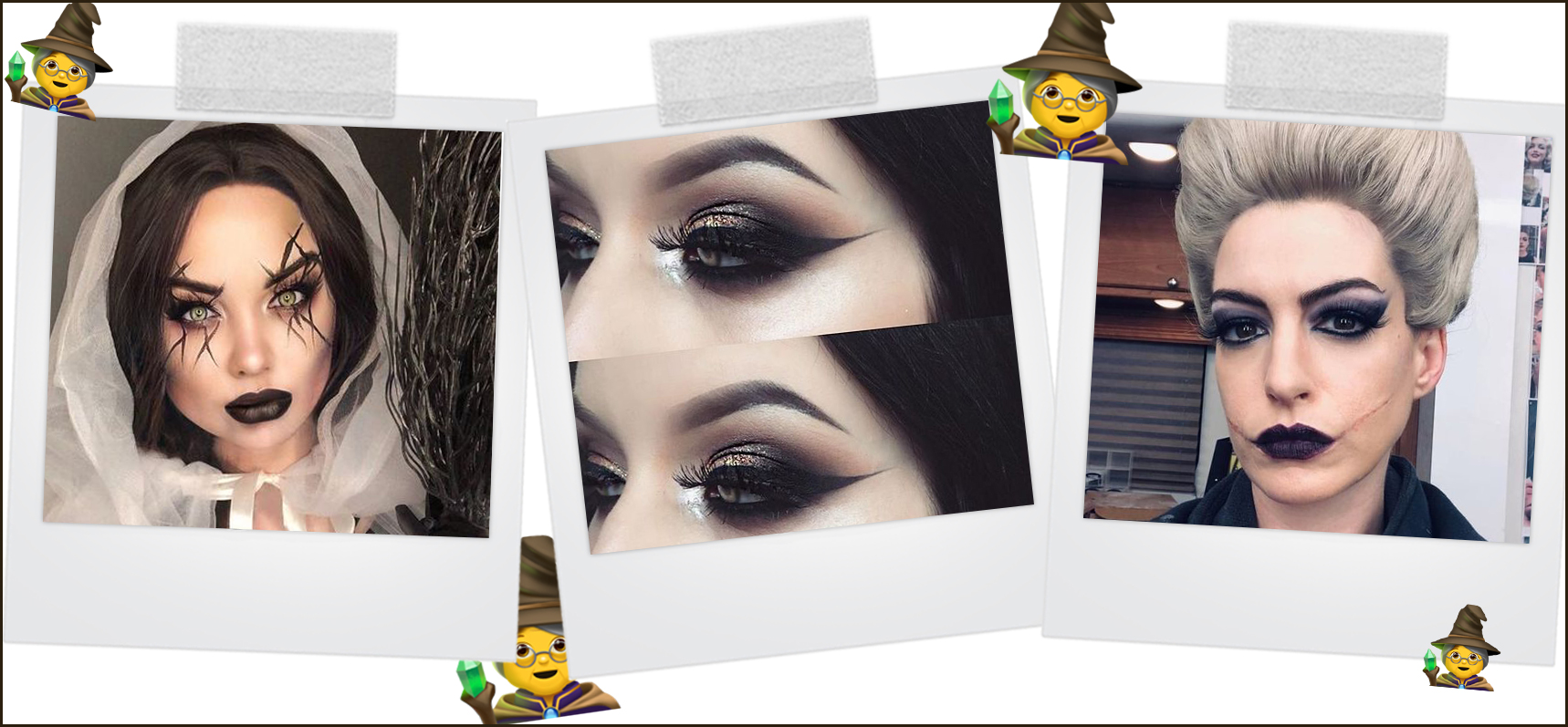 Put a spell on your night and be the best dressed this halloween season. This is a classic look that one can simply never go wrong with completing. It Is important to have dark colored eyeshadows and lipsticks to make this look come to life.  
All Things Bridgerton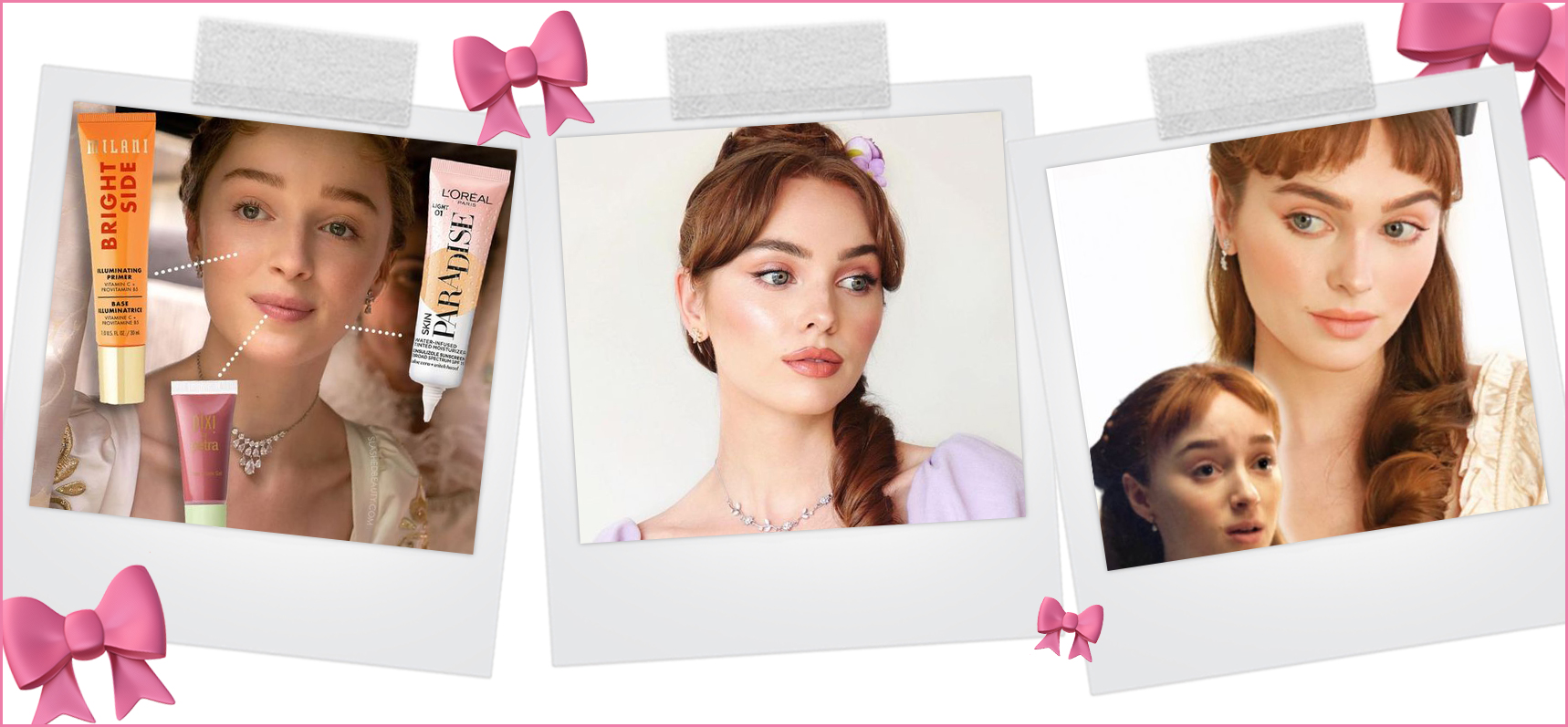 The Bridgerton series has taken over by a storm this past year, and one is surely expected to see all characters come to life this spooky season, especially Daphne Bridgerton and Kate Sharma. With a sheer foundation and pinky/nude eyeshadow concepts, it is very easy to make any character come to reality. Just remember, a queen never leaves home without her tiara!
Mermaids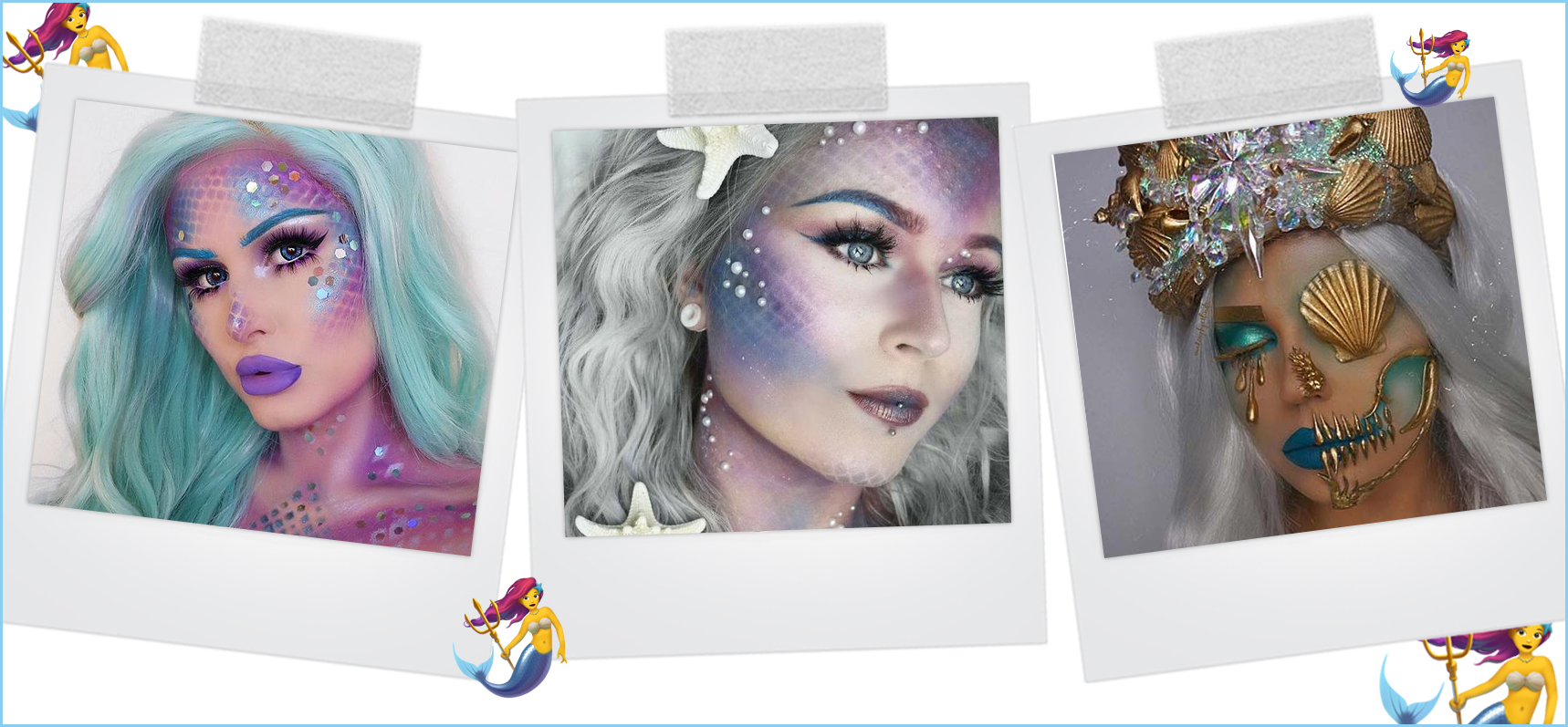 With the new Little Mermaid movie airing in a few short months, it's expected that mermaid makeup will be very popular this season. Bright colors are a must have to create this fun and energetic look. From fishnet leggings to a wide variety of seashells, this costume will be a head turner for every occasion this Halloween season.