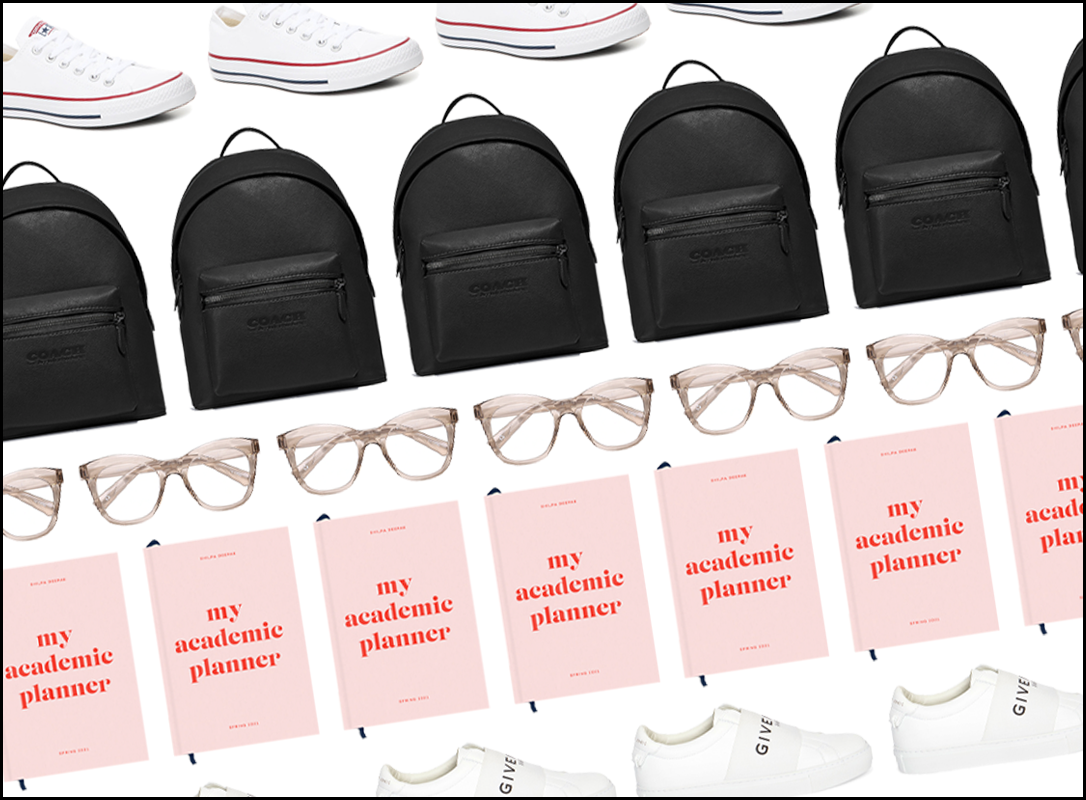 It's almost September which means it's back to school time! Keep reading to discover our must-have products to ensure you are ready for campus, the classroom and the school year!
Backpacks
A backpack is a must for obvious reasons! Here are our favorite to-go backpacks, perfect for feeling stylish and prepared for the busy school year ahead!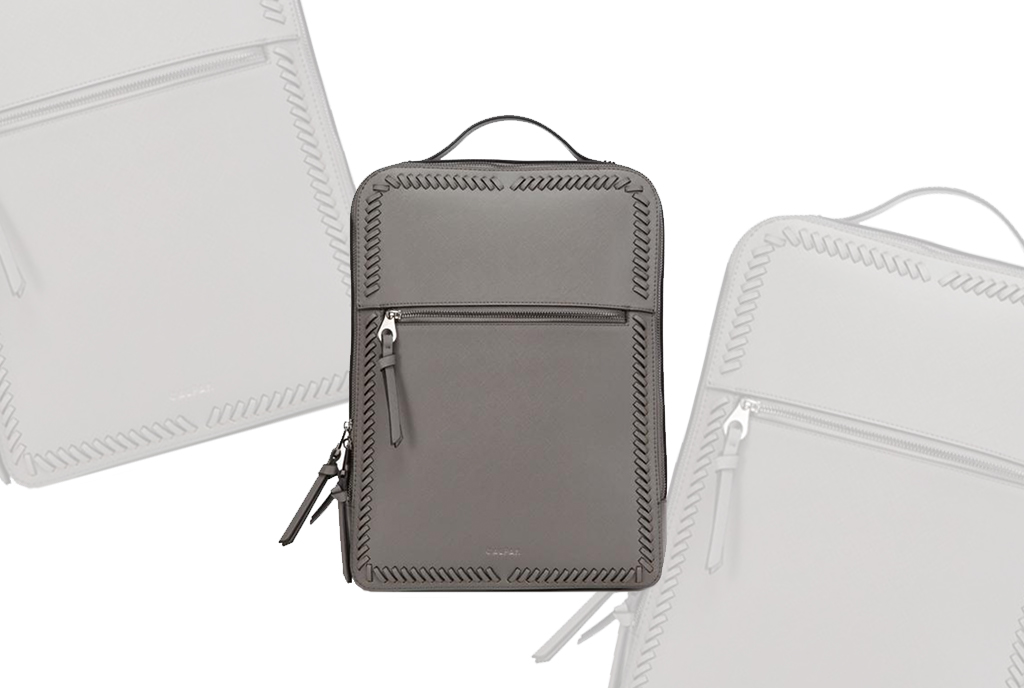 This backpack is perfect for the student who uses their laptop 24/7! It's super chic and functional with its zippered back compartment for a 15 inch laptop and multiple interior pocket designs to keep your belongings perfectly organized!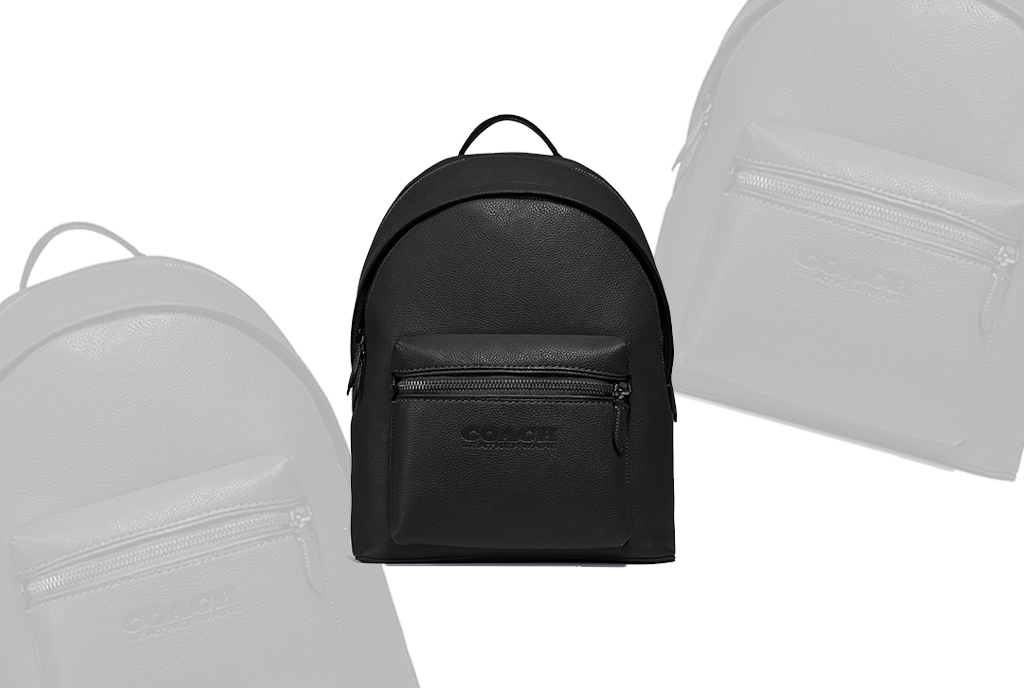 This backpack is a classic! The Charter Backpack is an old-school silhouette crafted of polished pebble leather. The structured interior has a padded tech sleeve and multifunction pockets for keeping your phone, planner and other essentials organized.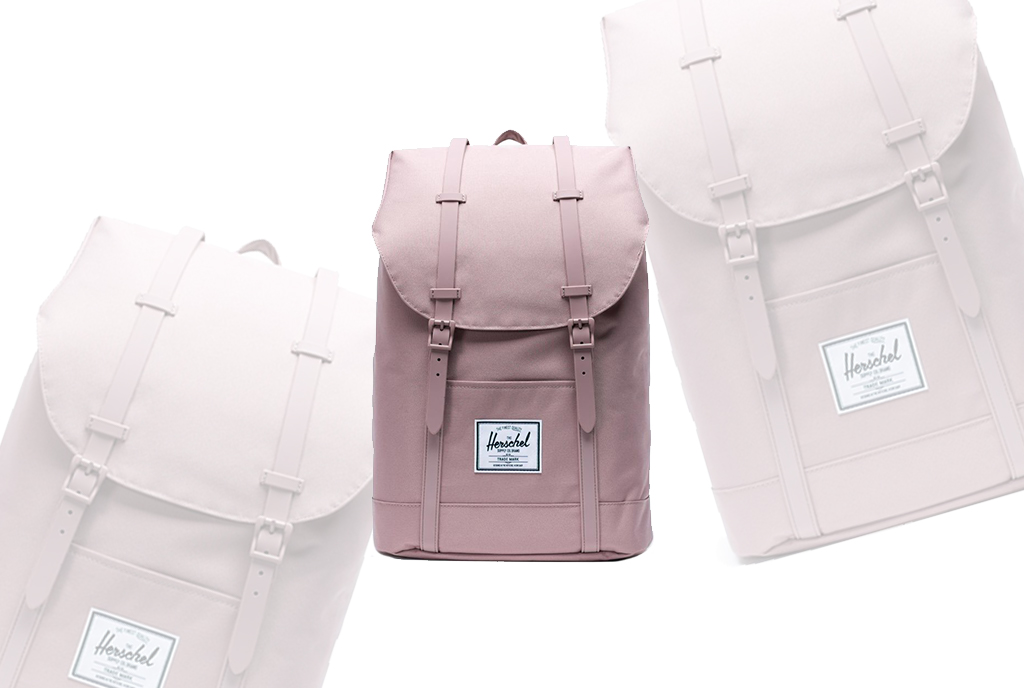 The Herschel Retreat™ backpack is a streamlined rendition of a timeless mountaineering style, featuring a drawcord cinch closure and a detailed strap top flap. It's perfect for rainy or snowy weather on campus!
Blue Ray Glasses
With the start of the new school year means spending a lot of time on the computer! That's why blue ray glasses are essential. Here are our favorites!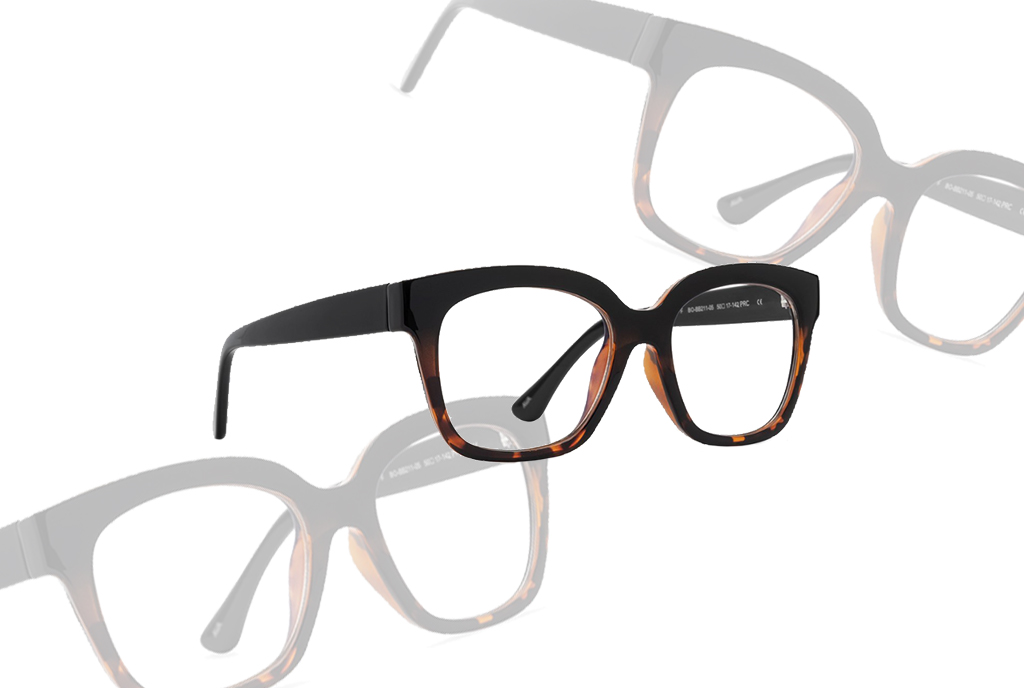 Ava means business. Featuring a chunky square molded frame, pronounced temples, and a dipped bridge. These Blue Ray Glasses are cute and protective!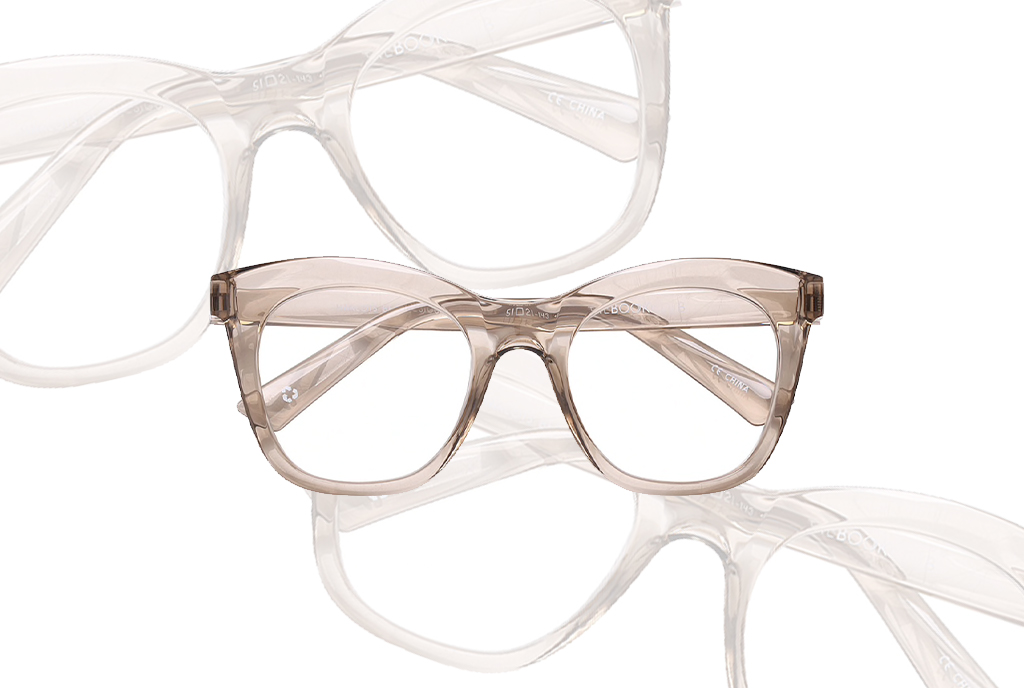 The Book Club designs a range of blue-light reading glasses that are creative, curated and crafted in the digital age! That's why we are obsessed with Harlots Bed! The clear frames will and can go with any outfit!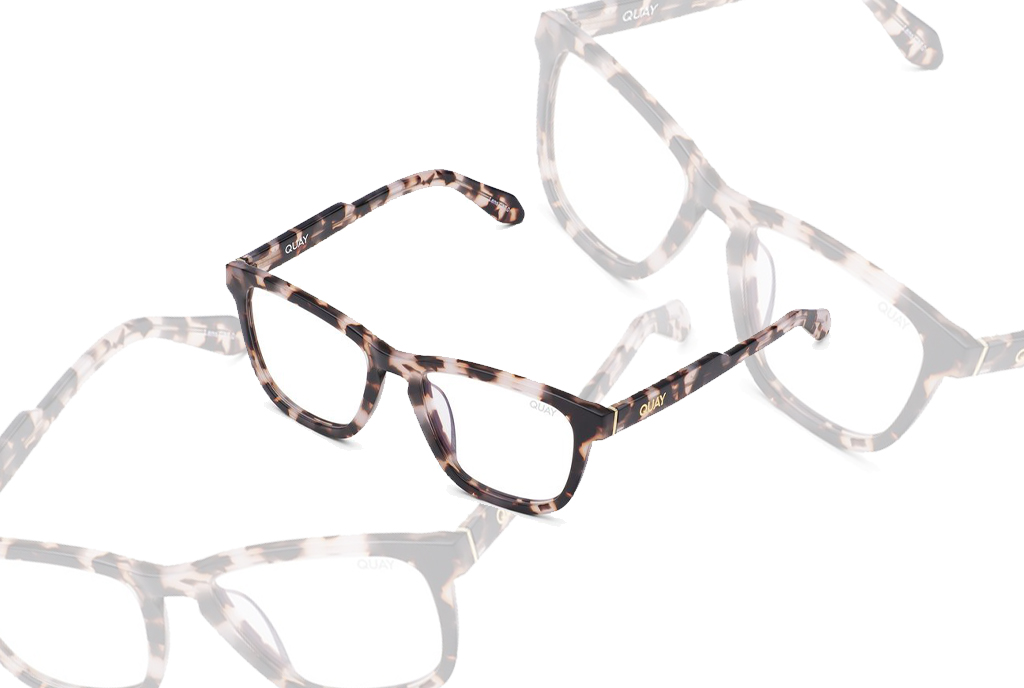 Scroll, swipe, or stream in style! The Hardware features a classic square shape, premium injection frames, and of course blue light lenses!
School Supplies
School supplies are needed but… cute school supplies are wanted! Customized pencils, an adorable planner, or a vanige folder; will make the school year super fun!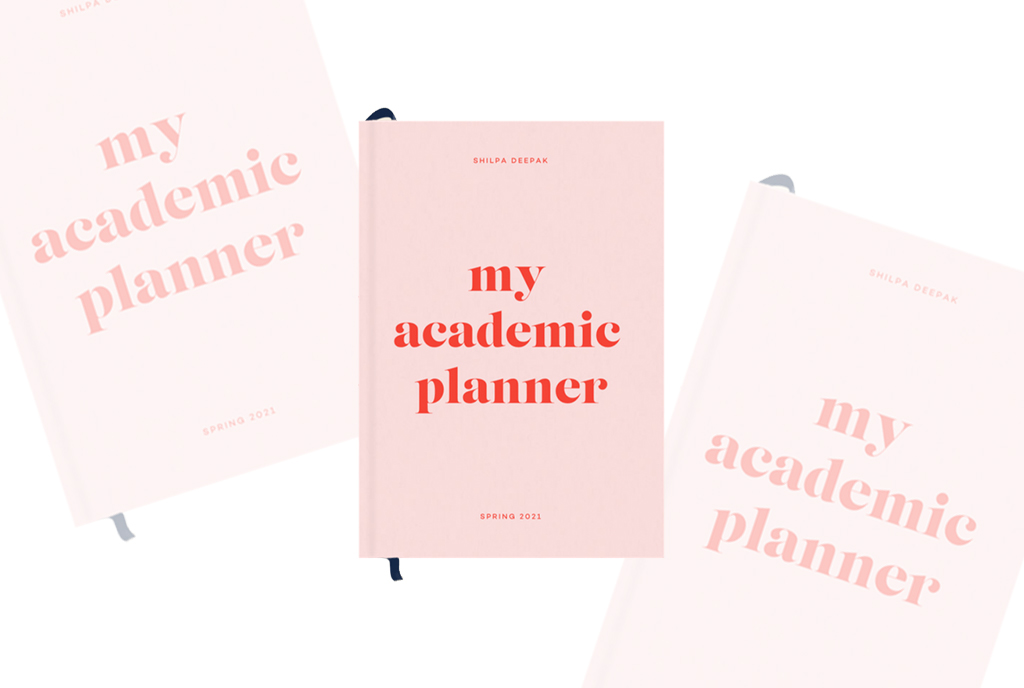 This planner is for students who like to put pen to paper! This academic planner is here to organize your university or college days from Aug '21 to July '22. Find your flow with handy term timetables, deadlines, finance & grade trackers, plus space for meal plans! Can't beat it!
Stamped Gold's Personalized Pencils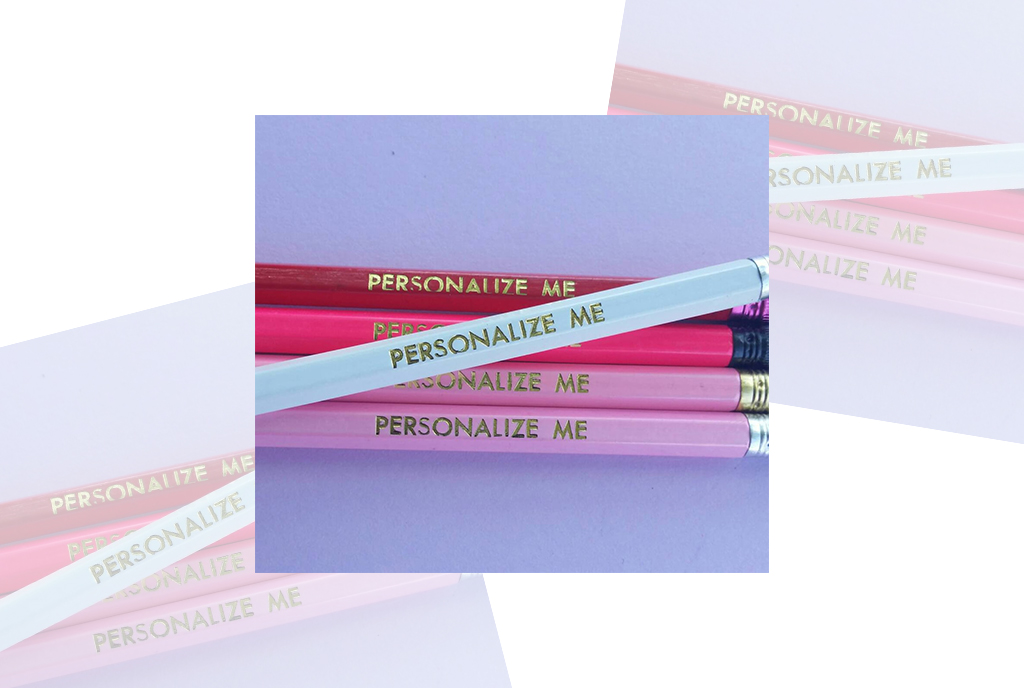 It's truly the little things in life… like personalized pencils! We are obsessed with these adorable pencils! So cute, so fun and you will never lose a pencil again!
Kate Spade's Black Spade Dot Vertical File Folder Set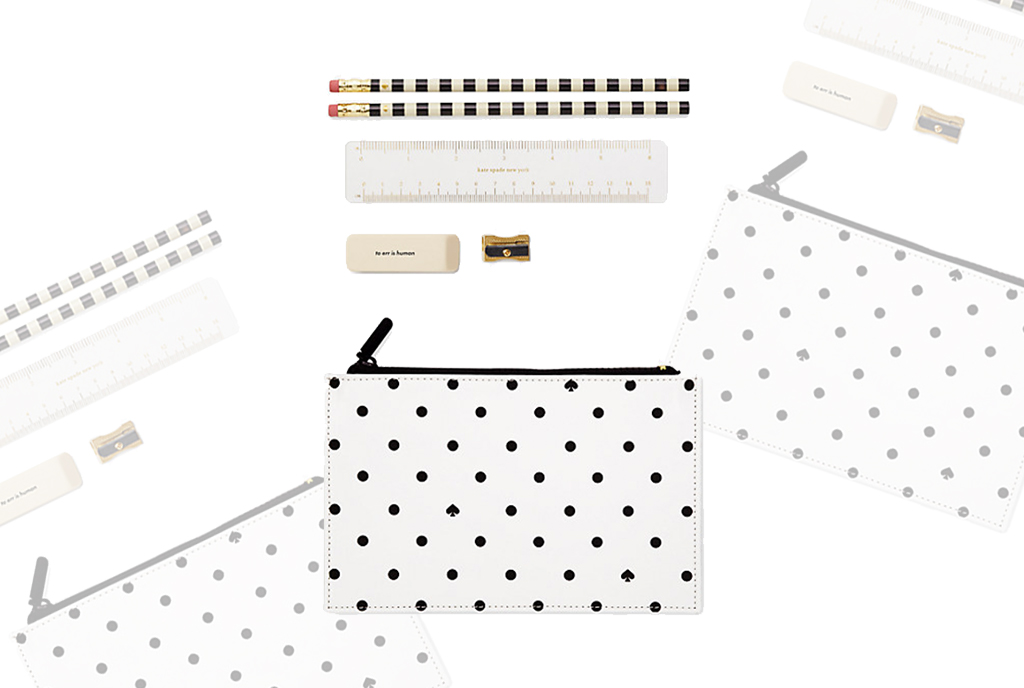 The Spade Dot Vertical File Folder Set is a must — important documents, letters, notes, miscellaneous mail or whatever's stacked up on your desk right now can go in this — helping you stay organized for the school year!
White Sneakers
Last but certainly not least, white sneakers are a favorite for the new school year! Here are our must haves!
Givenchy – Urban Street Logo Strap Leather Sneakers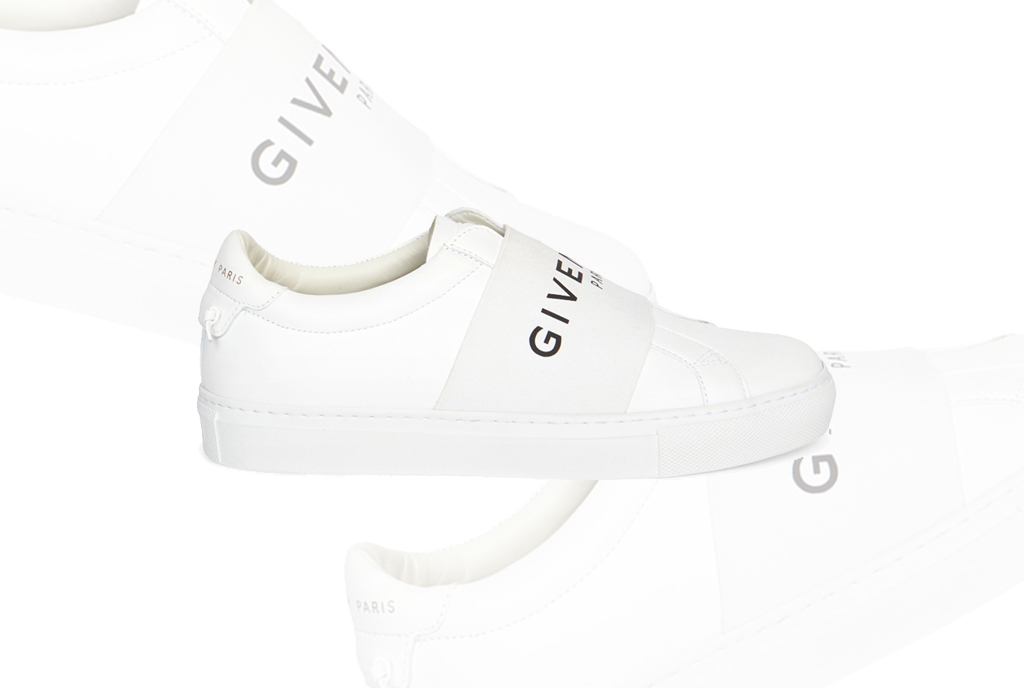 Embodying a clean and fresh aesthetic, these leather sneakers feature the bold Givenchy logo detail.
Converse Chuck Taylor All Star Sneaker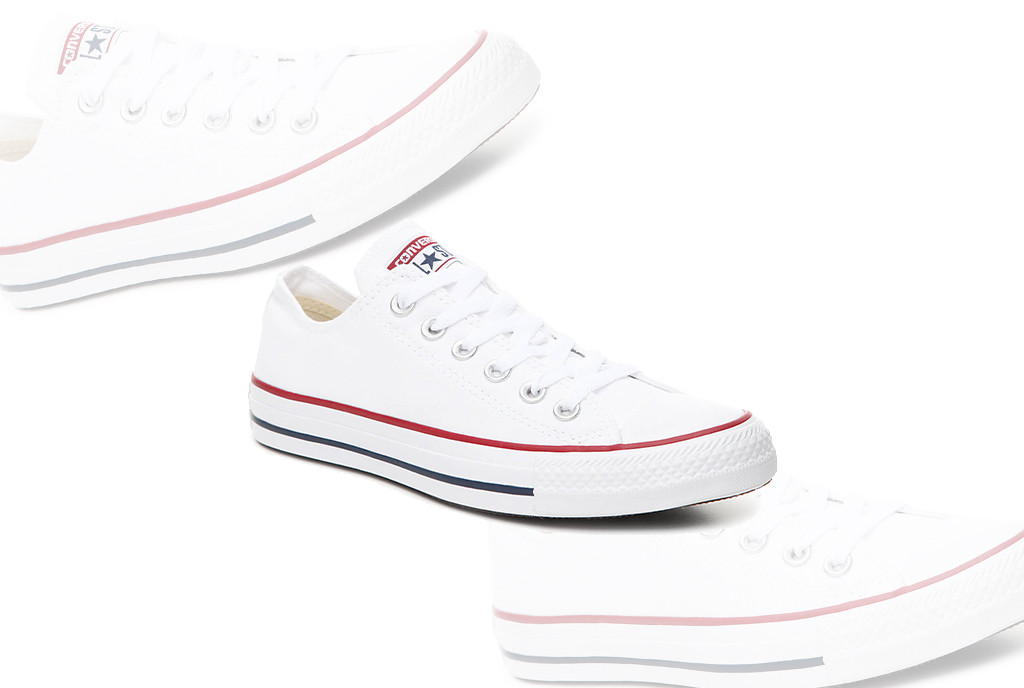 A classic! The retro styling of the low-top women's white Converse Chuck Taylor All Star sneaker will never go out of style. It's simple, clean and perfect for the school year.
FILA Disruptor 2 Premium Mono Sneaker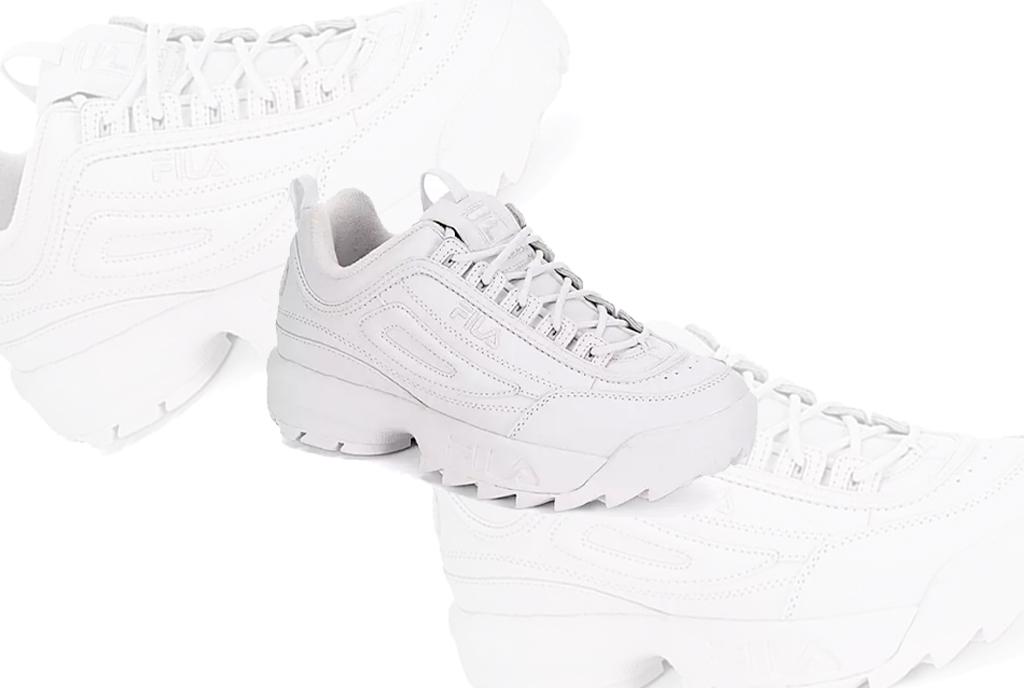 So on trend! This sporty-cool sneaker features a chunky lace-up silhouette. Finished with a chunky, lugged rubber sole for major cushioning and a no-slip grip. Talk about the perfect Dad inspired sneaker.