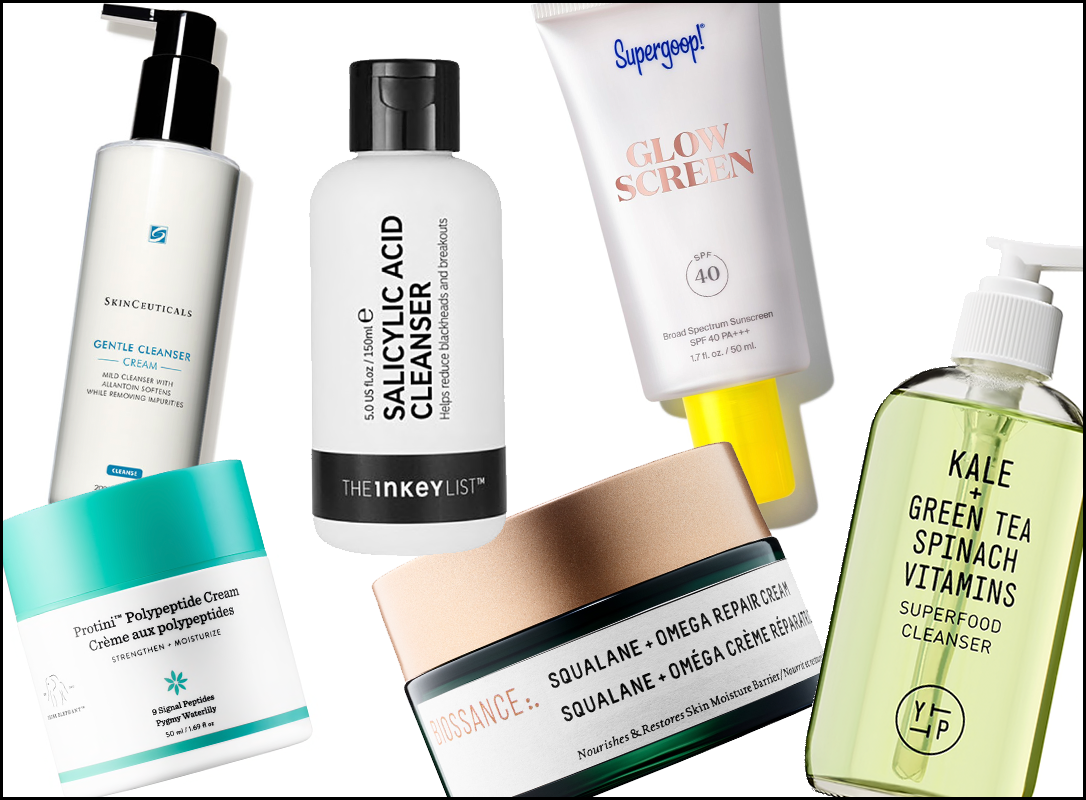 Taking care of our skin is truly a full time job! But, don't stress! Here's our Skincare Guide to help keep you glowing all year long.
Find Your Facial Cleanser
Your cleaner is the most important step in your skincare routine! The right formula cleanses your skin without stripping those essential, healthy oils!
Here are some of our favorites products:
Youth To The People's Superfood Antioxidant Cleanser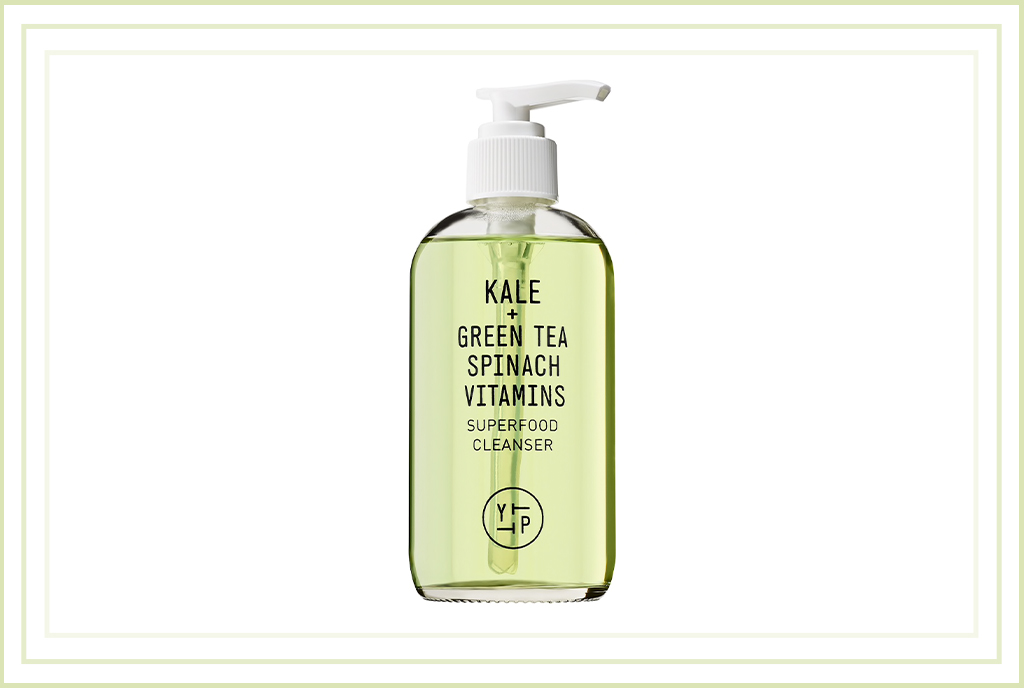 This daily green juice face cleanser is formulated with a proprietary superfood-extract blend of kale, spinach, and green tea. This antioxidant-rich formula is sulfate- and alcohol-free to cleanse skin without drying for optimal pH balance.
SkinCeuticals' Gentle Cleanser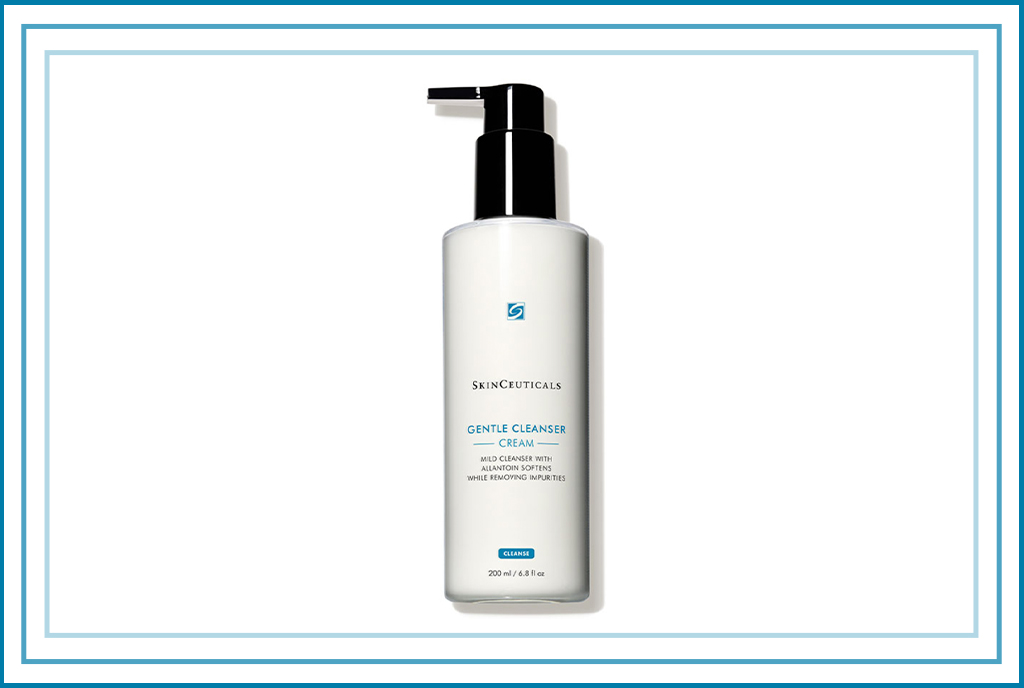 SkinCeuticals Gentle Cleanser is a non-irritating cream cleanser designed for sensitive or traumatized skin, this non-irritating cleanser calms and soothes, as it removes excess oils and debris, leaving the skin feeling pure, fresh and clean.
The INKEY List's Salicylic Acid Acne + Pore Cleanser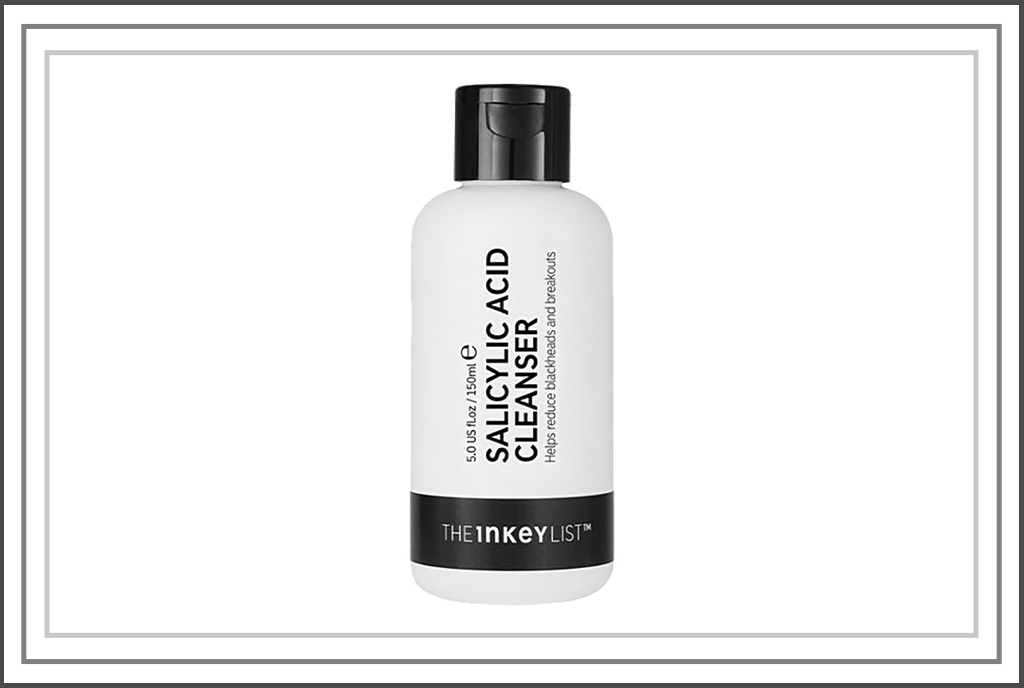 Not only working to effectively cleanse the skin, this two percent Salicylic Acid Cleanser has an added zinc compound! The two work together to help with oil-control, reduce blackheads and breakouts, and promote a more even-looking complexion!
Toning
Toners are a great way to add in specific ingredients that you may not have in your other products or add another layer of skin-replenishment.
Look for products that contain:
Alpha and Beta Hydroxy Acids to gently remove dead skin cells that can clog pores, improve sun-damaged skin and minimize dullness.
Hyaluronic Acid to boost hydration, seal in dewiness and plump skin to subtly treat fine lines.
Rose Water and Green Tea to calm irritation and reduce redness with an anti-inflammatory effect.
Vitamin E and C to fight daily exposure to free radicals that can age your skin.
Treating With Serums
Simply put, serums are powerful. Filled with concentrated doses of active ingredients, these elixirs can mitigate a number of issues, from dark spots to wrinkles.
Look for products that contain:
Hyaluronic Acid to seal in hydration and strengthen the barrier function (the top layer of your skin) to prevent moisture loss.
Vitamin C to help brighten dull skin and decrease dark spots with continued use.
Retinol, Vitamin B3, Peptides to stimulate the production of collagen and elastin, proteins in the body that help prevent lines and skin sagging.
Colloidal Sulfur, Niacinamide to calm redness and irritation by decreasing inflammation, and improve acne.
Moisturizers
The most basic function of a moisturizer is to hydrate and soften the skin! This is a product everyone can and should use all year long!
Here are some of our favorites products:
Drunk Elephant's Protini™ Polypeptide Moisturizer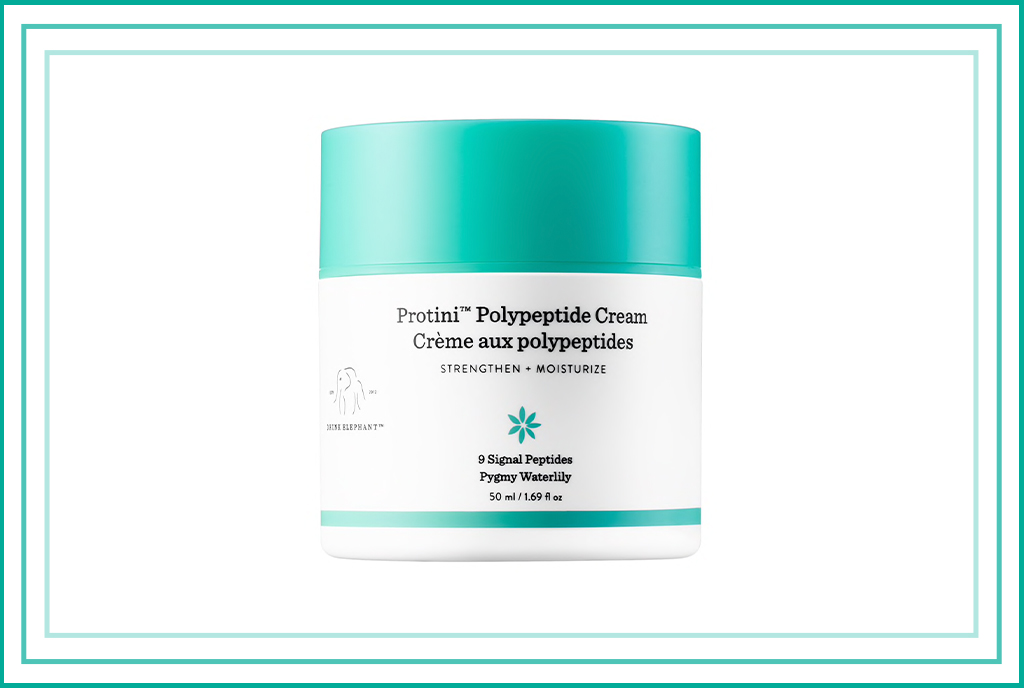 This protein moisturizer combines signal peptides, growth factors, amino acids, and pygmy water lily to visibly improve skin's tone, texture, and firmness. Can't beat it!
Kiehl's Ultra Facial Moisturizing Cream with Squalane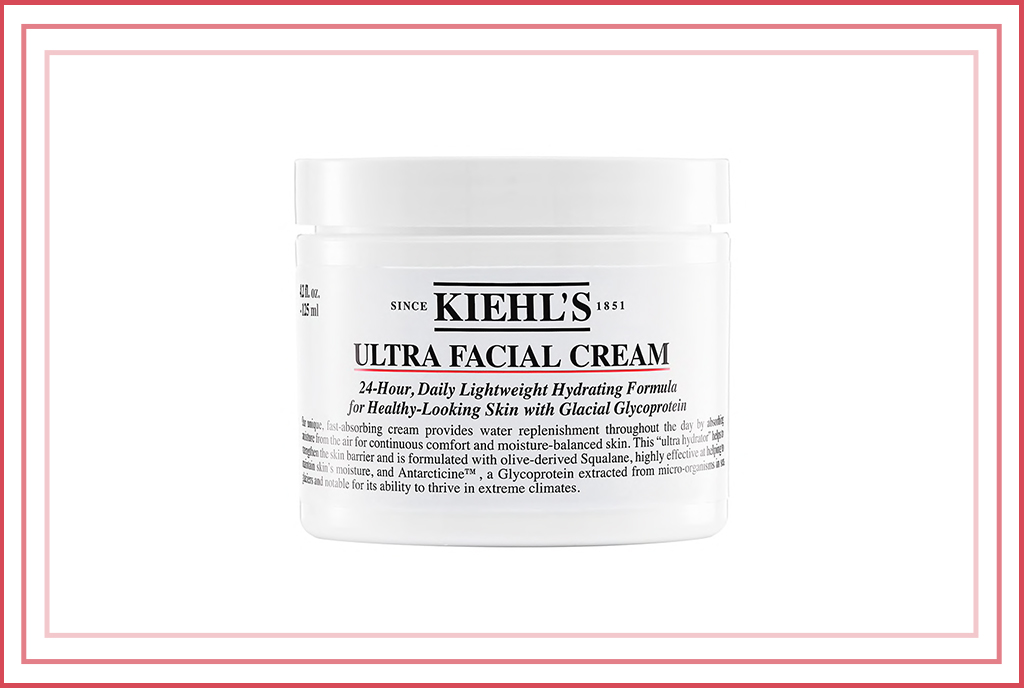 This moisturizer has an ultra-lightweight texture for quick and lasting hydration that lasts up to 24 hours. This cream leaves skin softer, smoother and healthier-looking, and it is formulated with olive-derived squalane, glycerin and glacial glycoprotein.
Biossance's Squalane + Omega Repair Cream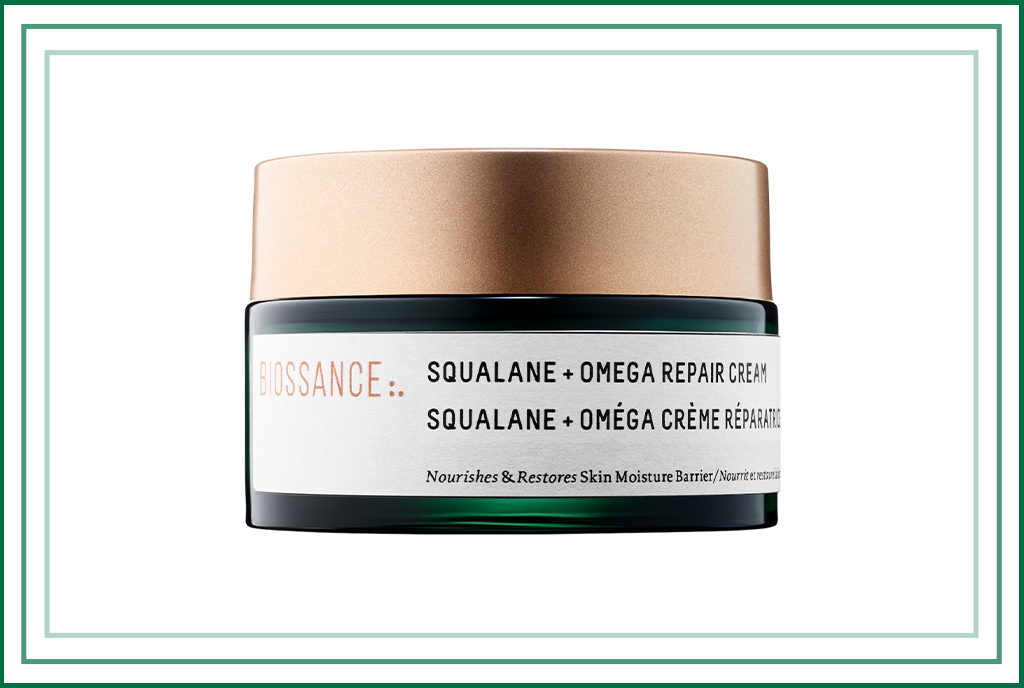 This rich formula's multi-lipids restore skin's natural moisture barrier while visibly smoothing texture and plumping the appearance of fine lines. Its sugarcane-derived squalane, omega fatty acids, ceramides, and plant sterols nourish and make skin softer and supple.
SPF, SPF, & SPF
SPF is a must! Daily and consistent sunscreen helps to prevent the development of fine lines and wrinkles, textural imperfections, and changes in the appearance of pores over time!
Here are some of our favorites products: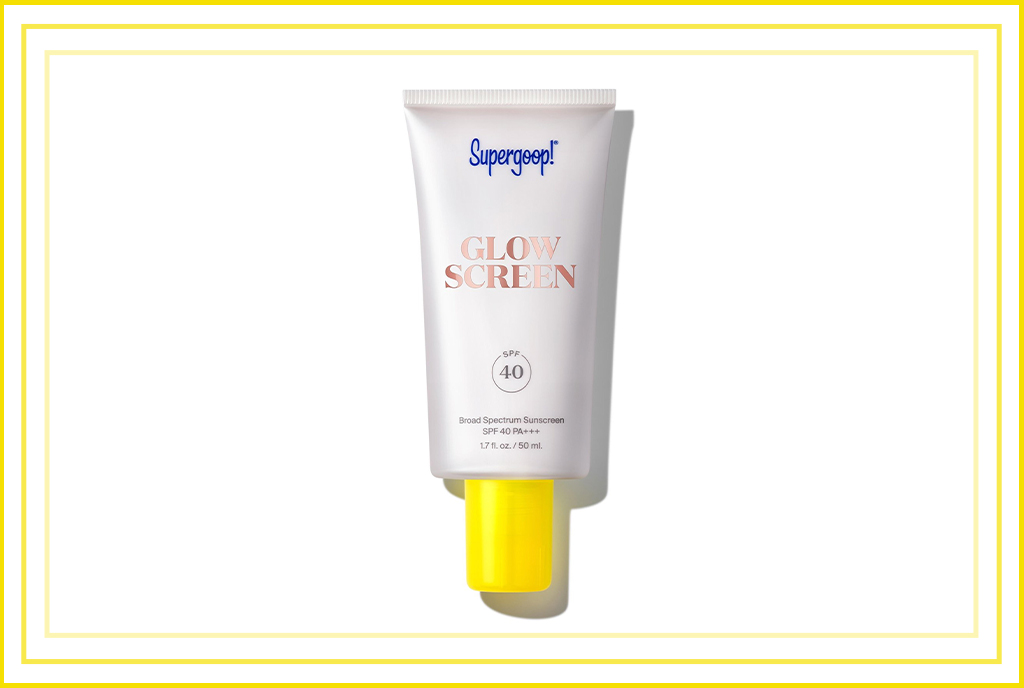 Meet your new SPF glow-to. A multitasking sunscreen that leaves a dewy, glowy finish, with SPF 40 and major hydration in the mix.
EltaMD's UV Clear Broad-Spectrum SPF 46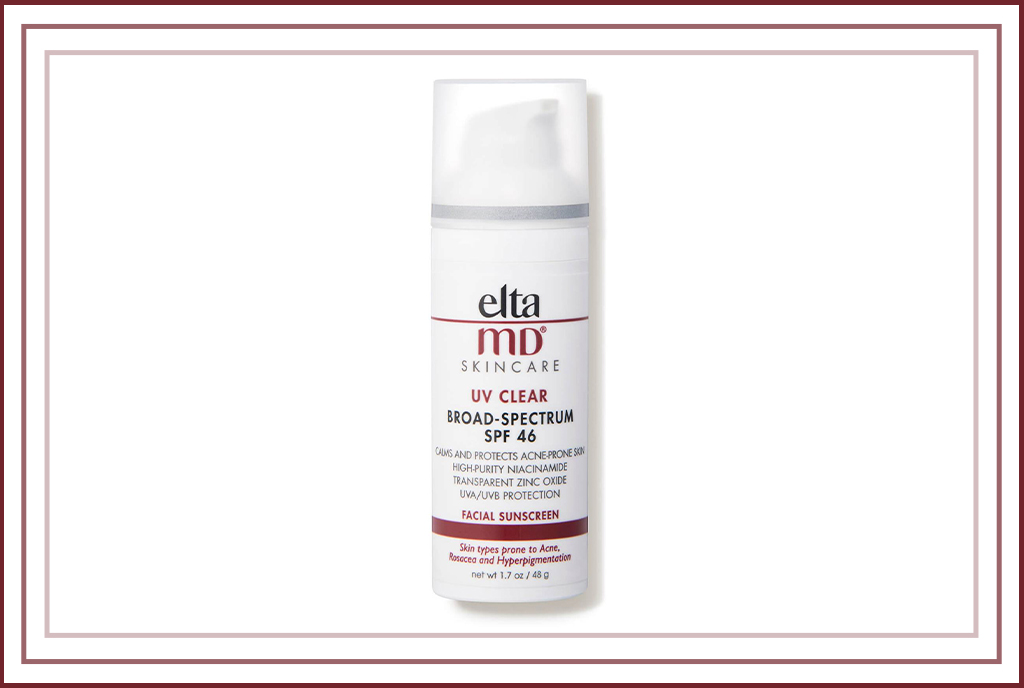 UV Clear Broad-Spectrum SPF 46 by EltaMD provides protection to your complexion to shield your skin from harmful UVA and UVB rays.
Shiseido's Urban Environment Oil-Free UV Protector SPF 42 Sunscreen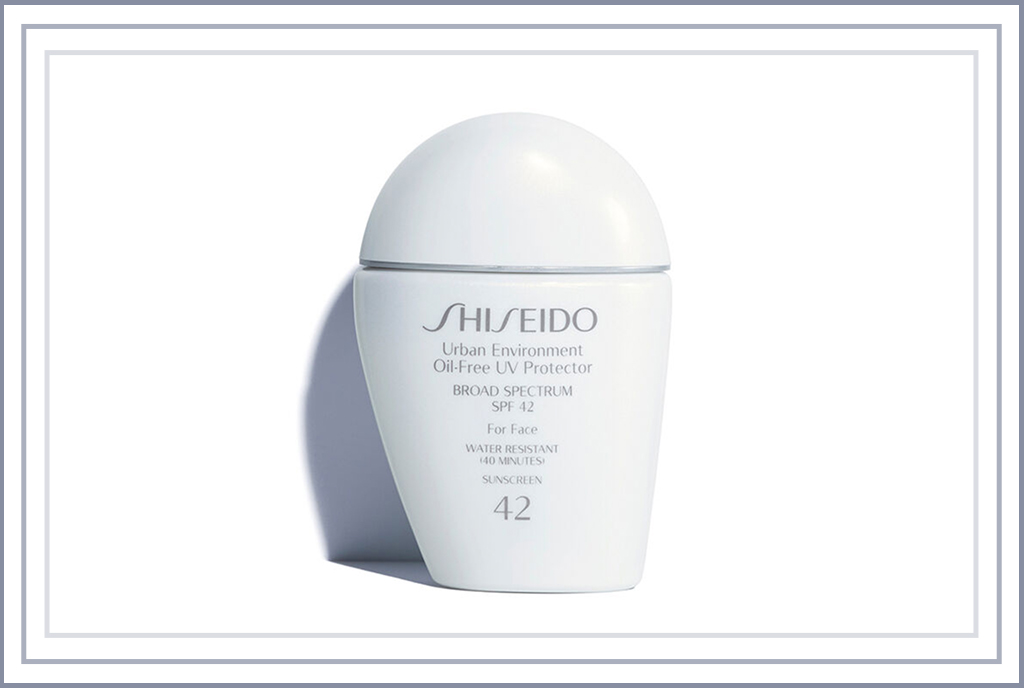 For everyday protection. An ultra-light, oil-free sunscreen lotion for the face that controls excess sebum and gives skin a matte appearance while guarding against daily environmental aggressors. Promotes the natural beauty of skin by protecting against UV rays, oxidation and overproduction of sebum – for beautiful, healthy-looking skin.