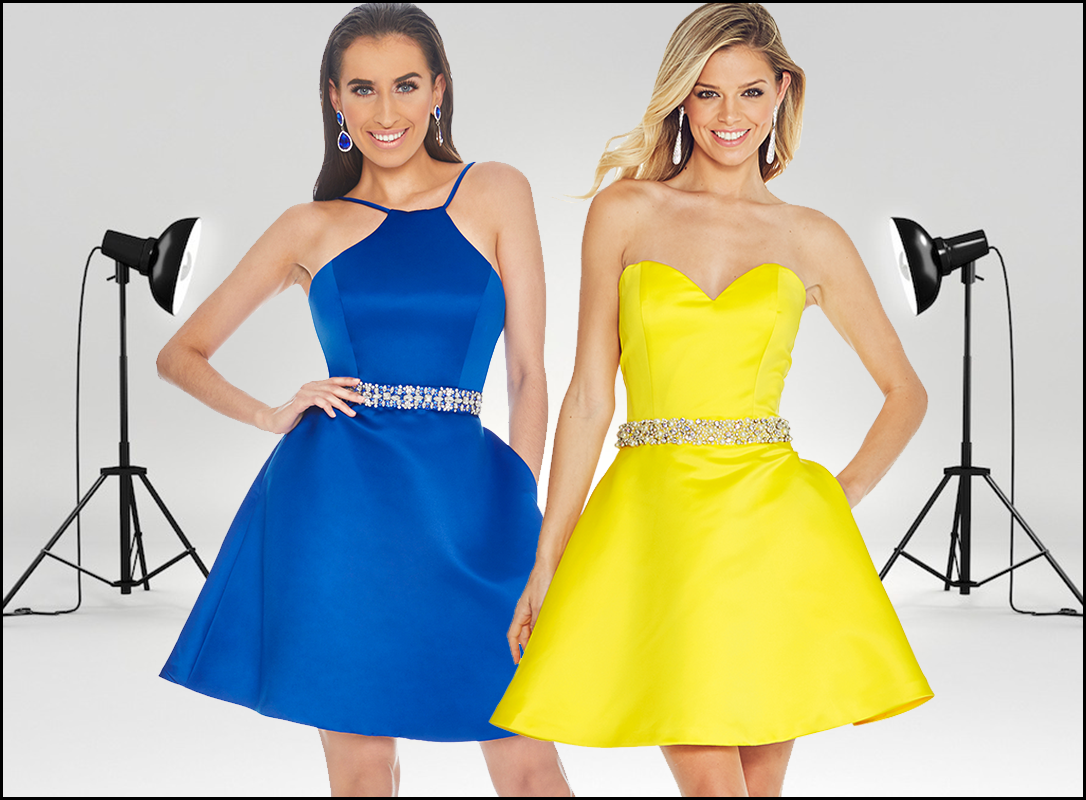 Finding the perfect dress for your next pageant headshot is not an easy task… but we're here help! You want your dress to complement your skin tone, your eye color and you want to make sure you find a style that matches your personality. To help we've put together a list of our top 5 dresses for those upcoming pageant headshots.
Style 1625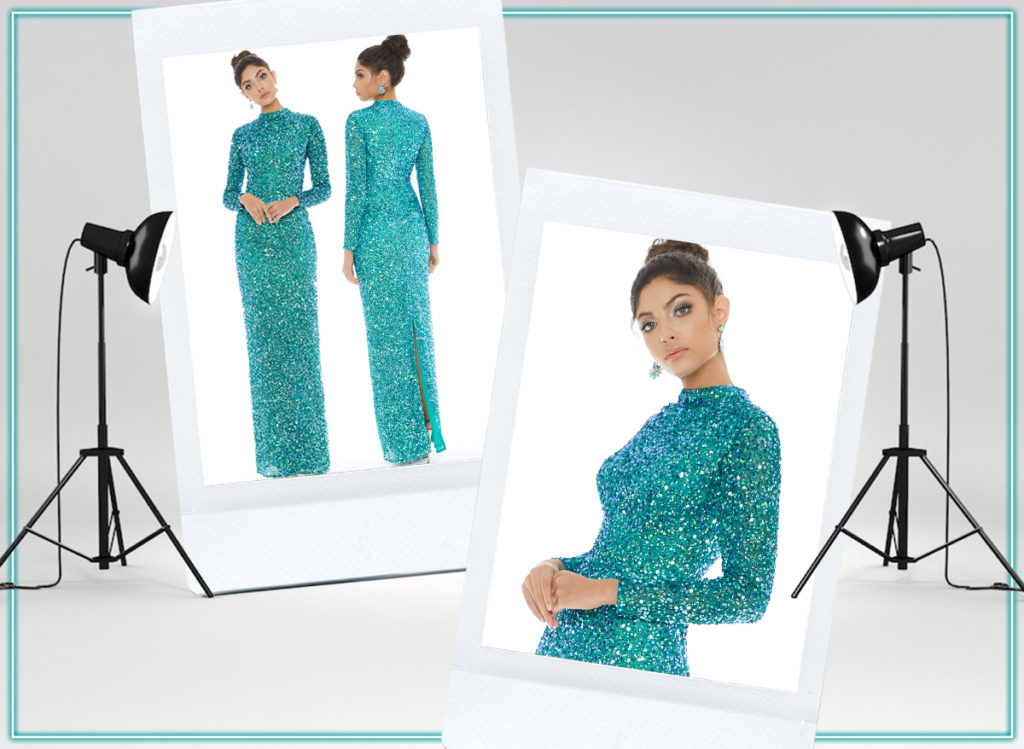 Style 1625 is the perfect look for your pageant headshots. This fully beaded sequin evening gown has long sleeves and a collar neckline to perfectly frame your face. Don't trust us? Check out Emanii Jovan, Miss Earth Air 2019 crushing this style below.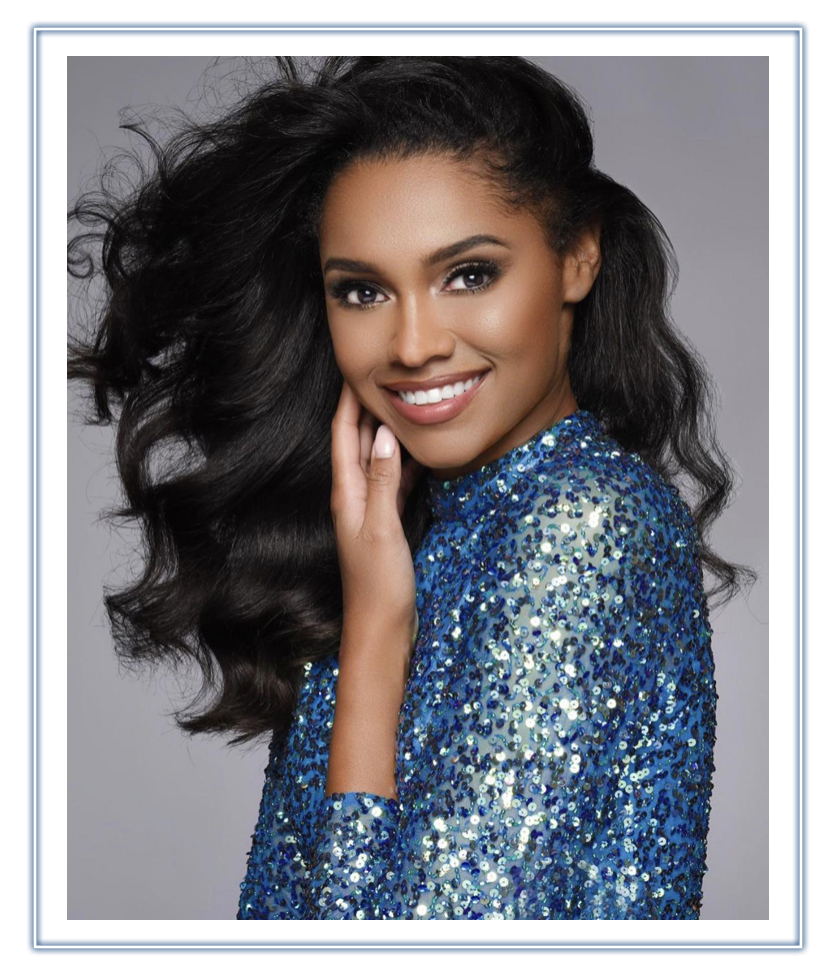 Style 4291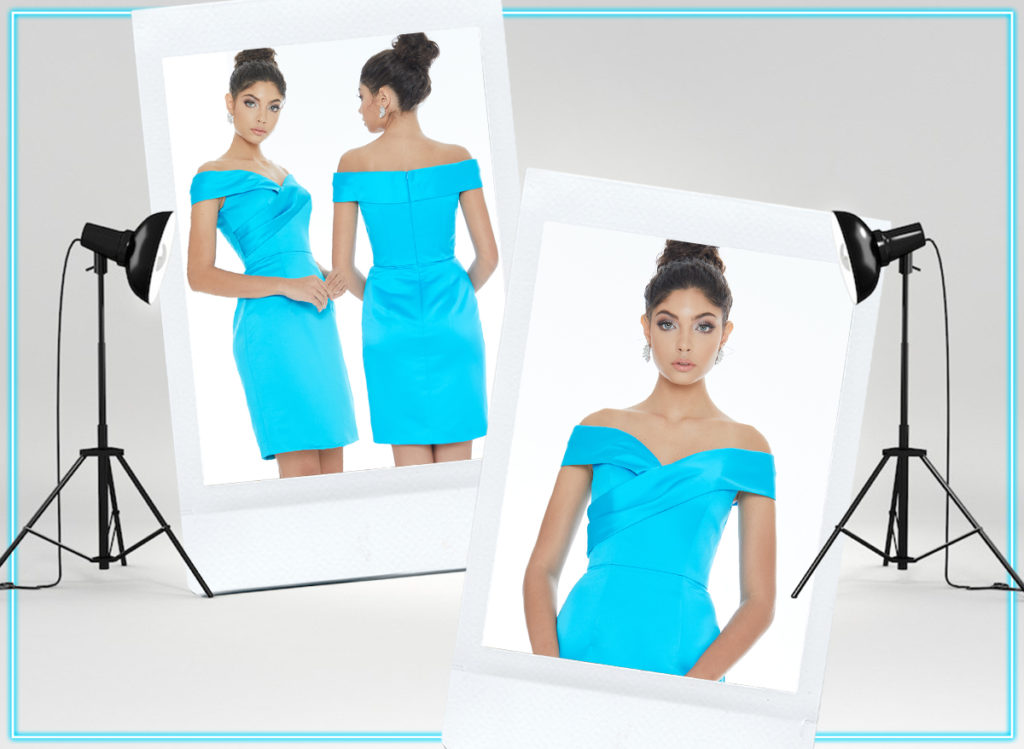 Style 4291 is perfection for your next pageant headshot. This piece is simple, modern and sophisticated with an off the shoulder bustier detail. This look is completed with a wrap pleating effect!  Add simple accessories for a picture perfect moment!
Style 4071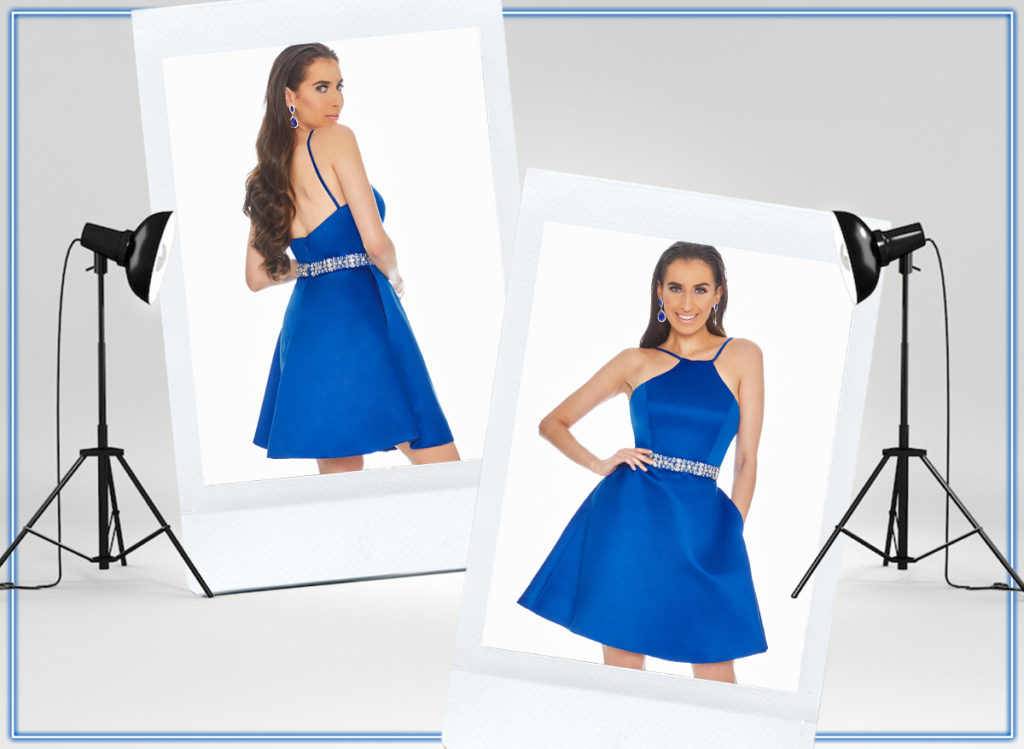 Style 4071 is a trendy halter top cocktail dress that will perfectly frame your face for your pageant headshots. We chose this dress because the satin fabric photographs beautifully. Available in Emerald, Raspberry, Royal and Yellow, these colors are sure to pop on the camera! This look is completed with a gorgeous crystal and tonal beaded belt!
Style 4064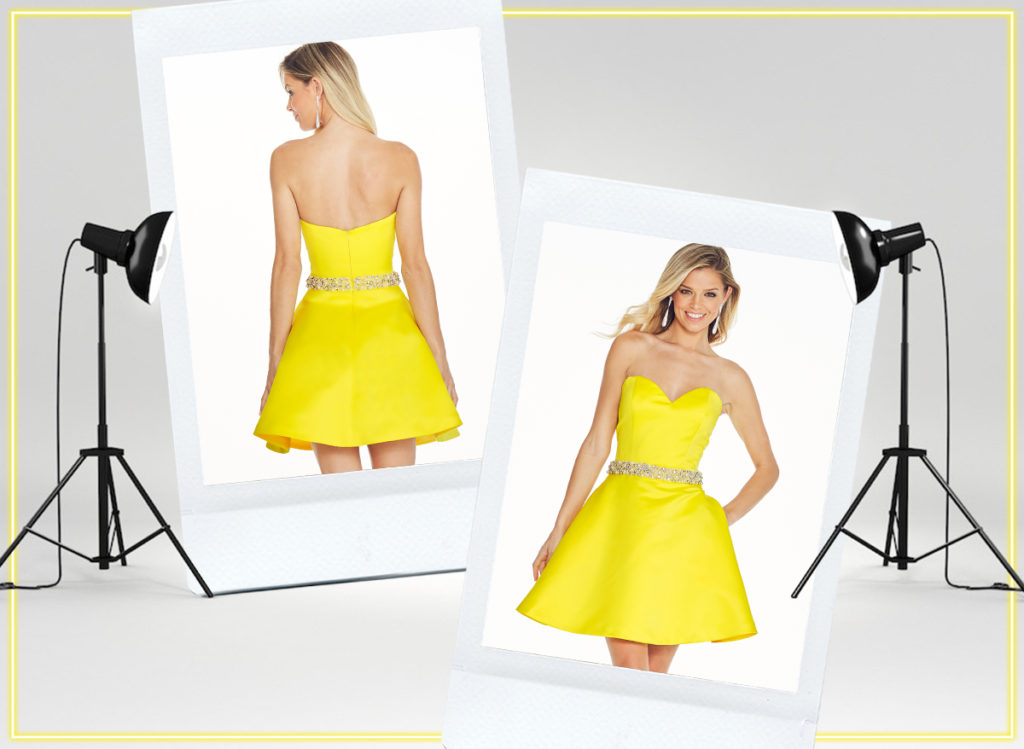 Style 4064 is another adorable satin style! This sweetheart neckline is both fun and flirty! We love a strapless style as it keeps a photograph clean and simple! Available in Turquoise, Yellow and Blush; this style will complement different skin tones and is great to pair with a statement necklace!
Style 1564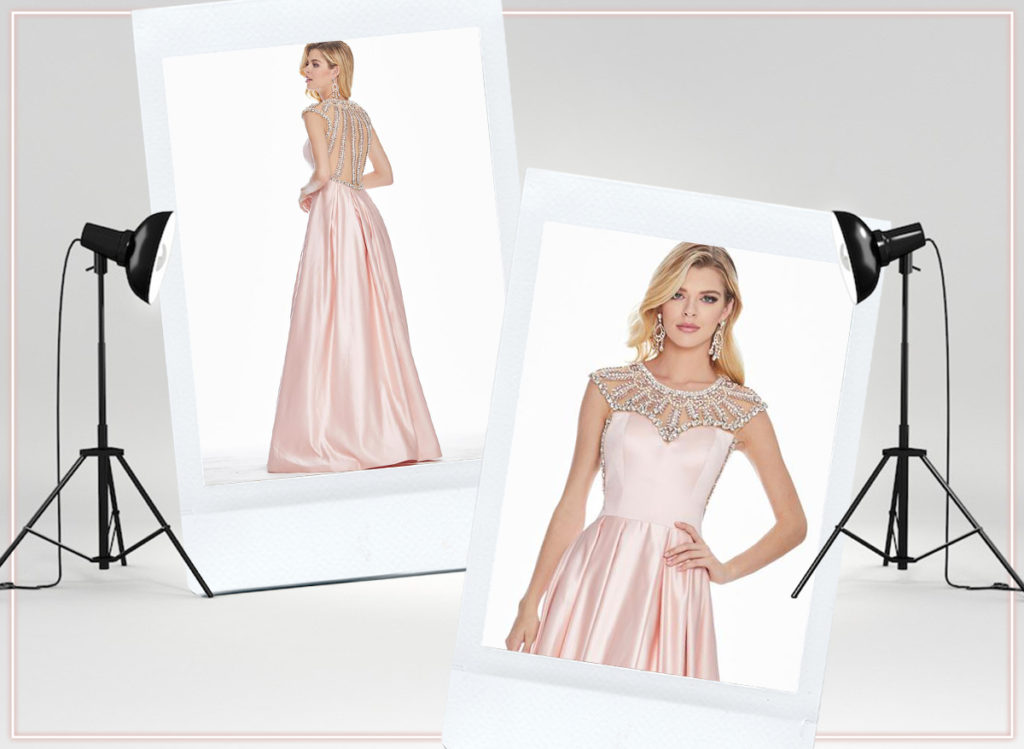 Style 1564 is a showstopping piece! This ball gown features a gorgeous encrusted illusion moment! The shoulder and back feature pearl and crystal bead detailing that will steal the show and maybe even snag you a photogenic win! Available in Blush, this  style is elegant, classic and timeless!