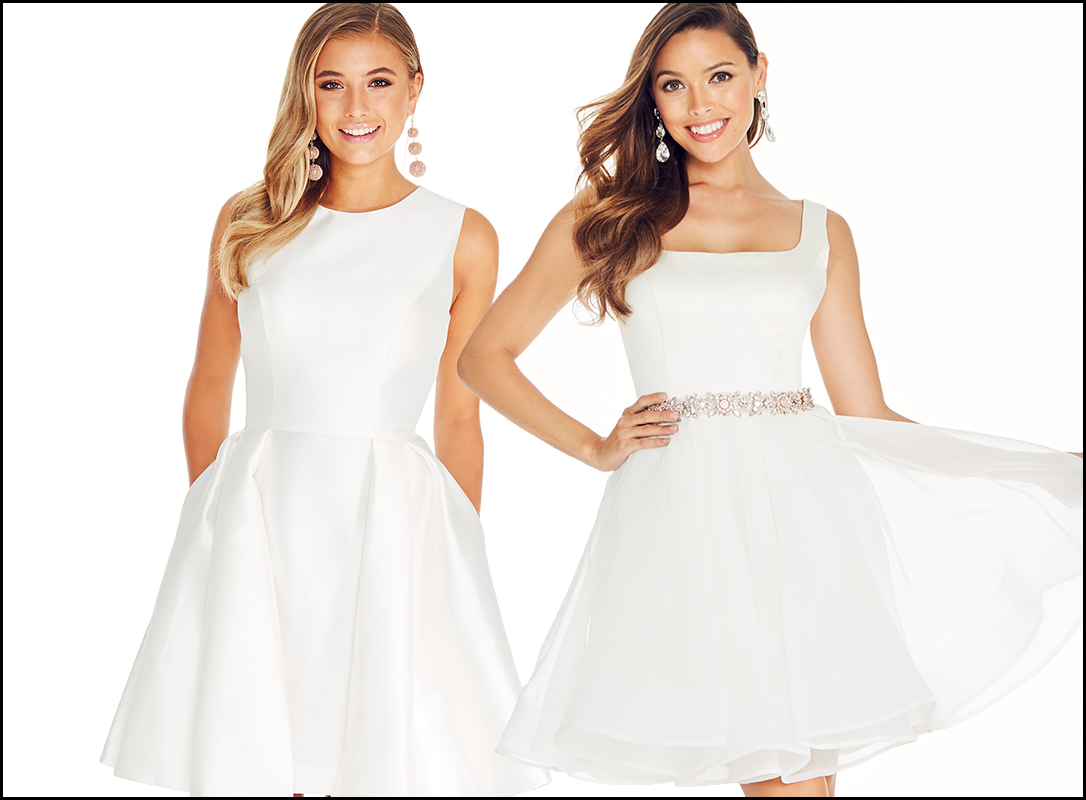 How to: Winter White
Don't let the age old saying stop you from wearing white after Labor Day. Trust us, white is hot all year long… and this year it's hotter than ever! Whether you're shopping for sunglasses, new jeans or your new favorite dress we suggest opting for white.
White Sunglasses
The easiest way to add a pop of white to your outfit? Sunglasses! These thick white frames are straight from the 90's and we can't get enough. Turn your favorite Sunday look into Instagram worthy style by throwing on one of these pairs.
White Denim
Yes, we're wearing white denim after Labor Day and you should be too. Not sure – try wearing your favorite white skinny jeans with over the knee boots and your favorite chunky sweater. See – we knew you would love it. Once you're all in on white denim (like we are) try pairing a relaxed fit jean with your favorite booties.
White Cocktail Dresses
Wear white to your next gala, red carpet event, or hey… even on New Year's Eve! Trust us, with styles like this you'll definitely make an entrance.
White Shoes
Let your shoes do the talking with these stand out white styles.
White Bags
Don't worry we picked our favorite white handbags to get you through the winter season as well. These oversized bags are perfect for carrying everything you'll need… and make a statement… all season long.