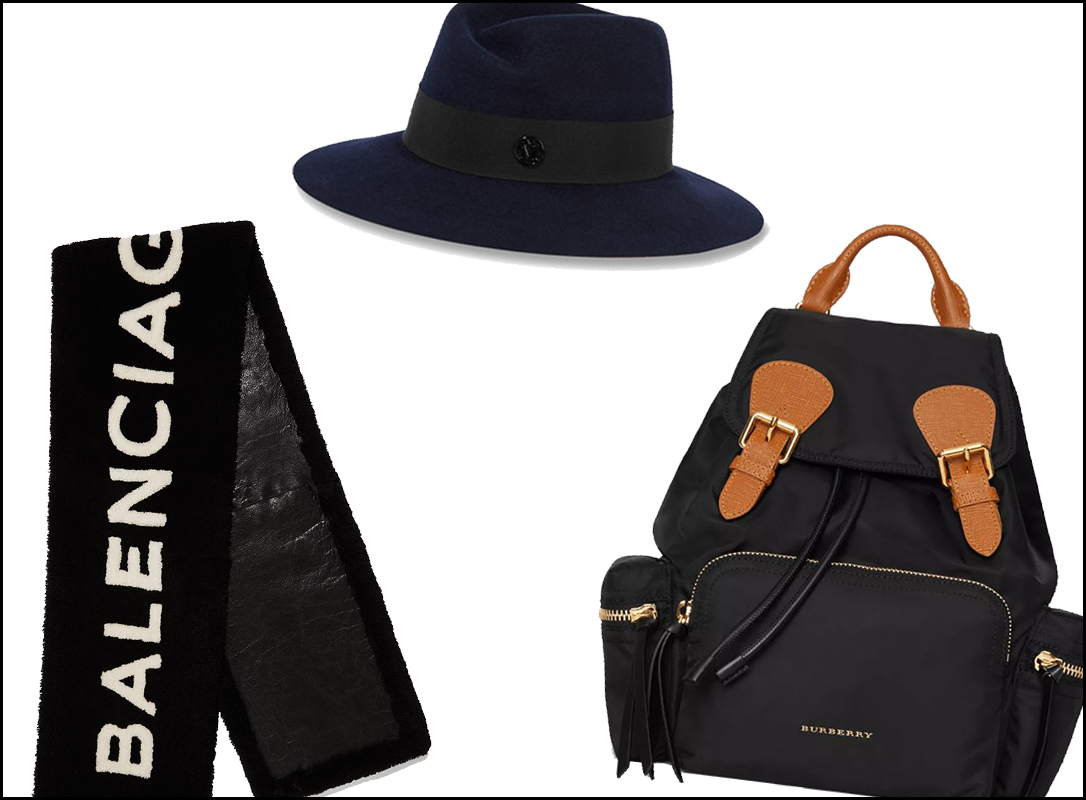 What is the hardest part of winter season? The cold… obviously… but other than the cold it's figuring out how to dress in the cold. All style bets are off in the middle of a snow storm – trust us we don't judge any outfit mid blizzard. But, we still want to look cute for date night or Sunday brunch even if we have to dress in lots and lots… and lots… of layers. We've found the easiest way to look good and stay warm is to find accessories that do both. Shop our favorite hats, scarves and other must have winter accessories that don't just look good but also keep you warm.
Winter Hats
We love a good hat. Not only does it allow you to go one more day without washing your hair – but when paired with the right outfit it can upgrade the entire look. This winter we're obsessed with french inspired beret's and western inspired brimmed hats. Look – if we're not actually in Paris for the holidays we can at least pretend.
Shop Now: Isabel Marant, Maison Michel, J.Crew
Winter Approved Scarves
Scarves are a necessity during cold Maine winters – but they can also add a much needed pop of color to any outfit! For a chic addition to your favorite winter look go with a contrasting hue or bold pattern.
Shop Now: Balenciaga, J.Crew, Burberry
Winter Handbags
Yes, we know – a handbag can't keep you warm… but it can hold all of those extra layers you were wearing on your way to brunch. Each year as we start to bundle up we've noticed our bags get bigger and bigger. Trust us, we're not complaining, we love an oversized handbag as much as the next girl… and who says no to hang bag shopping… not us!
Shop Now: Celine, Burberry, Bottega Veneta