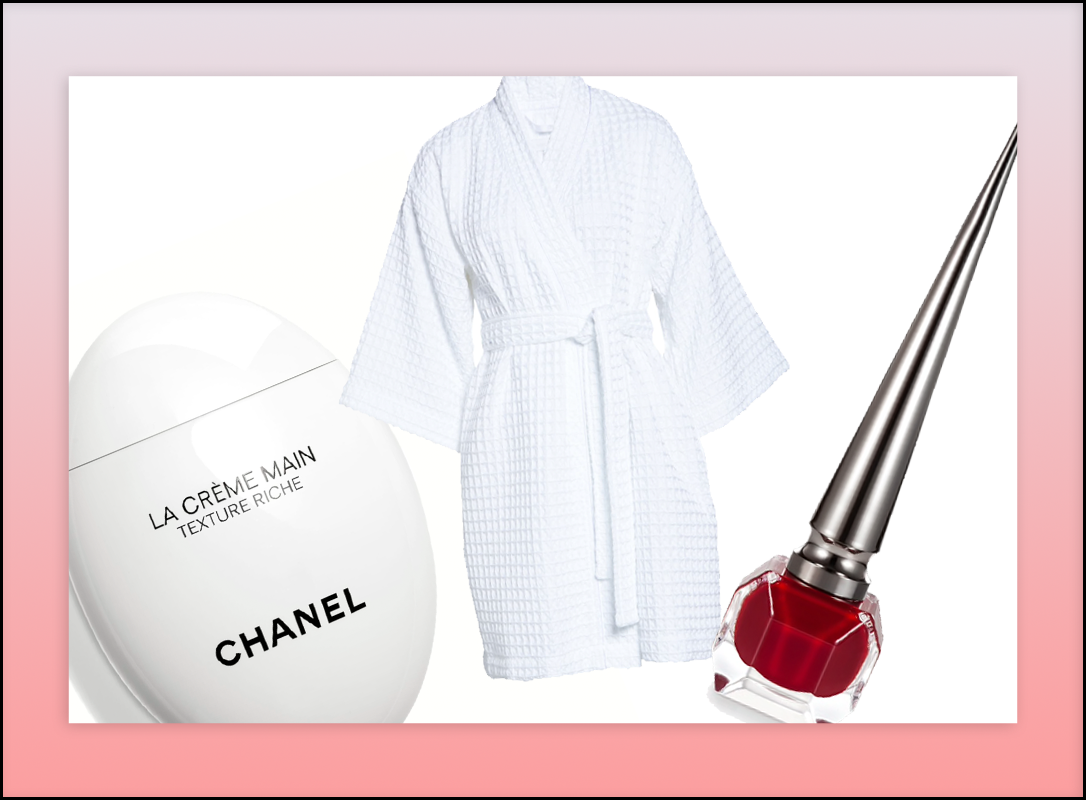 Let's face it, we are all looking for new ways to pamper ourselves now that we're at home more. It's so important to continue your self-care routine even if making it to the spa or nail salon isn't possible. Here are our must have stay at home pamper yourself tips!
DIY Face Mask
Is your skin acting up from one too many quarantine snacks? We can relate! Give your skin a pick me up with some of our favorite diy face mask recipes.
Try this mask to: Hydrate and Nourish
– 1/2 Avocado
– 1 tablespoon of honey
– A handful of oats or oat bran
Sounds delicious right?! Believe it or not, honey is an excellent humectant which means it helps the skin retain moisture without feeling oily. When massaged into the skin, this mask will not only give you a plump, glowing effect but will help with the appearance of scars and increase both healing and tissue regeneration.
You do not have to stock up on overpriced scrubs to achieve super soft and supple skin. Try this mask to: Improve Uneven Skin Texture & Tone
1 tablespoon of natural, plain yogurt
– 1 tablespoon of honey
– 1 tablespoon of turmeric powder
Yogurt is filled to the brim with lactic acid which makes a visible difference to skin by lifting away rough and lackluster surface cells to uncover much newer and brighter skin.
Need to find the perfect remedy for the congested pores?
Try this mask to: Combat Oily Skin
– Half an avocado
– 1/4 cucumber, blended
Cucumber mainly contains water which will hydrate but it also contains Vitamin C and will reduce any breakout activity. While, avocado regulates oil production and is rich in oleic acid which helps reduce inflammation.
Feel Comfy
To have a perfect At-Home Spa Day, you will also need a comfy robe! The purpose of a comfy robe is pretty obvious. However, bathrobe materials are designed to aid in drying your body, keeping you warm and comforting you! Here are our must have robes.
We are obsessed with this Hotel Collection Cotton Spa Robe! Treat yourself with this spa quality comfort as this robe is 100% Turkish cotton, double sided with cotton interior, high absorbency and soft to the touch comfort!
We also love Nordstrom's Modern Waffle Robe! This robe is a perfect short wrap robe that feels wonderful for warm nights and sunny mornings with its light breathable cotton material!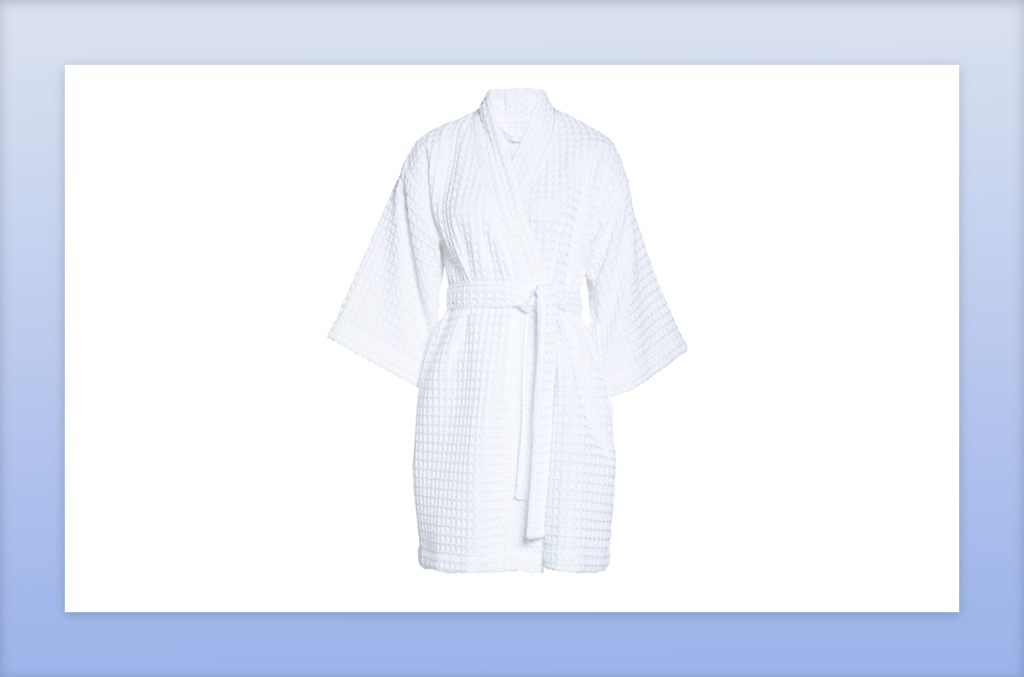 The Cairo Robe by Montauk is perfect for creating a tranquil ambience effect! This robe is customizable as you are able to add your monogram detailing.  With its personalized touches and comfort, this robe offers a true luxurious bath experience.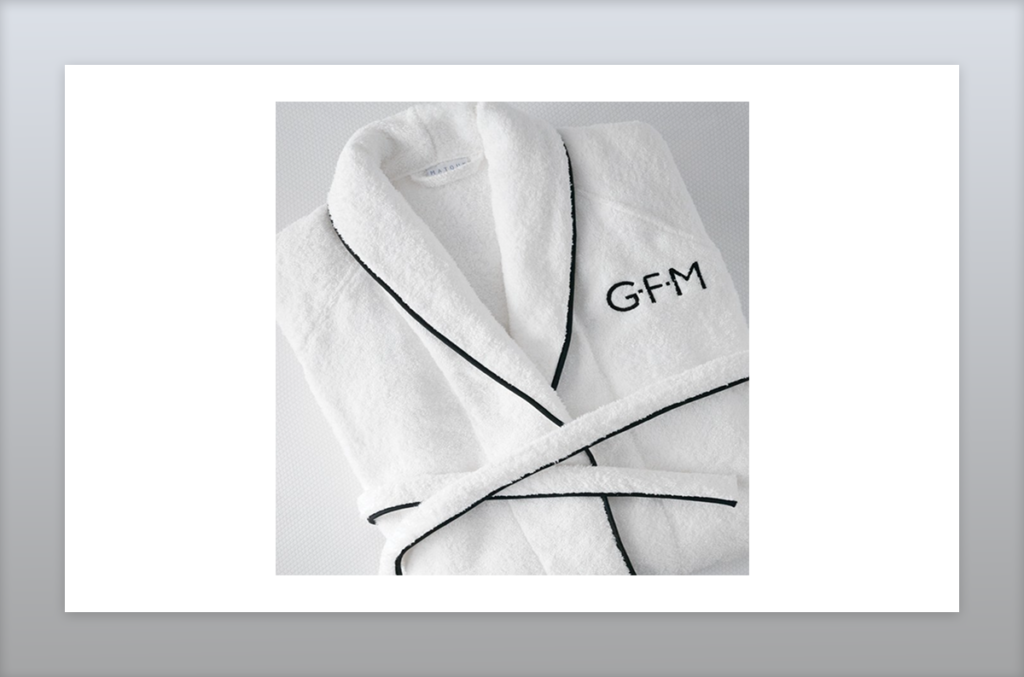 DIY Manicure
An at-home manicure is easier than you think! When you have the right tools, a little bit of patience and a whole lot of confidence; your nails will look fabulous!
First things first, let's clean up your nails! We are obsessed with Tweezerman's Mini Nail Rescue Kit! This portable set of manicure essentials will provide you high quality manicure tools at an affordable price! The precision cuticle trimmer handles like a tweezer, for perfect control while in use. While, the cuticle pusher is combined with a nail cleaner, making cleaning under the nails a breeze. The metal nail file smooths and shapes your nails, and lastly the easy to use clippers with sharp, curved cutting edges precisely cut and shape your nails!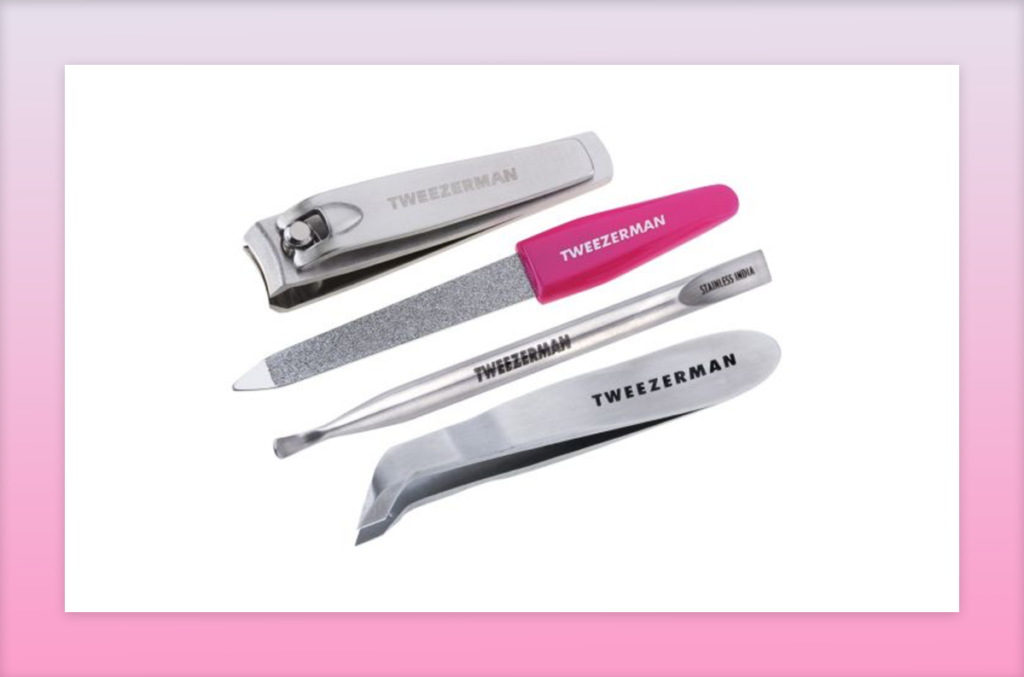 Nourish and protect your hands with Chanel's La Crème Main Texture Riche! This hand cream is luxury and we love it! Let's be real, after applying tons of hand sanitizer, your hands deserve to be pampered! This moisturizer will lock in deep rich moisture for eight hours, leaving your hands feeling very soft without a greasy feeling!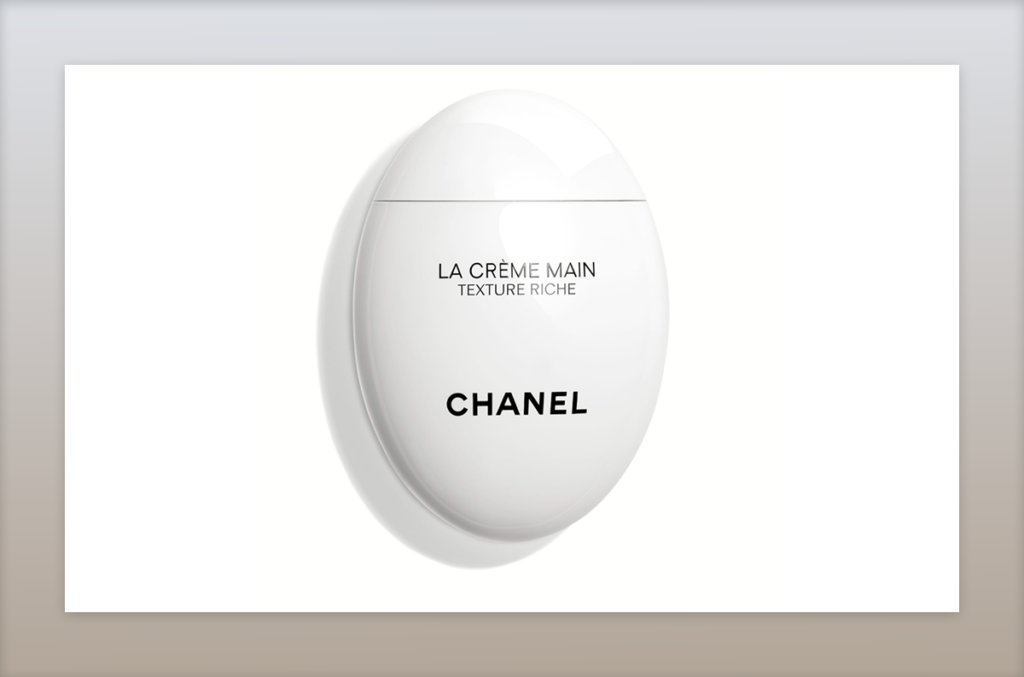 Be bold with Christian Louboutin Nail Colour – The Noirs! We suggest color, Very Pricey, as it is a perfect match for the iconic red bottom color. This luxurious nail polish was custom designed with a formula that delivers a flawless, chip resistance coverage. A high pigmented, super glossy finish, will make your quarantine lifestyle a little bit better.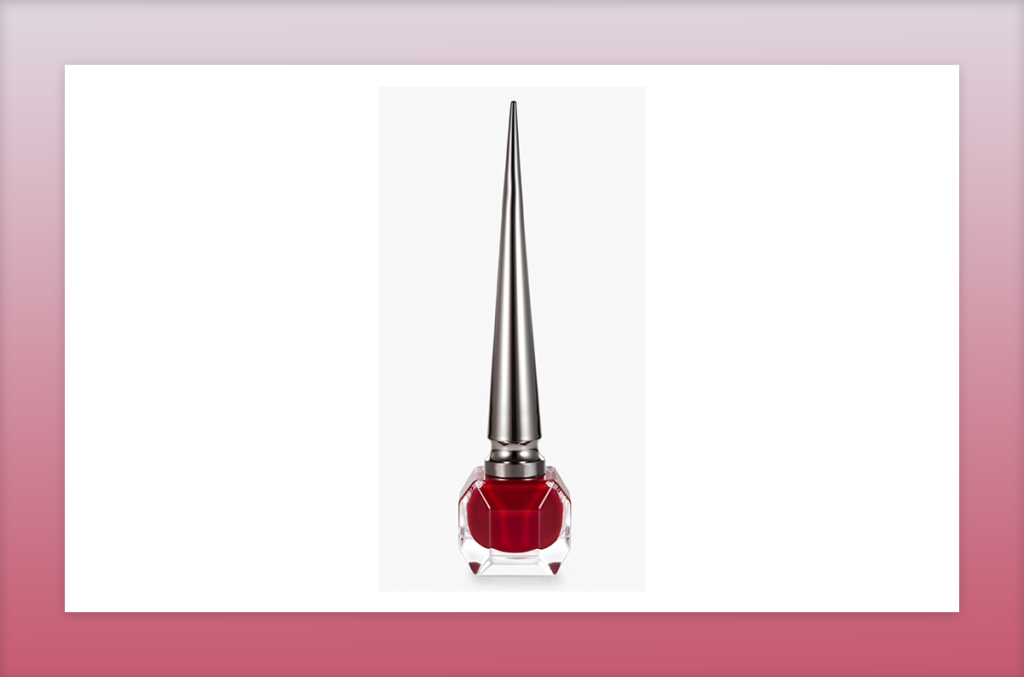 DIY Foot Soak
When at home, a do it yourself foot soak is an easy way to relax and recharge after a long day. Here are some of our favorites.
Foot Soak for Relaxation and Aromatherapy
When your ultimate goal is to relax and unwind, adding essential oils to your soak may help to relieve stress and anxiety!
What you need:
2 tbsp. carrier oil
5–20 drops of essential oils of choice
2 cups Epsom salt
1/4 cup dried flowers, such as rose, chamomile, and lavender
What to do:
1. Mix the carrier and essential oils in a large bowl.
2. Add in the other ingredients to create a mixture.
3. Slowly dissolve the mixture into the tub of hot water.
4. If you have any leftover, store it in an airtight container for up to 2 weeks.
Foot Soak for Moisture
Need to moisturize? No worries, honey and coconut milk will leave your feet feeling soft, smooth and nourished!
What you need:
1 cup honey
1 cup coconut milk
1 tsp. cinnamon powder
What to do:
1. Dissolve the honey and coconut in a small bowl of boiling water.
2. Slowly add the mixture to the tub of water.
3. Sprinkle the cinnamon powder into the water.
Foot Soak for Exfoliation
Soften up dry, dead skin with this DIY Exfoliating Foot Soak! This soak will help treat fungal infections and prevent foot odor!
What you need:
1-3 fresh lemons
1-3 cups vinegar (white or apple cider)
3 cups Epsom salt
What to do:
1. Add vinegar to a tub of warm water.
2. Squeeze in the lemon juice.
3. Use the insides of the peels to gently clean toes and feet.
4. Before adding the salt to the bath, rub it on your feet using light circular motions.
5. After soaking your feet, use a pumice stone, exfoliating brush, or washcloth to gently remove excess dead skin.
Binge Netflix
How do we complete the ultimate at home spa day? Include a little binge watching of course. If you click here, it will showcase our favorite binge worthy TV shows that we are currently obsessed with and pair perfectly with a face mask or foot soak!