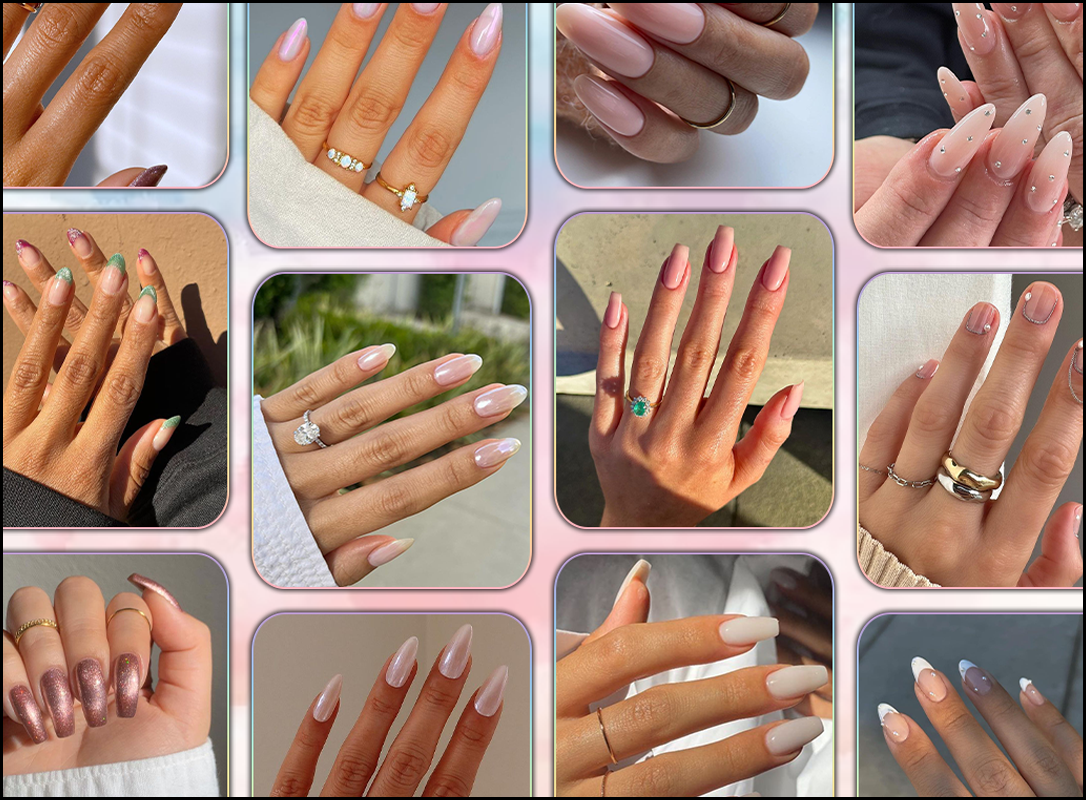 It's prom season and nails are the perfect finishing touch to your gorgeous prom look. If you are having a hard time deciding how to do your nails, we have compiled some of the best trends for you!
Velvet Nails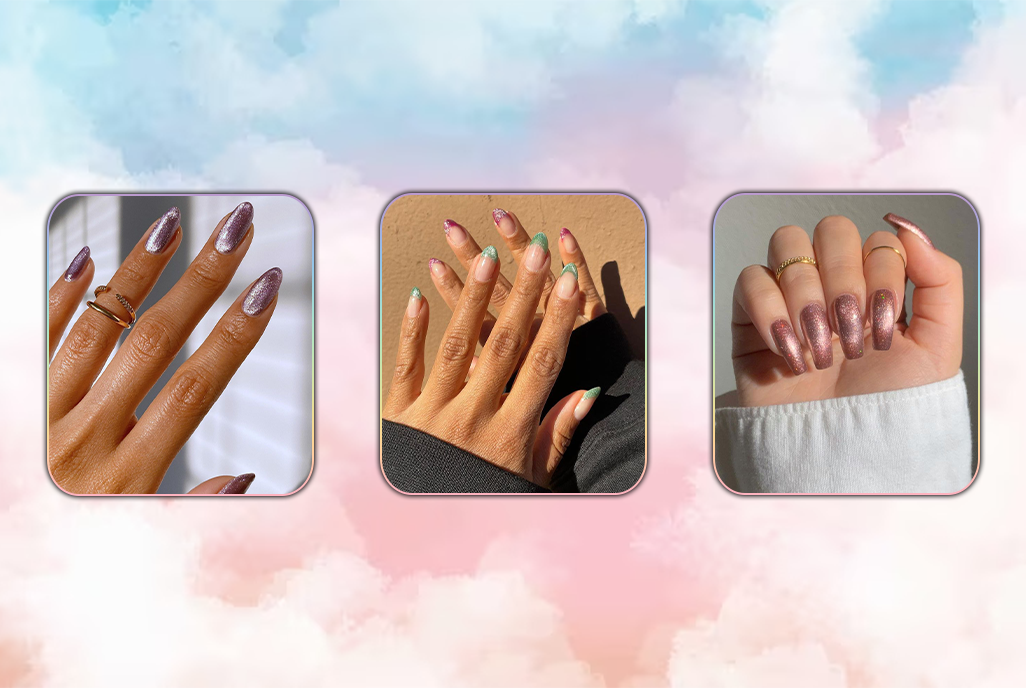 Velvet nails are the perfect design for prom. Glitter provides a textured look and the right amount of glam.
Photo creds: overglowedit, evemeetsnails, checkyesmichelle
Glazed Donut Nails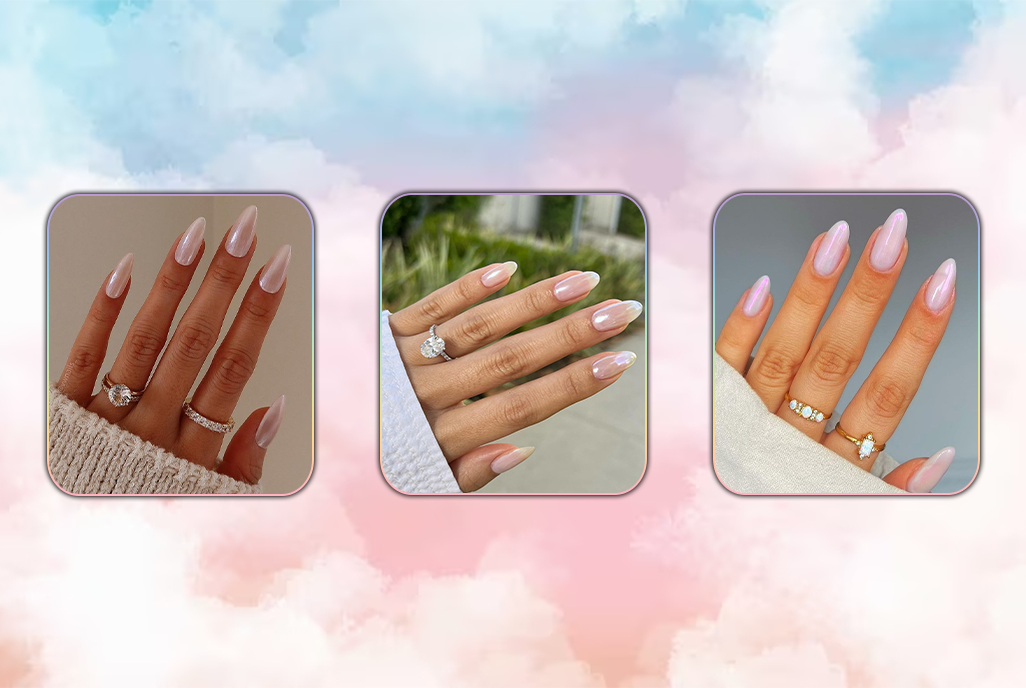 This popular 2022 nail trend is here to stay! Glazed donut nails are the perfect manicure to elevate a simple classic.
Photo creds: nails by zola, vivianmariewong, allnailss._
Back to Basics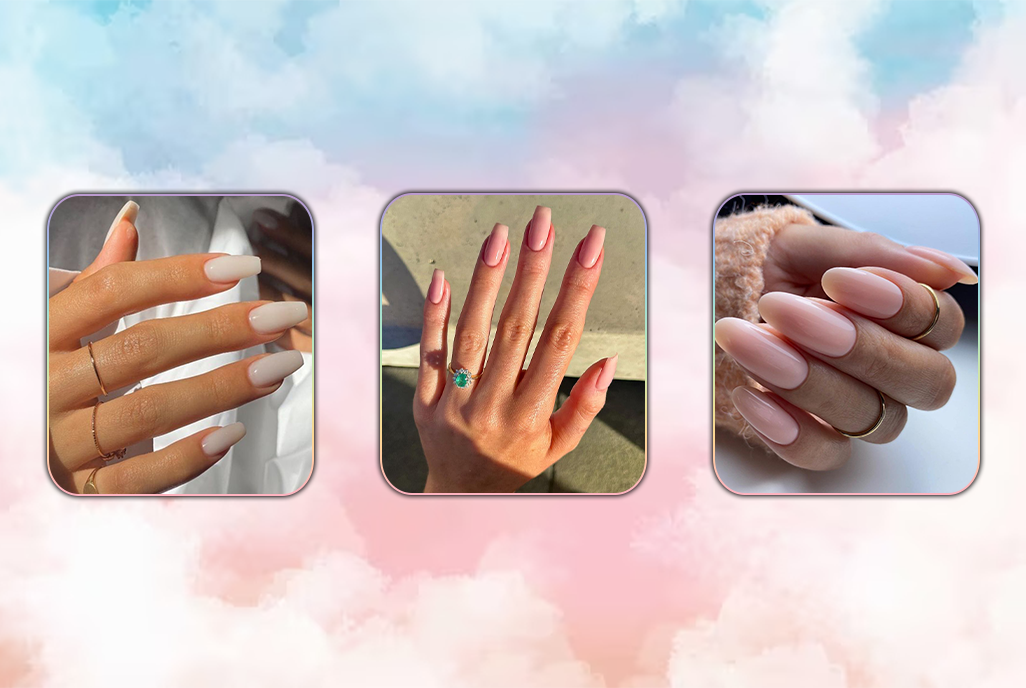 The basics will never go out of style! Minimalist manicures are all the rave these days and are perfect for prom. 
Photo creds: nailsbycaroline_, nail_techniq, jadastockerrr
3-Details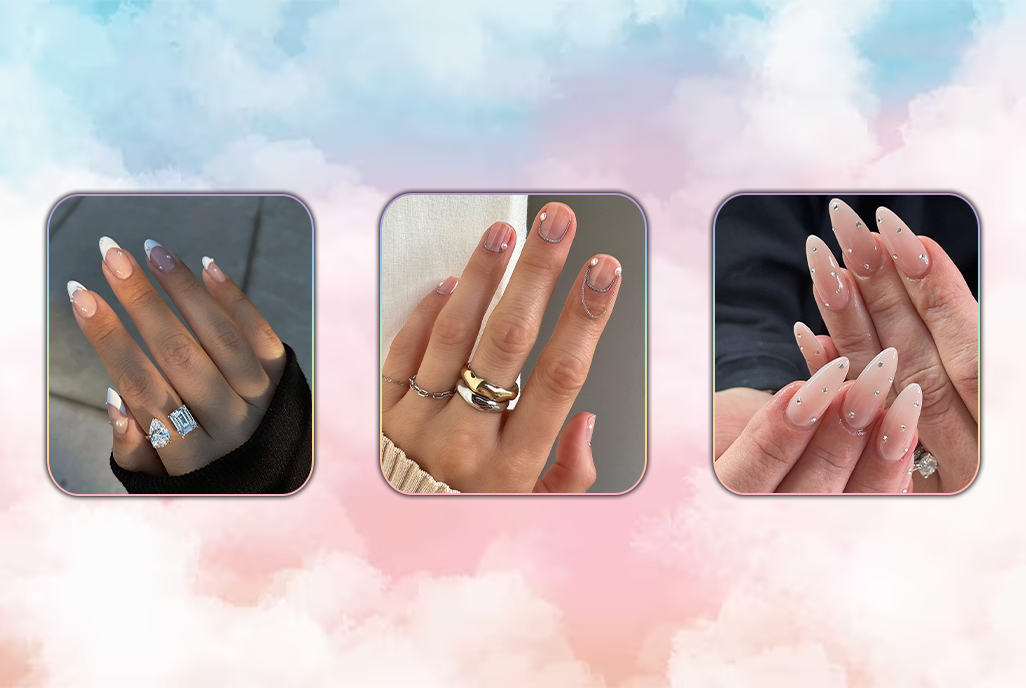 Raised details are emerging as a trend for prom in 2023. From pearls to rhinestones, these details provide visual interest and a little bit of fun!
Photo creds: amyle.nails, betina_goldstein, nailartistrybykylie