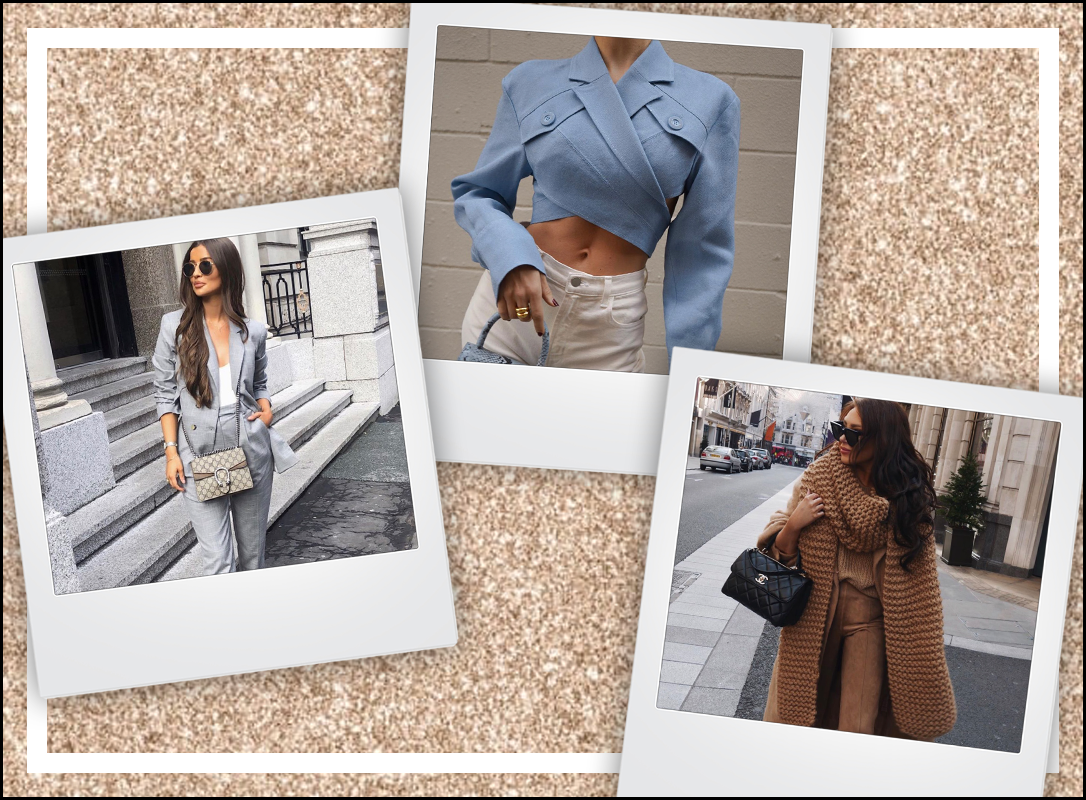 We don't know what's better… winter weather or winter outfits?! Winter is here and we are living for the colder temperature! If you love oversized sweaters, scarves and beanies; then you need to know this winter season's trending colors!
Winter Whites
White will always look good in the winter time. It's a crisp, fresh color that offers you a very clean style sense! White is a great color when you need a sense of balance in your outfit! It can either be the accent color or the main color depending on your mood!
Winter Whites Style Inspo: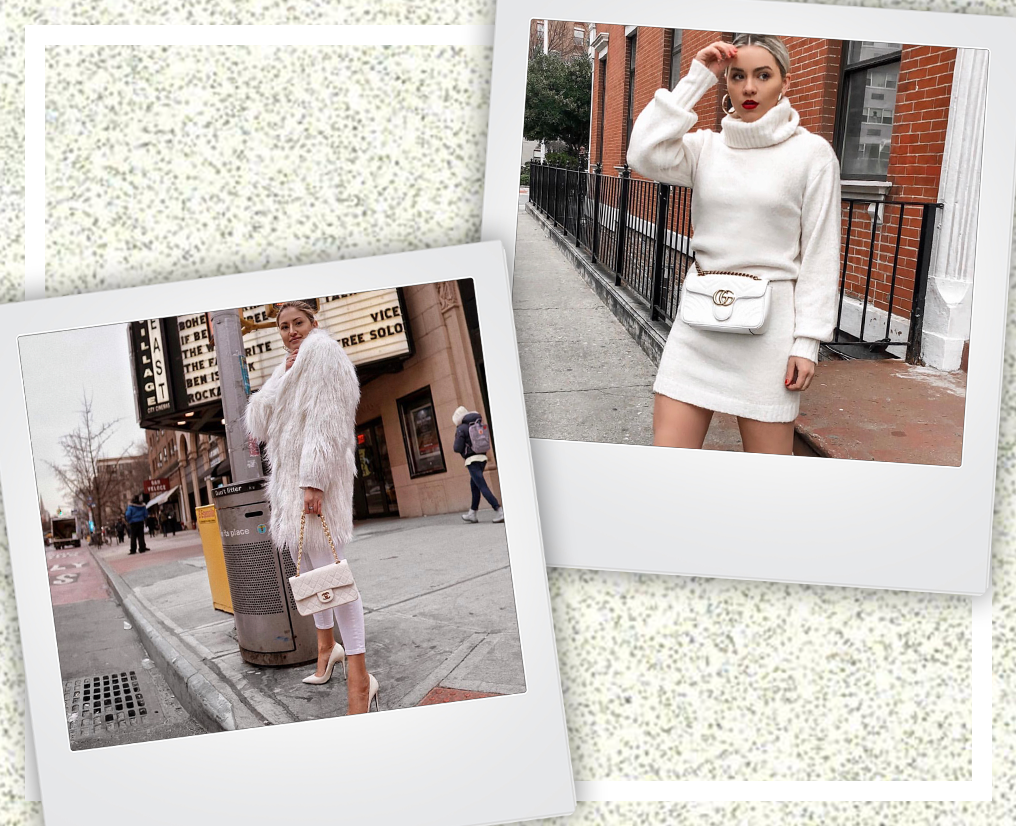 Photo credit:@kerifay via Instagram, @fashionismyfortee via Instagram
Powder Blue
Powder blue is very pale shade of blue but it's very on trend for this winter season because it works with multiple different pieces. Pair powder blue with blue jeans, a gray denim wash or even white pants!
Powder Blue Style Inspo: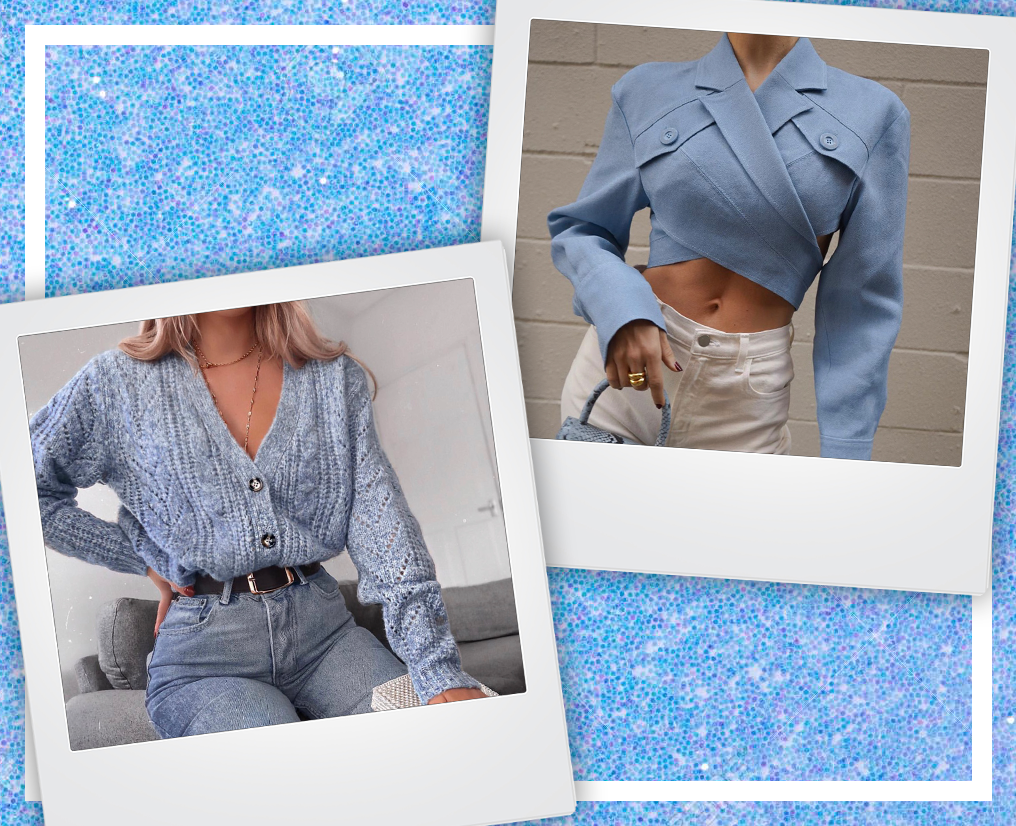 Photo credit: @cassdimicco via Instagram, @fashioninflux via Instagram
Nudes
Nude is so on trend for the winter season! Everyone is obsessed with neutrals because they truly go with everything! There are many different shades of nude, which we love! We are living for teddy bear jackets, nude trench coats and nude heels!
Nude Style Inspo: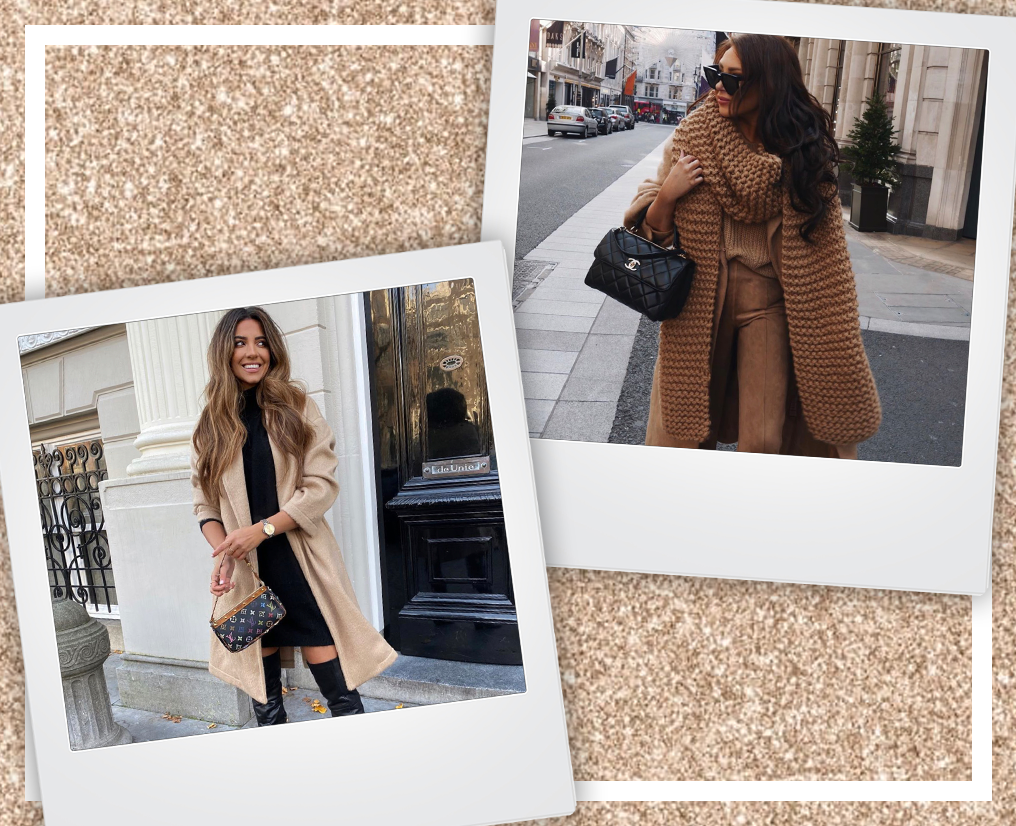 Photo credit:@stephsa via Instagram,  @lornaluxe via Instagram
Dusty Pink
Dusty Pink combines pink and violet for a rich hue! This color is so beautiful and might be our favorite winter 2019 color trend!! This color will complement your rosy cheeks and bring a little warmth to your outfits this winter season! It's a super flirty color and looks fabulous with a little pop of animal print!
Dusty Pink Style Inspo: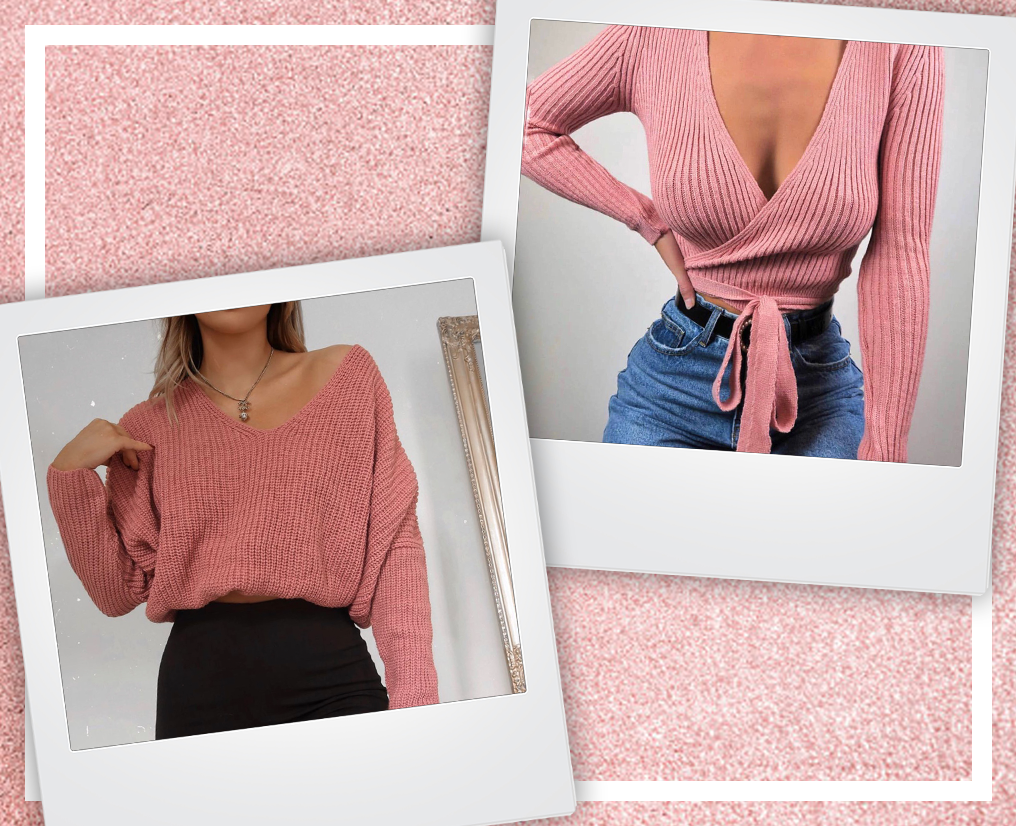 Photo credit: @missyempire via Instagram, @fashioninflux via Instagram
Grey
Grey is another staple color to have this winter season! Grey is a cool, neutral and balanced color! This color looks great on all skin types as grey comes in so many different shades! We are loving grey sweaters, power suits and trench coats! 
Grey Style Inspo: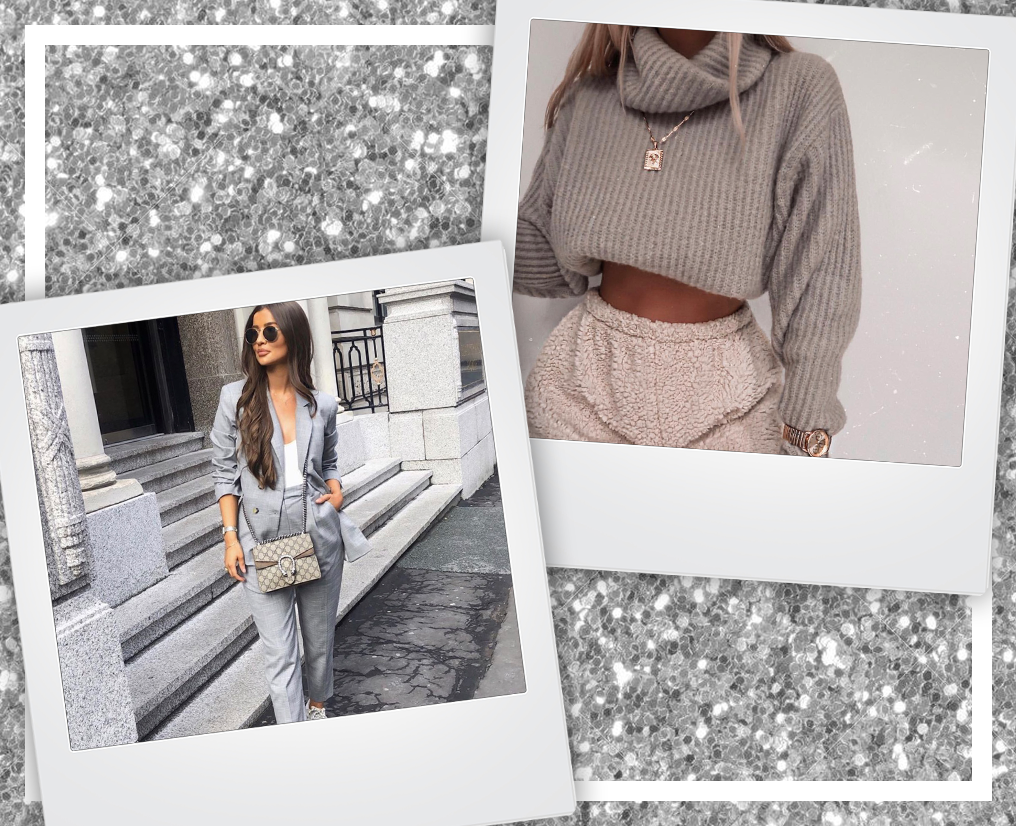 Photo credit: @aliceoliviac via Instagram, @fashioninflux via Instagram