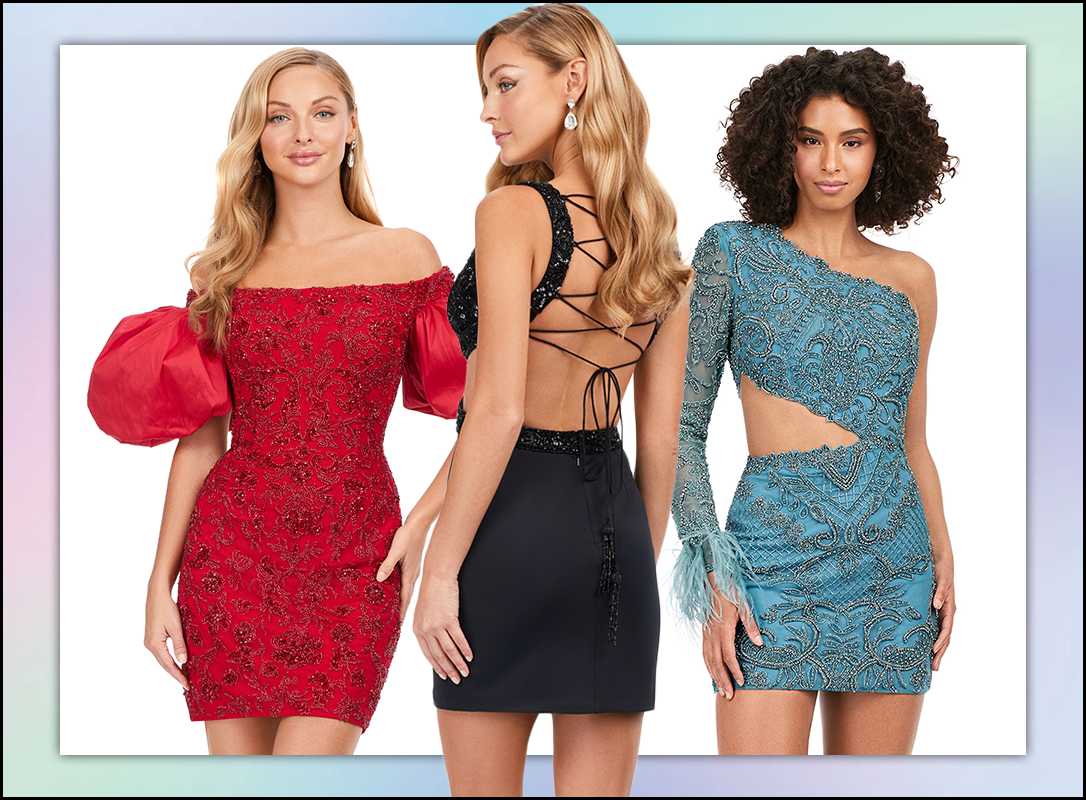 Here at ASHLEYlauren, we love to stay ahead of the trends. We have listed some of our favorite must-have trends for the spring season. Read more to get the latest update on the trends.
Puff-Sleeve Perfection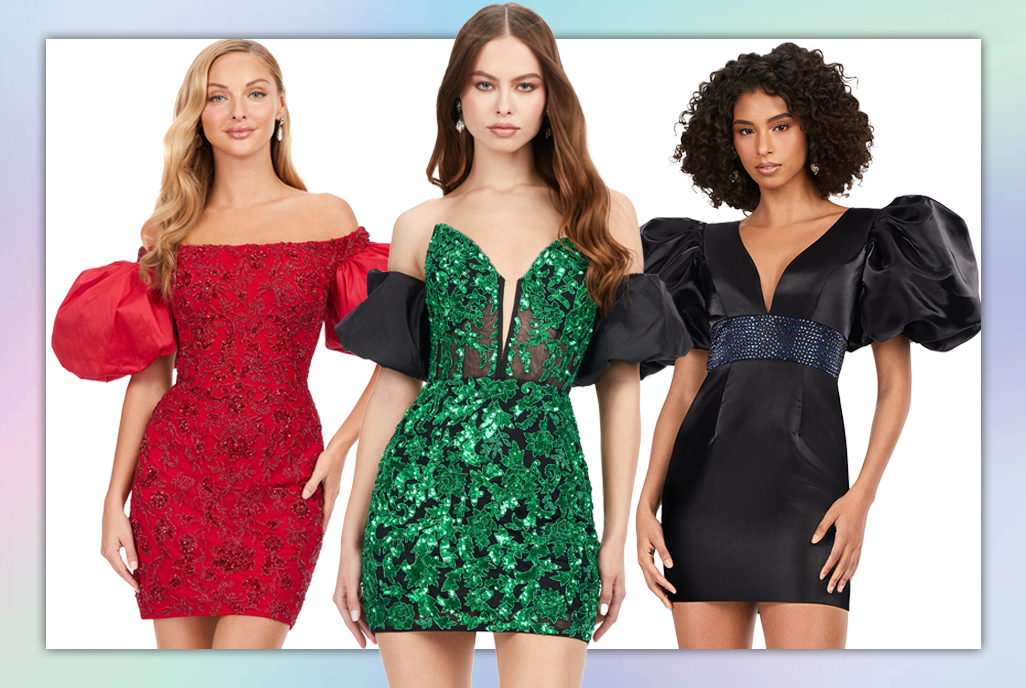 Puff sleeves bring that added drama to any outfit! Different types of fabrics provide different vibes. From satin to taffeta, we have plenty of options for you. Here are a few of our favorite puff sleeve styles! 
Left to Right: 4609, 4614, 4549
Lovely in Lace-Ups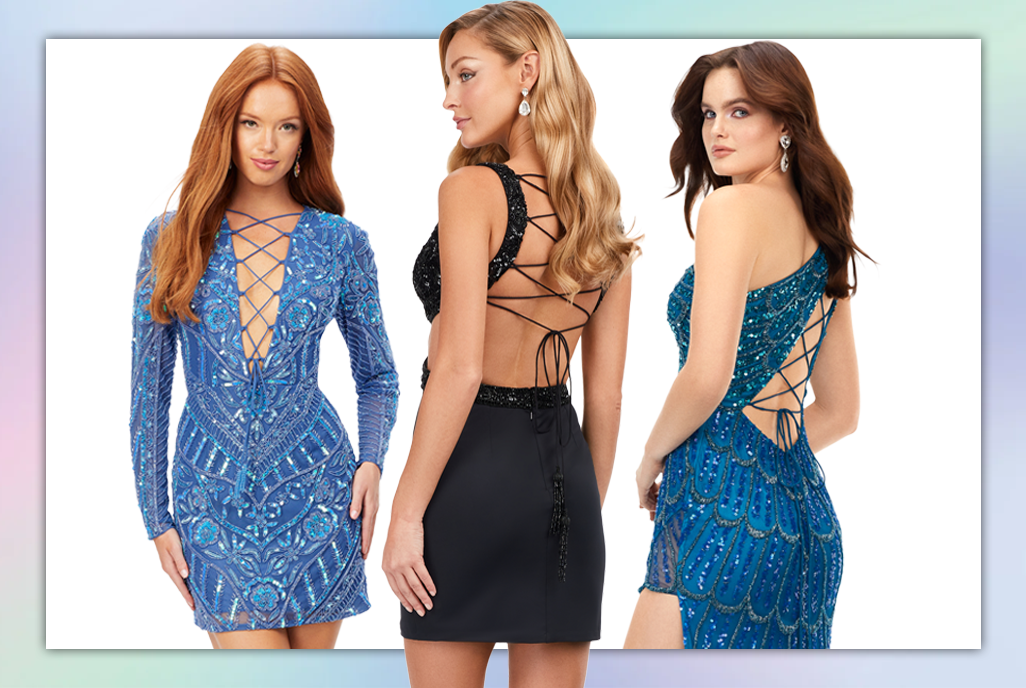 Lace-up details have made a comeback! These details are not limited to the back of the dress. Asymmetrical lace-ups, lace-up necklines, and lace-up leg details provide visual interest and fun! Below, we have shared some of our favorite styles with lace-up details. 
Left to Right: 4511, 4649, 11284
Crazy about Cutouts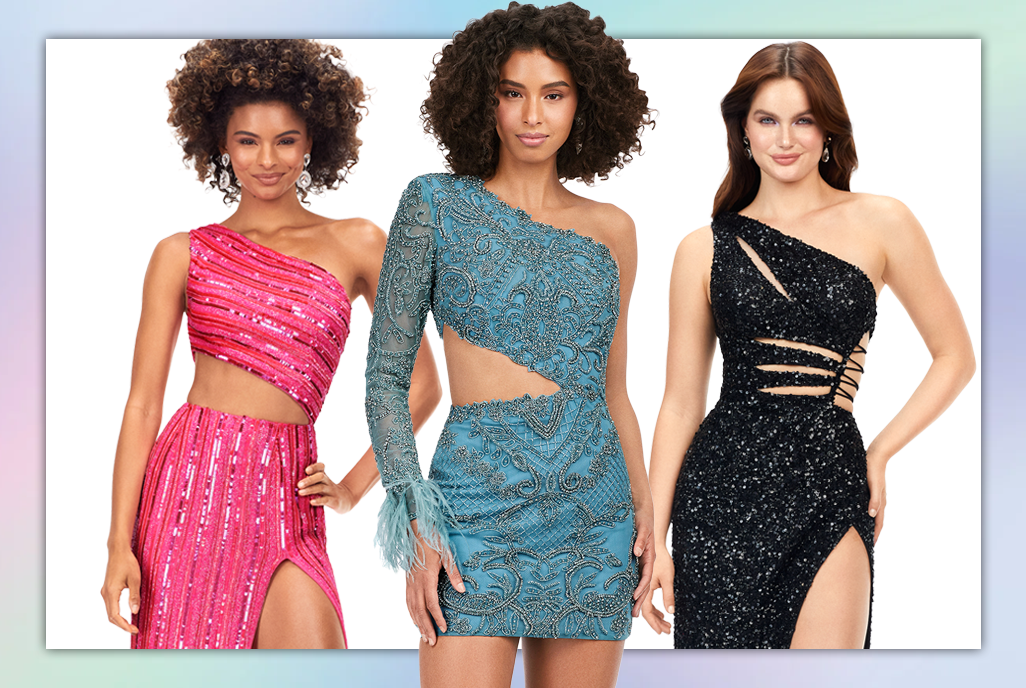 Cut out season is in full swing and we are so excited about it! Cut outs can come in all different shapes and placements and provide gorgeous silhouettes. Here are some of our favorite cut out options!
Left to Right: 11240, 4565, 11288