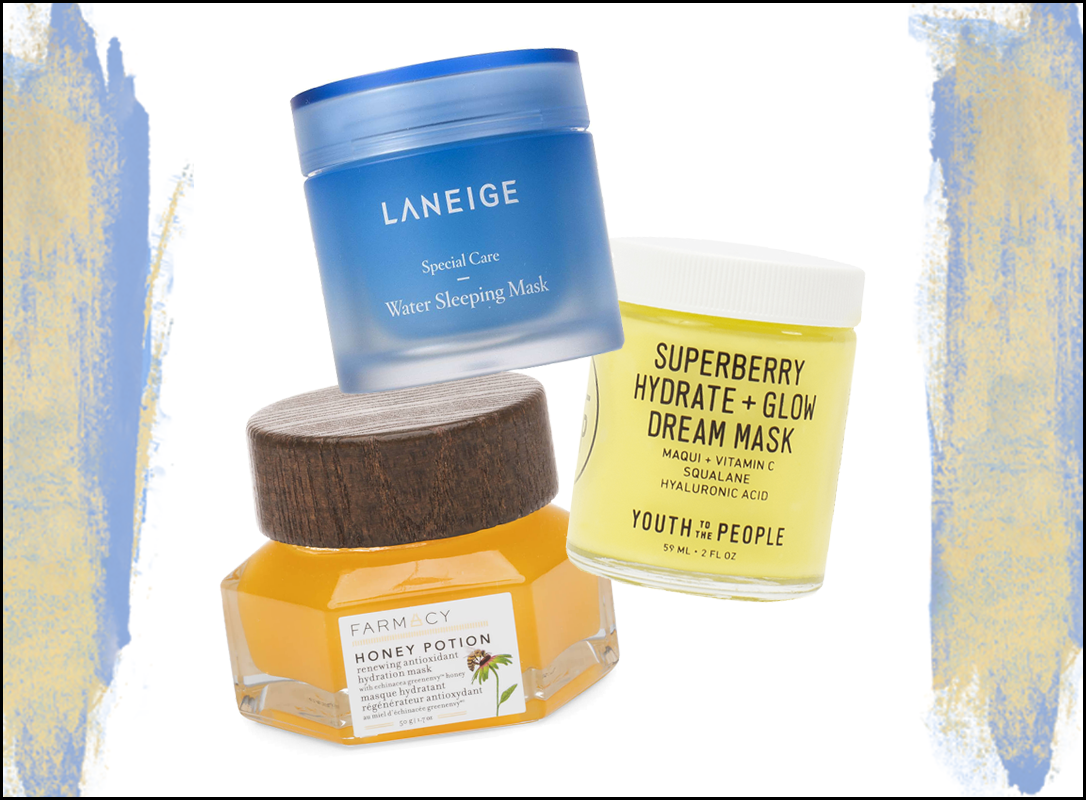 Who doesn't love winter? We love ice-skating, any excuse to drink hot chocolate and of course sledding. Plus it's so beautiful when the trees are snow covered! But, sometimes winter just doesn't love us back. The icey weather can really have an affect on our skin. Here are our picks for the Best 5 Winter Masks! These help us keep our skin looking and feeling great all season long.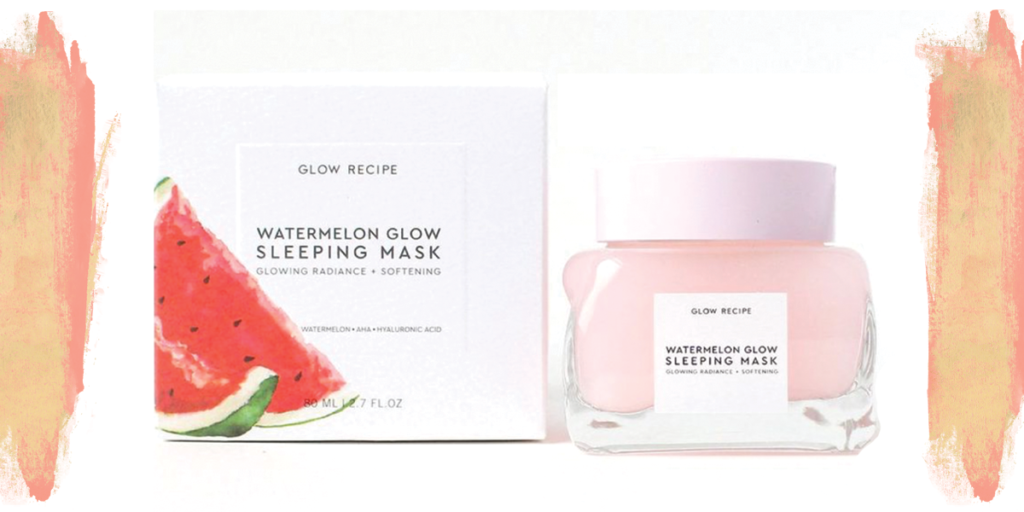 This mask is perfect when your skin really needs a pick me up! This radiant boosting nightly sleeping mask combines watermelon, hyaluronic acid and AHA's. It's super gentle, exfoliates and will improve the look of your pores!
Retailing for $45, this product is formulated without sulfates, parabens, phthalates and so much more. Don't judge us if we use this daily. Plus – this mask smells soooooo good!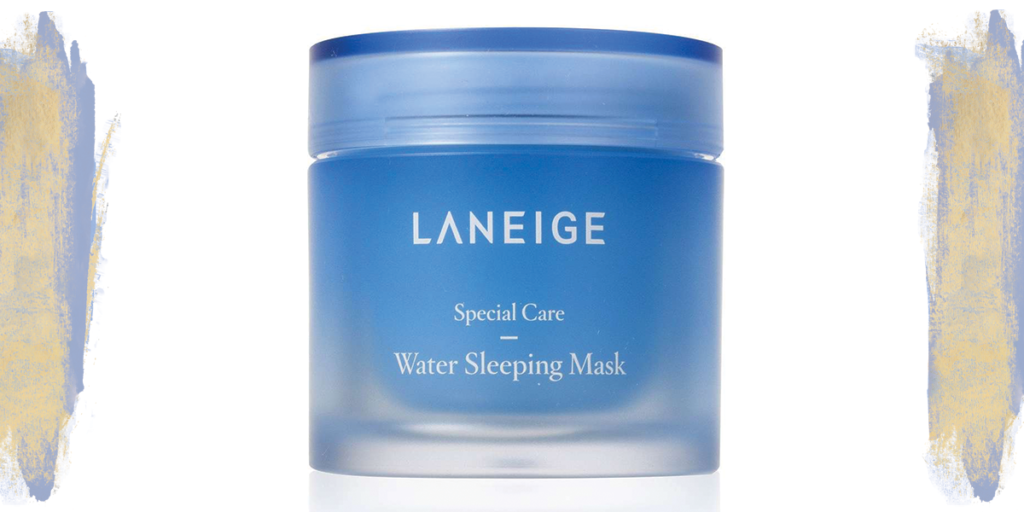 If you're looking for fresh, soft glowing skin; this water sleeping mask is for you. It is formulated with highly concentrated Hydro Ionized Mineral Water which really moisturizes your skin.

Retailing for $25, this product was voted Best of Beauty Award Winner by Allure in 2017 and we're still obsessed with it. We use this mask when it's really cold and windy outside and it totally restores our skin.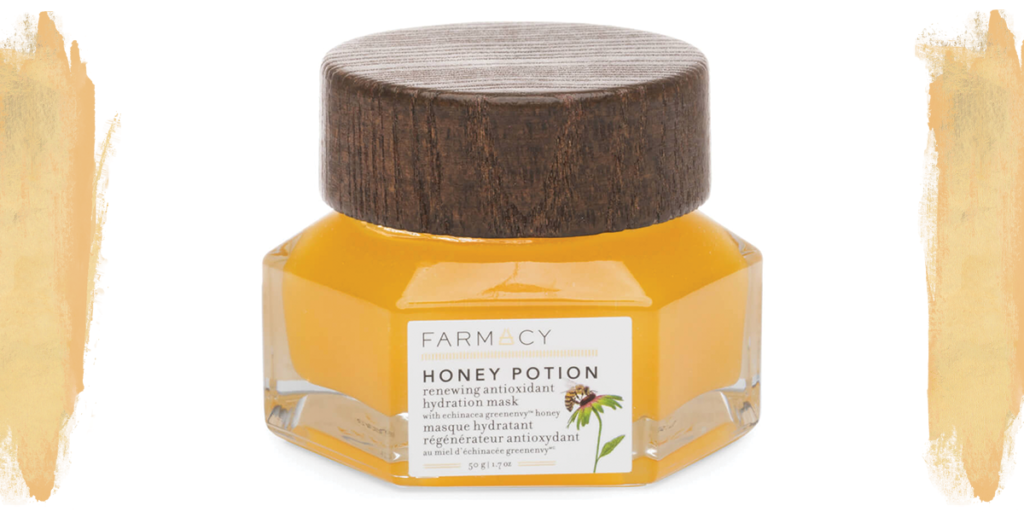 This mask creates a perfect glowing complexion! Infused with antioxidants and warming honey, your skin will be plump, nourished and feel extremely hydrated. This mask will help all your skin care needs from dryness, dullness to uneven texture and loss of firmness and elasticity. 

Retailing for $38, this mask is perfect for all skin types; dry, oily, combination and normal skin. This mask is a total lifesafer and is great for quick skin pick me up.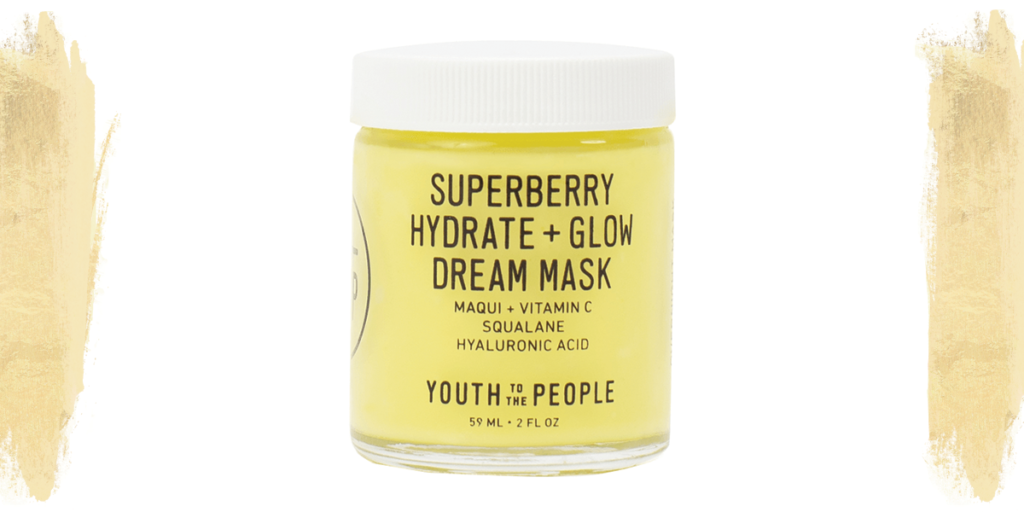 Another overnight mask that deeply hydrates and brightens your super dehydrated skin! This mask is infused with antioxidant rich super berries, squalene and THD ascorbate which is a Vitamin C. With the use of this mask, your skin will be thanking us later! 

Retailing for $48, this product was voted Best of Beauty Award Winner by Allure in 2019 and has been one of our go-to for deep hydration. This mask almost immediately rehydrates your skin and is great when feeling extra dry.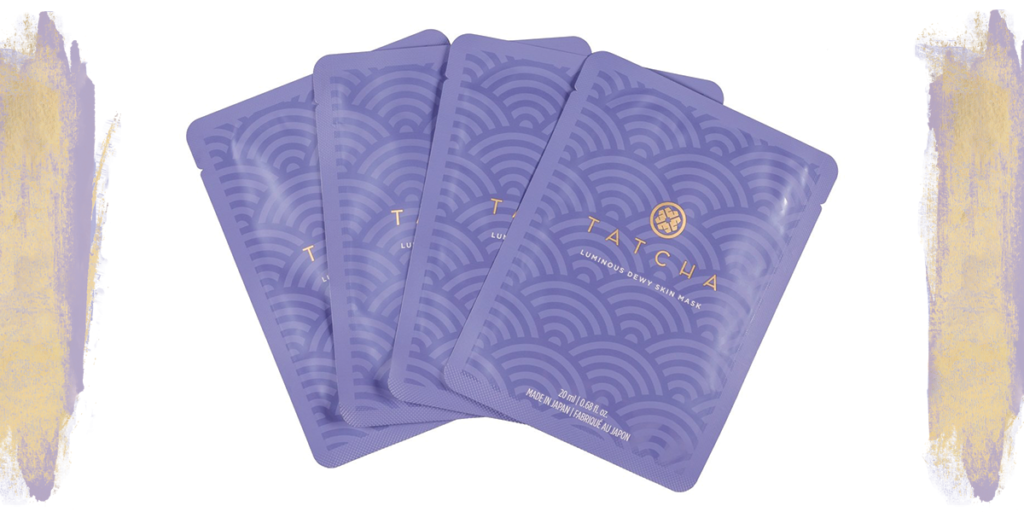 Tatcha is one of our favorite products! The luminous dewy skin sheet masks are packed with anti-aging properties. This includes fermented green tea, rice and algae. With a high concentration of Vitamin E, fatty essential acids and botanical oils, this sheet mask will nourish your skin leaving you a dewy and luminous complexion! 

Retailing for $45 for 4 pack and $12 for a single pack, this mask is made from a delicate microfiber sheet to ensure your skin receives maximum benefits. These are perfect for when you need a quick hydration now. In just 20 minutes your skin will feel completely renewed. We always keep one of these in our carry on – this mask is the perfect skin savior at the end of a long day of traveling.