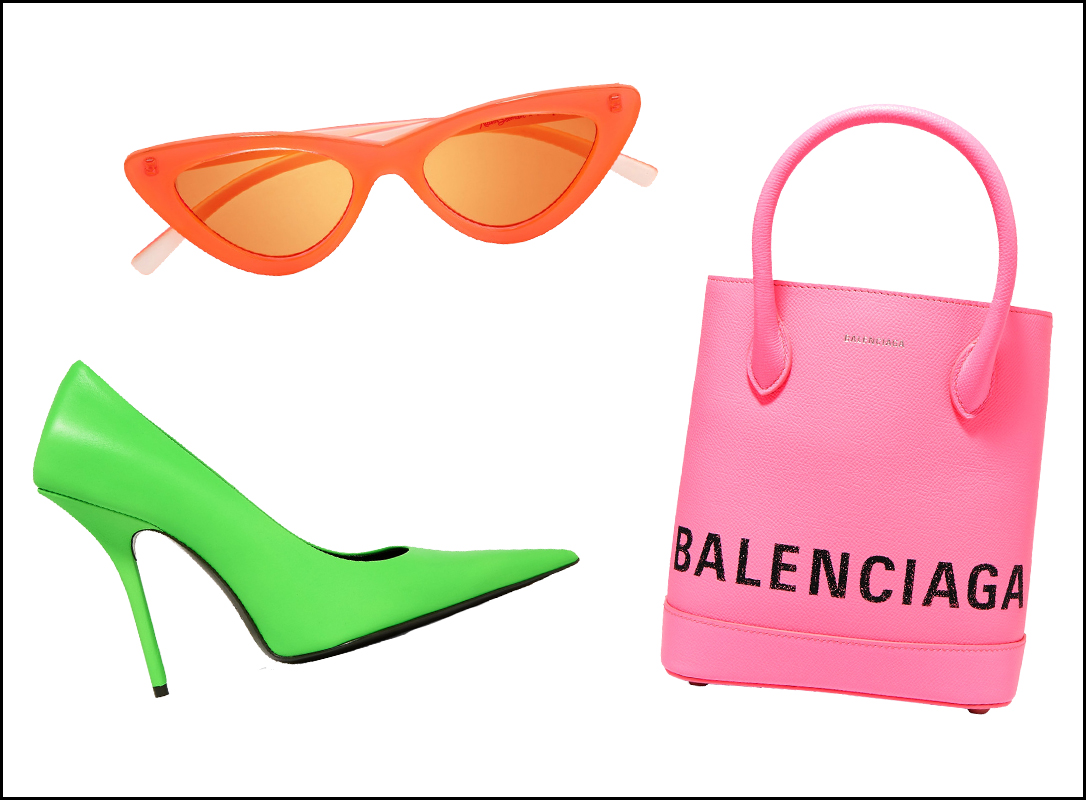 It's officially time to jump on this years hottest trend. NEON! That's right, as the weather is getting hotter your wardrobe needs to be getting brighter. It's all about those bright neon greens, pinks and oranges this year and we're loving it. We already showed you how to add this seasons hottest hue into your everyday wardrobe. Now it's time to talk accessories.
Neon Handbags
We'll use almost any excuse to go bag shopping… do you blame us? When we saw neon hues making a comeback we knew it was time to add something to our closet. We love these and are really thinking about buying them all.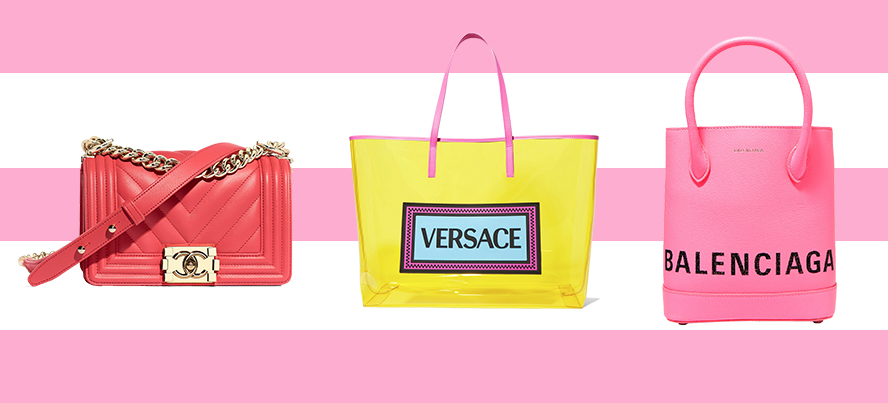 Shop Now:
Neon Pumps
Whether you're wearing jeans and a t-shirt or a beaded jumpsuit pair this Friday's ladies night look with neon heels. We're wearing our favorite neon pumps all summer long. We love the pop of color it adds to any look. P.S. Wear them with your go-top Sunday brunch outfit to turn it into a stand out date night look.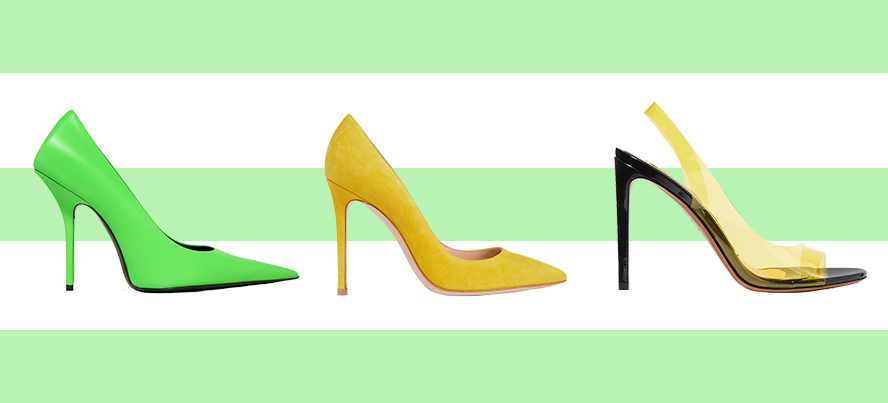 Shop Now:
Balenciaga, Gianvito Rossi, Alexanddre Vauthier
Neon Sunglasses
You can never have enough neon sunnies… seriously never enough. Wear them all summer long and with everything. You heard us, all summer long, with everything. Your Instagram will have the best summer vibe.
Shop Now:
Le Specs, Dolce & Gabbana, Illesteva