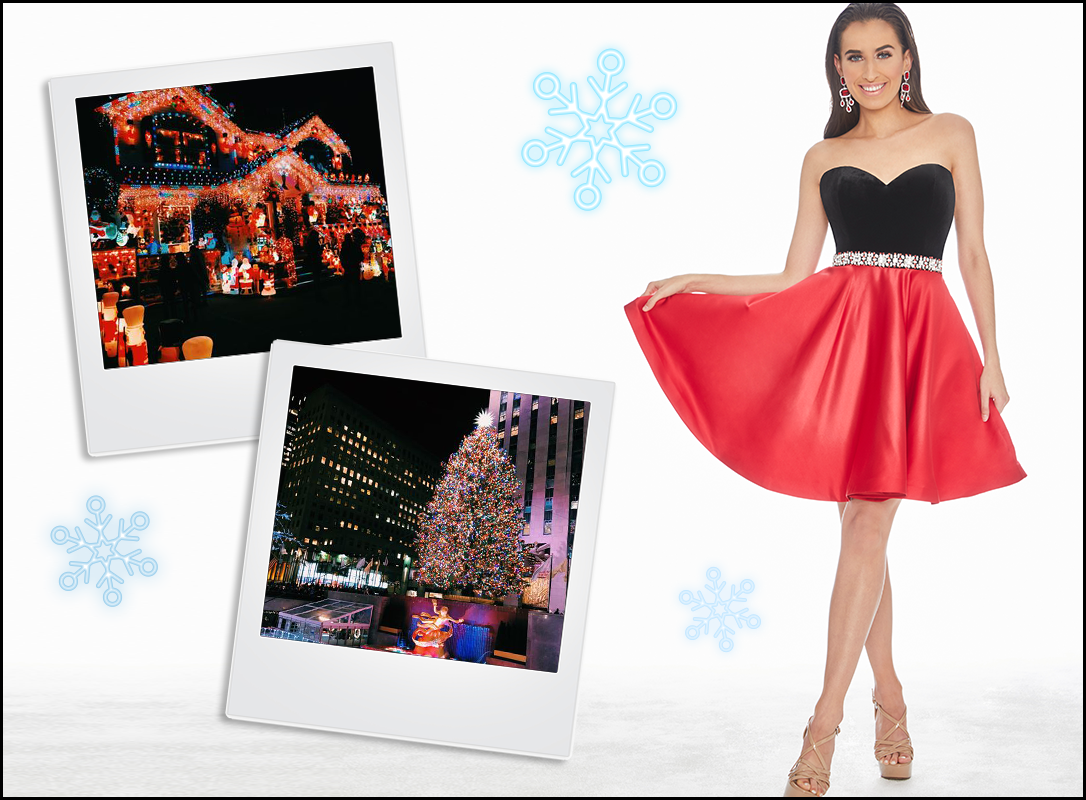 By Katherine McQuade
Heading to New York City during the holidays? Here are my top 10 favorite things to do while in town!
1. Rockefeller Center Christmas Tree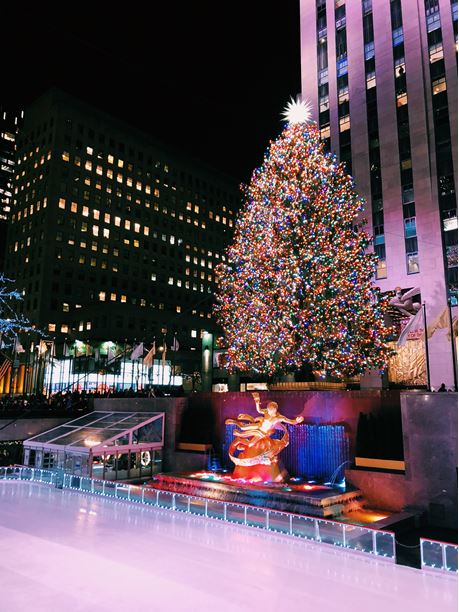 This is a must! The Rockefeller Center Christmas Tree is so magical. Pictures truly don't do the beautiful Christmas Tree justice.
2. Saks on 5th AVE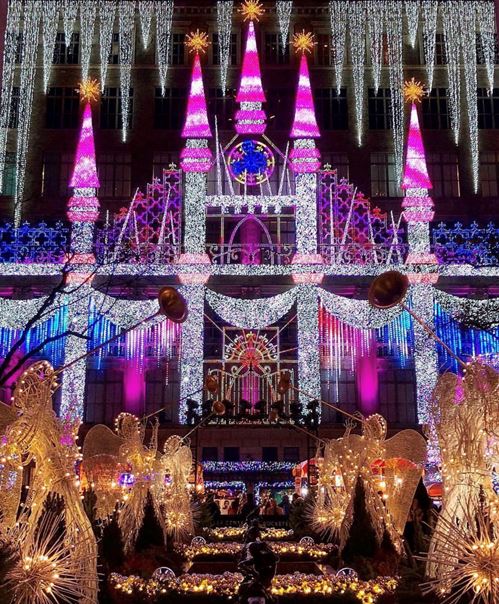 This holiday window display takes decorating to another level! Makes you believe in the magic of Christmas!
3. The Radio City Music Hall Christmas Spectacular Show, starring the Rockettes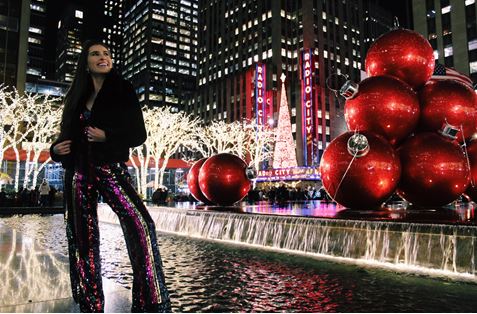 I've been going to the Christmas Spectacular Show since I was 4 years old. Definitely a family tradition, and each year the show reinvents itself to create a different and exciting experience.
4. Santa's Corner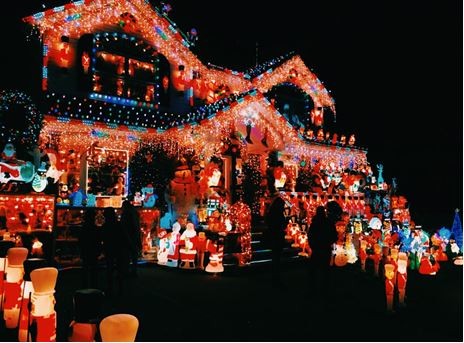 This house located in my hometown is decorated from top to bottom in Christmas decorations! Truly a sight to see and take a picture or two!
5. Ice Skating in Central Park
SO FUN, not as expensive as the Rockefeller Center Ice Skating Rink and while you skate you can enjoy a view of the city in the background!
6. City Bakery (For NYC's BEST hot chocolate!)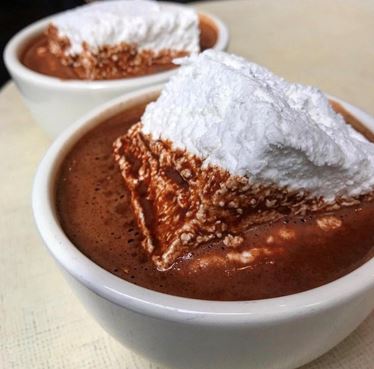 This hot chocolate is to die for!! So creamy, rich and served with City Bakery's homemade giant marshmallow square. This drink is perfect to warm you up from the city's cold winds.
7. Attend The Winter Village in Bryant Park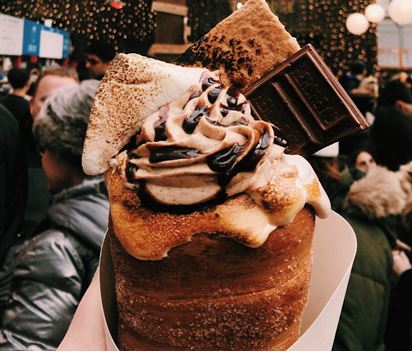 So many festive Christmas shops, food and Instagram-able photo locations! The Chimney Cake is heaven on earth!
8. Dinner at Rolf's German Restaurant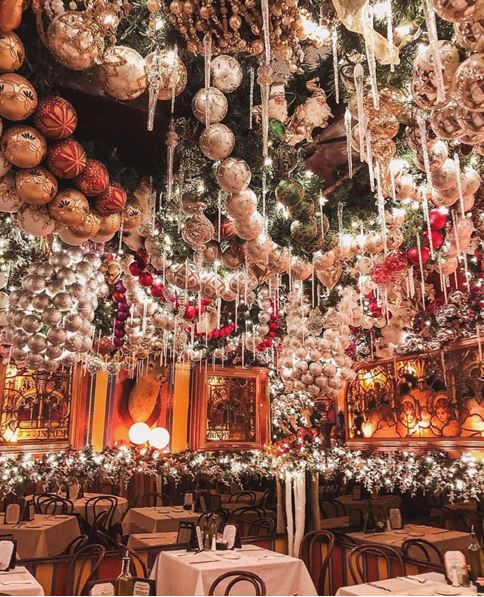 SO merry and bright! Literally! You will feel like you have just entered Santa's Christmas Wonderland!
9. The Nutcracker at Lincoln Center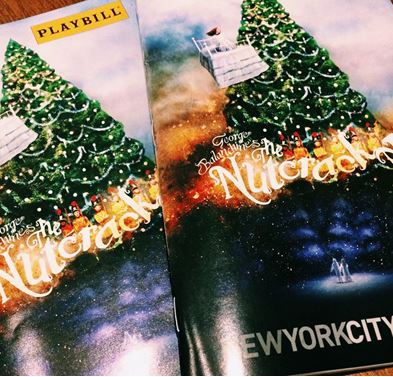 The New York City Ballet dancers will mesmerize you with their talent, grace and beauty. This show is perfect for a mother/daughter date!
10. Celebrate New Year's Eve in Times Square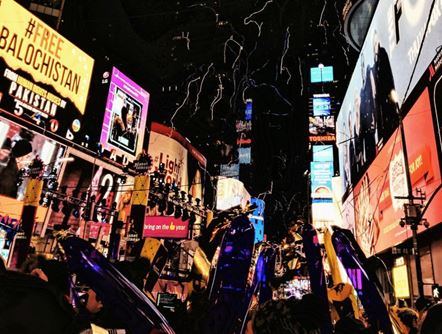 End 2018 with a bang! But remember it's so cold, so dress warmly!!! This is definitely on my bucket list!