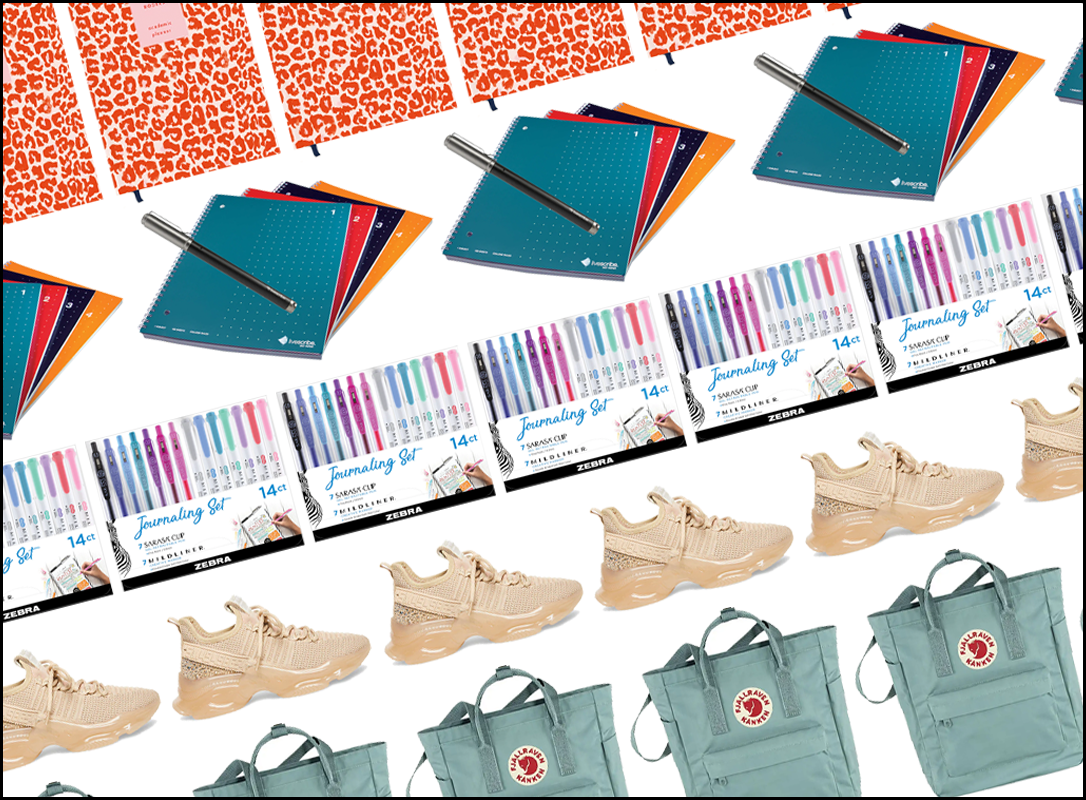 With school starting soon we're shopping for this year's must-have accessories! Keep reading to discover the products that you need to stay stylishly organized.
Backpack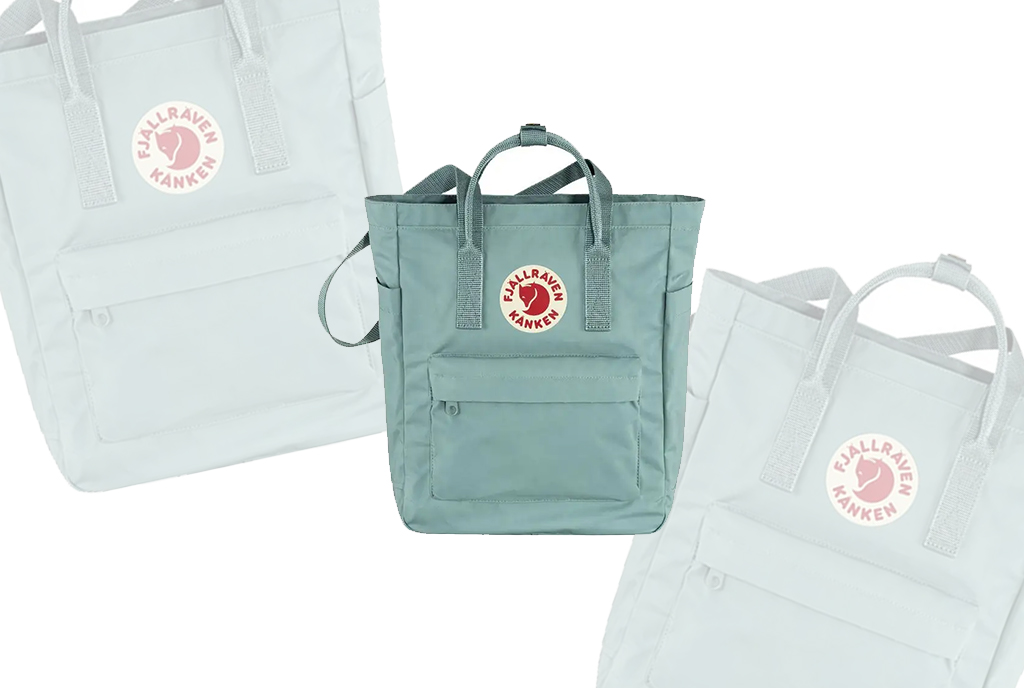 Versatile and stylish, this Kanken Totepack by Fjallraven can double as a backpack or a shoulder bag. This bag is perfect for busy students because it is made from durable and sustainable material that can withstand the elements. Complete with a 13 inch laptop sleeve and padded base, your precious cargo will be protected while moving throughout campus!
Planner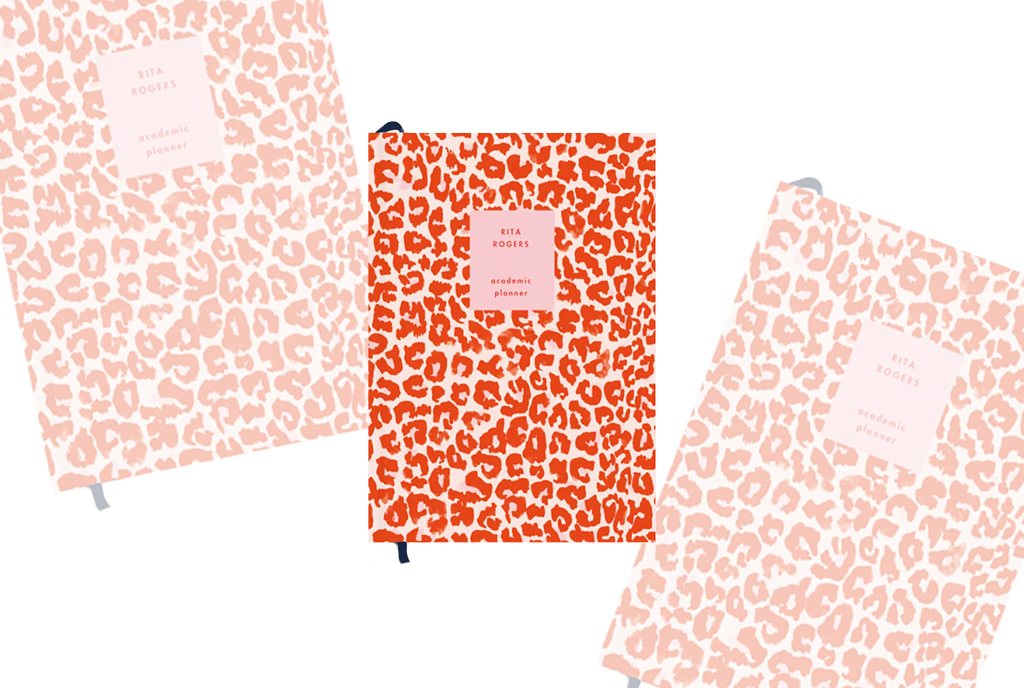 This Papier Planner runs from August 2022-July 2023 and comes in a plethora of swanky and trendy colors and prints. The weekly and monthly overviews have plenty of space for busy students to schedule their homework assignments, school activities, hangouts with friends and so much more!
Stationary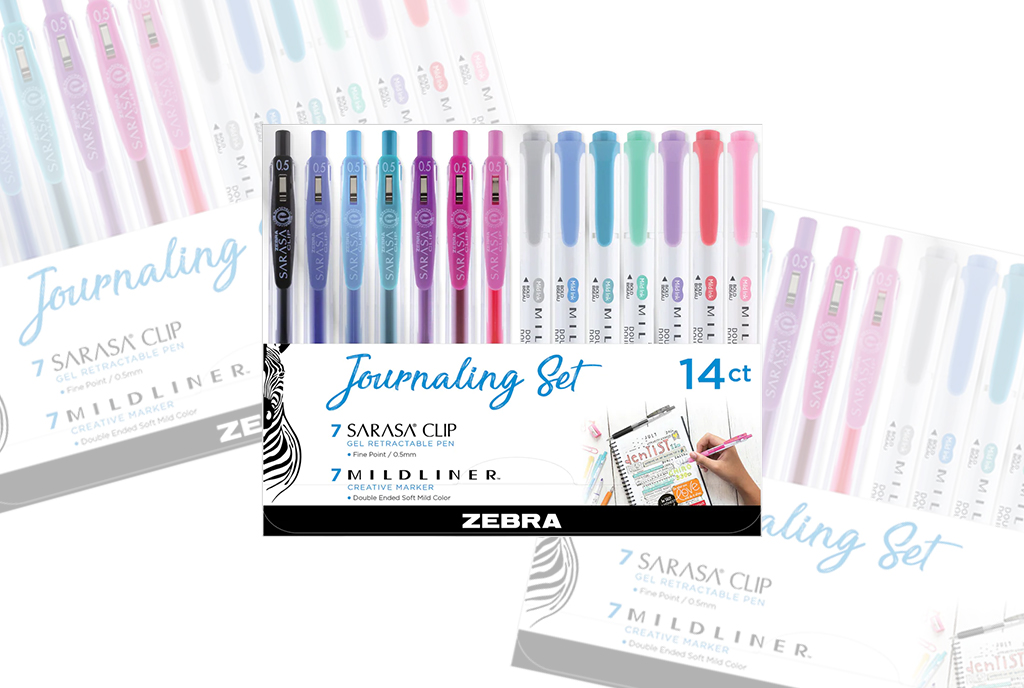 The journaling set by Zebra has double sided mildliners and pens that are perfect for writing in your Papier Planner, highlighting in textbooks, or doodling your next big idea. The unique colors allow you to express yourself while staying organized.
Tech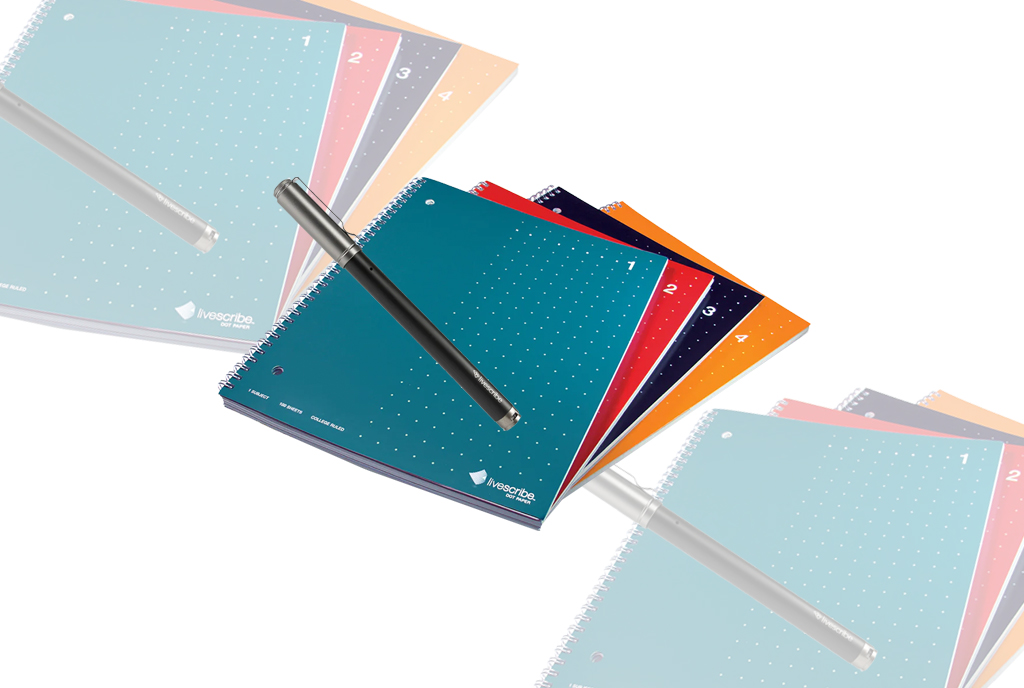 The Symphony Smart Pen and Single Subject Notebook Set by Livescribe allows students to bridge the gap between paper notes and typed notes and look cool while doing it. This magical pen and paper allows you to upload your notes to the partner app so you never lose them!
Sneakers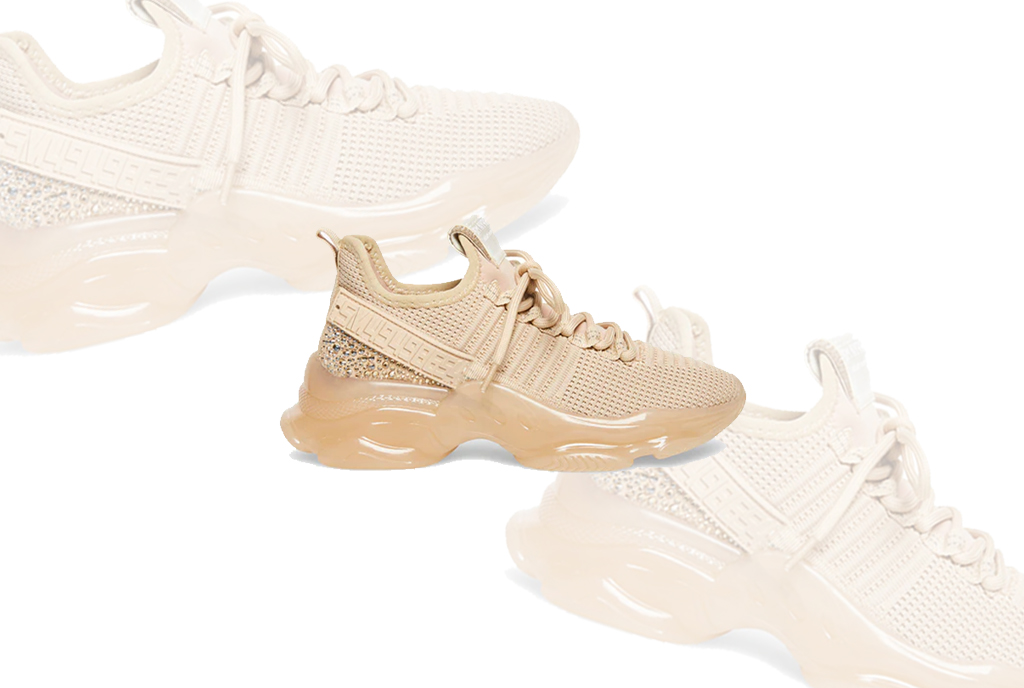 The Maxima Tennis Shoe by Steve Madden is the perfect intersection between style and practicality. The silhouette of the shoe provides a trendy feel while the unique colorways and rhinestone embellishment creates the perfect amount of flare for any outfit!