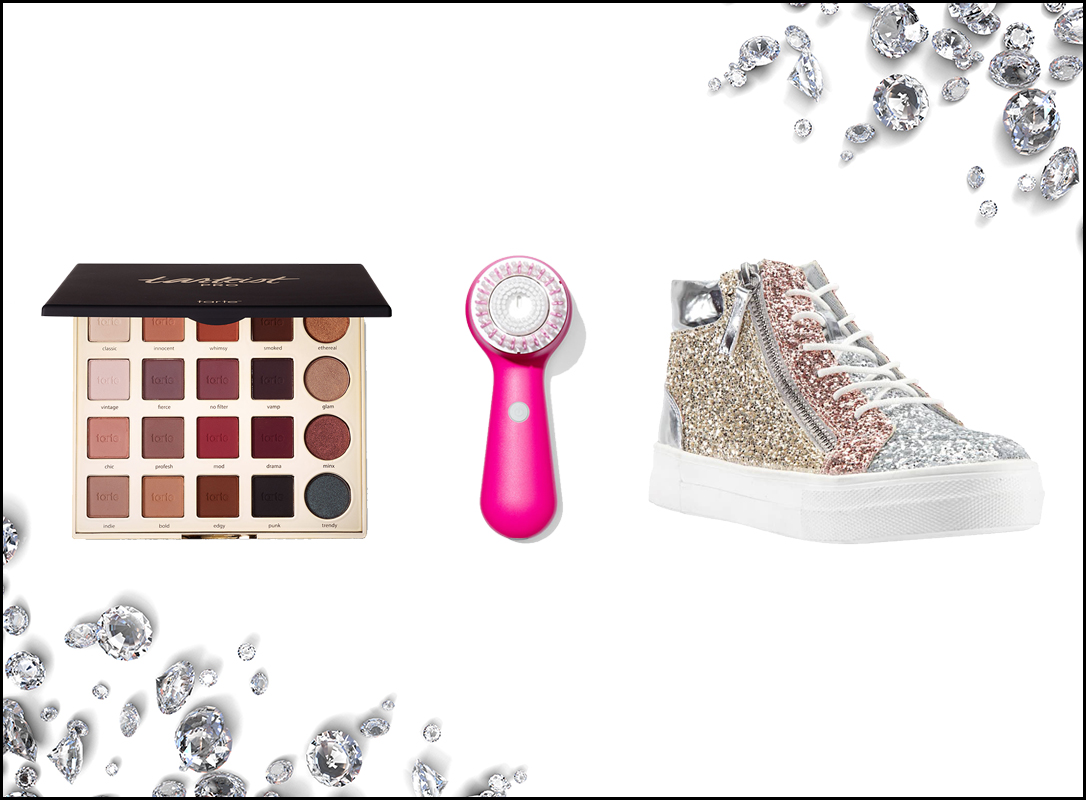 by USA National Teen 2018, Julianna Corsi
For the Traveling Pageant Girl
This RIKI Skinny Mirror Light by Glamcor is an essential for any pageant girl! We've all been to a hotel that does not have the best lighting in the bathroom. With this Mirror Light, you never have to deal with that problem again! Not only does is have adjustable lighting but it also has an attachable magnifying mirror, and bluetooth for your phone so you can put your phone on the mirror and take selfies! No more awkward arm in the photos or bad lighting in selfies that later gets adjusted. This mirror is so amazing that even celebrities like Jennifer Lopez use it! Definitely an amazing gift for any pageant girl.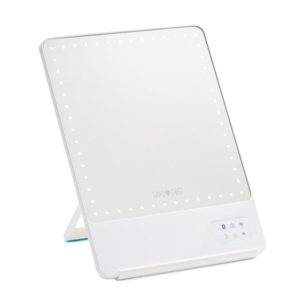 For the Pageant Makeup Lover
When travelling, it's hard to bring all of your makeup with you. There's always a certain color from each pallette you have that you just NEED to bring with you to achieve your best look that you end up bringing almost everything with you. This palette by Tarte not only will lower your suitcase weight by a few pounds but is a pallet you can achieve so many looks with and is great on any skin tone! Makes packing just one eyeshadow palette a lot easier when you know you can create endless looks with it.
Tarte PRO Amazonian Palette | $49.00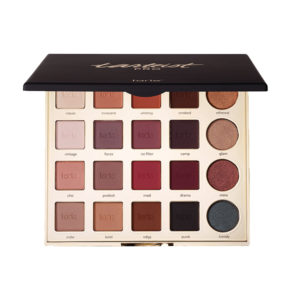 For the Pageant Girl Who Deserves Some Pampering
This Clarisonic brush is sure to remove all of the makeup off your face. As easy as makeup wipes are, they dont always remove all of the makeup (as much as we wish they would), same with facial cleansers. With this brush, not only is it: easy to use, waterproof, great for your skin, but LOVED by dermatologists! And hey, if they love it, then you know it's good.
Simple Sonic Facial Cleanser |$99.00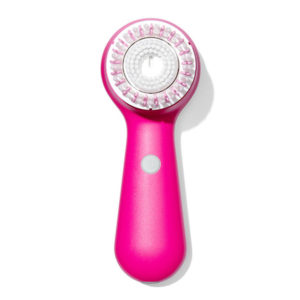 For Your Pageant Director
Your Director is always busy! Getting them a personalized pen with their name on it or saying is such a great way to let them know that you appreciate the work that they do. This Rose Gold pen is sleek and stylish and will make them smile to know you added a personal touch to it!
Brushed Rose Gold Personalized Pen | $35.00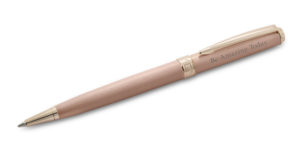 For Your Sister Queens
Getting your sister queens jewelry is always a nice gift, however, getting them something useful that they can use in their day-to-day life is even better! That's why a customizable tumbler or water bottle is a great idea because they can use it everyday. And depending on how you personalize it, for example just by putting their name or by putting pictures from your year as sister queens together, it will always make them think of you and the memories you share together.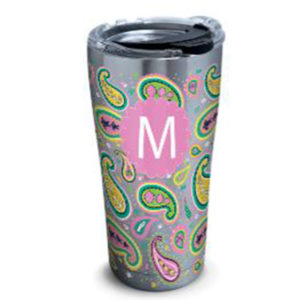 For the Young Pageant Girl
The younger pageant girls might not be into all things beauty just yet. Glitter sneakers however, will let them shine and sparkle all day long just like the superstars they are! These sneakers come in black and in white and are the perfect accessory to any outfit! And who knows, maybe they'll even wear them in their next casual wear modeling competition.
Nina Hylda Glitter High Tops | $59.95
For the Busy Pageant Girl
This "Slow Down Scratch Journal" is here to help any girl who just needs to take a second to slow down. It is so easy to just keep going and going and not take a moment to unwind or collect your thoughts. This journal can help them in their day-to-day life or be what they exactly need during a pageant competition and right before interview!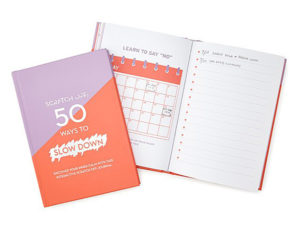 For Any Pageant Staff
This Calming Waters Relaxation Set is the much needed gift to let your pageant director, choreographer, producer, or any staff, know that you appreciate all their hard work and they deserve some me-time! Not only does the box look beautiful but it will make the person truly feel relaxed with their bath bomb, candle, bath salt, and tea bath all included.
Calming Waters Relaxation Set | $50.00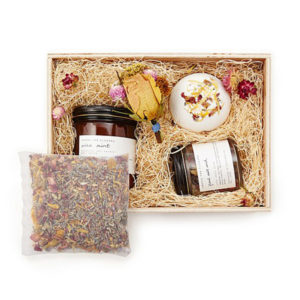 For the Pageant Girl Who Loves her Hair
This CHI Smart Titanium Ceramic Mini Iron and Dryer Travel Gift Set is essential for traveling! Most hotel hair dryers are not going to give you the results you want. But with these mini travel sets, you minimize the weight and still keep the high quality! Your hair will be looking fabulous as always and is great for any kind of travel.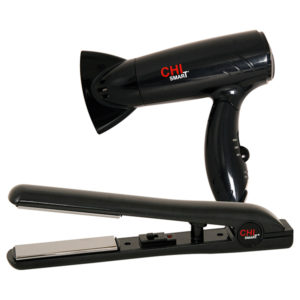 For the Pageant Girl Who Never Sleeps
Coffee can only revive you so much. Under eye bags and dark circles are going to need a little extra help. These 24K Gold lifting and firming Hydra-Gel eye patches are going to make you look like you got plenty of sleep. Having gotten great reviews, these trusty eyepatches are guaranteed to do the trick. Here comes Sleeping Beauty!
Peter Thomas Roth 24K Gold | $48.00