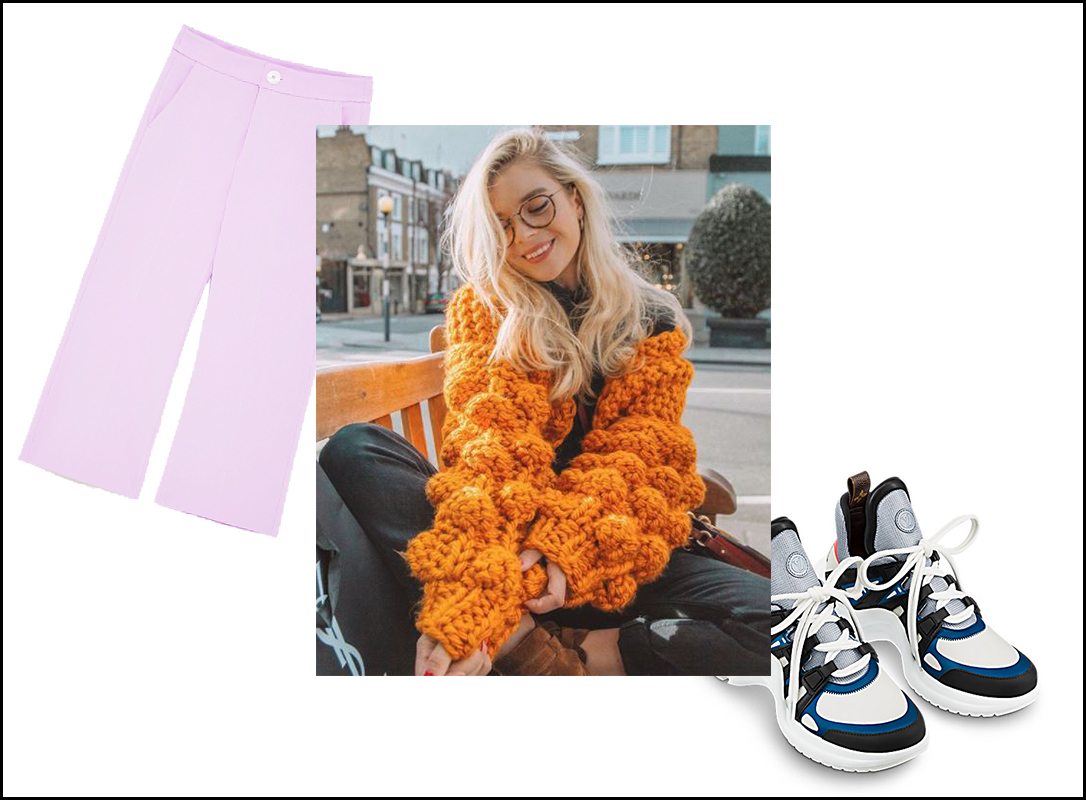 Spring is officially upon us and that means it's time to say goodbye to those winter jackets and extra layers. It also means it's time to refresh our closets. To help you stay on trend we put together a list of spring must-haves. Our favorite thing about these necessities? They're easy to mix and match with those items already hanging in your closet.
Wide Leg Trousers
Photo Cred: Grasie Mercedes, Aimee Song
This season, the skinny jean is taking a backseat to the wide leg trouser. We have seen fashion influencers sporting this cut for a few months now so it's about time we follow suit. We recommend wearing these with your favorite blazer or for a more laid back look with a tucked in graphic tee.
Shop Our Favorites:
Chunky Sneakers
Photo Cred: Olivia Culpo, Danielle Bernstein
The sneaker trend is sticking around another season only now they've gotten chunkier. Think Dad sneaker (and no, we're not joking). Grab a pair of these and wear them with your favorite jeans and white tee for a modern yet casual brunch look. Don't forget to throw on some skinny sunglasses or a hat to complete the look. (Click here to see our favorite springtime accessories!)
Shop Our Favorites:
Oversized Sweaters
Photo Cred: Isabella Thordsen, Darja Barannik
Winter may be over but don't put away your sweaters quite yet. The oversized sweater trend is continuing well into spring. We love this trend because it is easy to dress up or down and can be mastered in a flash. Think of this as our go-to look when we're running late.
Shop Our Favorites: