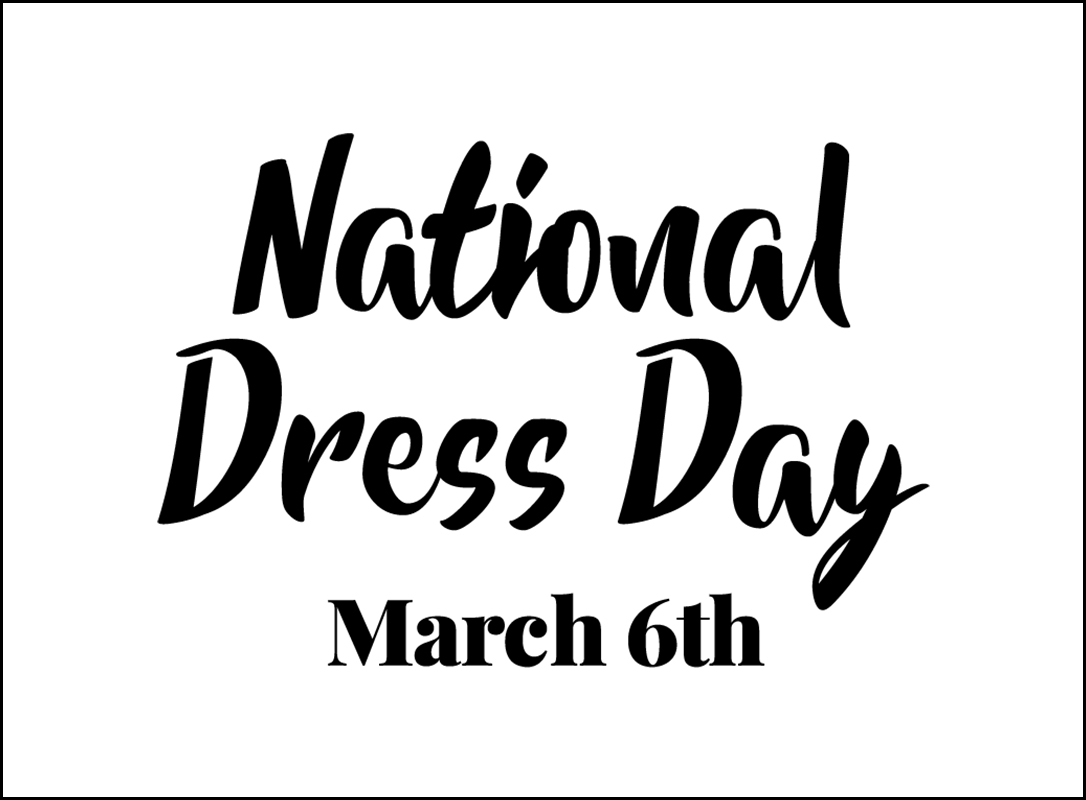 The countdown until National Dress Day is on and you're invited! We had so much fun celebrating 
last year
 and are counting down the minutes until this year's celebration. You won't want to miss this!
Who: You
What: Celebrate National Dress Day
When: March 6th
How: Post one of your favorite dress memories using #NationalDressDay on social media
About: National Dress Day was founded in October of 2016 by evening wear company ASHLEYlauren as a way to relive and celebrate dress memories. In 2017, National Dress Day reached over 74 million viewers across social media and web platforms. National Dress Day was celebrated by The Minions, E News, Hayley Paige, Nylon Magazine and many, many more.
We are looking forward to celebrating dresses, and the memories associated with them, on National Dress Day again this year. We hope you will join us by posting one of your favorite dress memories on March 6th, and don't forget to use #NationalDressDay.
For more information please visit: