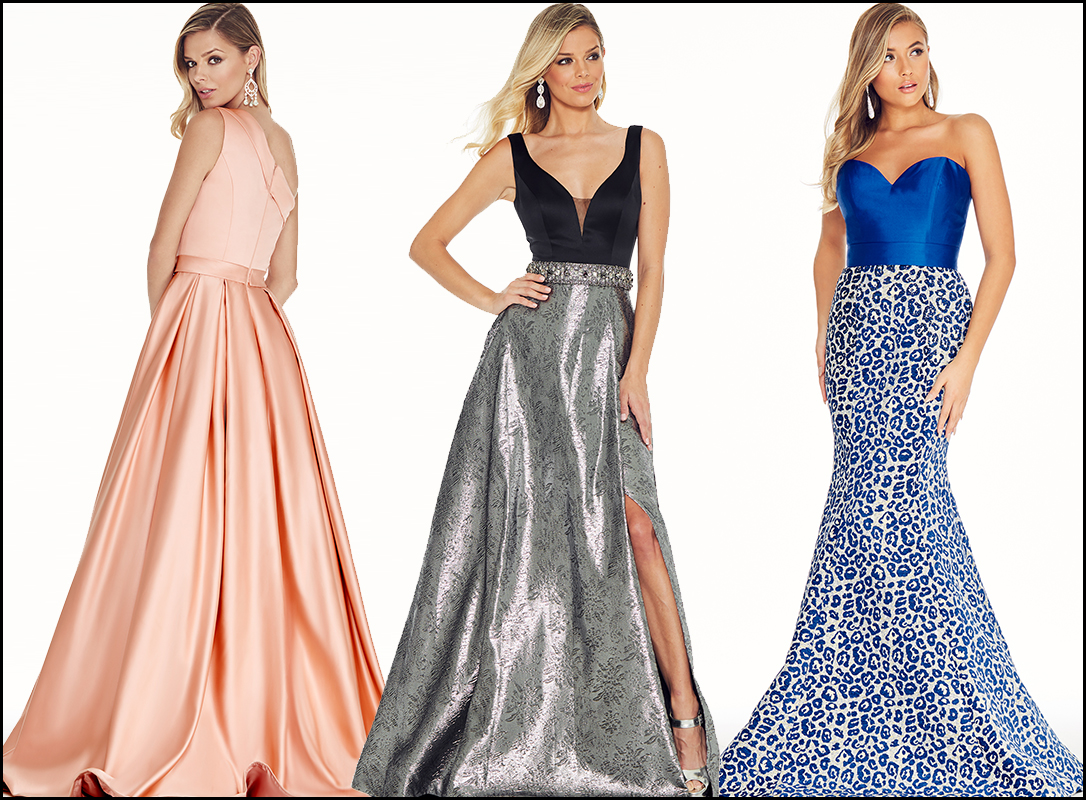 2018 is here and that means it's time to start prom dress shopping! That's right, 2018 brings new beginnings, New Year's resolutions and new prom dress trends… and trust us, this year's trends are better than ever!
Sparkle All Night
This year, wear a dress that is sure to shine. Whether you're looking for sequins, crystals or all over shimmer we've got the dress for you.
Shop Now: Style 1312, Style 1264, Style 1321, Style 1285
Ball Gown Obsessed
Cinderella won't have anything on you… these styles combine classic silhouettes with modern fabrics and prints to make sure your prom dress is one they'll never forget. P.S. they have pockets!
Shop Now: Style 1263, Style 1270, Style 1306, Style 1209
Fitted Jersey
Ball gowns aren't your thing? No problem. These fitted dresses are perfect for dancing the night away.
Shop Now: Style 1198, Style 1320, Style 1261, Style 1316
Make A Statement
Stand out of the crowd in these statement making styles. By picking a prom dress that shows off your personal style you'll leave them speechless.
Shop Now: Style 1293, Style 1288, Style 1311, Style 1267
Love what you see? Visit one of our authorized retailers for more information. Click here for a complete list.
Wearing an ASHLEYlauren dress to your next event? Use #ASHLEYlauren and #TEAMfabulous on social media!