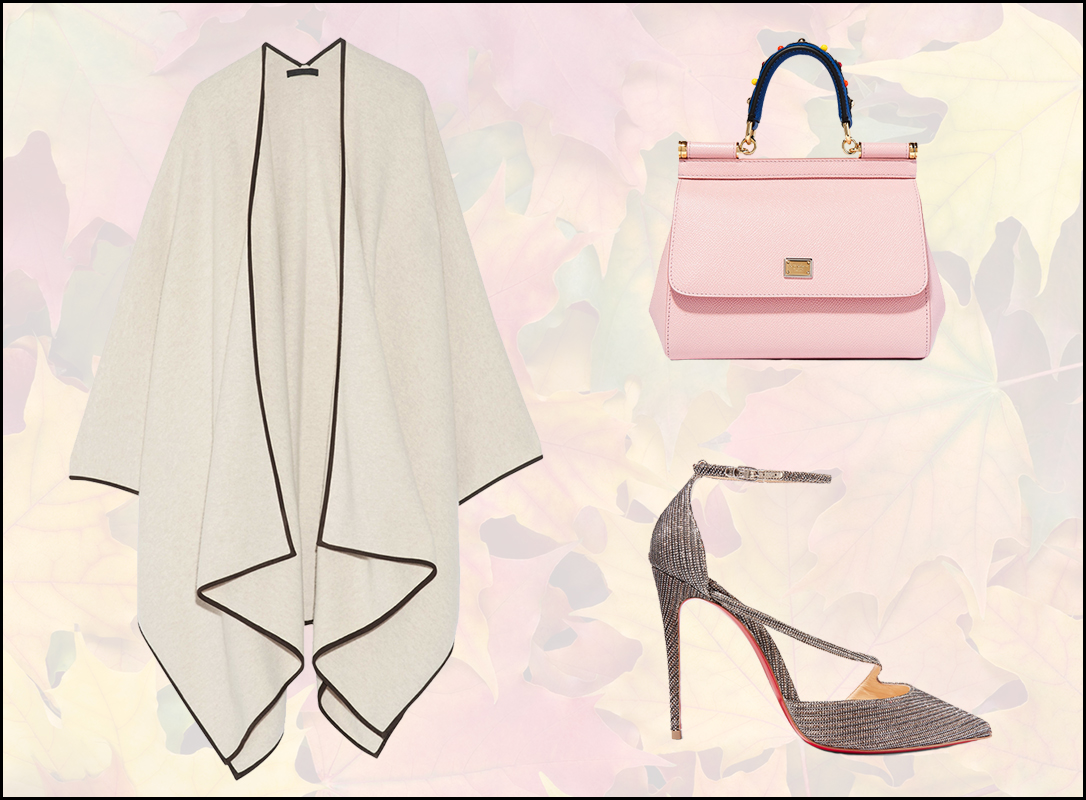 Fall is right around the corner and although we're sad to see summer go – we're excited to do some autumn shopping. To keep your closet updated with this year's top trends we put together a list of the 5 must have pieces for fall. Happy Shopping!
#1: Long Jacket
An oversized jacket is exactly what fall ordered. Grab one in your favorite color of fabric… just make sure it's falls below the knee… and pair it with literally every and anything.
#2: Asymmetrical Tops
This fall, say "goodbye" to the crop top and "hello" to the asymmetrical top. If this trend scares you (…it scared us at first too) try a top with one shoulder. If you're all for it – try something a little more bold!
#3: Glittered Heels
Your shoes aren't just an accessory anymore. This fall, the sparkly the better – and don't worry we aren't complaining! Everyone knows we love a good embellishment!
#4: Velvet
Autumn was made for velvet! Grab a velvet dress to take you all the way through fall… and even through winter. Make a major statement by grabbing this ball gown in black velvet. This better have a full time spot in your closet. This dress is epic.
#5: The Mini Bag
When grabbing a new bag for fall think small. But just because the bag is small it doesn't mean it can't pack a big punch.