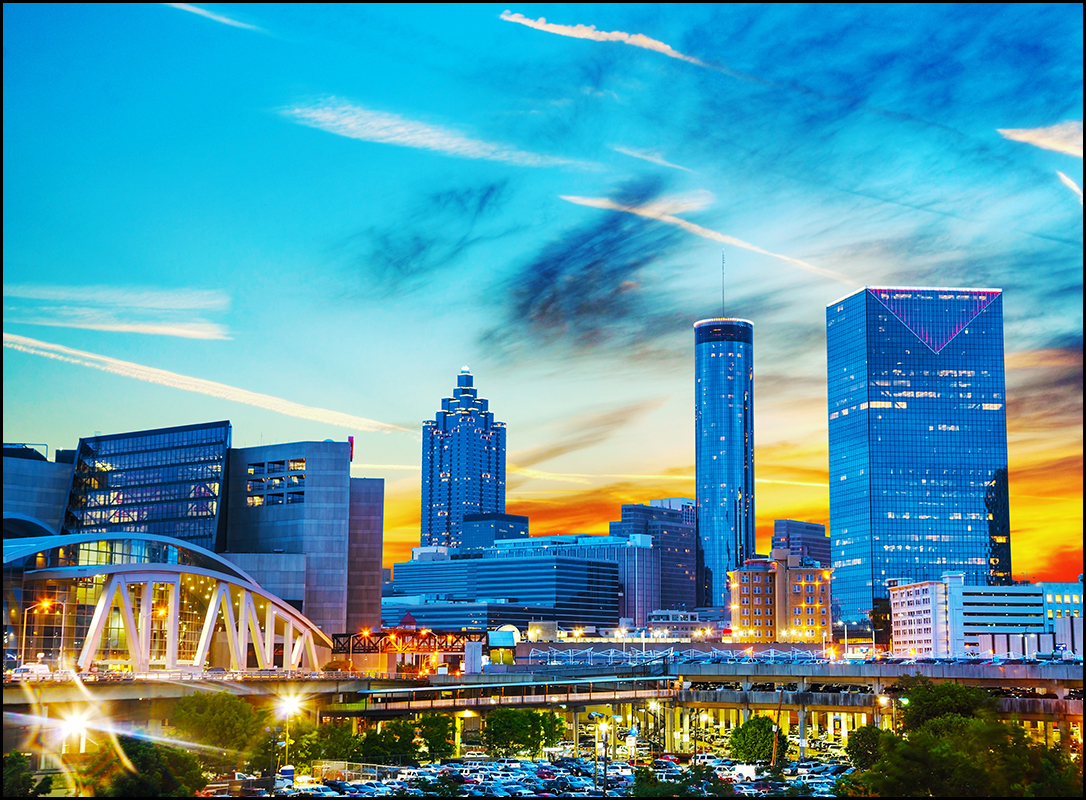 We're back in Atlanta and can't wait to see our retailers! But, before market officially begins we're ready to overindulge at some of our favorite restaurants… and do some exploring around town! Heading to Atlanta soon? Make sure to schedule our favs in – you can thank us later.
Eat Up
Folk Art: There's very little we love more than brunch… maybe dresses… but not much else. When we're in Atlanta we always, always… always grab brunch at Folk Art. Our favorite waffle is the foul play – it's a whiskey peach compote served over a sweet potato waffle. How do you not try one… or two?
Photo cred: folkartrestaurant.com
Mary Mac's: It isn't a trip to Atlanta if you don't stop at Mary Mac's. Make sure you bring your appetite because they offer all you can eat! Everything from the fried chicken to the steamed cabbage is delicious. Don't forget about dessert – you'll want to save room for peach cobbler.
Explore
Georgia Aquarium: The Georgia Aquarium is the largest aquarium in the United States and is home to one 100,000 animals. You'll need to set aside an entire day to see them all.
Photo cred:@georgiaaquarium
Relax
Treat Your Feet: What's better after a long day of exploring… or working in the showroom? A nice hot cup of tea, soft music and a foot rub. Treat Your Feet in Buckhead is one of our favorite places in Atlanta. Trust us, this place is what dreams are made of.
Photo cred: treatyourfeetbuckhead.com