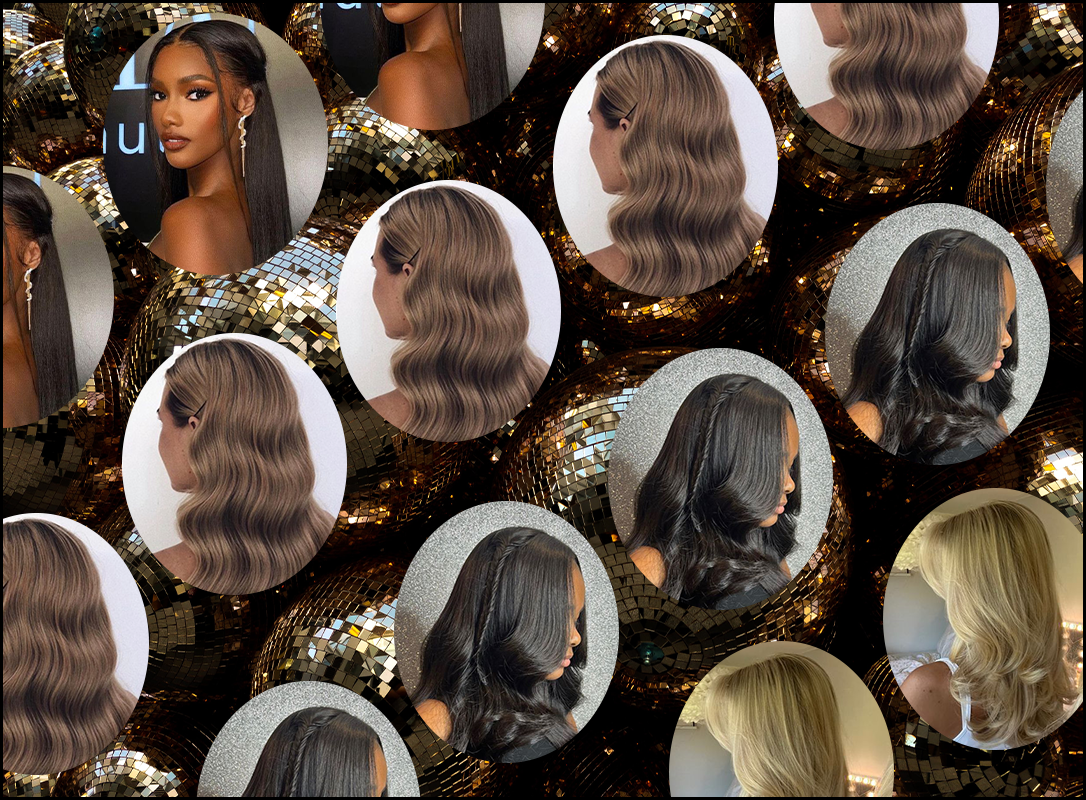 Homecoming season is right around the corner and it is always difficult to decide how to style your hair. Don't worry! We have compiled a list of our favorite hair trends so you can look gorgeous at your homecoming dance.
Sleek and Straight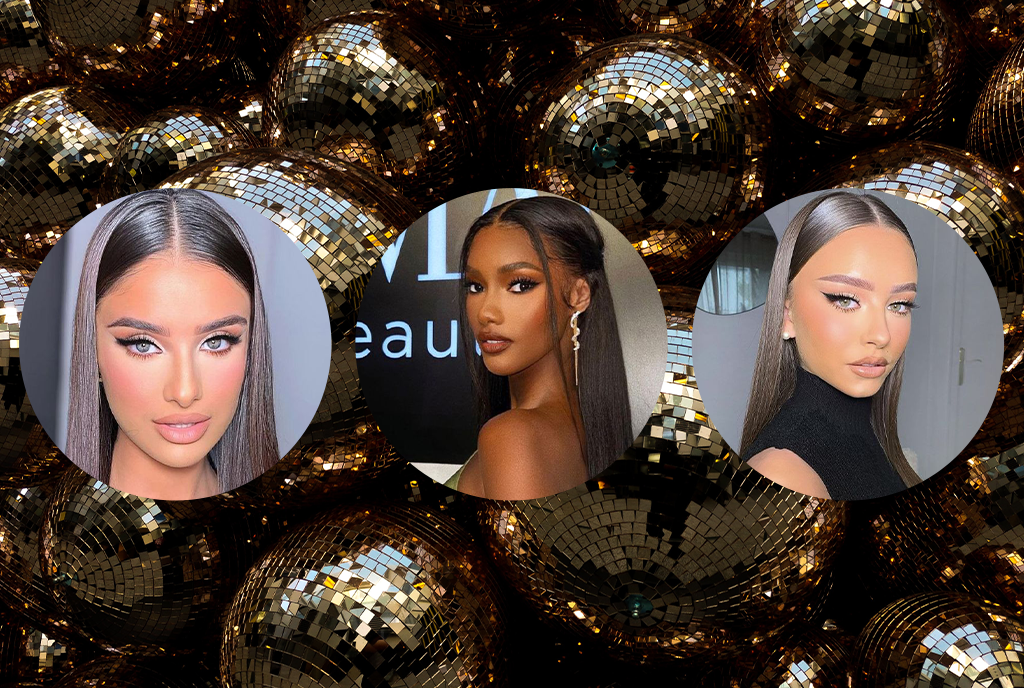 Sleek, straight hair is the perfect look for homecoming! This style creates a classy vibe that pairs well with a lot of different dresses. Add a little flare by incorporating a half-up, half-down look or slicked down pieces that go behind the ears.
Photo Credit: https://pin.it/7GCirus, https://pin.it/3AMqvQT, https://pin.it/1vETfkV
Wonderful Waves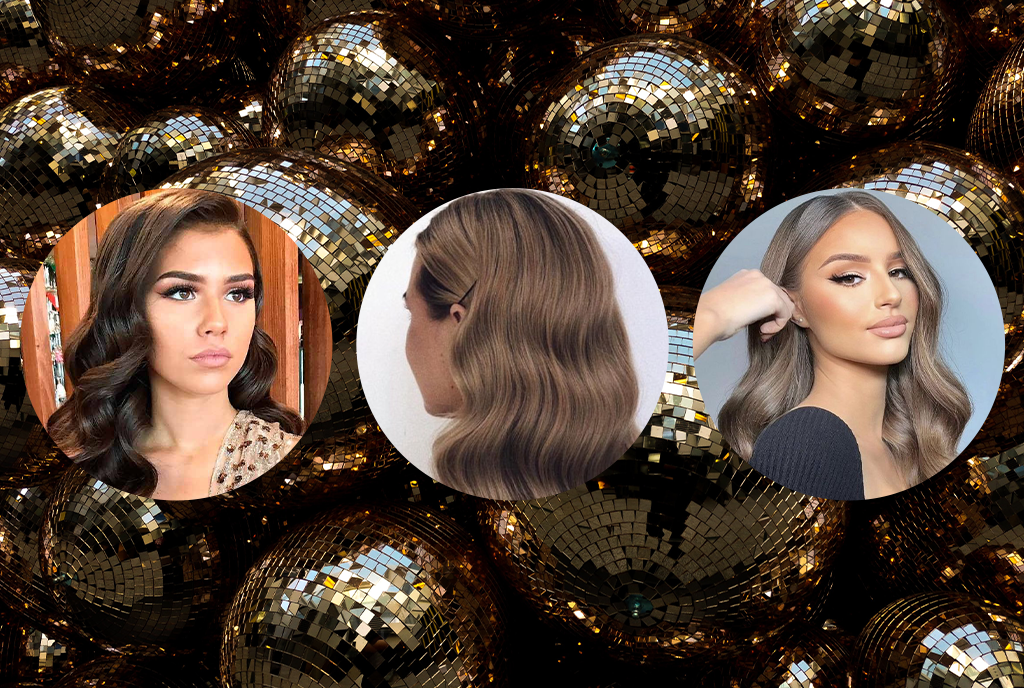 We love an effortless wave moment! These gorgeous body waves give such an Old Hollywood vibe. A deep side part or a middle part with pieces slicked behind the ears are different ways to wear this hairstyle. 
Photo Credit: https://pin.it/2MK8BCR, https://pin.it/3qQpAAH, https://pin.it/312wqfc
Beautiful Braids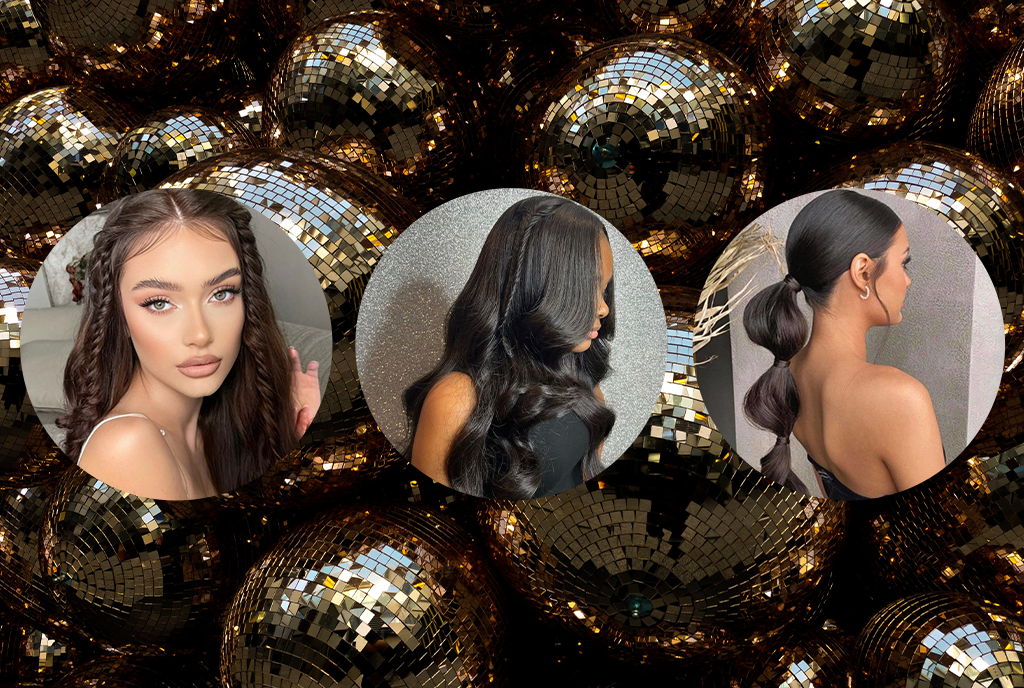 Braids are coming back and this is a trend you do not want to miss! From bubble braids to plaits, there are a variety of options for every type of look. Pull it back in a braided ponytail or add some accent braids to switch it up.
Photo Credit: https://pin.it/44lfbMt, https://pin.it/1BTclTU, https://pin.it/5CxBViu
Bodacious Blowouts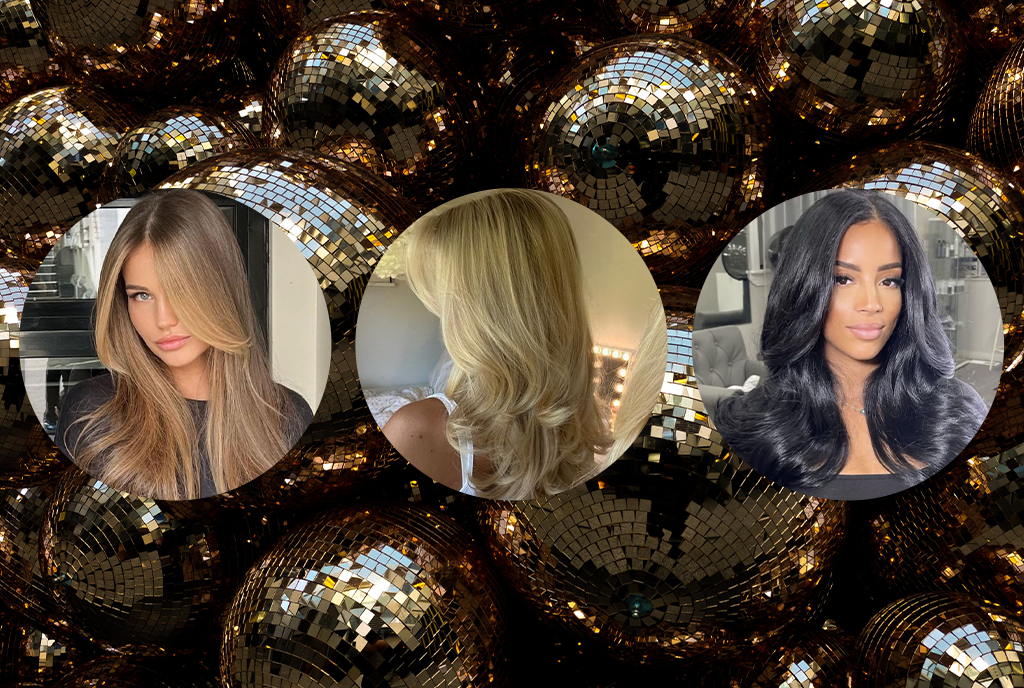 Who doesn't love a good salon blowout?! It works with a variety of lengths and creates a gorgeous effortless look.
Photo Credit: https://pin.it/219Y5cl, https://pin.it/QbT4idW, https://pin.it/48c667t