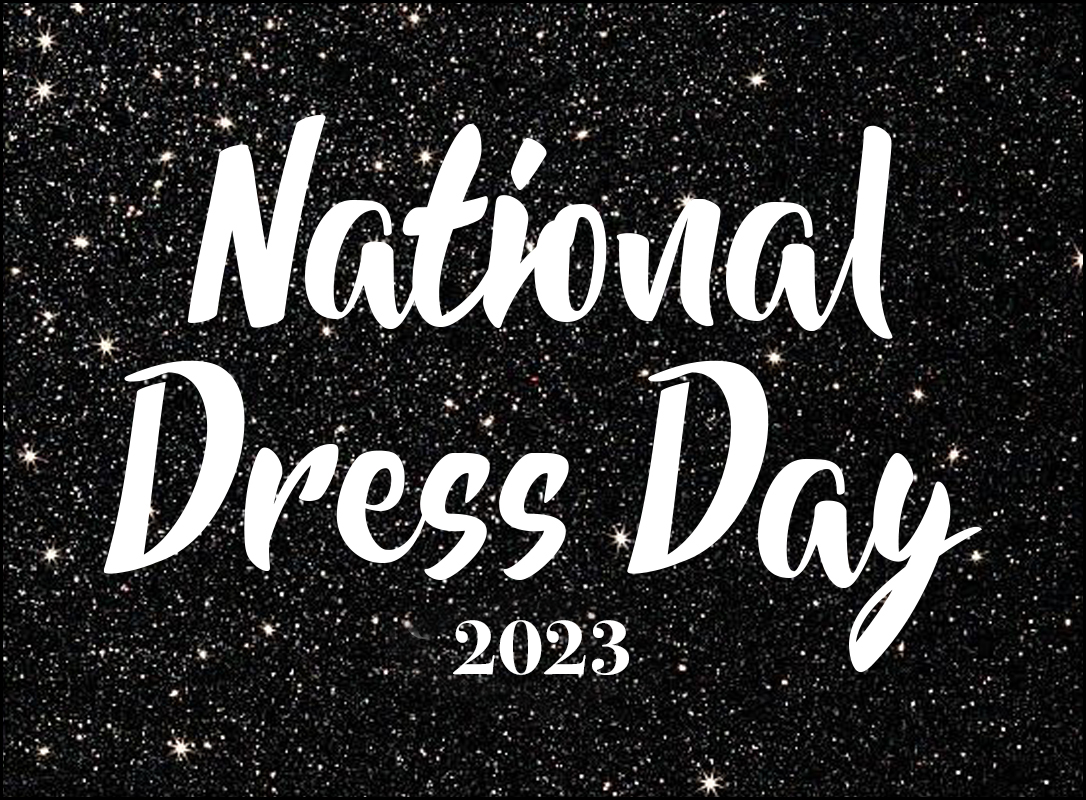 It is finally #NationalDressDay and TEAMfabulous could not be more excited! Today is all about celebrating your favorite dress memory because no good story ever started with jeans. Don't forget to post your favorite dress memories, tag us @nationaldressday and use #NationalDressDay for the chance to be featured on our Instagram story!
Step 1: Dress to Impress
Don't forget to wear one of your favorite dresses today… dressing in style is a must! Head over to our National Dress Day Party Guide Blog to help you get started! 
Step 2: Follow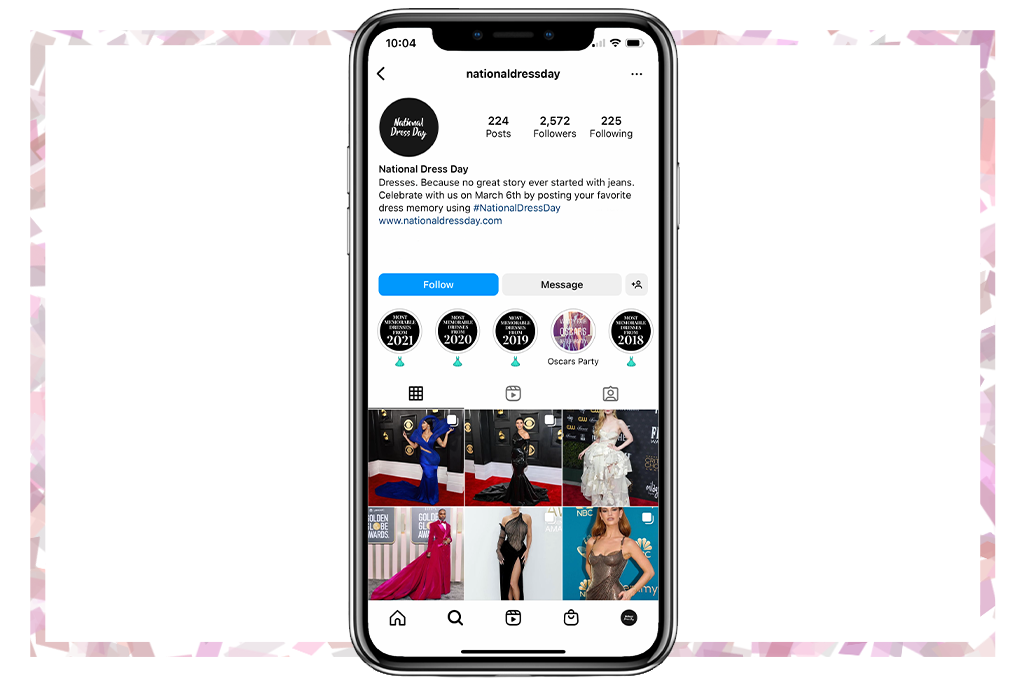 Follow @nationaldressday and @ashleylauren on Instagram to stay up to date with all of today's celebrations.
Step 3: Post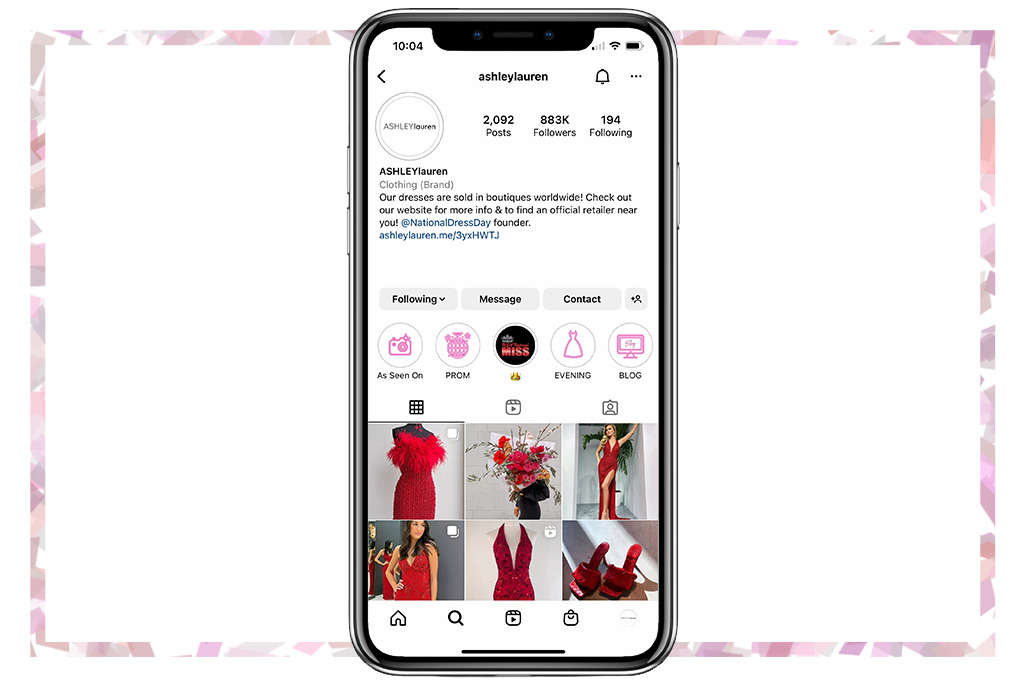 Join in on the fun and share your favorite ASHLEYlauren dress memory on social media!
Step 4: Tag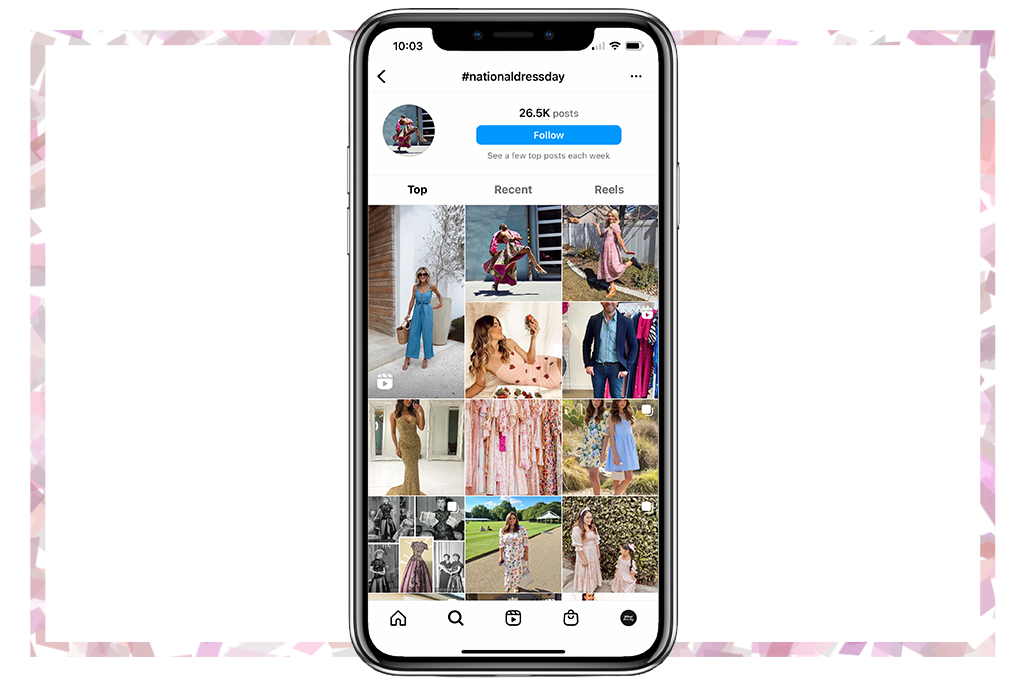 Tag us, @ashleylauren and @nationaldressday and use #NationalDressDay for a chance to be reposted on our IG Story!
Step 5: Support Your Local ASHLEYlauren retailer
Continue the celebration by shopping 'til you drop at your favorite ASHLEYlauren retailer! Happy shopping and happy National Dress Day!