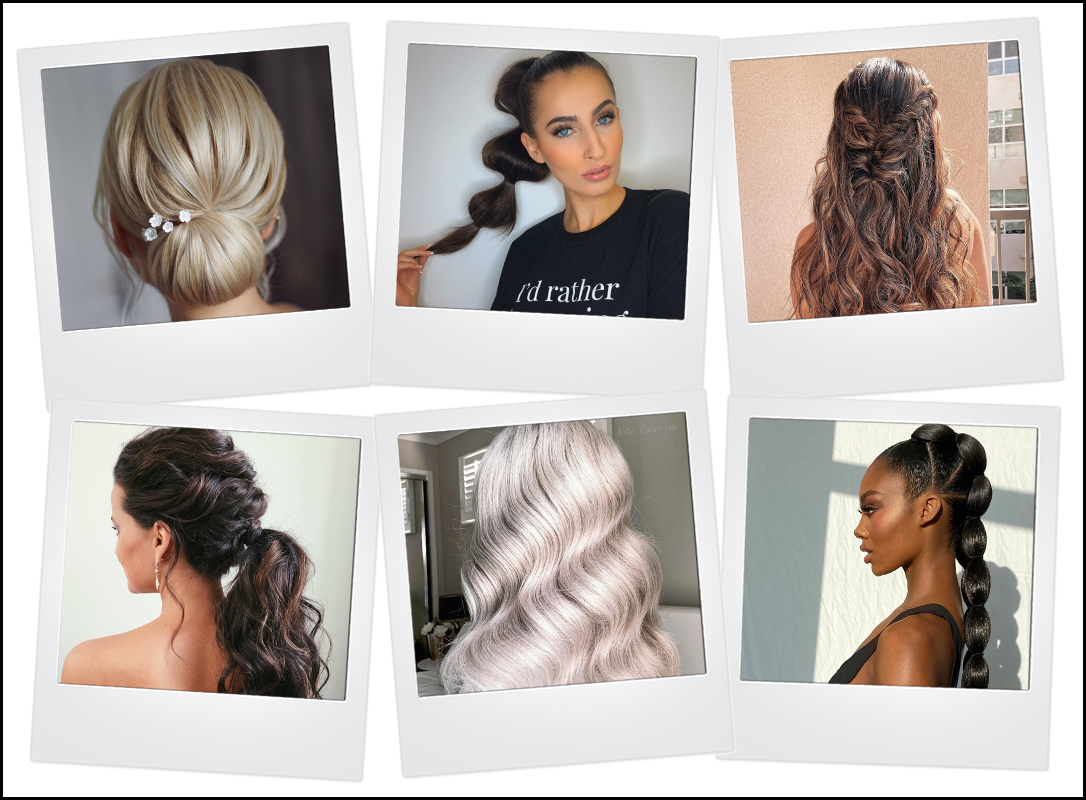 You found the perfect ASHLEYlauren prom dress! But what hairstyle do you want to create for your prom day? Don't worry, we've got you covered. Here's what's trending for prom 2021 hairstyles.
The Bubble Ponytail
This style is so fun and perfect if you don't want to use heat on your hair! Plus, it's easier than it looks to master yourself and gives us major 90's vibes.
The Classic Low Bun
This style is perfect for an effortless, easy look. It's very sophisticated and elegant and perfect for prom 2021!
Braids, Braids & Braids
The braided hairstyle look is perfect for themed proms! It's magical for a garden theme, whimsical for a country theme and super fun for a neon theme!
The Textured Pony
The ponytail has made quite a comeback this year! Major celebrities like Kim Kardashian are rocking this look. It's on point and can make any dress or silhouette look super chic and very fun!
Soft Glam Waves
We're obsessed with Soft Glam Waves! It's perfect for an Old Hollywood Glamour themed prom or if you simply want to showcase your beautiful #HairGoals!