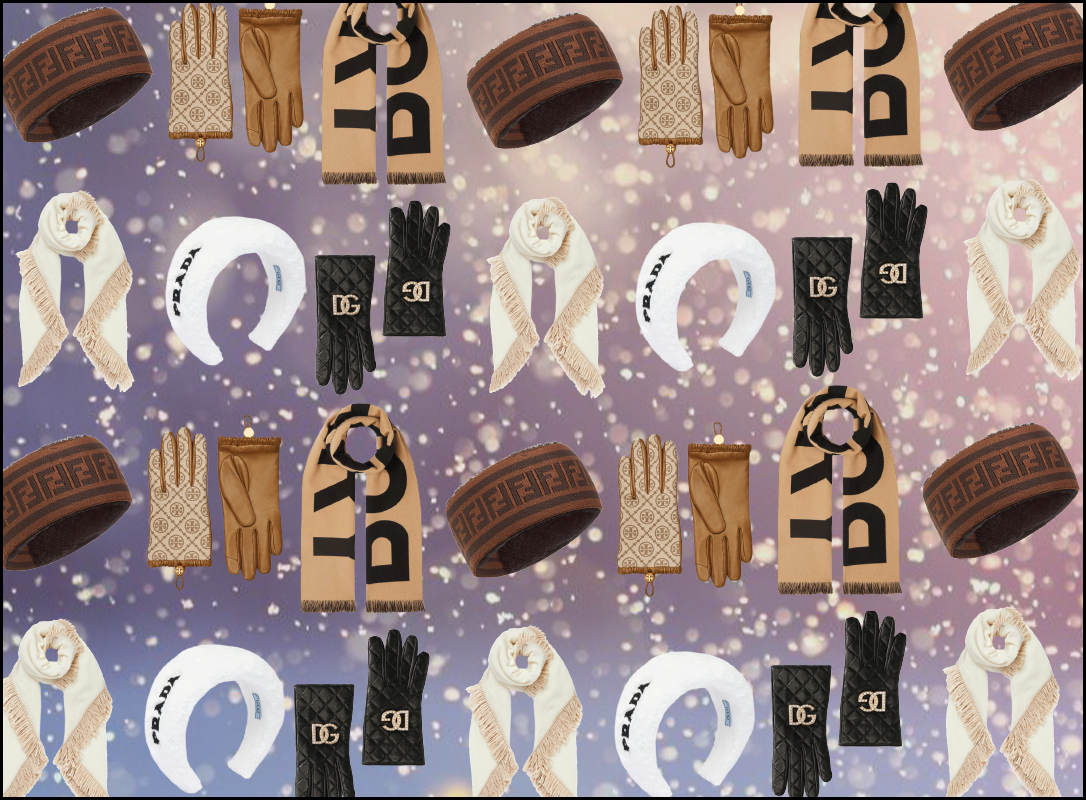 It's finally here! What we all have been waiting for…. SWEATER WEATHER!!!
Listed below are a few items that are guaranteed to keep you warm and toasty all winter long!
Gloves: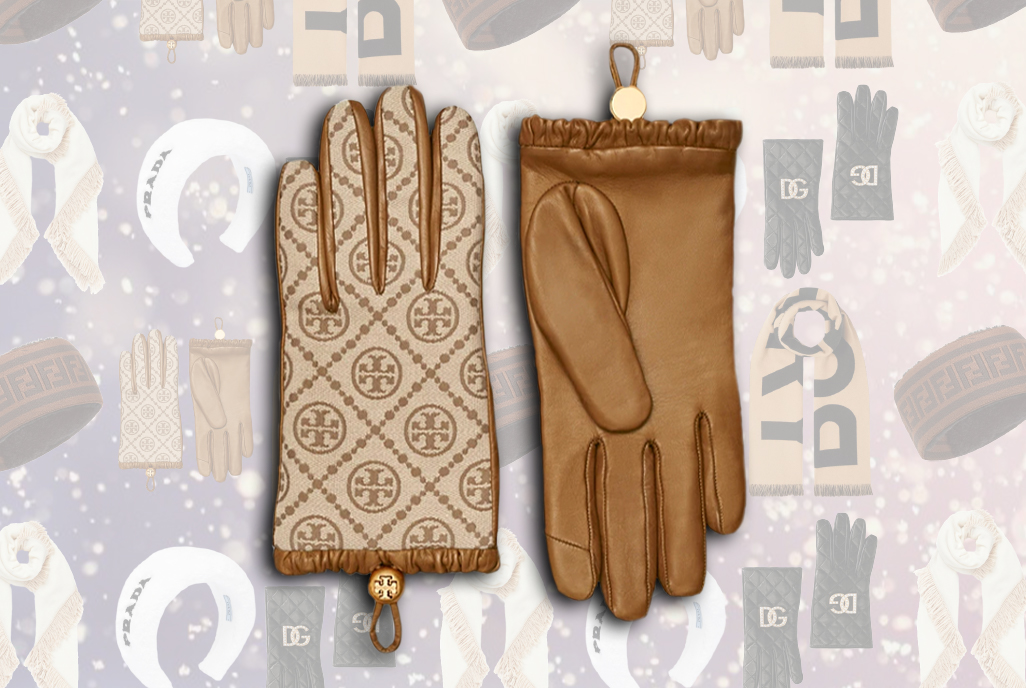 These Tory Burch gloves are perfect for this winter season. With brown being the new black, the Hazel/Bistro Brown will compliment all your winter fits.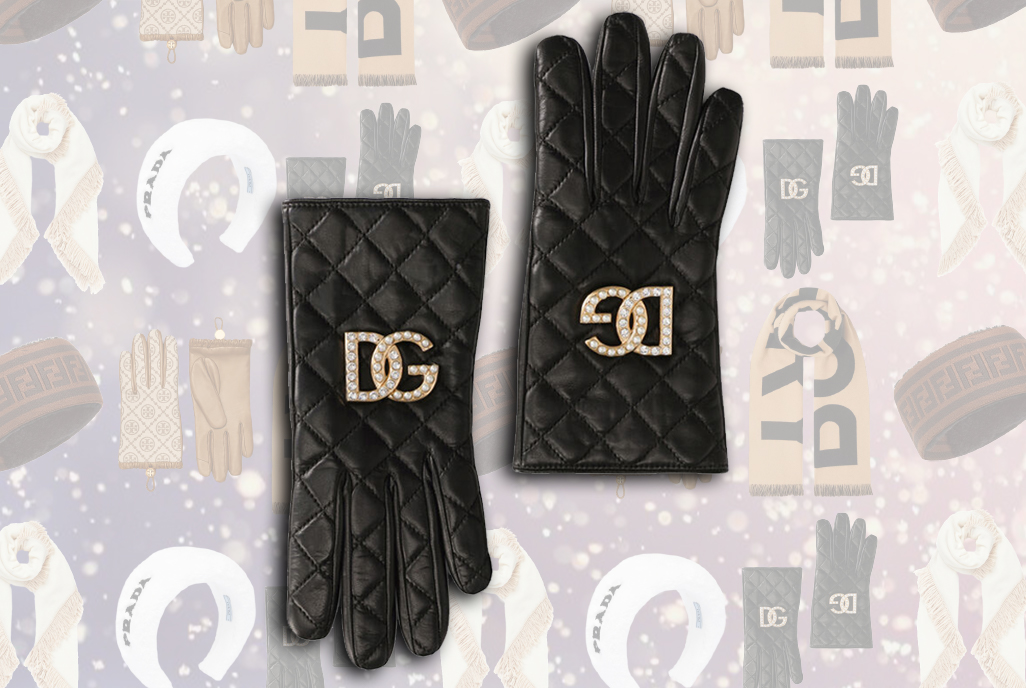 These Dolce & Gabbana quilted gloves are to die for. The gloves are also complimented with their new crossover on the logo by using gold plated metal with pearl detailing. Not to mention, they are lined in cashmere.
Scarves: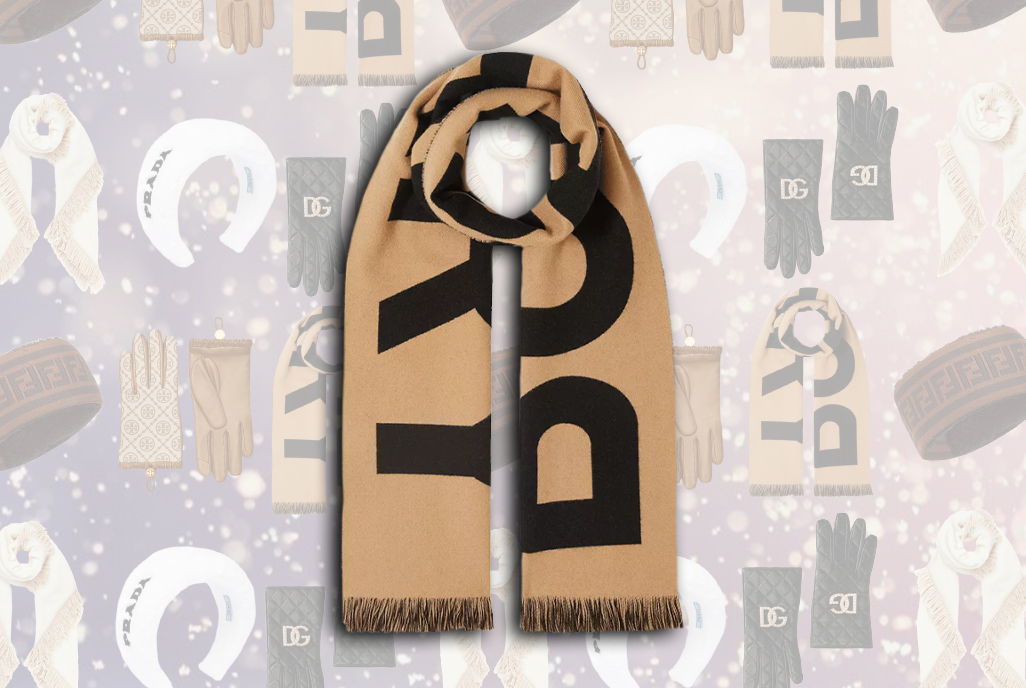 Burberry is the king of all things winter. One of our favorites is the logo organic wool jacquard scarf in the color archive beige. You can't go wrong with this beautiful scarf in your winter collection.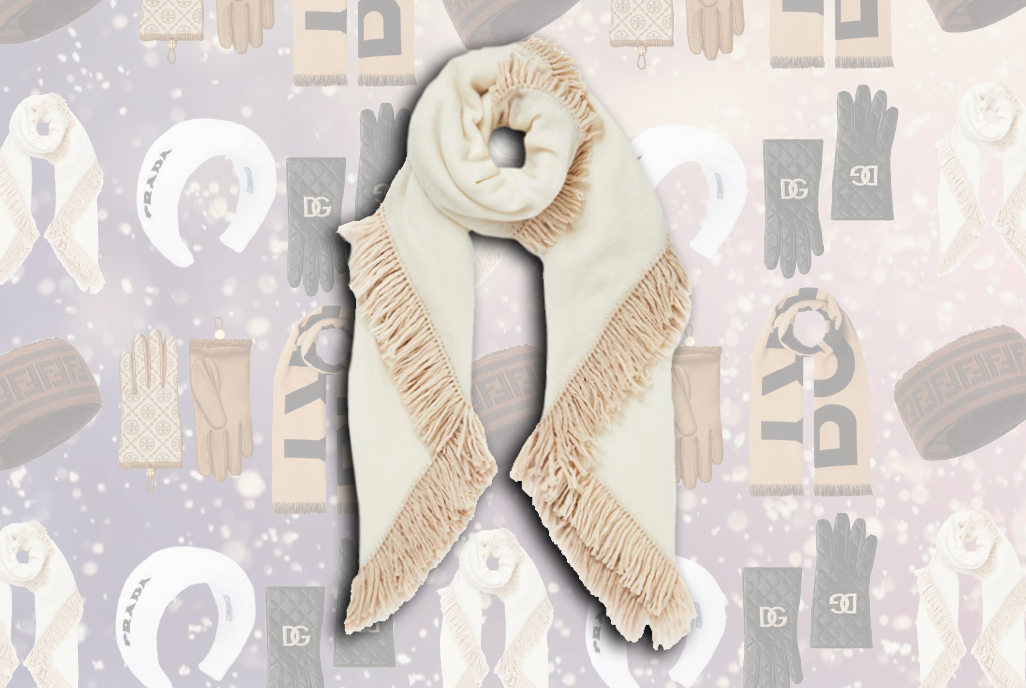 Simple but stylish. This Jane Carr scarf in ivory is a must have this season. Made out of cashmere, not only will this scarf be soft to the touch, but will make sure you stay warm during the cold season.
Ear Warmers: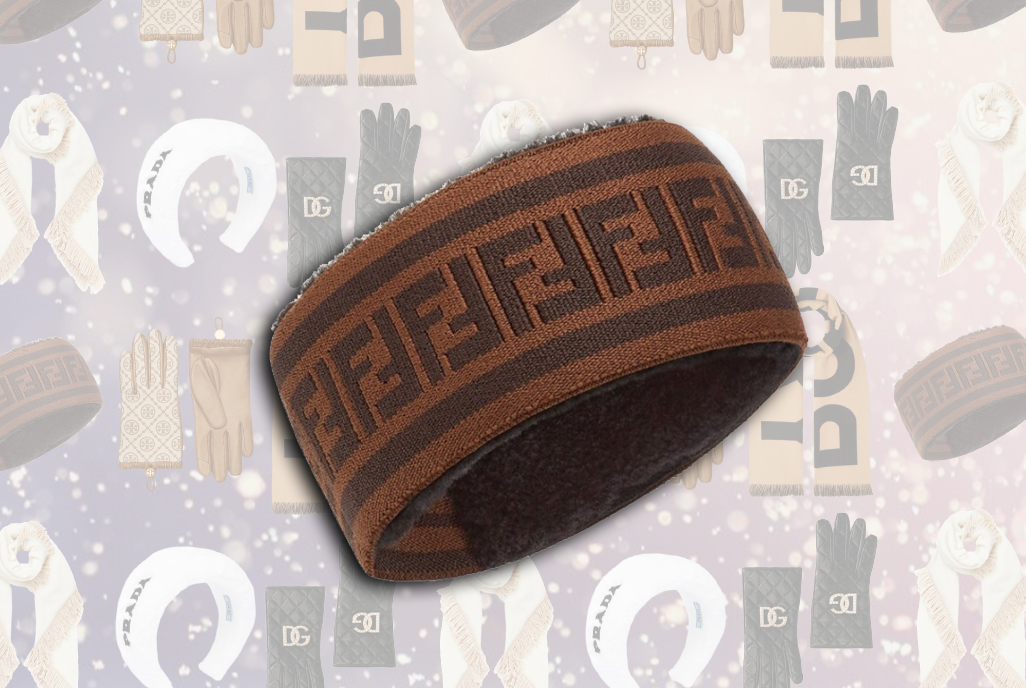 Made for the cold weather, this Fendi ski headband is perfect for any fashionista. This headband is lined with the FF motif and is covered with different shades of brown.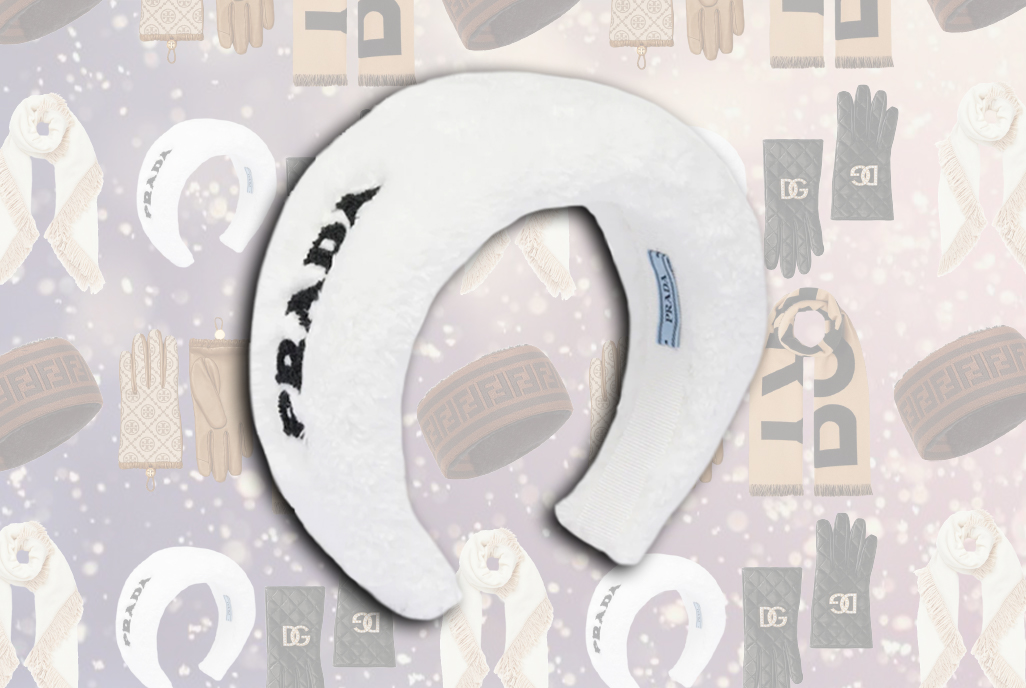 Prada is a girl's best friend. This sophisticated headband is embroidered with the Prada logo on top while being surrounded by a puffy white material. We are obsessing over this winter accessory.