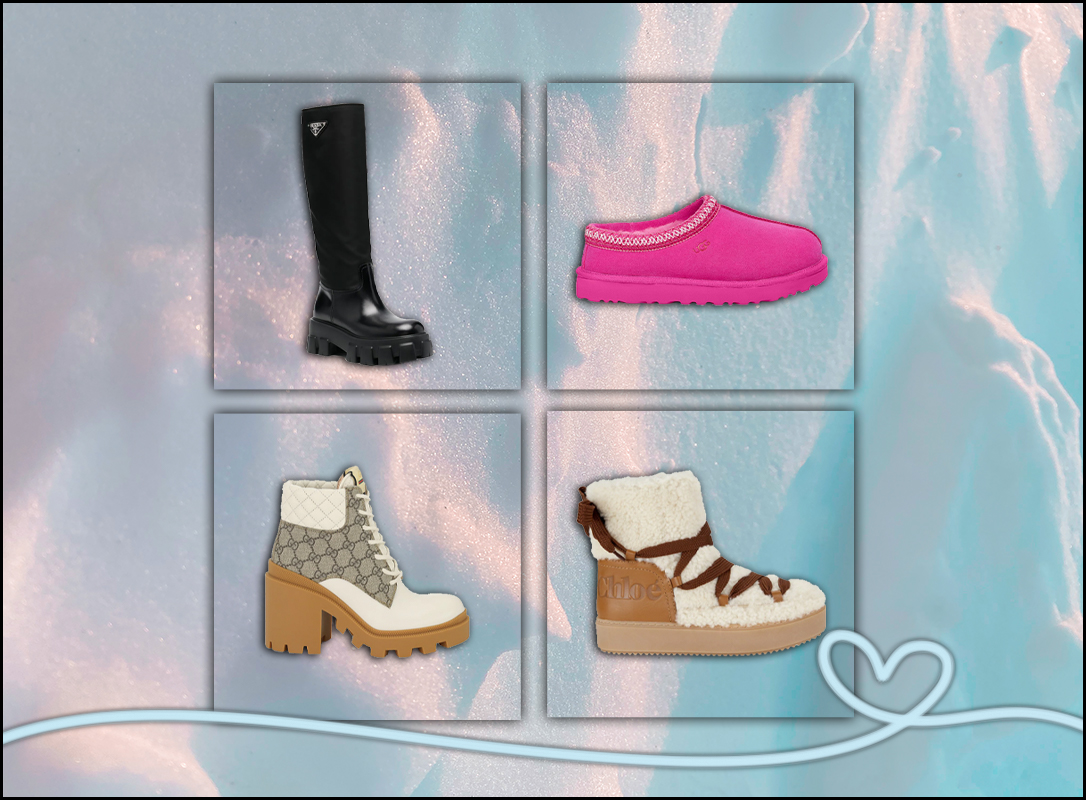 With the temperature constantly dropping, it's time to think winter… even with your shoes. To help, we have put together a list of our cold weather approved shoes to keep your feet warm all winter long!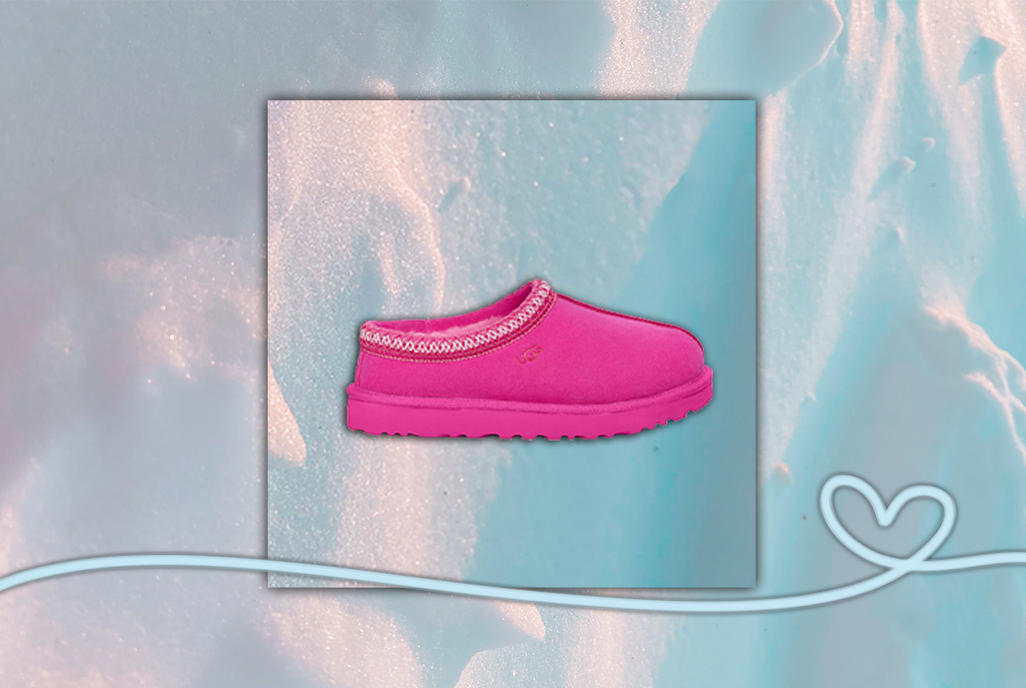 The UGG Tasman slipper has taken over in the Influencer world. Not only are we obsessed over how comfortable these new UGG slippers are, but they sure make for a cute picture.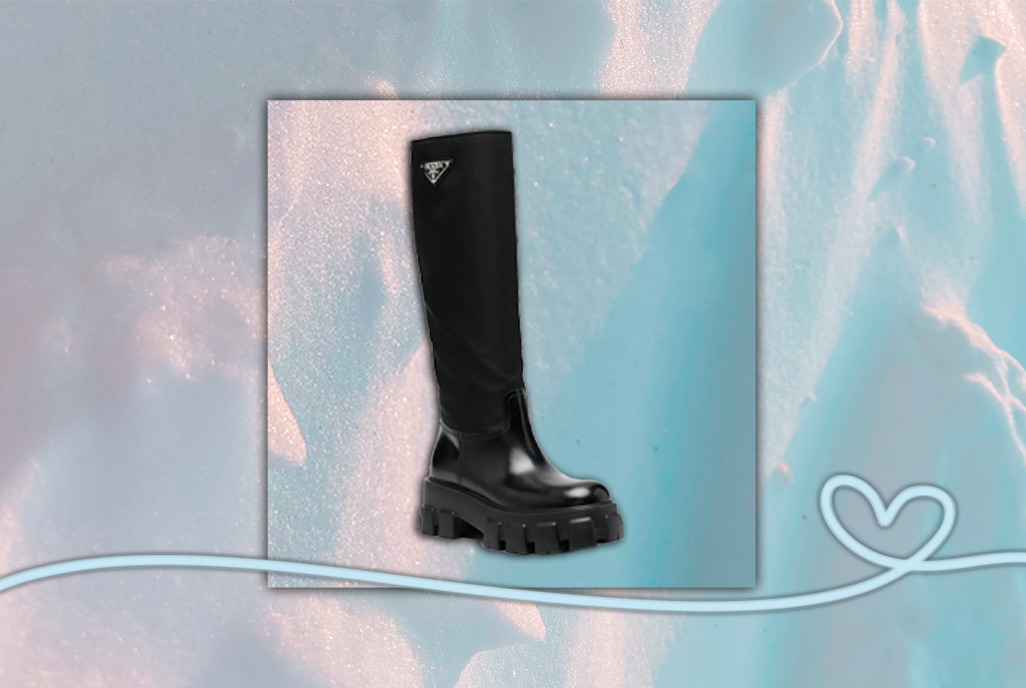 Knee-high rain boots are definitely a must have this winter season. We are loving all things Prada this year, especially these Monolith knee-high boots. This investment will be one you can use for seasons to come.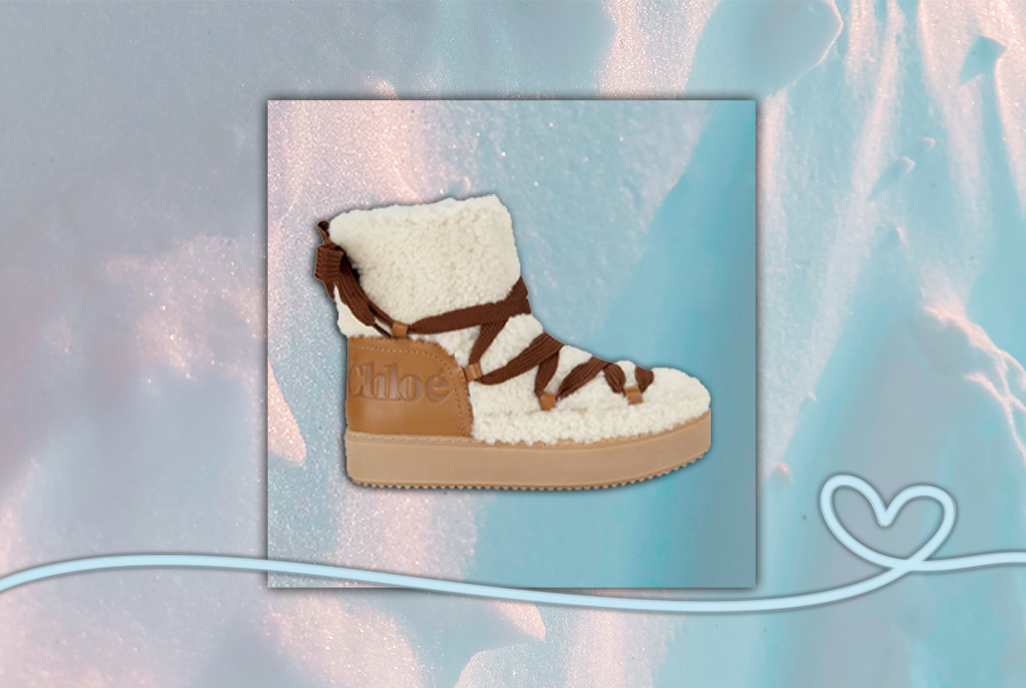 Staying warm this winter season is a necessity, and these super cute Chloé boots will make sure you stay warm while being fashionable. Not to mention, the colorways will match all your winter clothes this season.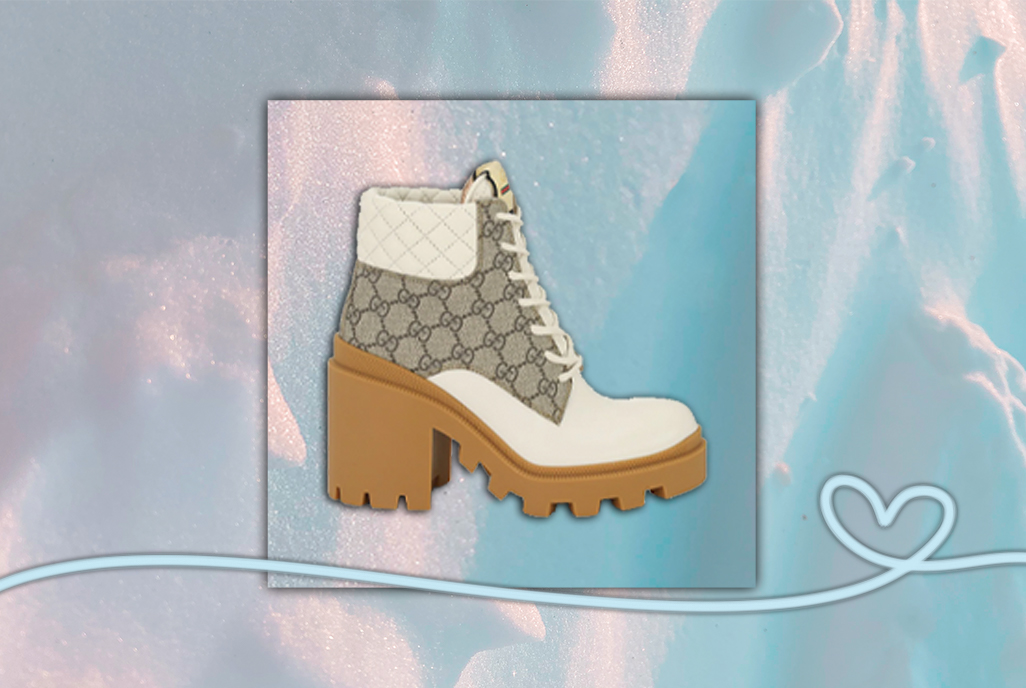 Last but not least, our personal fav, the Gucci triple GG boots. With a platform, any girl can conquer the world. These boots allow you to stay warm, and add a few extra inches of height. What more can you ask for?