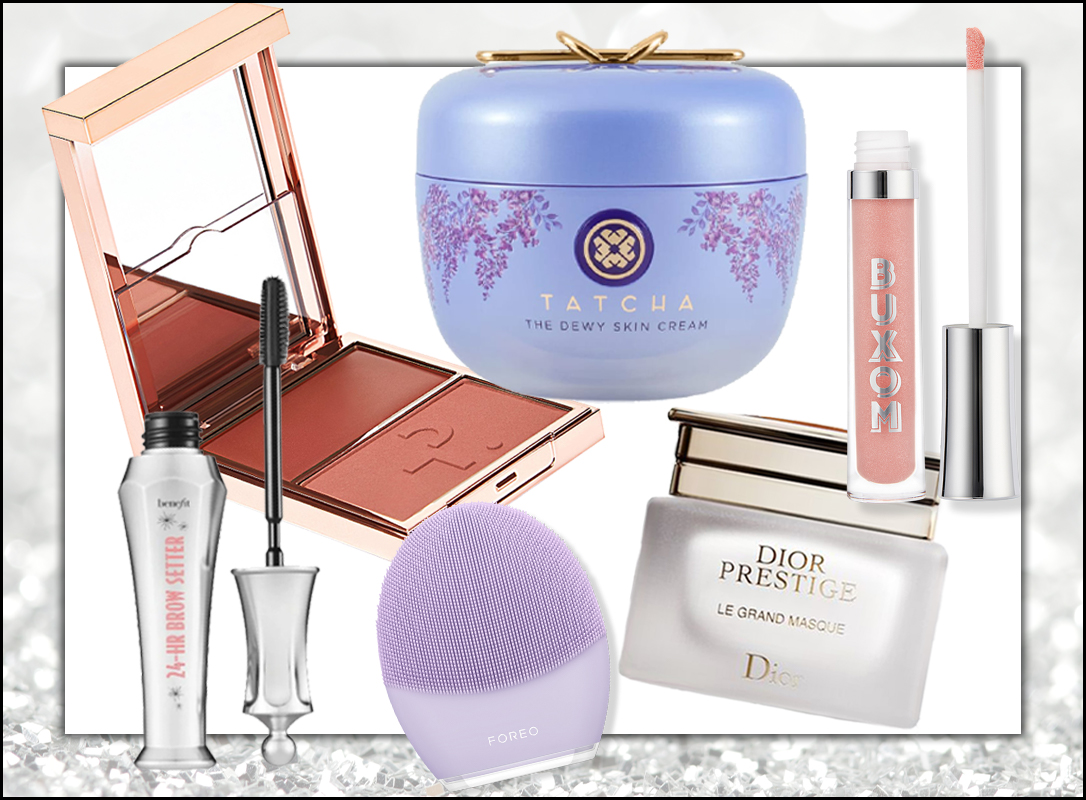 Looking to update your beauty game? Lucky for you, we have made the search easy. Below is a list of products that you will find in our bathrooms that have taken the industry by storm.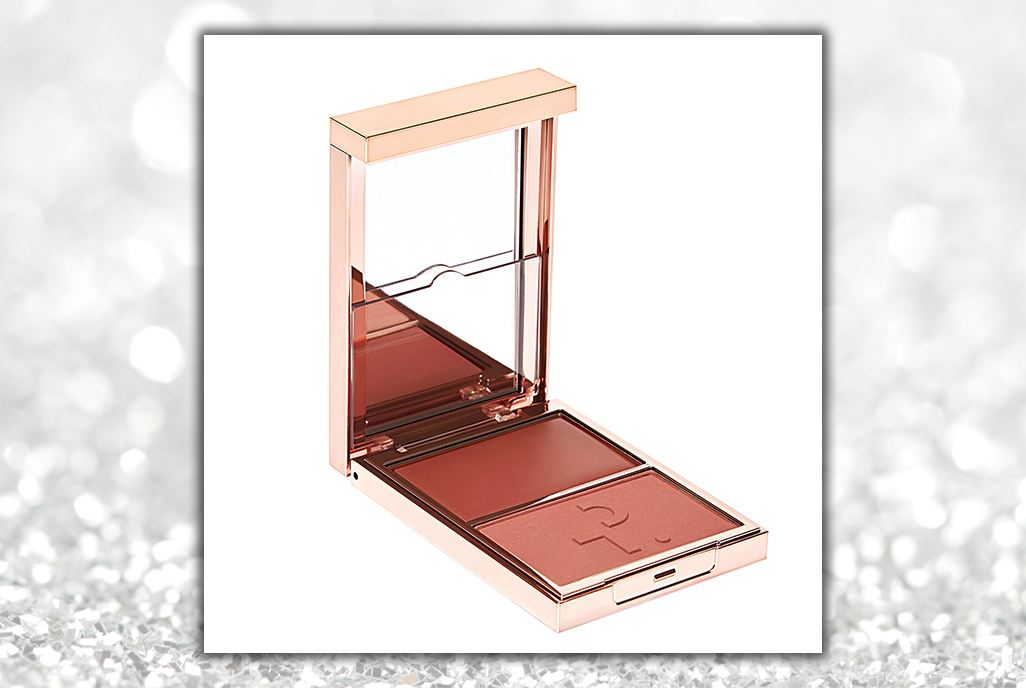 Patrick Ta is one of the best makeup brands in the industry. All products listed from this company are super reliable; however the 'She's a Doll' blush combo is a game changer. This blush palette works on every skin tone, and is one of the most pigmented products in the makeup field, which we love. We can't help but give this product a 10 out of 10.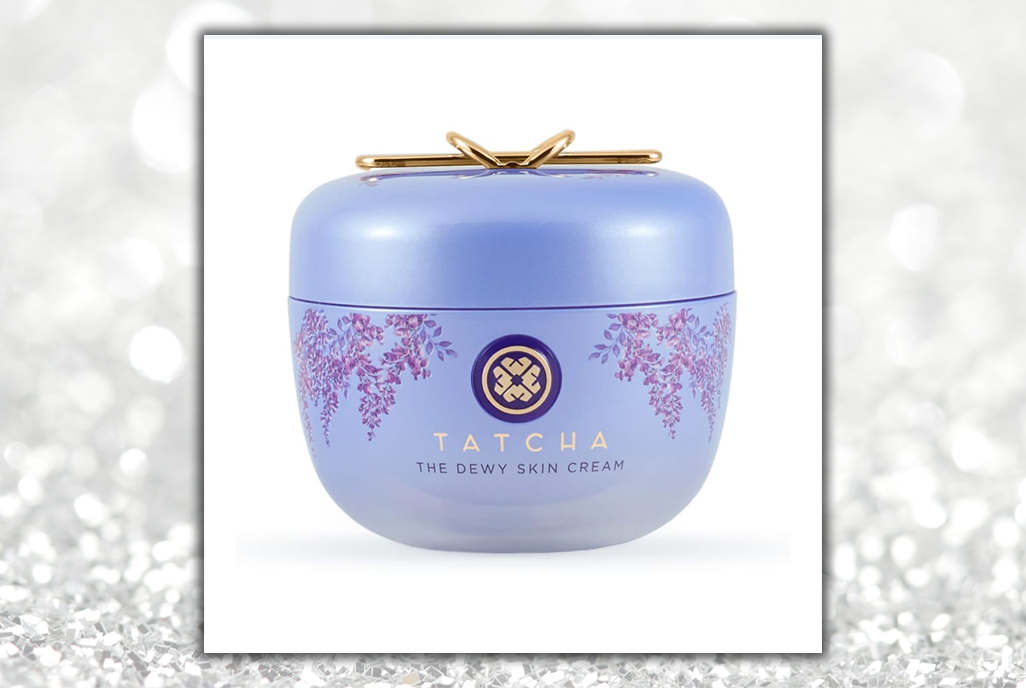 Tatcha is a well known skincare line that dominates in Sephora. The ingredients are all natural and rich with tradition from Japanese culture. The goal for this company is to align timeless botanicals with proven clinical work to help the skin. Their most popular product is the limited addition dewy skin cream. With makeup evolving to the dewy look, this product will not only improve your makeup game, but hydrate the skin to look better than ever before.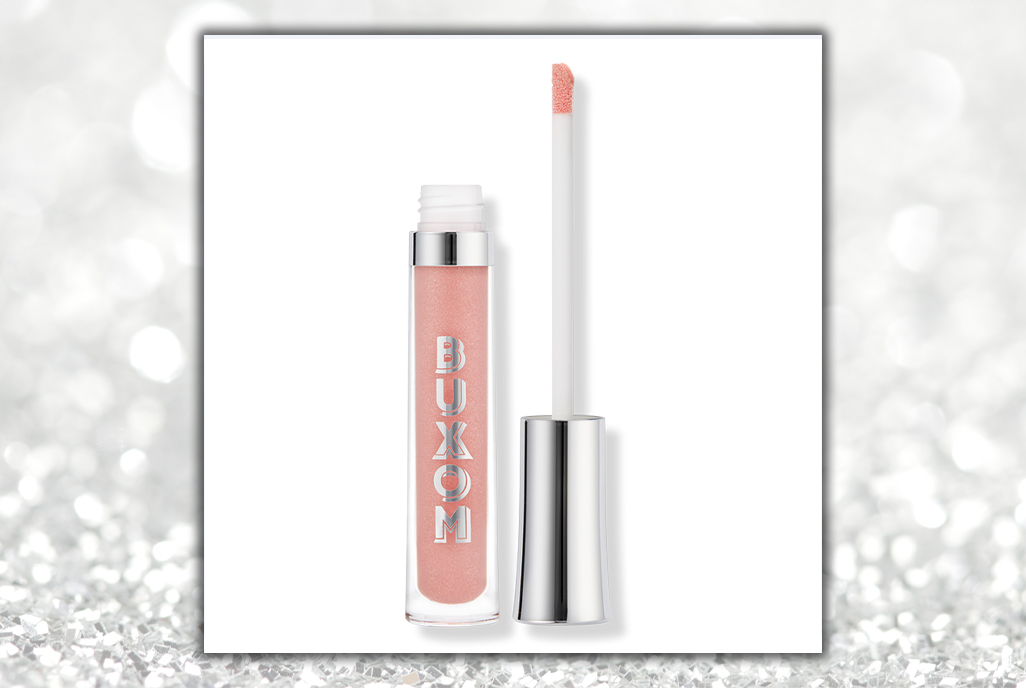 Wanting to achieve the full lip look without injections? Then the Buxom full-on lip plumping polish is the perfect product for you. This lip polish is a best selling lip plumping formula in the industry that visibly plumps the lips with a tantalizing tingle and a high-shine finish. Not to mention, this product comes in a large selection of colors; however, the white russian sparkle goes with every color combo you could think of.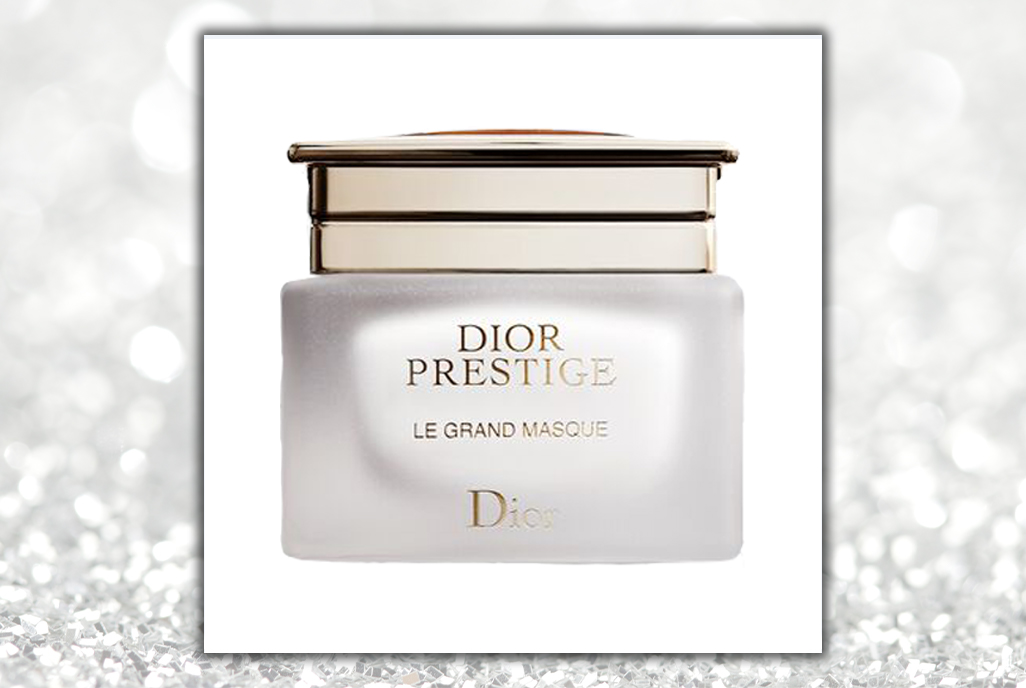 When talking about skincare, it's important to have a face mask in your regimen to up your skincare game. The Dior Prestige face mask is guaranteed to revive and nourish the face. Even though this product is on the higher-end of the skincare industry, it is most definitely an investment that just keeps giving.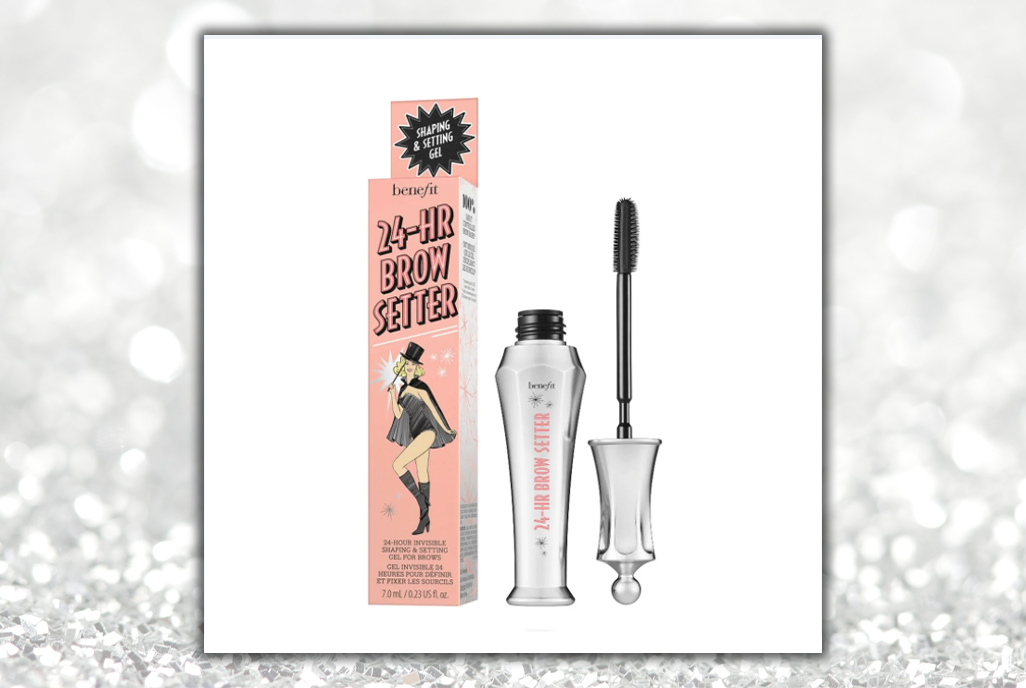 Full and luscious brows are in, skinny and frail brows are out. The Benefit 24 hour clear brow gel is a must when it comes to achieving the perfect laminated brow look. I can promise you just about any makeup artist you meet will have this product in their kit. Make sure to invest in this brow gel. It will change your life, just like it has all us here at ASHLEYlauren.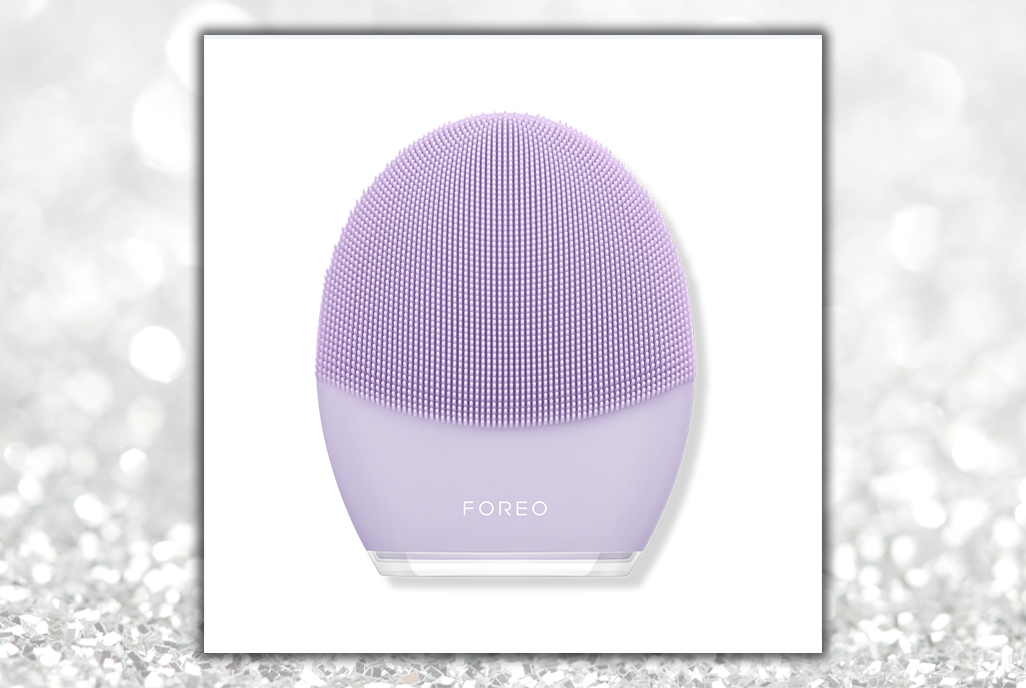 Finally, this skincare device will change your life for the better. It is the softest device in the industry, featuring ultrasonic touch points that also has a firm massage. It is also great for sensitive skin. This is definitely a winning product for your skincare regimen.