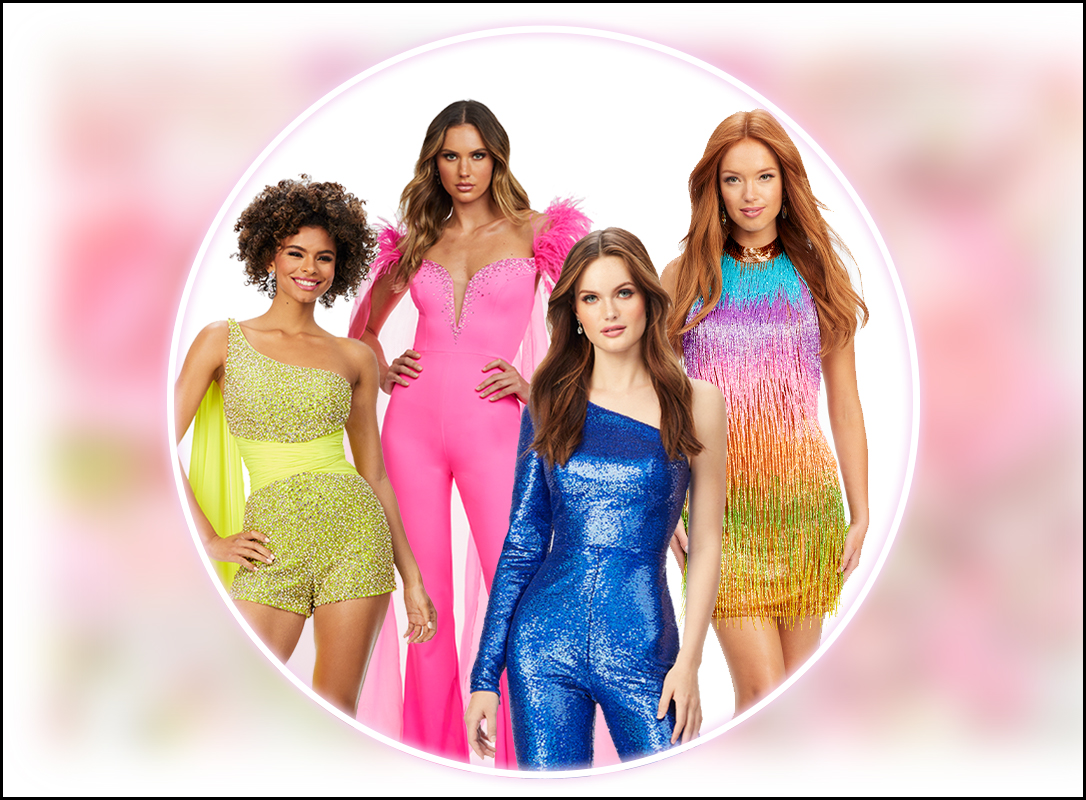 With pageant season being a year around activity, it's important to always be prepared for your areas of competition, especially when it comes to fun fashion. This phase of competition allows each individual to express to the judges their creative side and show off your personality.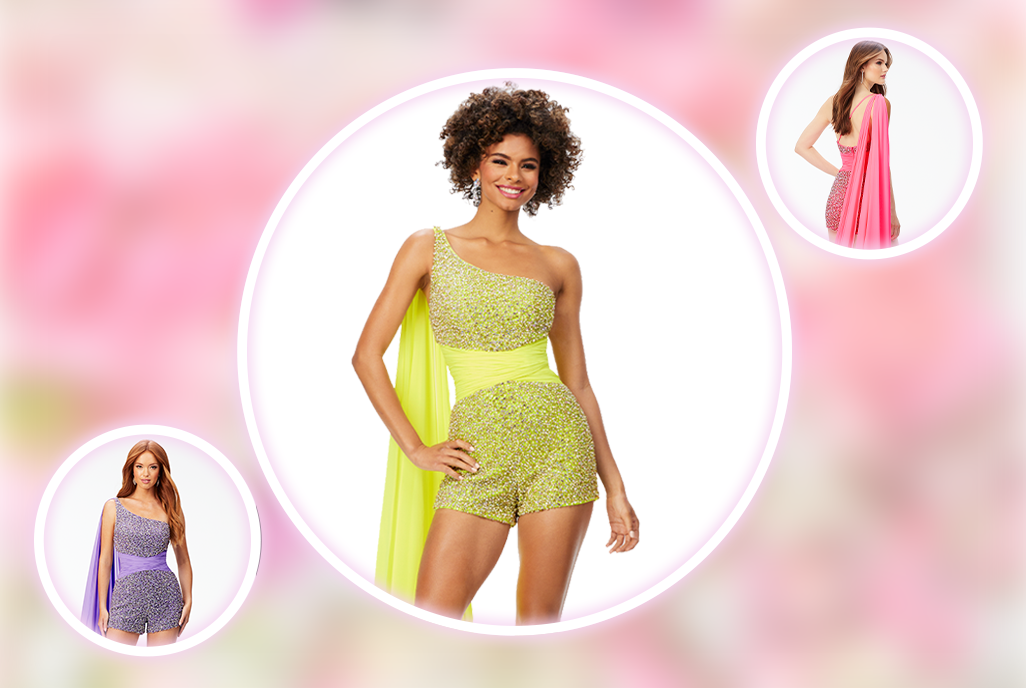 All we can say is wow! The one shoulder romper is fully encrusted in pearls and crystals. Not to mention, it comes in yellow, neon pink and orchid. This romper will make sure you not only get the crowd's attention, but the judges too.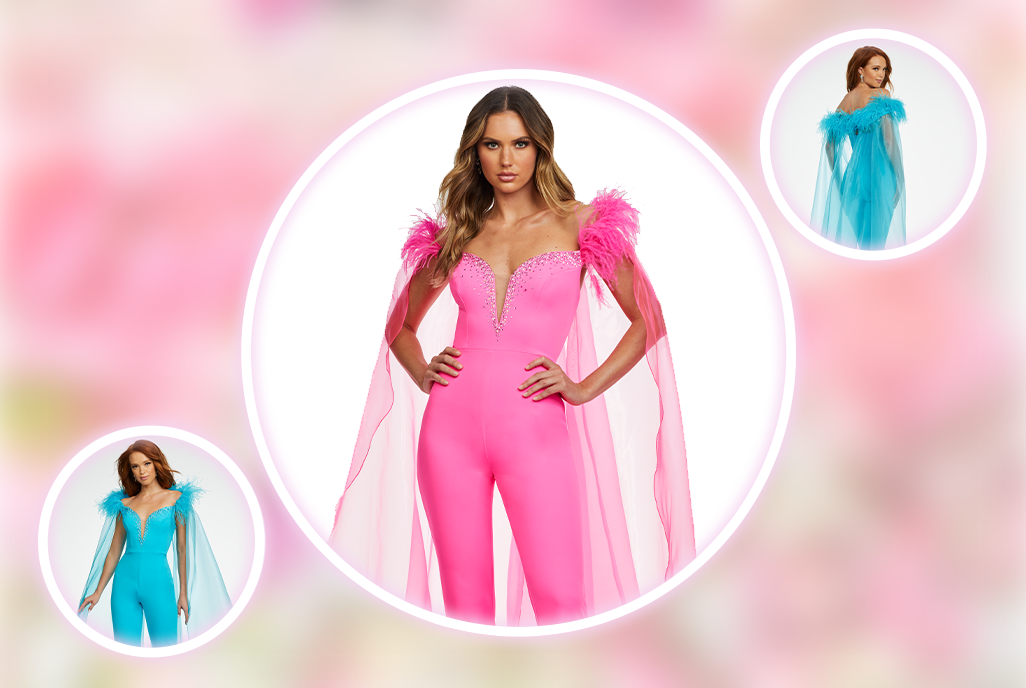 Dare to be different in this scuba jumpsuit featuring an off the shoulder feather detail. This hot pink or turquoise jumpsuit has an attached organza cape. Two for one jumpsuit look, what more could a girl need?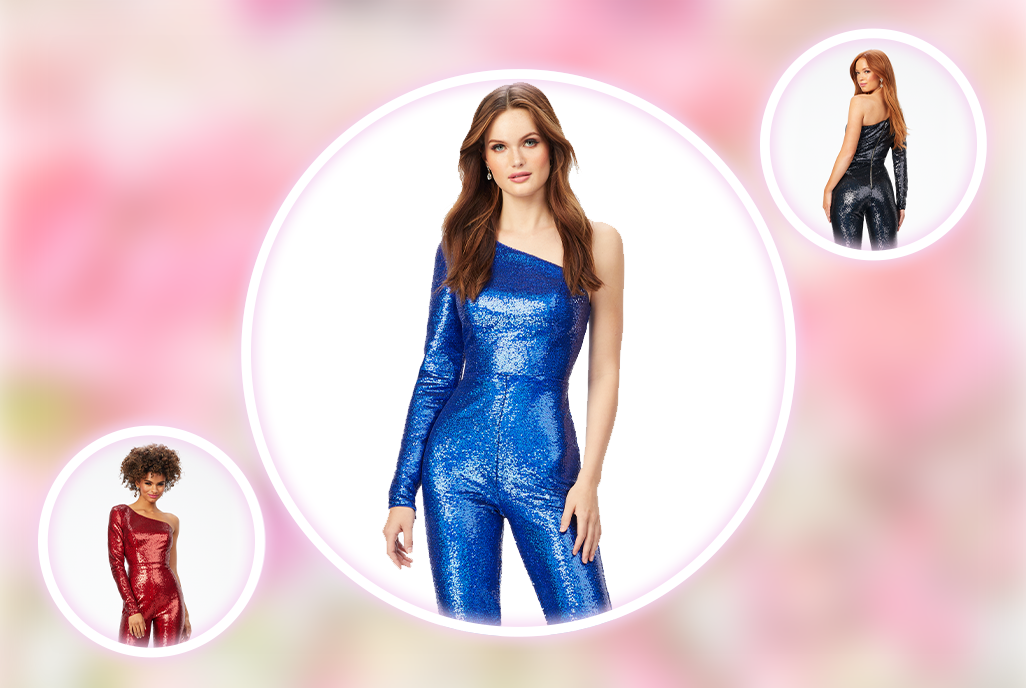 Think outside the box and rock this fully sequin jumpsuit on the stage. We are loving the neon vibes in this sequin one shoulder jumpsuit featuring an industrial zipper back. This amazing jumpsuit comes in a large selection of colors, and one can always add a cape to spice this outfit up to the next level.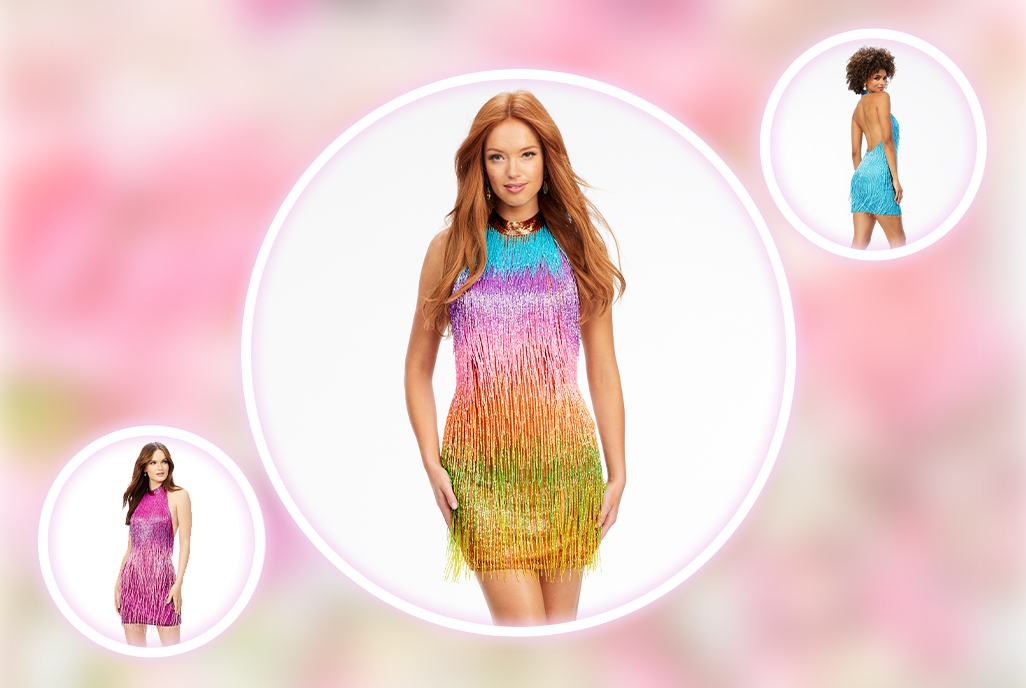 Stand out in this striking ombré fringe cocktail dress featuring a halter neckline, fitted skirt and plunging low back. A cocktail dress is guaranteed to make a statement in the fun fashion competition. It only adds icing to the cake that this sexy number is fully fringed.