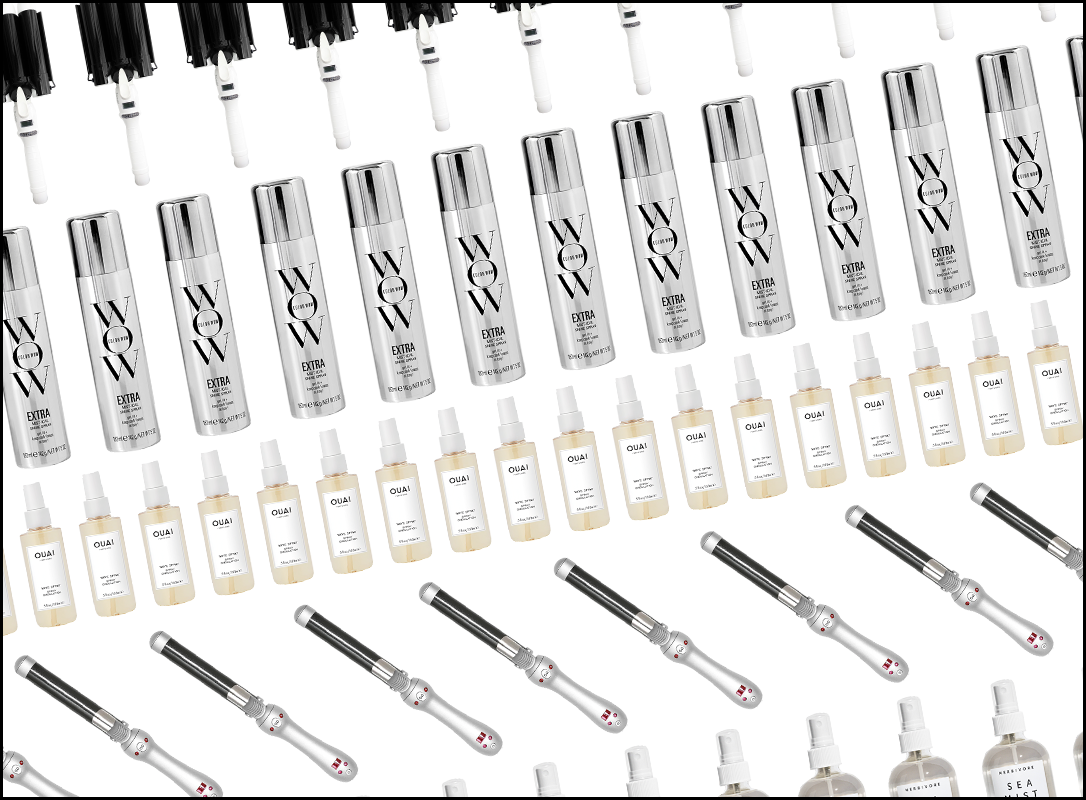 Who doesn't want effortless beach waves? Whether you're actually headed to the beach or you're headed out for a night out, the perfect beach waves are just a few tools and products away. Keep reading to see how we're styling our hair all summer long.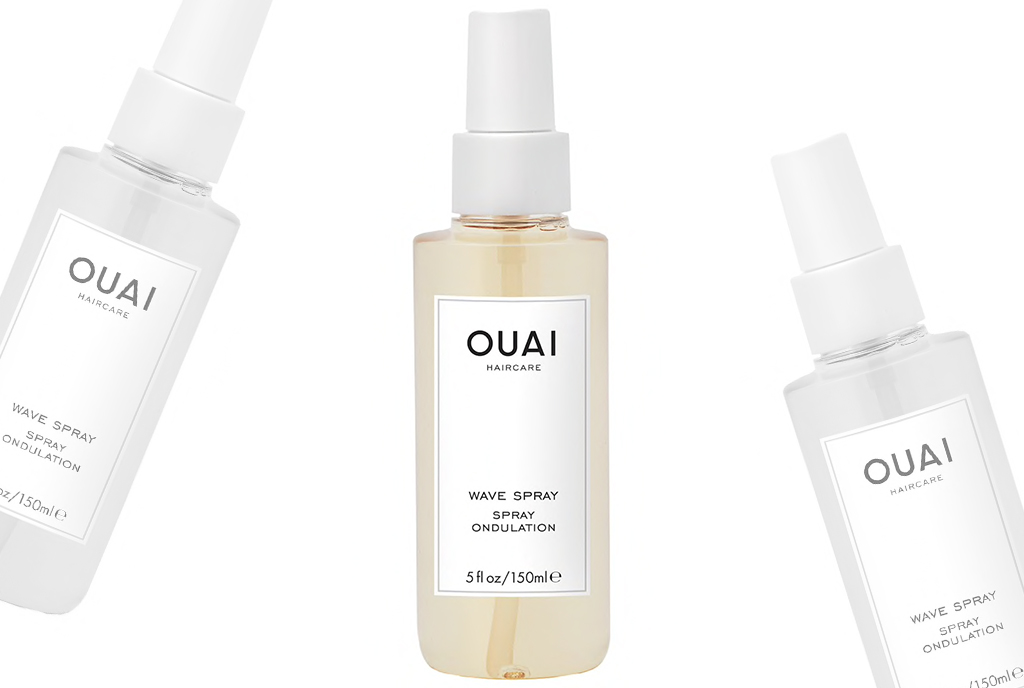 When you're all about truly effortless style, this is the beachy waves spray for you. Completely frizz proof, just spritz this on for instant texture that can be reworked with your fingers. Incredibly lightweight, it's infused with rice protein for hold and coconut water for hydration, leaving you with shiny, beautiful locks!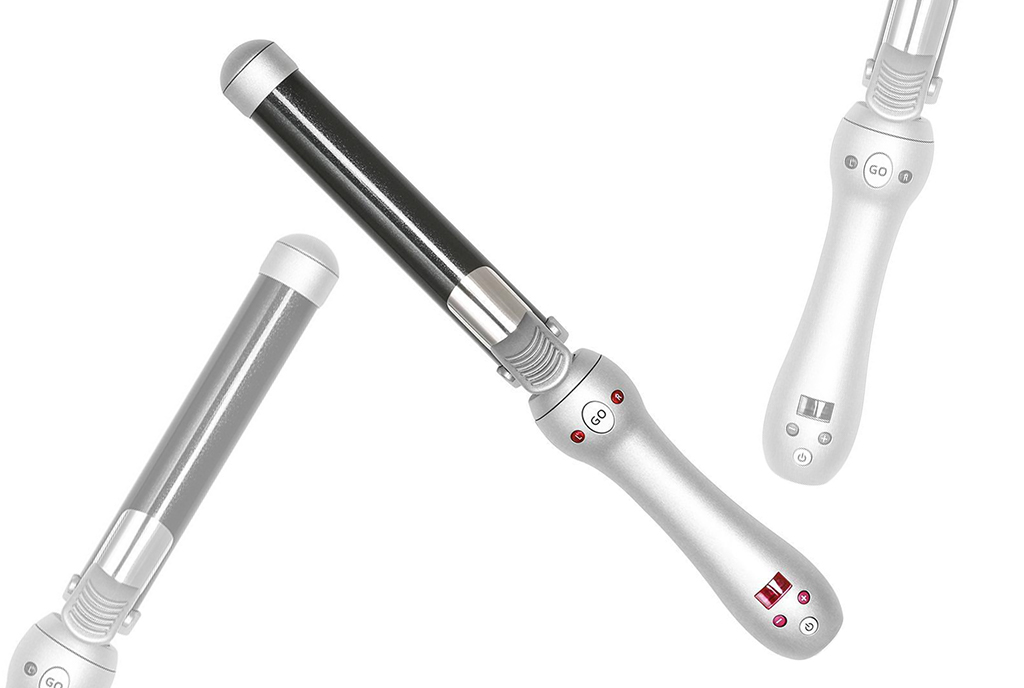 The Beachwaver® PRO 1.25 is perfect for any hair type and texture! The PRO 1.25 features an automatic rotation at the touch of a button, curling your hair will be effortless and fast! This product has truly changed the hair curling game… and allows you to sleep in a little longer!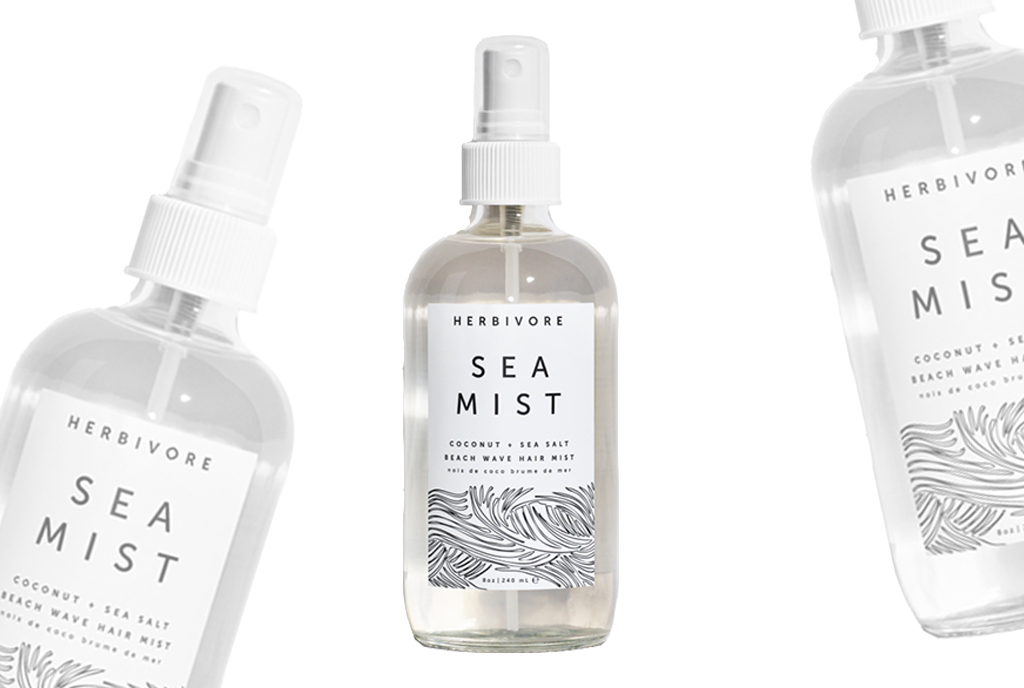 The all-natural formula does it all, from hydrating to adding volume to refreshing hair to, of course, bringing on beachy waves. There's sea salt to detox and cleanse hair as well as aloe water for moisture. Plus — the coconut and vanilla essential oils provide that delicious beachy scent and vibe!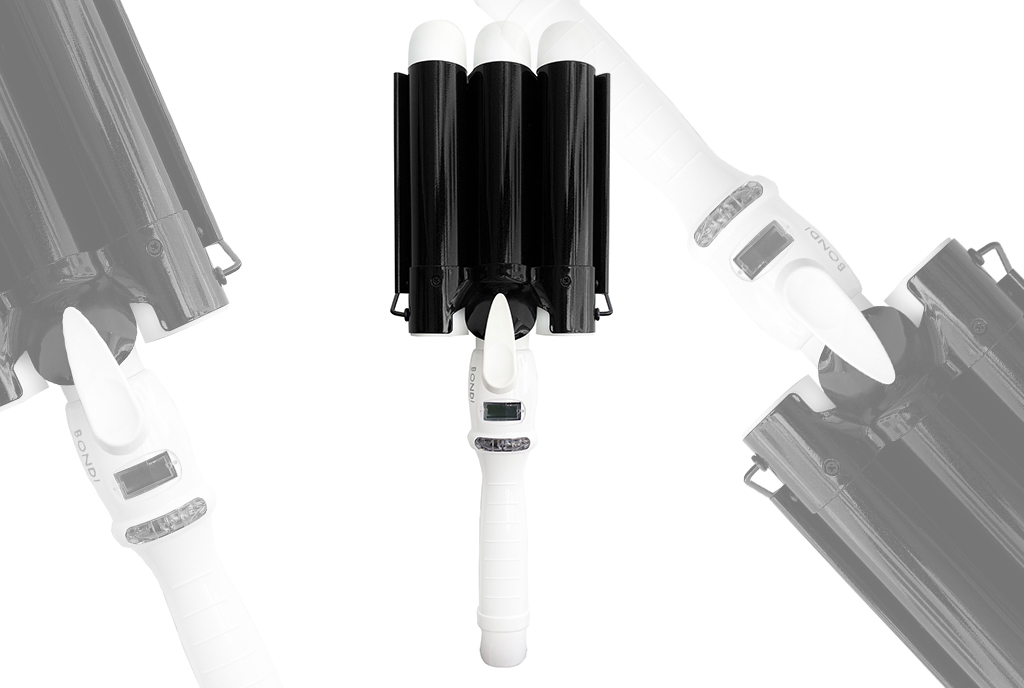 The Wave Wand is the perfect tool for creating natural-looking mermaid, beachy or boho waves in seconds. Featuring 3 x extra large barrels, it's the hottest trending tool this season. You and your Instagram followers will be obsessed!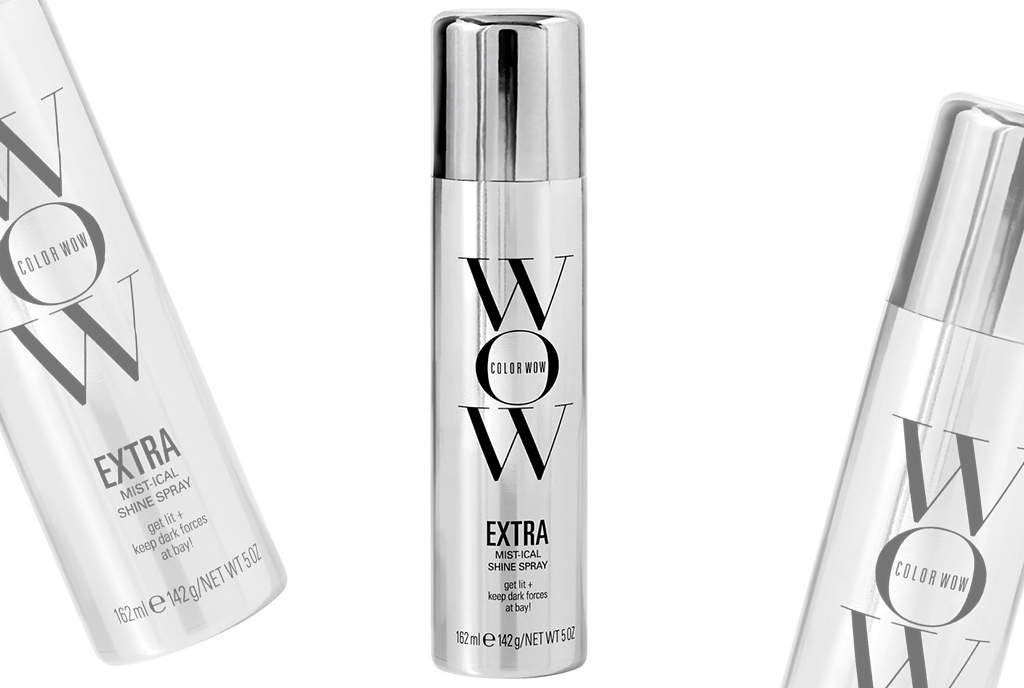 A breakthrough lightweight flower-powered shine spray that makes every style look sparkling and healthy⁠—like diamonds in a can. Trust us, we don't go anywhere without this spray! This product boosts the color of your hair and provides that instant shine! Can't beat it!