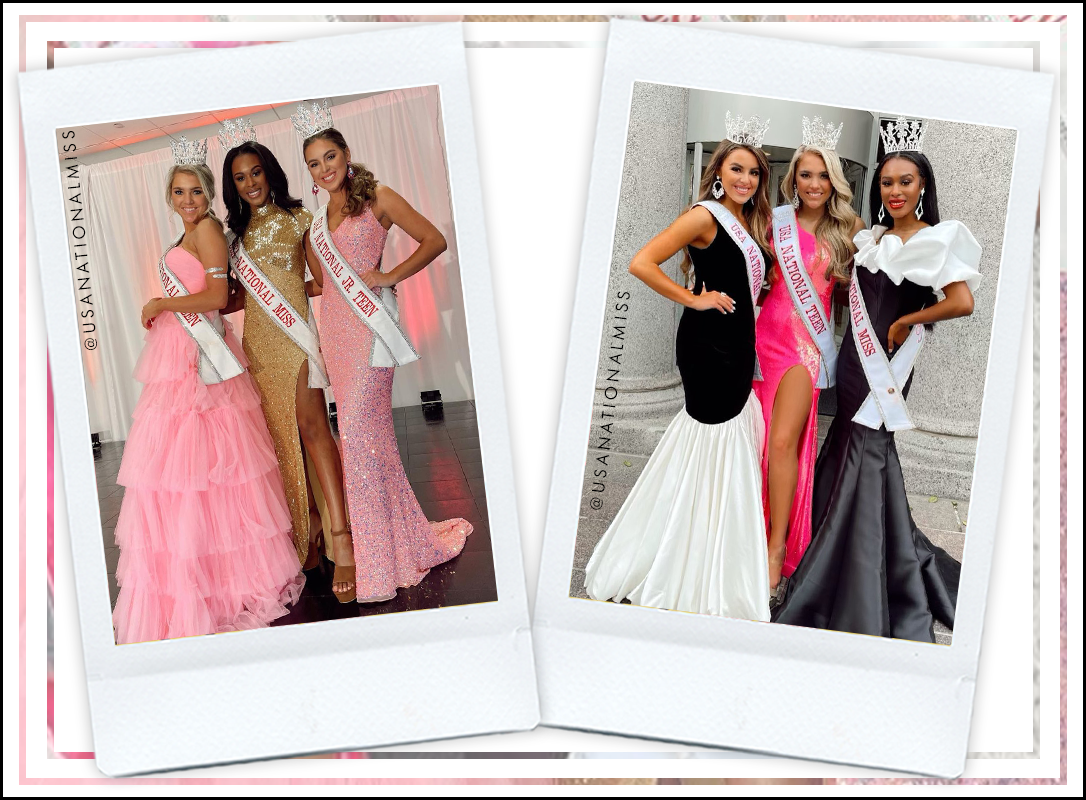 The interview is the most important phase of a pageant competition because it is worth the most in judging. Are you ready to slay in that interview room? Keep reading to learn and discover some of the best pageant interview advice from the current USA National Miss titleholders!
Practice on the "Why"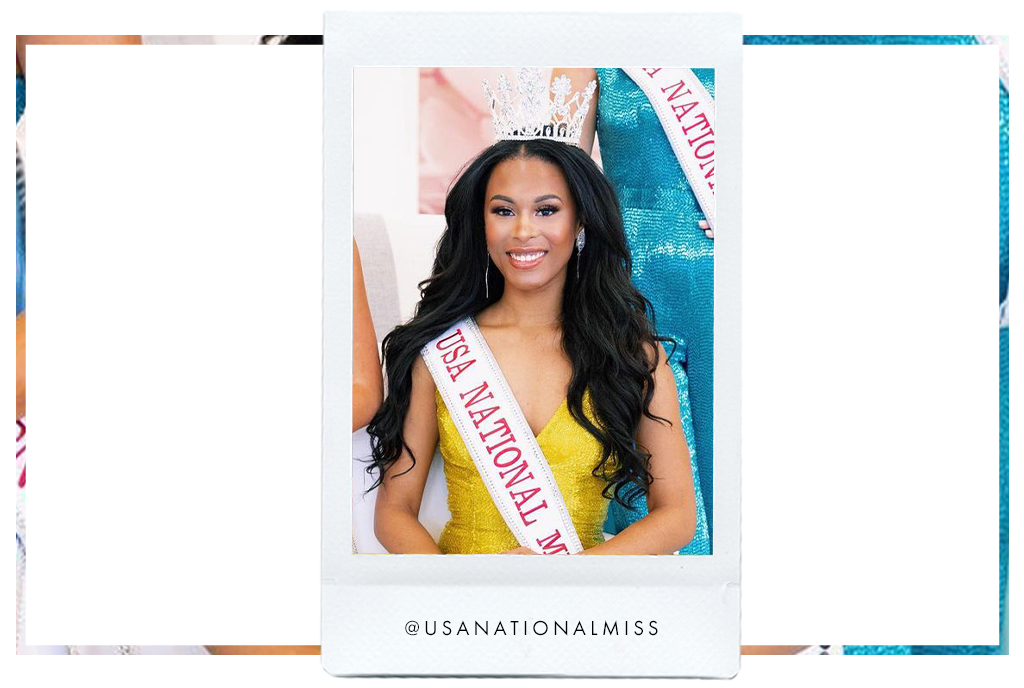 "The interview can be very tricky as it sometimes holds such a defining factor in the overall competition. Personally, I don't necessarily go in with a 'game plan' as it's hard to plan for something you don't necessarily know what will happen. Instead, I focus my interview prep solely on dissecting important information I plan to tackle such as my 'Why' or 'Marketing Strategy'. Ensuring that the foundation is solid allows the interview to flow more smoothly. I also like to practice speaking as MUCH as possible. Continuously holding natural conversations with people from different backgrounds creates comfortability and ease when discussing relevant topics in front of a panel of judges!"
– Ardelle Dickerson, USA National Miss 2020
Tell your Story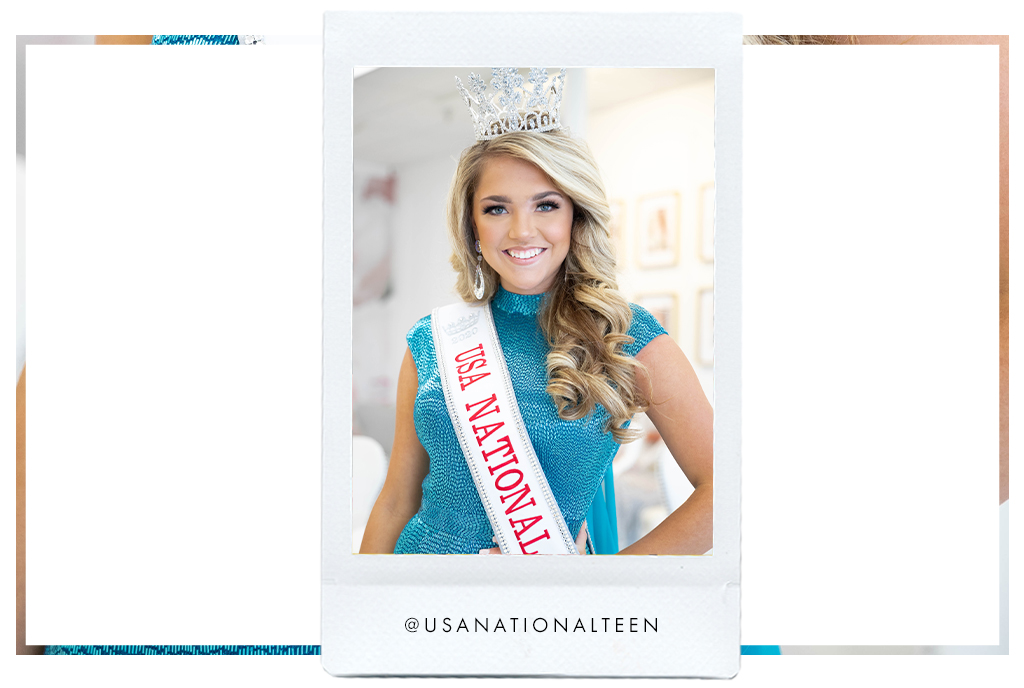 "My biggest tip when it comes to a pageant interview would have to be to always stay true to yourself. When I look at an interview, I look at it as my "story telling time." I actually received this very beneficial tip from Jorge Esteban from Pageant Smart. When you start changing your perspective on an interview is when you will succeed! Start viewing interviews as your time to tell your story to the judges. And remember that the judges are excited to hear all about your "story." It's also very important to remember that the judges are on your side. They want you to win and they are excited to hear what you have to bring to the table. When you are one hundred percent yourself then it is almost guaranteed that you will win the judges over in the interview room. So be true to yourself and go in there and tell your story, the judges can't wait to learn all about YOU!"
– Maddie Crotts, USA National Teen 2020
Speak from your Heart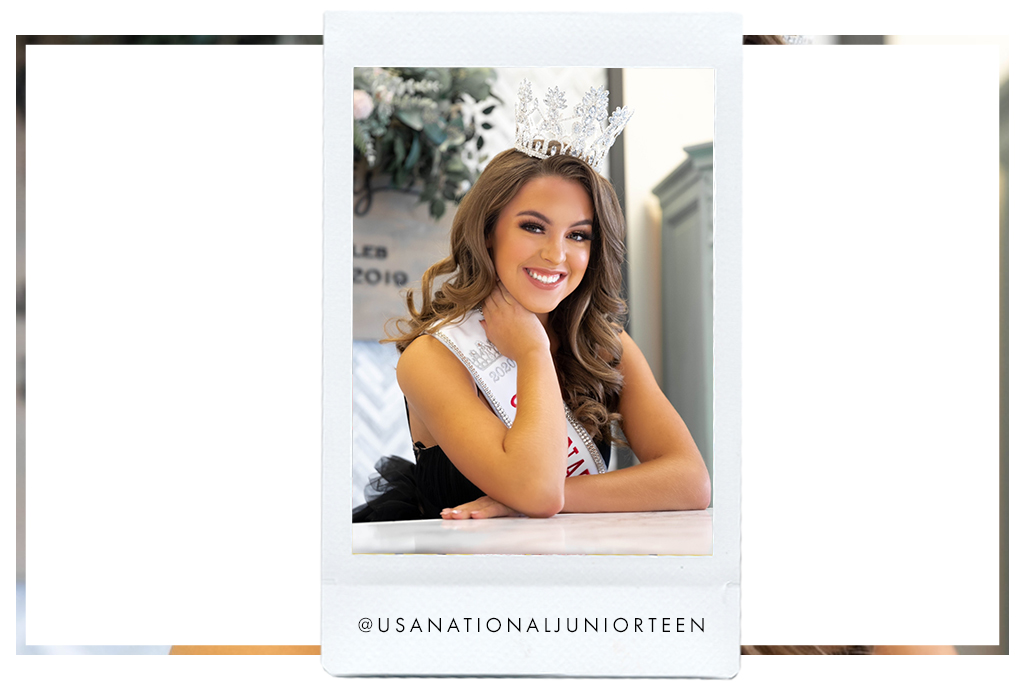 "There are lots of factors that contribute to a winning interview. My biggest tip is to be prepared. During my prep for USA National Miss, I did mock interviews frequently, because I knew the more comfortable I was answering questions, the more relaxed I would be during my interview. It is also really beneficial to have different people ask you questions, so you don't get too comfortable with one person.
A trap that a lot of people fall into is mimicking a previous winner's answers, platform, or plan. Judges can see right through a fake answer, which is why it's so important to stay true to yourself and talk about what you're passionate about, not what you think the judges want to hear. Ultimately what helped me win the crown was preparation, hard work and the confidence in knowing I was being myself."
– Marisa Mathson, USA National Jr. Teen 2020