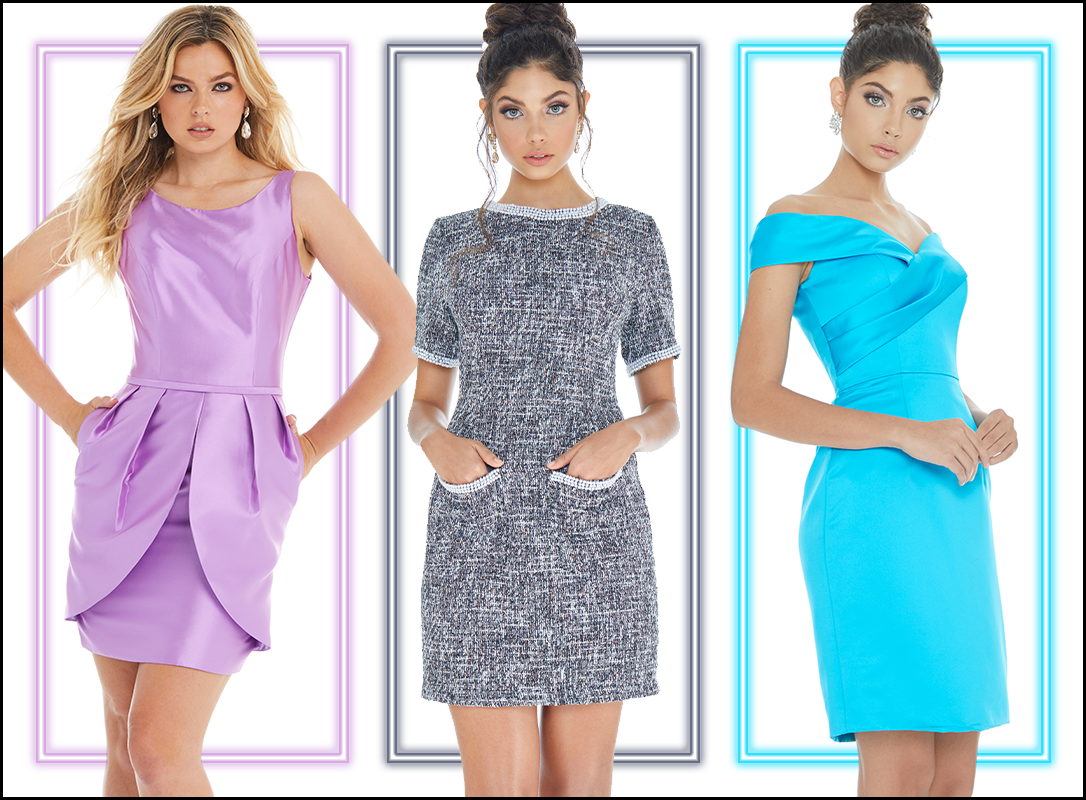 The pageant interview is the most important phase of competition and worth the most in judging. Are you ready to slay in that interview room? Keep reading to learn some of our best pageant interview tips.
Be Prepared

Don't forget that when competing in a pageant you are interviewing for a job or title.
Make sure you know the pageant system's mission statement, study their brand and learn about their state, national and international platforms. 
Dress To Impress

Wear something that represents your personal, style and personality!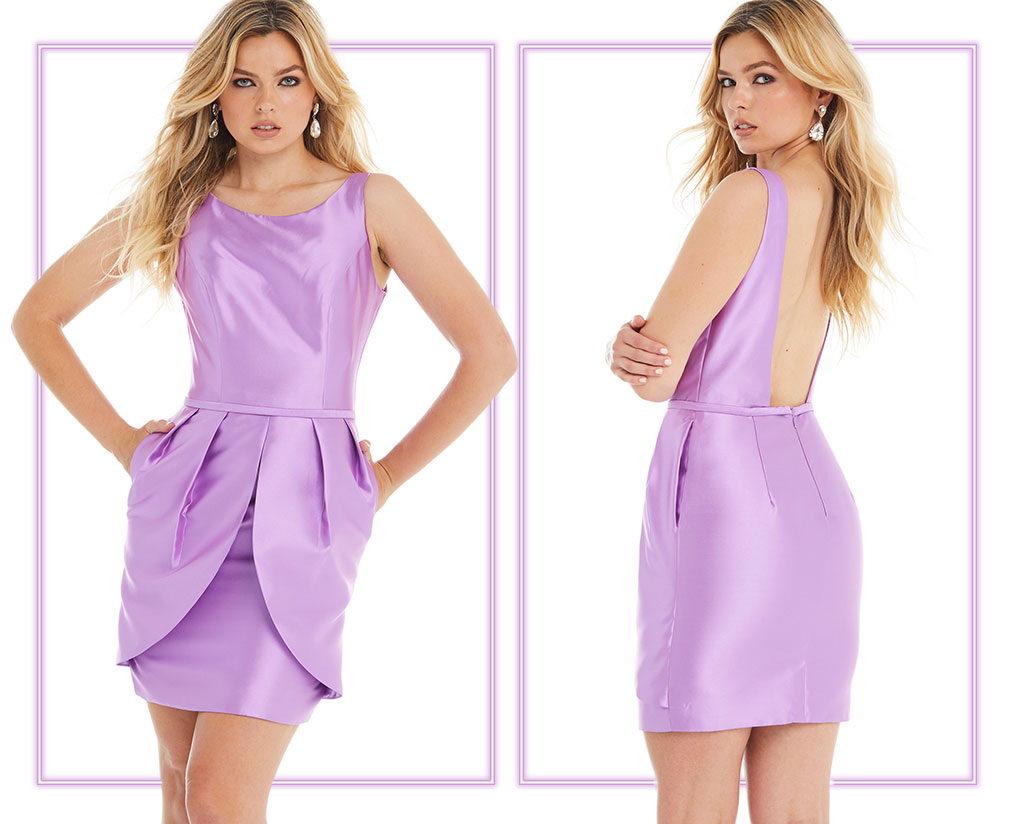 Check out Style 4326 for your next pageant interview! This crew neck mikado cocktail is fabulous! This style features a thin belt at the waist that gives way to a column skirt with tulip overskirt.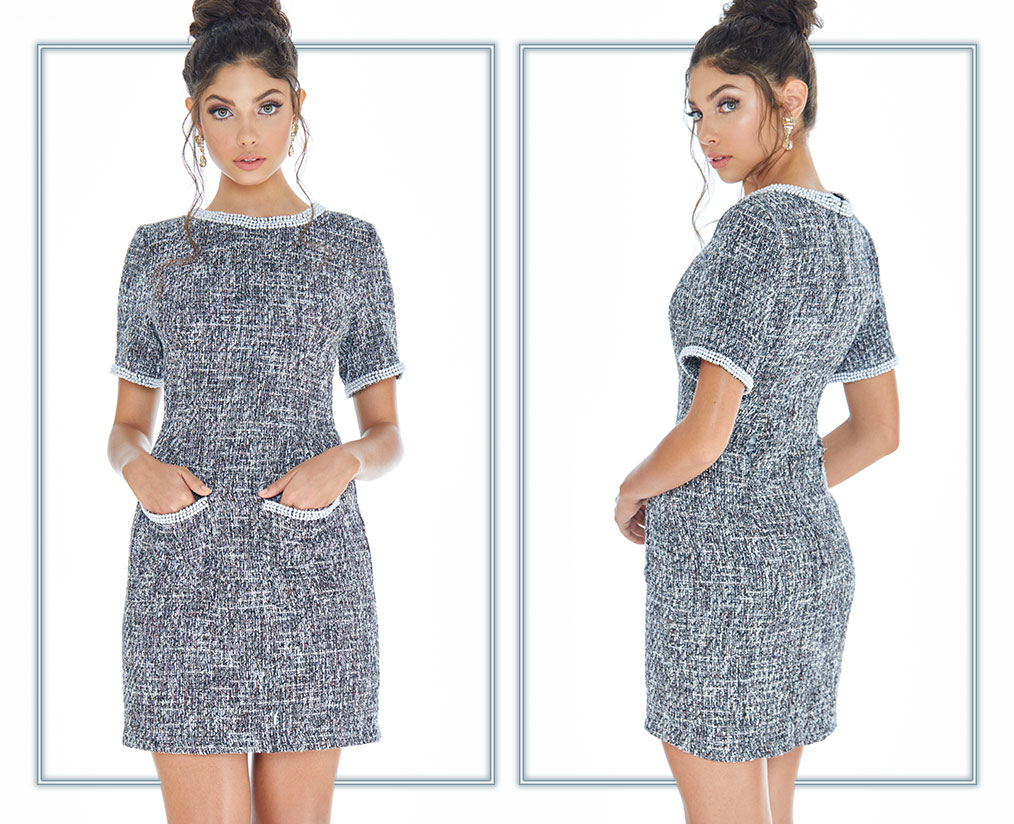 Style 4279 is perfect for your next pageant interview! Take your wardrobe to a whole new level in this fabulous tweed cocktail dress. It has a crew neckline, cap sleeves and pockets trimmed with pearls.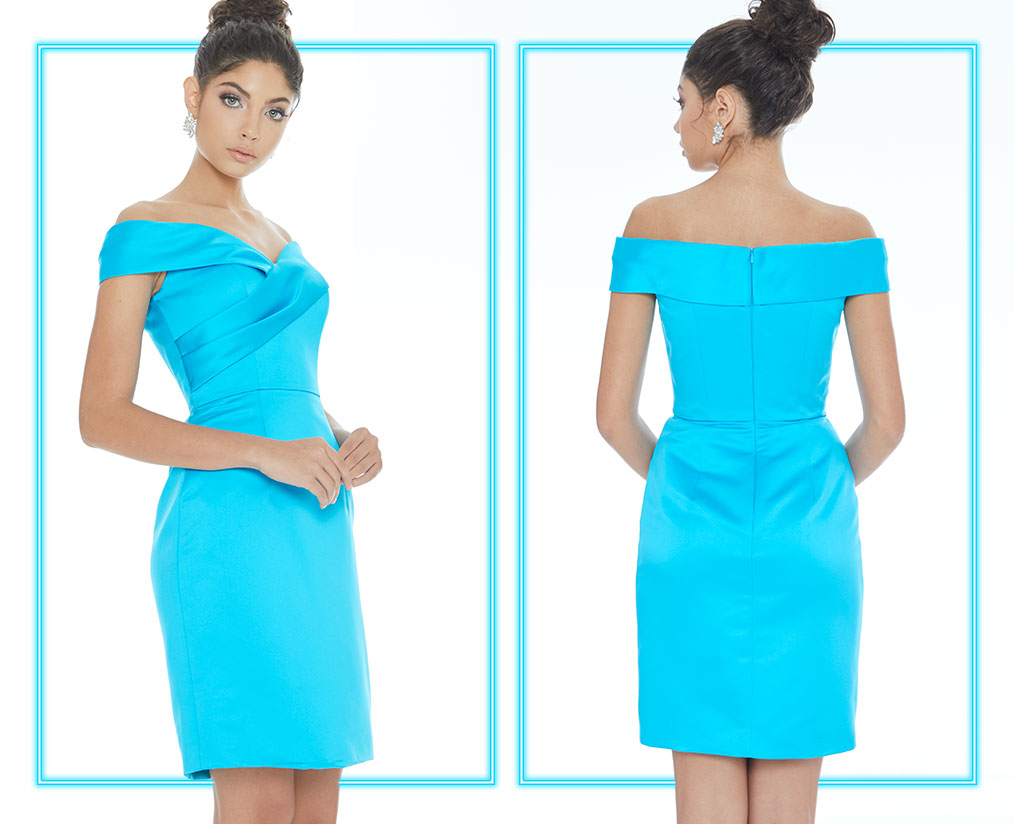 Check out Style 4291 for your next pageant interview! This fitted cocktail dress has a modern off the shoulder bustier complete with wrap pleating. It's simple and a classic style!
Don't Memorize Your Answers

It is important to remember to be authentic and not too rehearsed. The judges want to learn about you through genuine answers.
Communication Skills are Key

Strong Eye Contact
Eye contact is everything! It shows confidence and your focus on the interview.
Tone and Delivery
Have a strong inflection in your voice! If you don't sound confident, the judges may not believe you are the right titleholder for the job.
Facial Expressions and Hand Gestures
Be enthusiastic but don't direct traffic! Having great energy is so important. But also be mindful to keep hand gestures to a minimum.
Posture

First impressions are so vital especially in a pageant interview, so put your best foot forward! Stand straight, tall and walk into the interview room like the queen you are! 
Command Attention

Be yourself! Being your unique, fun and original self will command the correct attention you want from the judges!