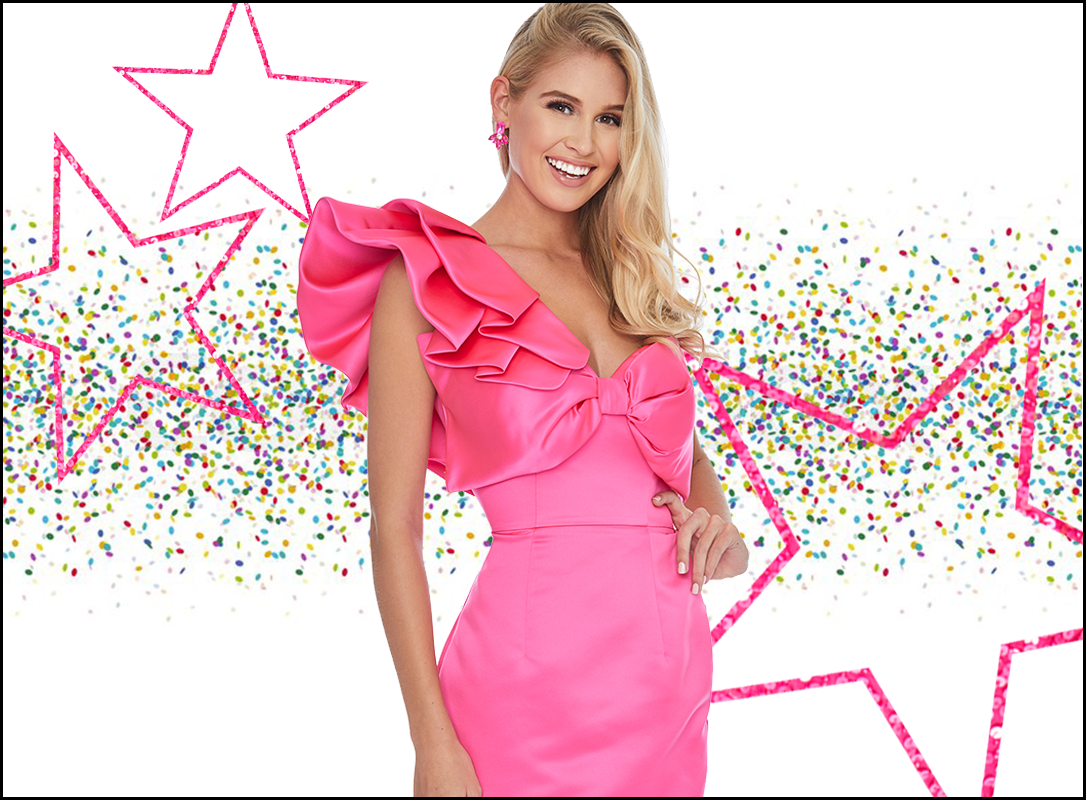 #NationalDressDay is just around the corner (March 6th to be exact) and we are so excited! Get ready for the fun with our National Dress Day party guide! We can't wait to celebrate with you!
How To Celebrate
Here are 5 simple easy to follow steps:
1. Invite your best friends
2. Dress to impress
3. Fabulous decorations only
4. Wine and dine
5. Capture every moment
What To Wear?
An ASHLEYlauren dress of course! You'd be celebrating in style wearing style 4334, 4303, or 4293!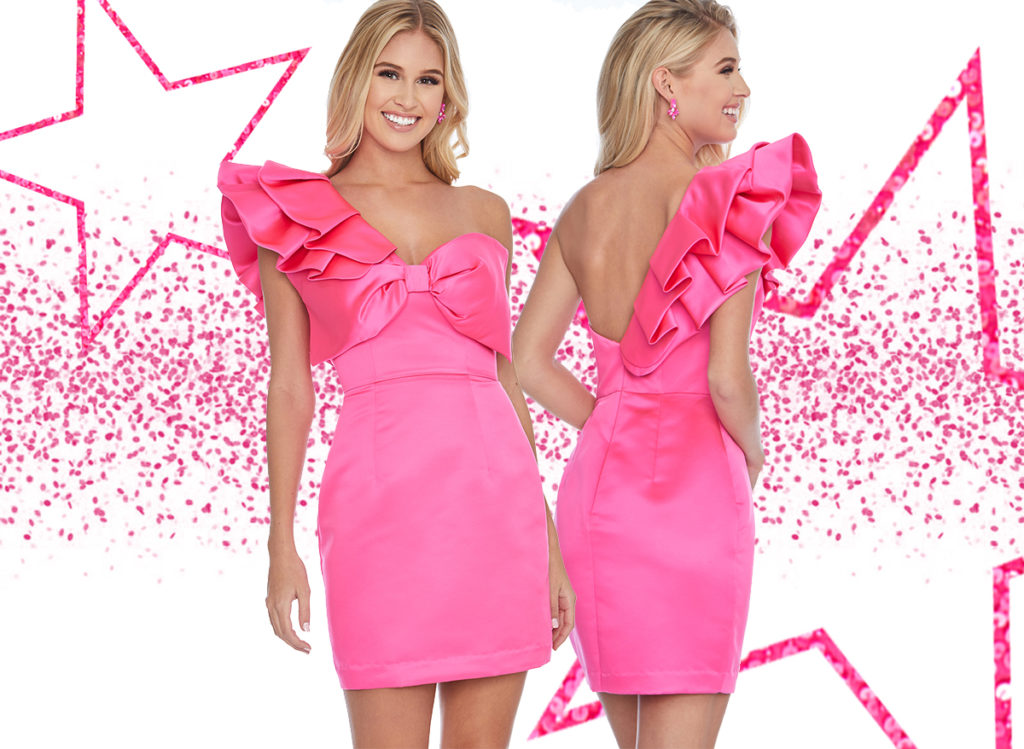 Style 4334 is a one shoulder fitted cocktail dress that features a beautiful ruffle detail and bow accented bustier! Available in Hot Pink, this cocktail dress is fun and flirty! Look and feel like the life of the party is this dress… especially on National Dress Day!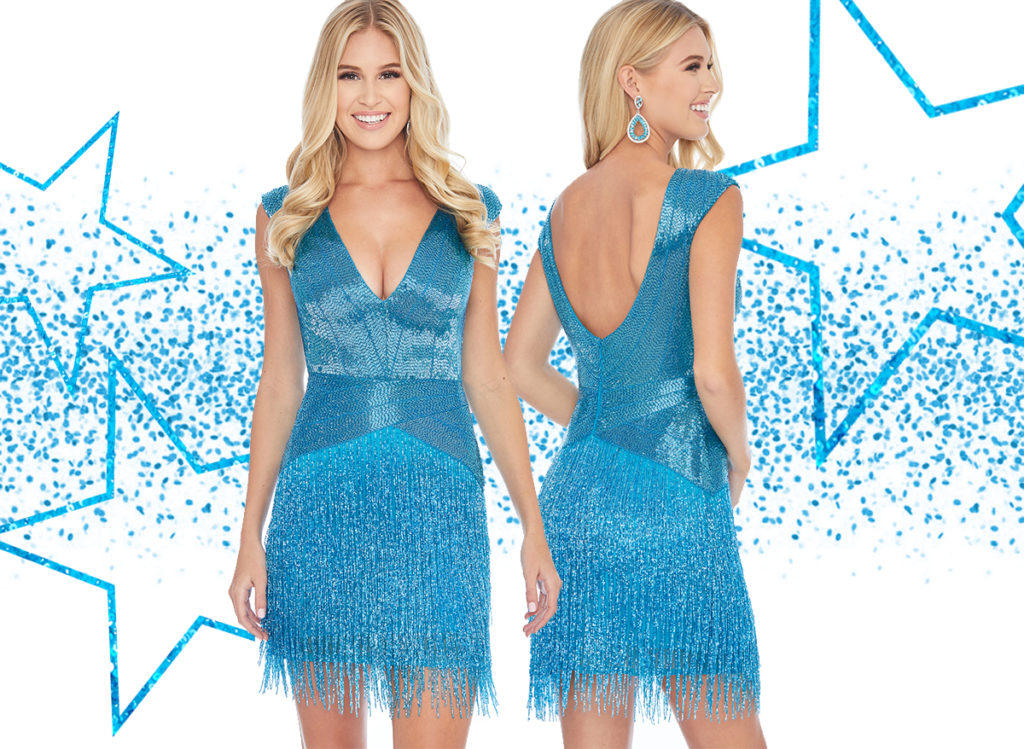 Style 4303 is a full liquid beaded cocktail dress with the most epic fringe skirt! The bodice is very bold with a V-neckline design and intricate liquid beaded motif! This style is perfect for that Instagram boomerang!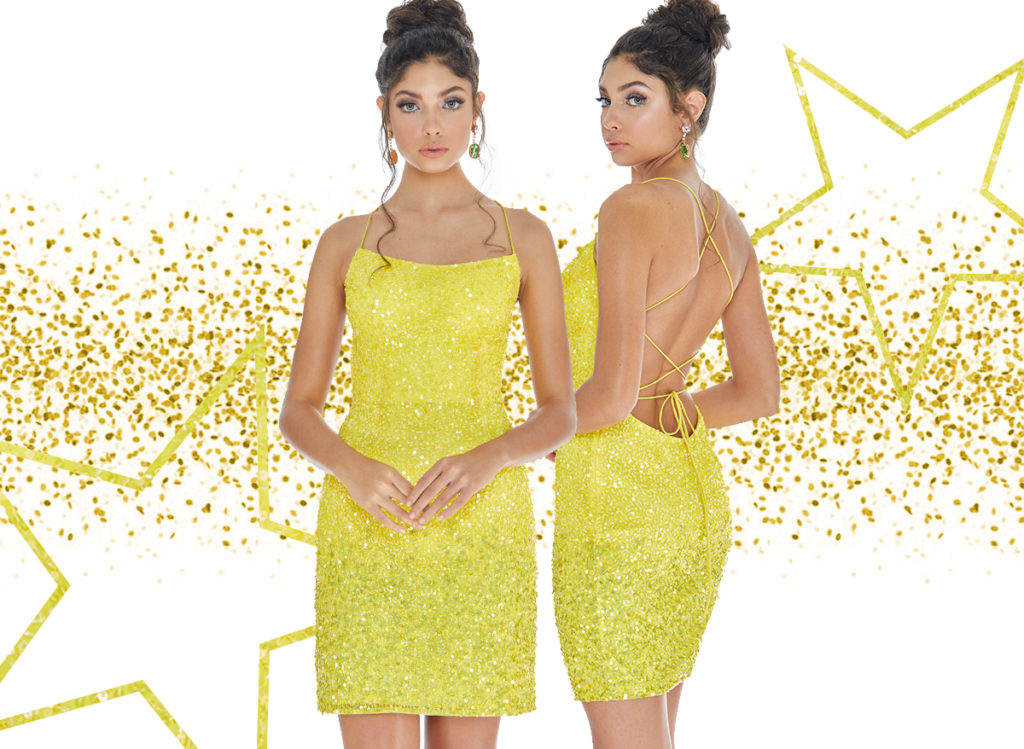 Style 4293 is a fully beaded cocktail dress with a lace up back detail! This piece is super fun as the sequin gradually shifts its color tone for the perfect ombre! The yellow ombre transforms from a brighter and lighter yellow on top to a deeper yellow at the bottom!
When To Post?
National Dress Day is on March 6!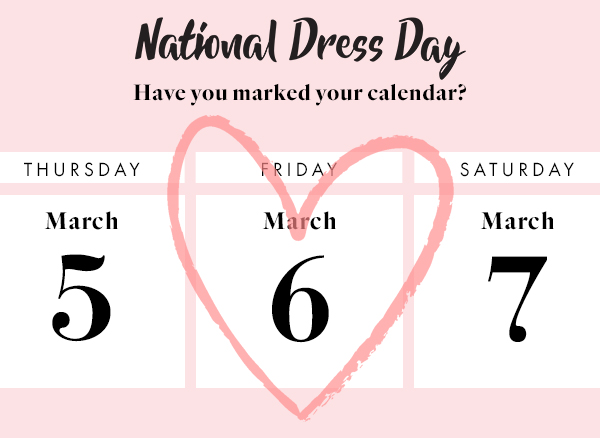 Don't forget to share one of your favorite dress memories with your friends and family on social media, use the #NationalDressDay and tag @nationaldressday! We can't wait to see your favorite dress moments and celebrate together!