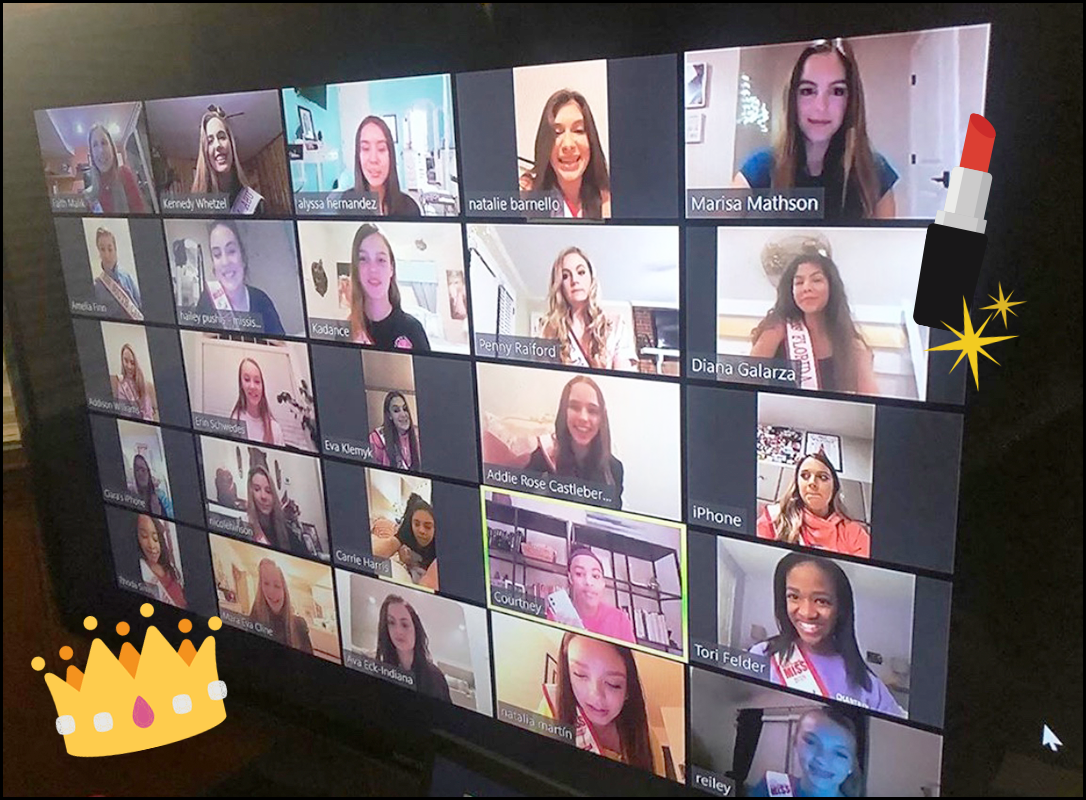 A virtual pageant? Sounds crazy, right? But, we are seeing virtual pageants popping up all over so it's time to get prepared! We asked Jackie Watson, National Director of USA National Miss, for some tips and tricks to help you slay your virtual competition!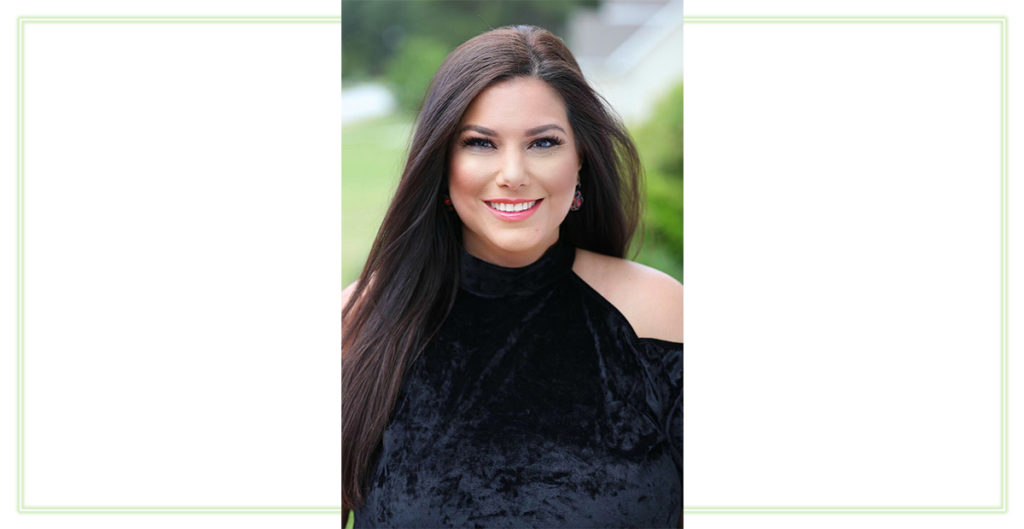 UNM has held two state pageants virtually. "As a national director, you think of all the scenarios and plan for the unexpected," said Jackie Watson.  "But a pandemic is just not one of the things you believe is in the realm of possibility, until it happens."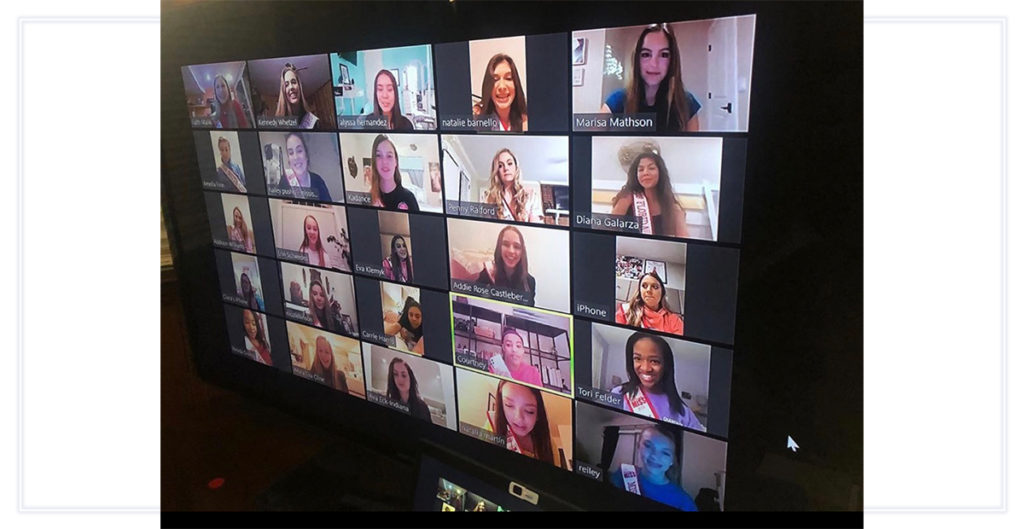 Photo Credit: @usanationaljuniorteen
As one of the largest national pageants in America, the unique challenges that Covid-19 has presented to the pageant world, and to UNM specifically, was evident right away. "We have always had the mindset that you have to be innovative, so thinking outside the box wasn't something foreign to us. But the unique challenges the pandemic brought, coupled with how dire the situation was, really stretched us to come up with new solutions so that our state pageants would not have to be canceled. So much was invested into the upcoming state pageants – from our end and from the contestants as well. They had purchased gowns, practiced with coaches and had invested so much preparation. We knew we couldn't just bail on them. So we decided to try something not done before – virtual pageants. This is not something we would ever consider doing for something as large and involved as our national pageant, but for the two state pageants we were willing to give it a shot so that we wouldn't disappoint the contestants, and they would still have the opportunity to win and advance to nationals."
The two virtual pageants went surprisingly seamless. Contestants were able to compete in evening gown, runway, interview and casual wear – all from the safety of their own homes. Using Zoom video conference, UNM stepped into uncharted territory for the pageant world by hosting these virtual pageants and leading the way for others to follow. With many pageants during the pandemic going virtual, how do you prepare for a virtual pageant, exactly?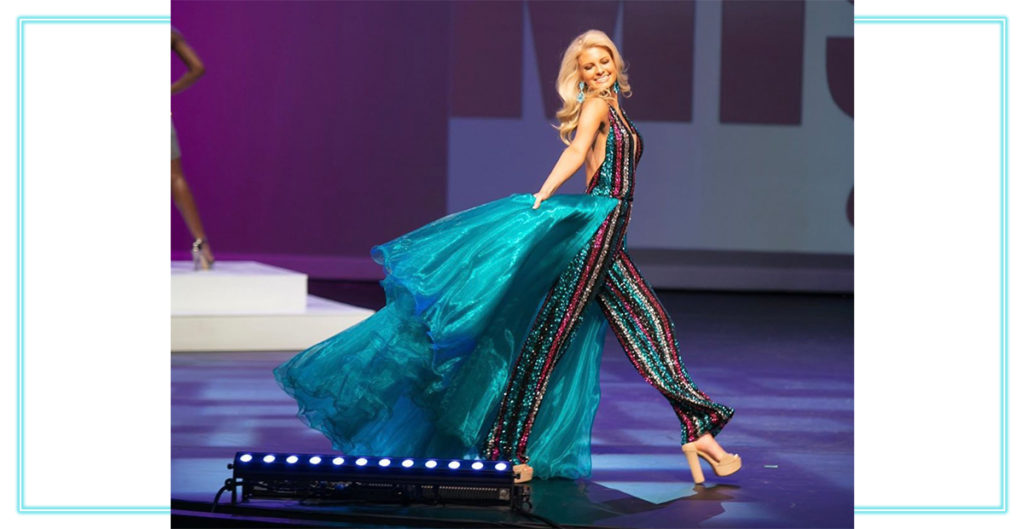 Photo Credit: @unmpeachstateteen
Tip #1: Get Familiar with the Technology
Most pageants who choose to go virtual during this time will use programs like Zoom. If your pageant has gone virtual, "the first thing you need to do is become familiar with the technology," said Watson. "You want to give it a good test run before you log in to meet the judges so that you're not trying to figure out how to use it and simultaneously putting your best foot forward with the judges." Jackie recommends doing a few test runs with the program prior to pageant day to make contestants feel comfortable and ready for pageant day.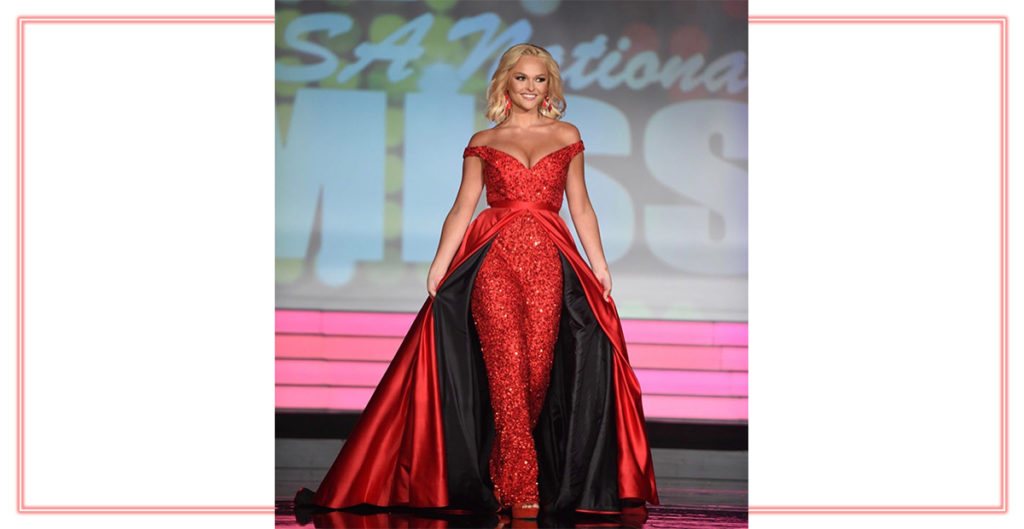 Photo credit: @dib_miller
Tip #2: Understand Where to Make Eye Contact
"When you're on Zoom, it's human nature to look at the image of the judges shown on the screen, but you have to remember to keep your eyes on the webcam when you're talking," Jackie explained. Otherwise, the judges may see you looking down at the screen, instead of into the webcam which is what projects on their end. "It will look like you're looking at them, if you look at the webcam."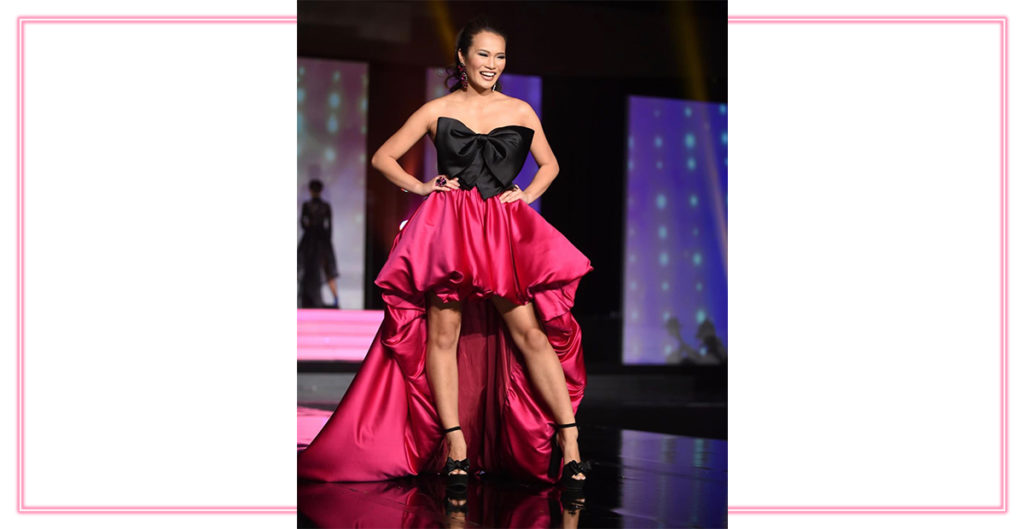 Photo Credit: @unm_indiana_teen_2019
Tip #3: Understand that it won't be Perfect
"A virtual pageant is not the ideal situation, but it is an acceptable solution during these times," Jackie said. Being able to laugh off any technical issues or glitches will make you seem relatable and real to the judges. "Being able to roll with the punches and keep moving forward is a great quality in a queen. Judges aren't going to expect the process to be perfect and neither should you."