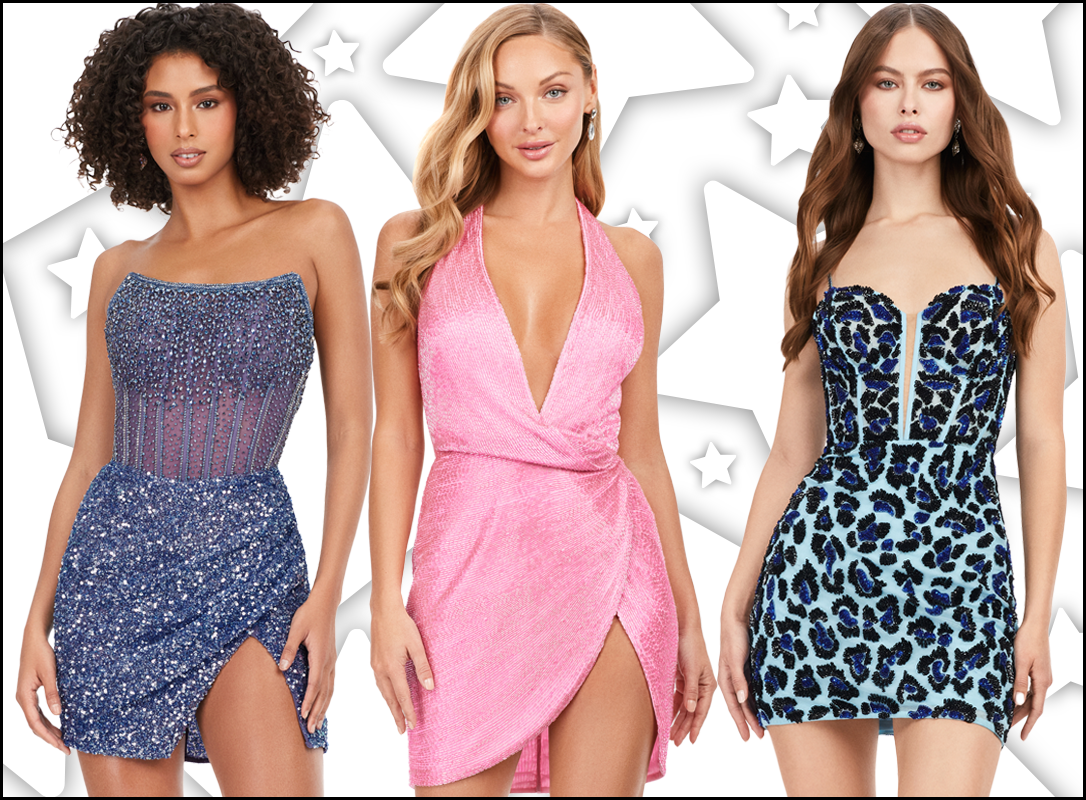 Warmer weather is finally here and you know what that means?! Cocktail season is here and your friends at ASHLEYlauren could not be more excited. Our Fall 2023 collection has some of the hottest styles, so we have put together this style guide to help you slay this cocktail season!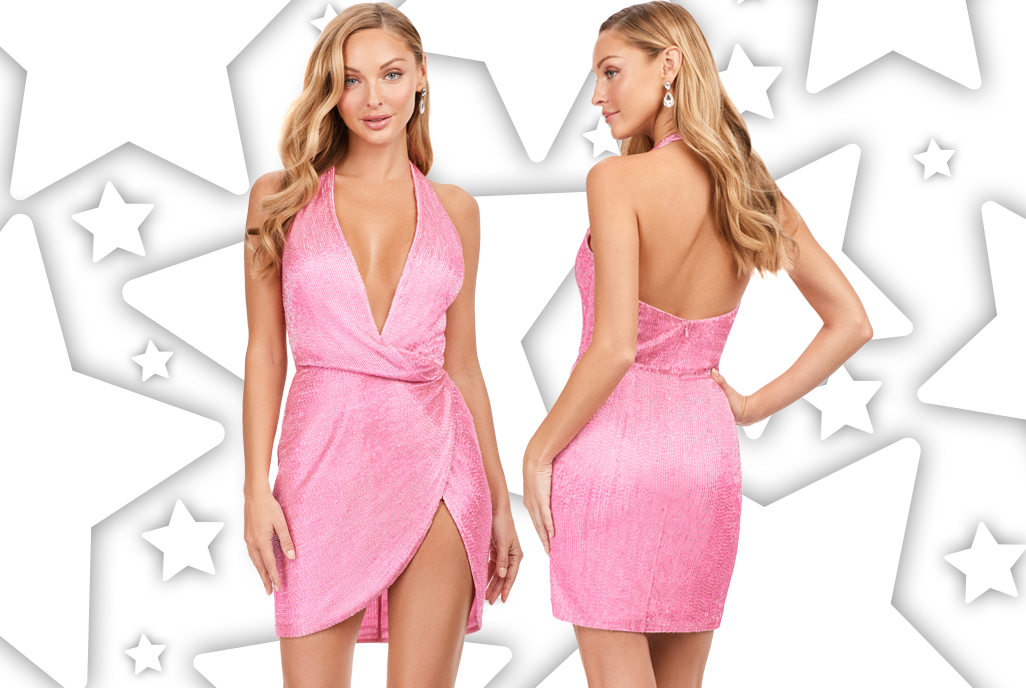 Who doesn't want to serve looks this cocktail season? Style 4620 will have you serving all night long. This gorgeous liquid beaded cocktail features a beautifully draped neckline and wrap skirt.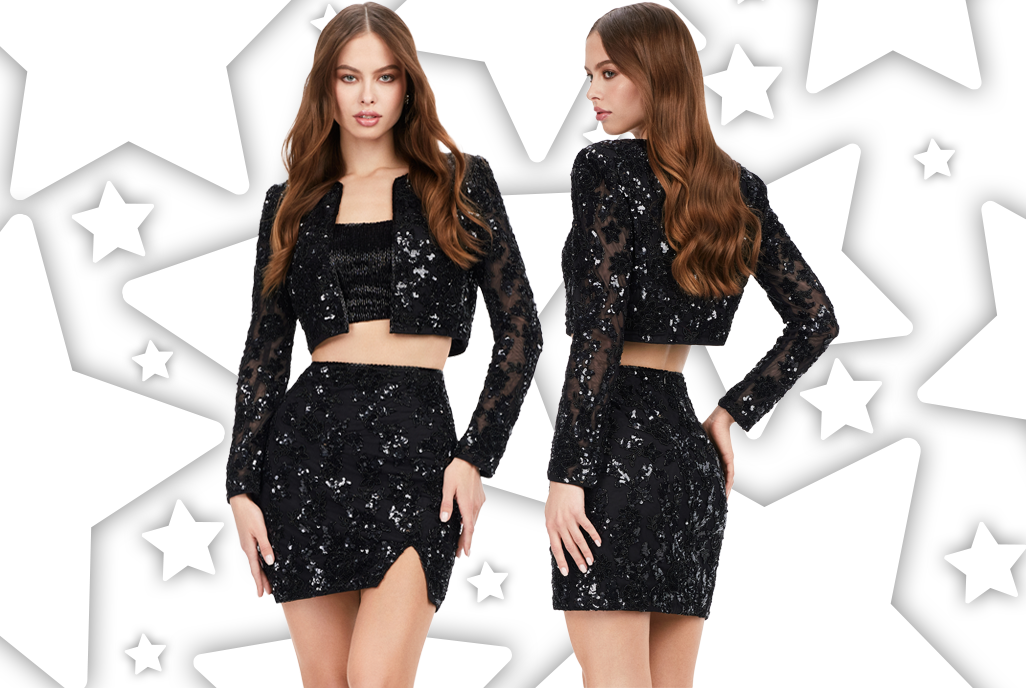 Three-piece sets are all the rage and we have the perfect one for you! This gorgeously beaded jacket and skirt set has a coordinating liquid beaded bustier.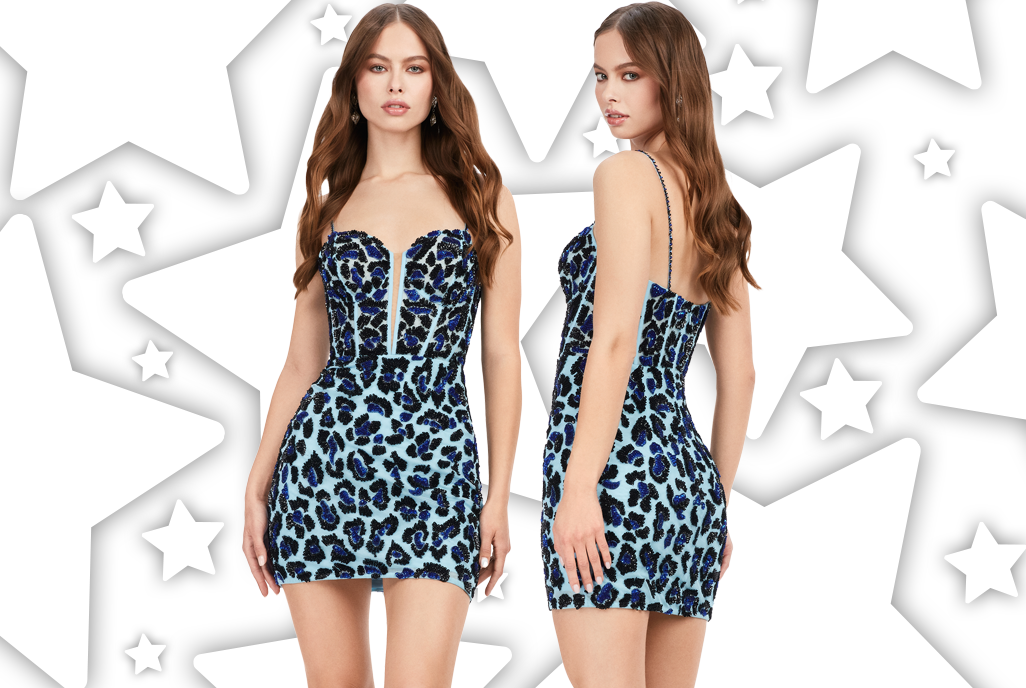 Animal print is certainly back in style and this dress has it all! This cocktail dress features a bustier bodice with a fun cheetah print motif throughout the dress. 
We love a-line dresses and we think you will love this one, too! This gorgeous satin cocktail has a flattering ruched bodice and a matching beaded collar.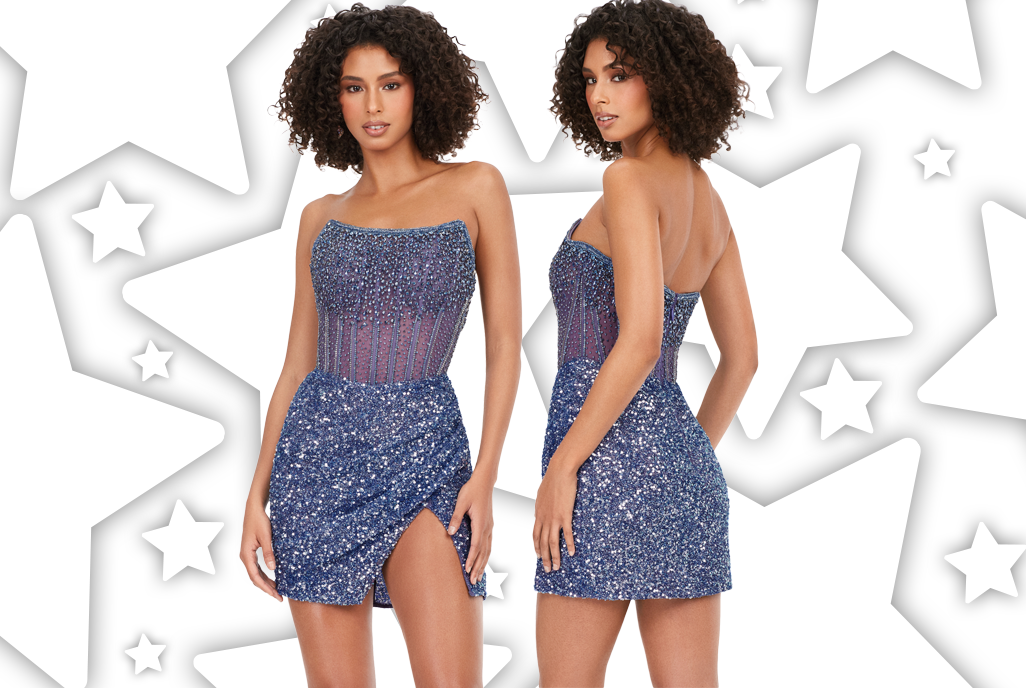 You all loved this cocktail dress so you know we had to bring it back in fabulous new colors! The exposed bustier and fully beaded wrap skirt provide a flattering and gorgeous silhouette.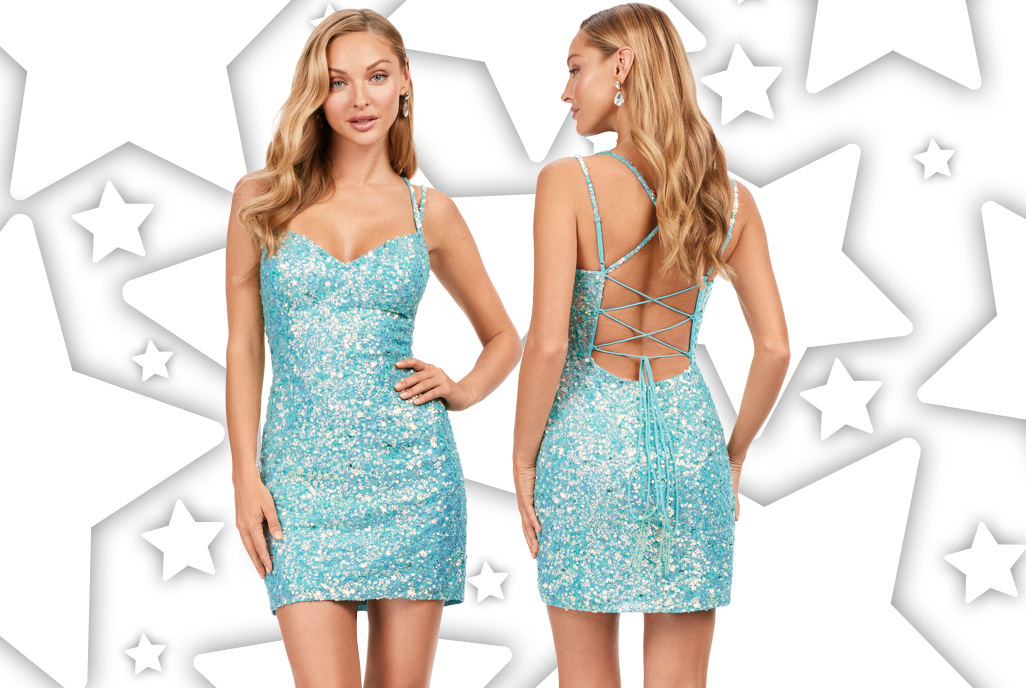 The classics never go out of style! This fully beaded cocktail has a flattering sweetheart neckline with double straps and a lace-up back.