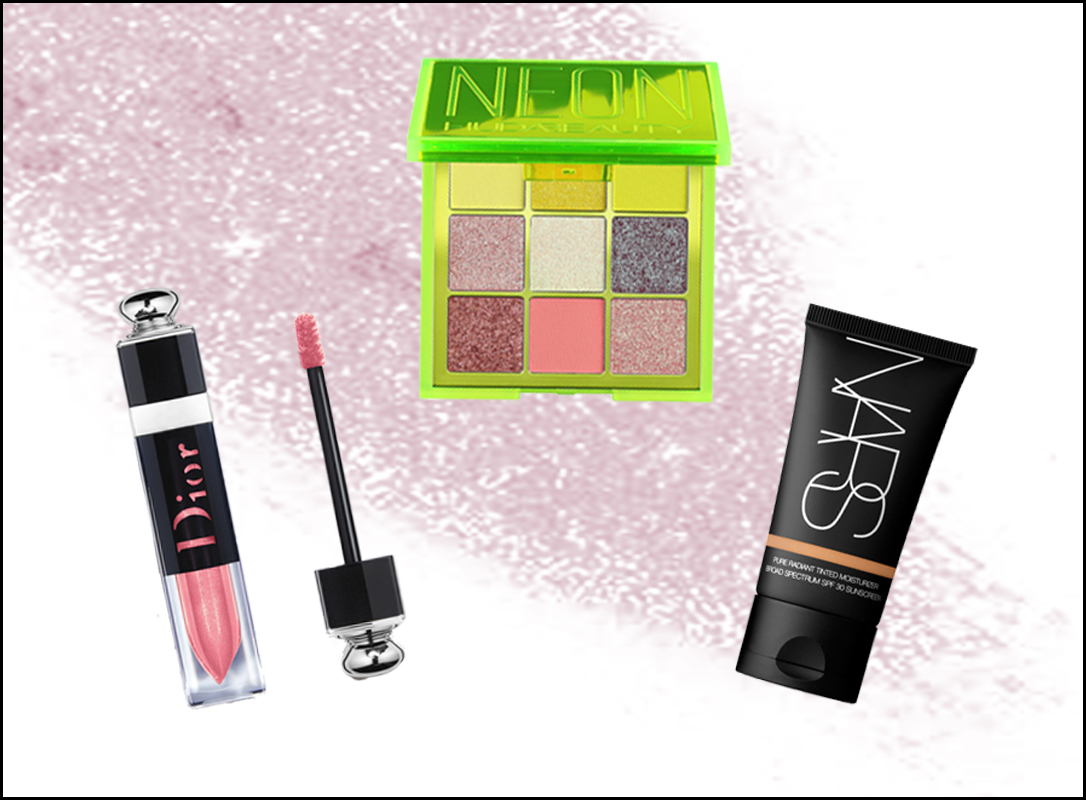 We love the summer sun and can't get enough of this years hottest makeup trends for the hottest time of the year. From glowy and bronzed, to bold and bright, we have a guide to help give you the perfect summertime look. In the summer it is not only important for your makeup to look great but also hold up during a long, hot day. In order to achieve this… lets start with the basics!
Primer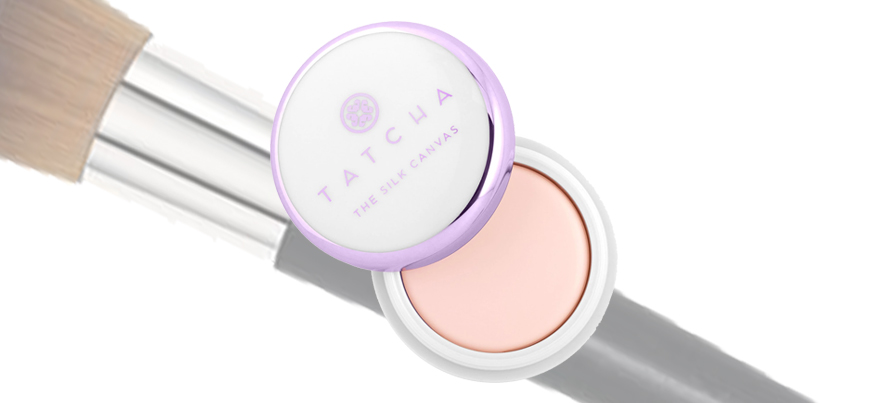 They say makeup is an art, and one of the most important parts of any art piece is the canvas. Your skin is your canvas so in order to get flawless makeup, primer is always a must. This Tatcha primer is the key to making your makeup last all day long. It has a silky and creamy consistency that creates the perfect base for your makeup.
Foundation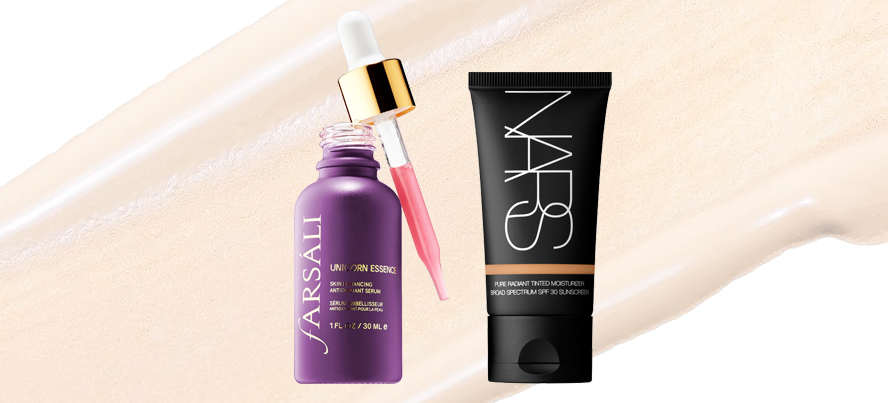 Next up is foundation! One of our secrets to getting that must-have glowy look is by mixing Farsali Unicorn Primer Serum with Nars Pure Radiant Tinted Moisturizer. By mixing these two products together you get the best of both worlds. It will give you just enough coverage to fix any blemishes yet it will be sheer enough to show those summer time freckles and gives your face a natural glow!
Bronzer & Highlighter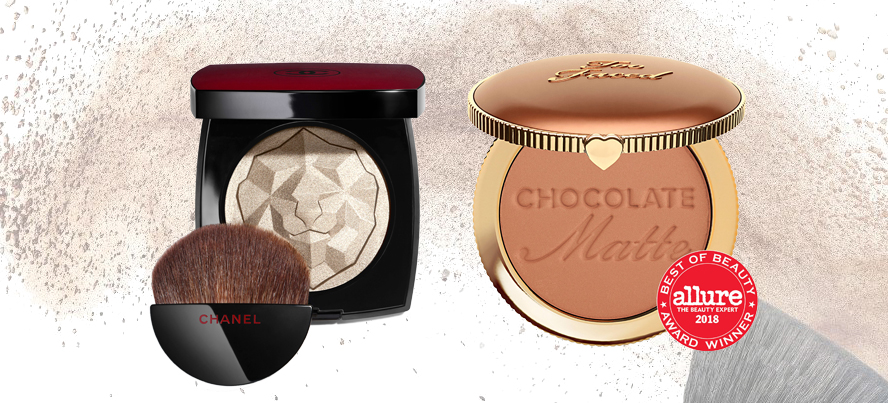 Another must for a summertime look is bronzer! The only thing that could make an incredible bronzer better would be to make it smell fabulous! Well, the Too Faced Chocolate Soleil Matte Bronzer smells like chocolate and will make you look like you just left the beach… even if you've really been watching Netflix all day! Apply the bronzer to the top of your forehead and the hollows of your cheeks to look like you are perfectly sunkissed! Top off your bronzer with a Chanel Highlighter on your cheek bones, nose and inner corner of your eye to add more dimension and shimmer to your look. 
Eyes & Lips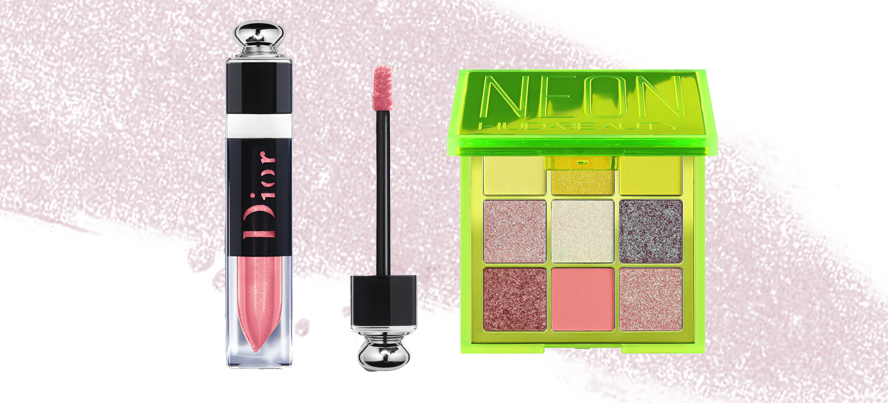 Really stand out this summer with one of our favorite trends, neon! Try out the Huda neon pallets to bring some color to your eyes. Try a bright winged eyeliner or blend the colors for a fresh neon look. Finally, top it off with the Dior plumping lip gloss!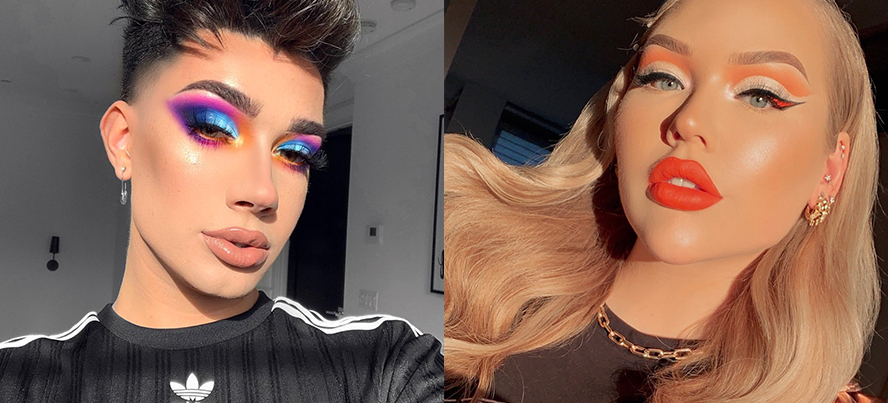 Photo Cred: James Charles, Nikkie Tutorials