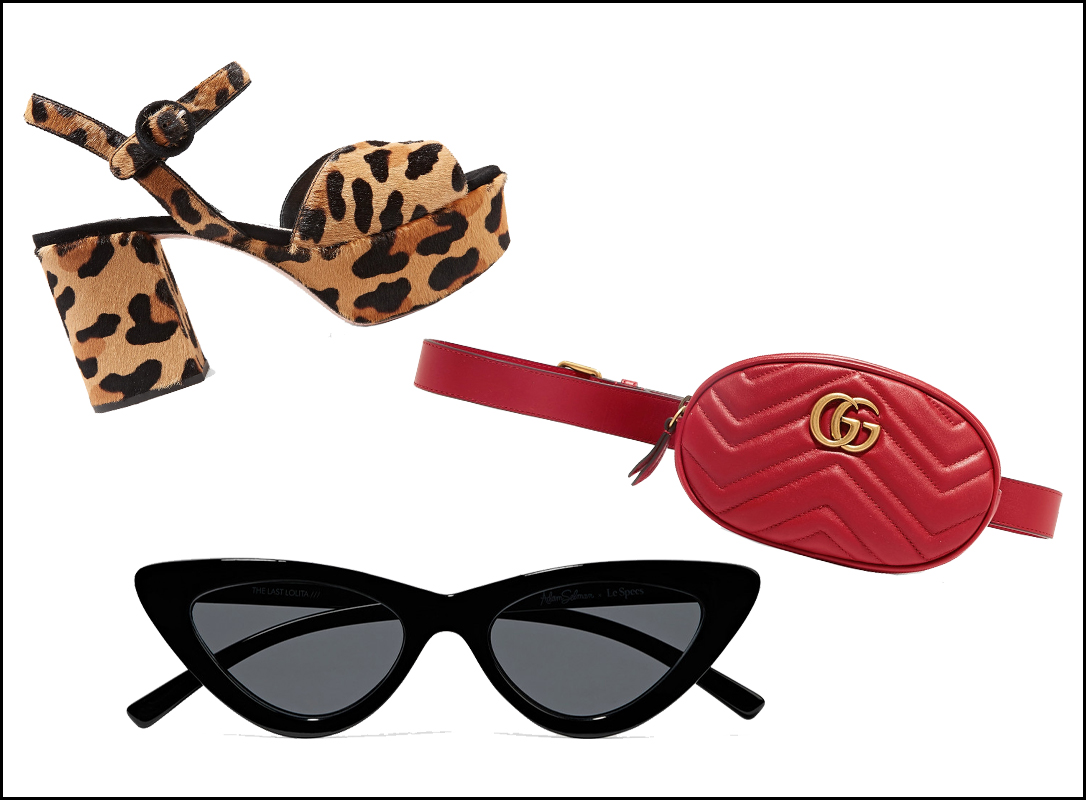 We don't know about you but we're more than ready for spring! Even though it is a few weeks away we're already getting our closets ready. Bring on the bright colors, open toed heels and some serious sunshine. To help you… and your closet… get ready for spring we've put together a list of this year's must have accessories. Trust us… you'll want one of each!
TOP HANDLE BAGS
We know you can't head into spring without a new bag. This season we're loving these top handles! We especially love the wicker options – they add so much texture to an outfit.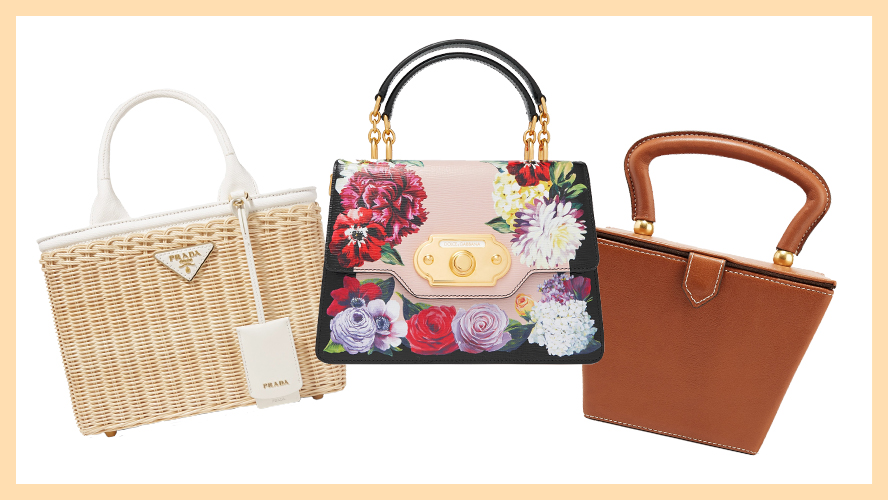 Shop Now: Staud, Prada, Dolce & Gabbana
MICRO CAT EYE SUNGLASSES
These 90's inspired sunnies are giving us life! These super chic sunglasses give any outfit an instant upgrade. Wear them with jeans and a t shirt, sweatpants… or even a beaded jumpsuit!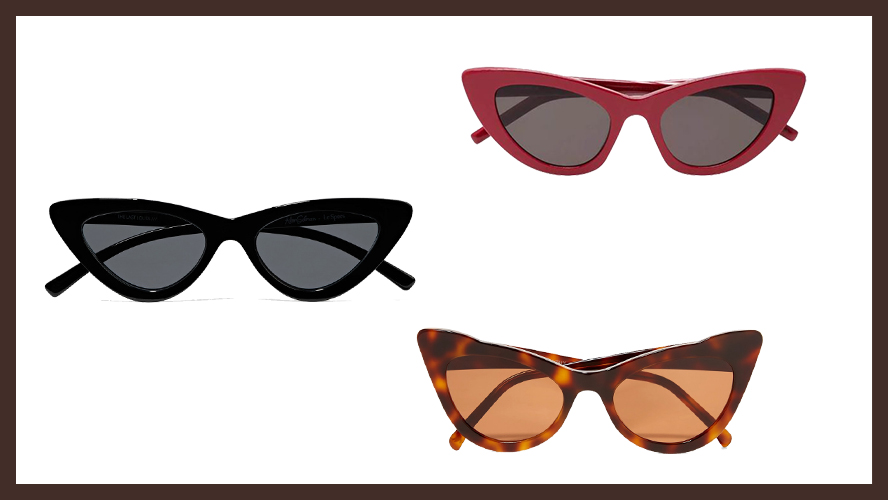 Shop Now: Saint Laurent, Le Specs, Ganni
ANIMAL PRINTS
Animal print is back! Upgrade your outfit with an animal print shoe, belt or hair accessory. You can't go wrong with any animal print in any color!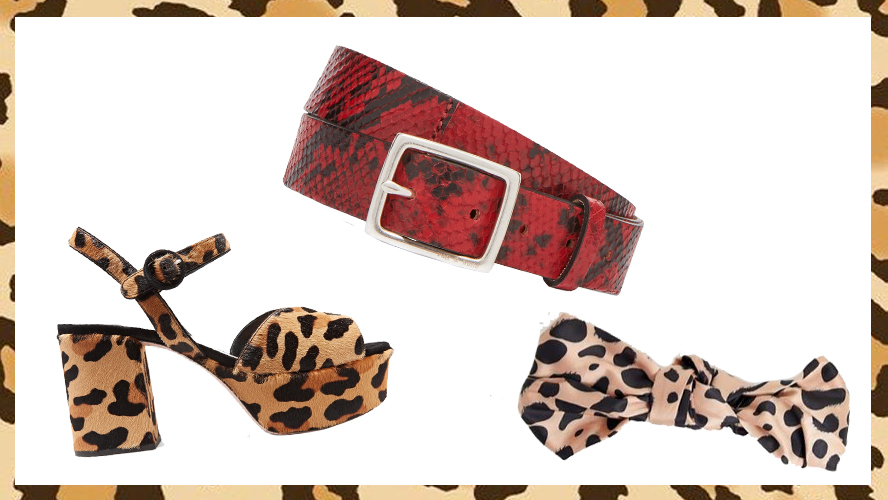 Shop Now: Prada, asos, Rag & Bone
FANNY PACKS
Our favorite comeback trend? The fanny pack… or as it's more recently known, the belt bag! Who doesn't love a bag they don't have to carry? Plus, this trend instantly upgrades your look – even your basic jeans and tee. Talk about effortlessly chic!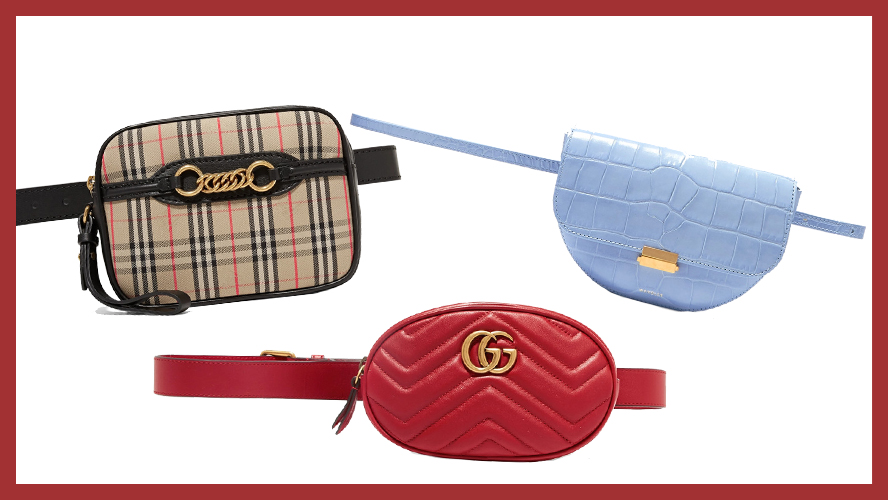 Shop Now: Gucci, Burberry, Wandler
NEONS
The neons are back and making a big, bright statement. Stand out this spring in one of these bright hues.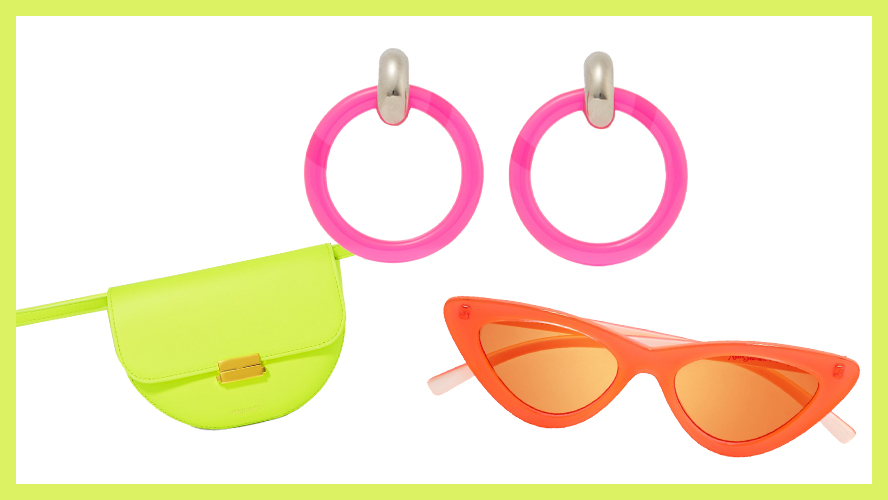 Shop Now: Balenciaga, Wandler, Le Specs