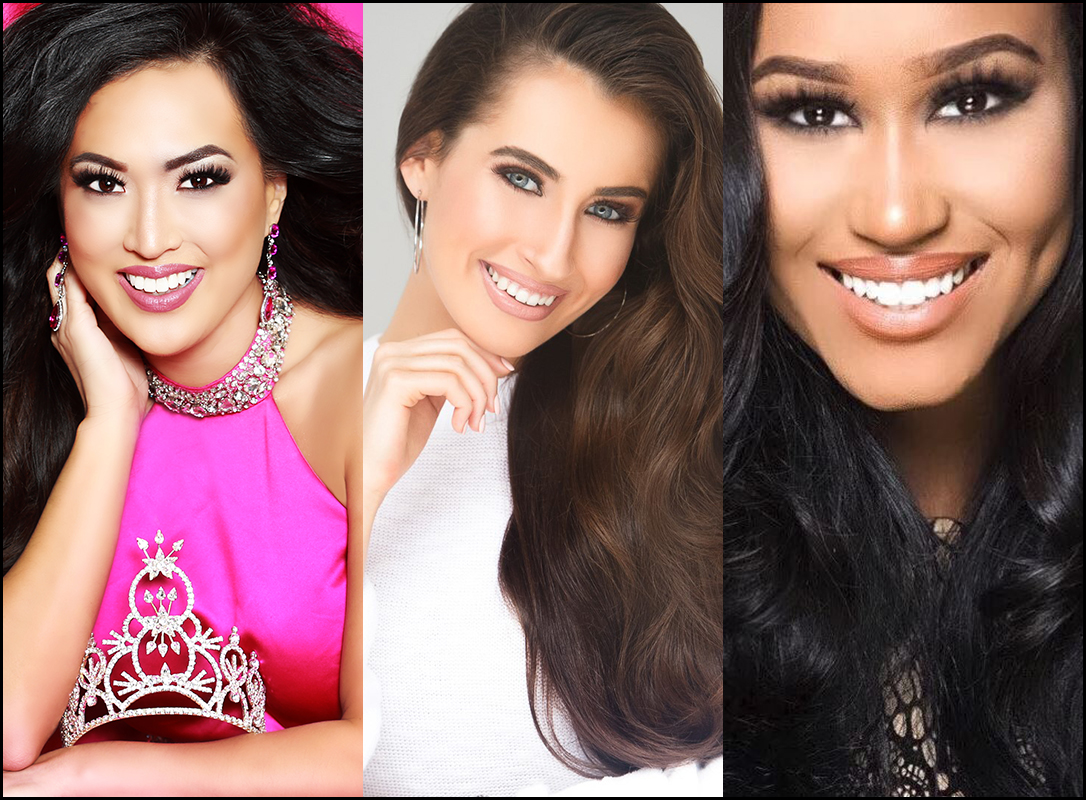 Preparing for a pageant? Don't stress! We're here to help… and we even asked some pageant VIP's for their tips too. Let's start with your interview attire; the interview is the first time you'll meet the judges and depending on the system can be worth the most points. To help you make a perfect first impression we put together a few tips on finding the perfect wardrobe.
The Dress
Making a good first impression is incredibly important, especially during the pageant interview. To do this, we recommend picking a dress that is both classy and trendy. You want a dress that fits your personality and shows the judges you can professionally represent the pageant system in the upcoming year.
Katherine McQuade, Miss Queens United States 2018
"When shopping for your interview dress, truly think about what you would wear to an actual job interview. You want to remain stylish yet professional and classy."
Adele Scala, Elite Miss Earth United States 2017
"Check to see what the requirements are for the particular system that you are planning to compete in. Some pageants are professional, and others are more trendy and fun. It is going to be key to do your research beforehand so that you don't end up choosing interview attire that doesn't meet the description of that pageant system."
Lexi Woloshchuk, Miss Massachusetts Teen USA 2018
"For interview attire, I highly suggest keeping it simple, trendy and conservative. Show your style through your clothes but keep it simple so the judges will look at you and not the dress. In interview you want to wear the dress, not let the dress wear you."
Andreia Gibau, Miss Earth United States 2017
"I never wear black or dark colors during a pageant interview. I have a very charismatic personality and I want the color of my outfit to showcase that."
Shop Our Favs:
Style 4066, Style 4067, Style 4057
The Accessories
Once you've found the perfect dress, you can start searching for accessories. We recommend keeping it simple so the judges focus on you and not your accessories. Throw on a nude pair of pumps and pearl studs. We suggest not wearing a bracelet so it doesn't distract the judges. All eyes should be on you!
Alice Lee Giannetta, Mrs. World 2018
"I always go with a closed toe shoe and a simple pair of earrings during my pageant interview."
Michelle McEwan, Miss New Hampshire USA 2018
"I always pick accessories that are simple and classic, but still trendy."
Allissa Latham, Miss Massachusetts USA 2018
"You want to make sure your interview outfit is trendy but also of good taste. In my opinion, for Miss USA contestants, try to balance out the sexy and conservative. Think Sarah Jessica Parker vibes. You can wear any accessories you want with your interview outfit. My only advice is to make sure that the accessories don't take away from you, but instead compliment you."
Leslie Jackson, Teen Miss Earth United States 2017
"I typically avoid wearing bracelets because I tend to talk with my hands and that can be distracting for the judges. Simple earrings and a necklace are my go-tos. You want the judges to be paying attending to what you're saying not what you're wearing."
Shop Our Favs: