'Tis the season for lots and lots and LOTS of giving!! We have taken the time to find gifts that will spread all the cheer this holiday season. After all, good things come to those who give.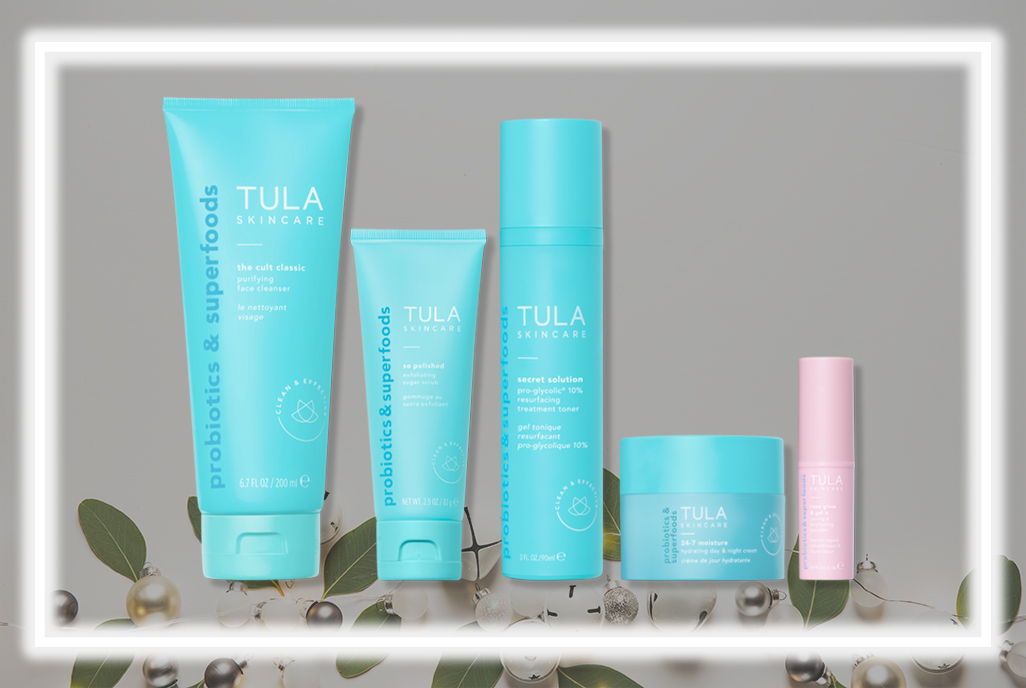 Skin care is the gift that keeps on giving. With skin care being a top priority in a lot of our lives, anything to help makes for a perfect gift. There are many different brands that are top notch for skin care. However, one of our favorites is Tula, and this essential kit has everything you'll need.
You know what they say about girls and their photos, right? It's all about the lighting. That is why we know you can not go wrong with gifting this portable LED lighting.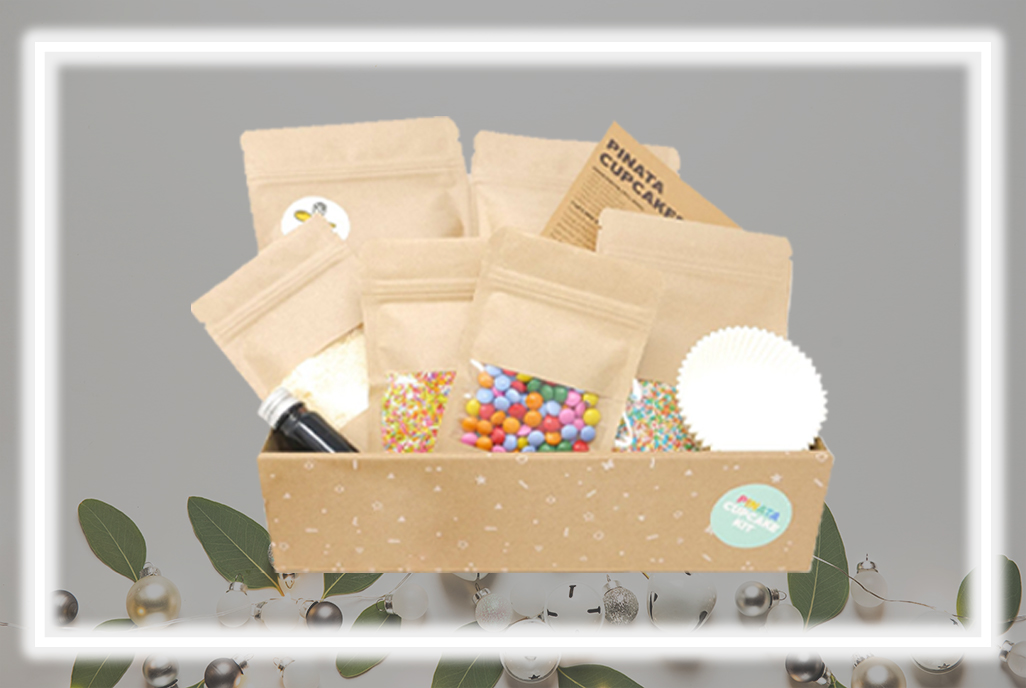 This holiday season calls for baking sweet treats with friends and family. That's why a baking set makes for a perfect gift! We have found the cutest company, Crumbs & Doilies, that has the sweetest gifts for the sweetest people on your list.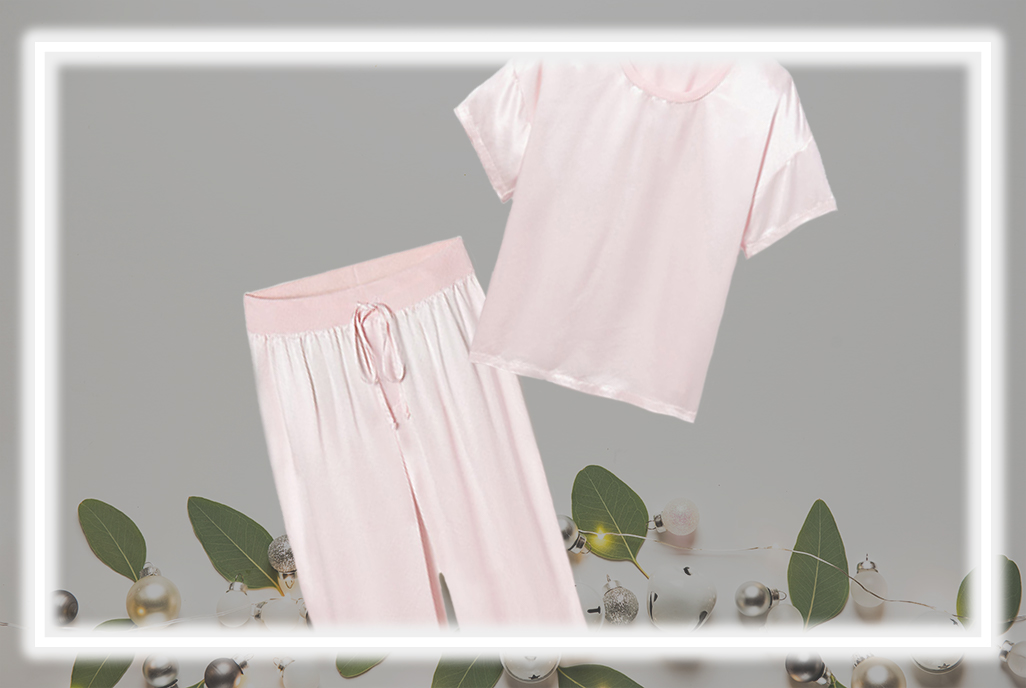 There is no better way to spend the holiday season than in the comfort of a good quality pajama set. PJ Harlow has taken the world by storm and are #TEAMfabulous approved.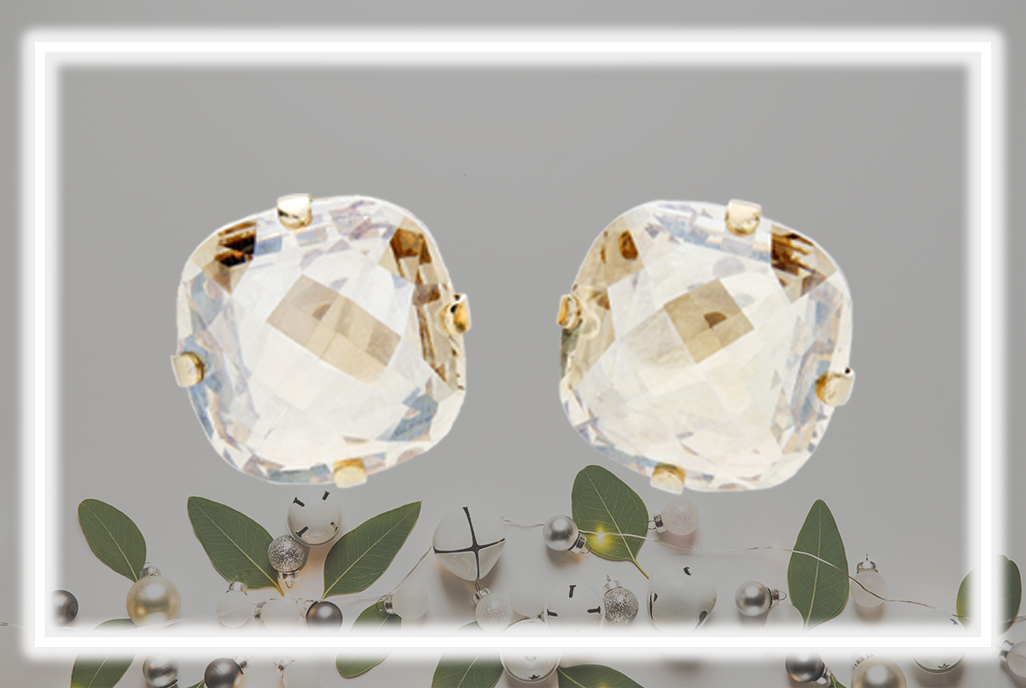 Last but not least, you can never go wrong with jewelry, especially earrings. We love these square studs from Victoria Lynn, but you really can't go wrong with any of their styles.
Don't forget to purchase a dress boutique gift card for your loved ones this holiday season. It's the gift that never disappoints.
Check out our ASHLEYlauren Retailers to find a dress boutique near you!
Happy Shopping!